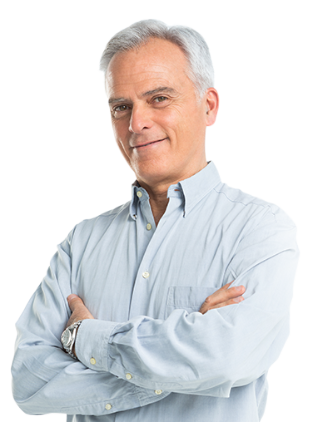 RESOURCES
Need help planning out your room?  Use our selection of tools, resources and downloadable content to help you plan out the perfect screen for the perfect location.
Useful tools include: Projection Calculator, Screen Size Calculator, Seating Distance, Light Meter Apps, ArtScreen Designer and product brochures and specifications.
Still have questions, contact us we are here to help you.

Projection Calculator
Determine screen material for your space.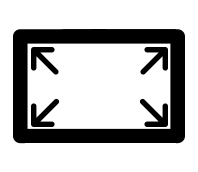 Screen Size Calculator
Determine aspect ratio for your screen.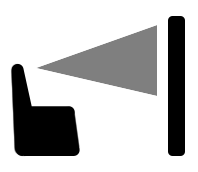 Seating Distance
Determine the appropriate seating distance.

Downloads
Download product flyers and specs from each product.
Design Your Own ArtScreen™
The ArtScreen™ Designer is an easy-to-use mobile-friendly program that assists you in creating your artwork for your flat panel display.