Magazines and Publications
Vutec™ is featured in major industry and trade magazines, online articles, blogs and video, all over the world. As the leader of the highest quality in home theater projection screen technology.  Every Screen is handcrafted to order and made in the USA.  View the list of publications, and mediums that feature Vutec and our Award-Winning Projection Screens.
Vutec™ is constantly recognized as an innovative leader in Projection Screens and regularly receives awards and accolades nationally and internationally.  Scroll down to view our many awards.
Live/Luxe Feature Blog
February 6, 2017

The Latest Devices in Modern Smart Home Technology ArtScreen™ Systems by Premier Estate Properties Live/Luxe Media Release
Dealerscope 2017 Impact Awards
January 17, 2017

2017 Dealerscope IMPACT Award Best Video Projector Screen Stiletto with SoundScreen by Dealerscope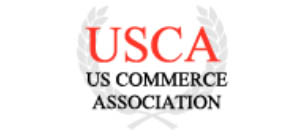 "Best of Coral Springs" Vutec™ by U.S. Commerce Association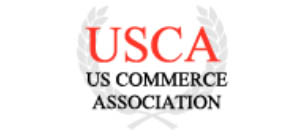 "Business Hall of Frame" Award – 7 Consecutive Years Vutec™ by Coral Springs Award Program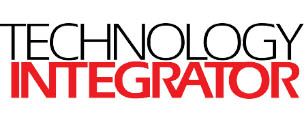 "Exc!te" Award SilverStar™SSX by Technology Integrator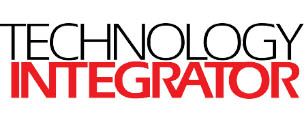 "Exc!te" Award SilverStar™ by Technology Integrator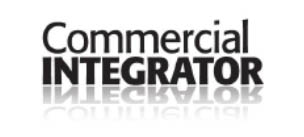 "Best Video Projection Screen" Retracta-Vu™ Pro Traveller by Commercial Integrator
"Best Projection Screen" – The Resi Awards Theater Art Systems™ by Electronic House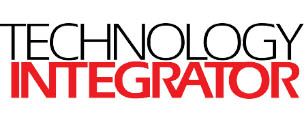 "Exc!te" Award Theater Art Systems™ by Technology Integrator
"Product of the Year" Theater Art Systems™ with Vertical Masking and SilverStar™ by Electronic House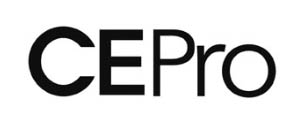 "Best Electronic Systems Technologies" Award Vutec™ by CEPro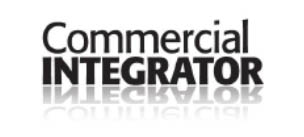 Top 41 "Best Integration Products" Award Vutec™ by Commercial Integrator
CEPro Best Projection Screen Silverstar
January 1, 2011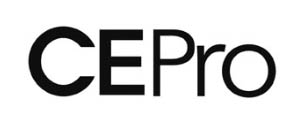 "Best Projection Screen" SilverStar™ 3D-P by CEPro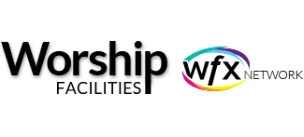 "Best Video Product Projection Screen" – WFX New Product Awards Technology Retracta-Vu™ Pro Traveller by WFX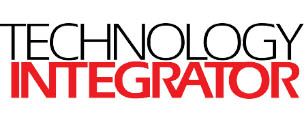 "Exc!te" Award Vision-X™ and SilverStar™ by Technology Integrator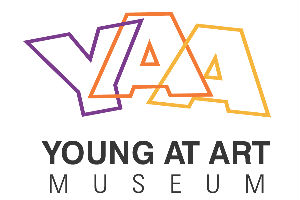 "Appreciation" Award Vutec™ by Young At Art Museum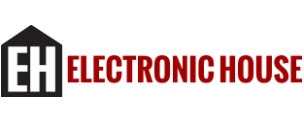 "Home of the Year Award" – Gold Award Winner Vision-X™ FT by Electronic House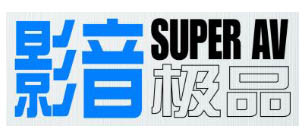 "Outstanding Popularity Projection Screen" Vision-X™ by Super AV Awards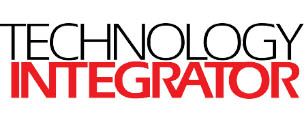 "Exc!te" Award SilverStar™ 3D by Technology Integrator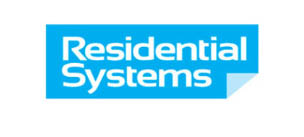 "Best Projection Screen" – The Resi Awards Dyna-Curve™ with SilverStar™ by Residential Systems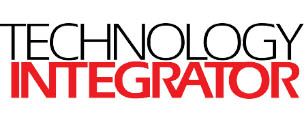 "Exc!te Award" Vision-X™ Dyna-Curve™ by Technology Integrator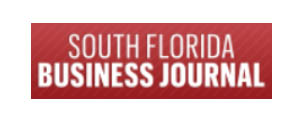 "Largest Manufacturer Award " Vutec™ by South Florida Business Journal
"Hot Product Award" Retracta-Vu™ Pro Traveller by Religious Product News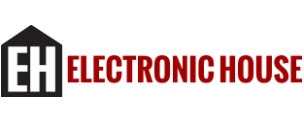 "Product of the Year" Theater Art Systems™ with Vertical & Horizontal Masking by Electronic House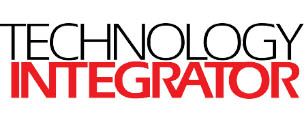 "Exc!te" Award Vision-X™ by Technology Integrator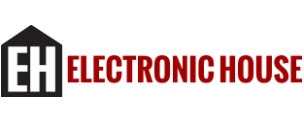 "Product of the Year" Theater Art Systems™ by Electronic House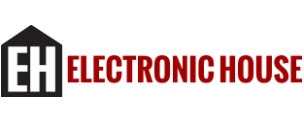 "Product of the Year" SilverStar™ by Electronic House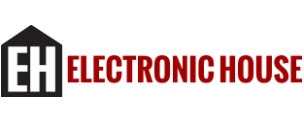 "Product of the Year" SilverStar™ by Electronic House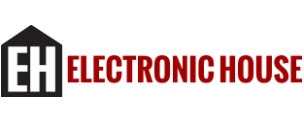 "Product of the Year" SilverStar™ by Electronic House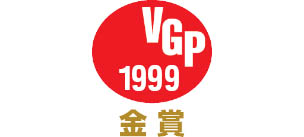 "Best SoundScreen Projection Screen Surface" Award Highest Quality Sound Transmission & Image SoundScreen™ by Visual Grand Prix
"Best SoundScreen Projection Screen Surface" Award Highest Quality Sound Transmission & Image SoundScreen™ by Visual Grand Prix