"For the Savvy Home Theater Guru in Mind."
Founded in 1977, Vutec™ is based in Coral Springs, FL. Our numerous patents of viewing products include the revolutionary SilverStar™, Vision-X™, ArtScreen™ Systems and other masking systems, and AV presentation tools. Our projection screens are custom-built in our factory and offer an unequaled craftsmanship with countless hours spent on engineering, market research, and design to make your home theater a class of it's own.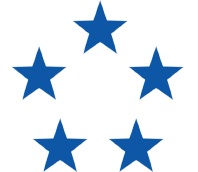 Award-Winning Screens
Leader and manufacturer of hi-performance award-winning projection screens.

Global Reach
Four decades of industry experience services our global network of authorized dealers, distributors, and end users in over 87+ countries.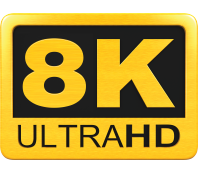 Ultra-HD Screens
We pride ourselves in creating projection screens that hold the utmost in your Ultra HD viewing capabilities.

Made in the USA!
Most of our products and accessories are made in the USA! This means durability, quality and satisfaction.
Vutec™ tours the country, showcasing at national tradeshows from Florida throughout America towards our neighboring country Canada and worldwide. Visit the Vutec booth for quality information about our industry-leading screens and from experienced industry technicians. You will also get exclusive previews of new product launches.

Southern California Technology & Business Summit 2019
Irvine, California
Marriott Irvine
• April 23rd
Los Angeles, California
Warner Center Marriott, Woodland Hills • April 25th

Canada Technology & Business Summit 2019
Toronto, Canada
May 9th

Texas Technology & Business Summit 2019
Houston, Texas
Houston Marriott North
• May 21st
Dallas, Texas
Dallas Marriott Los Colinas • May 23rd

InfoComm 2019
Orlando, Florida
Orange County Convention Center
June 12-14th
BOOTH #2401

CEDIA 2019
Denver, Colorado
Colorado Convention Center
Sept 10-14th
BOOTH# 2940
Vutec™ is proud to be in partnership with the industry associations. This includes ISF, CEDIA, CEA, and InfoComm.