"For the Savvy Home Theater Guru in Mind."
Founded in 1977, Vutec™ is based in Coral Springs, FL. Our numerous patents of viewing products include the revolutionary SilverStar™, Vision-X™, ArtScreen™ Systems and other masking systems, and AV presentation tools. Our projection screens are custom-built in our factory and offer an unequaled craftsmanship with countless hours spent on engineering, market research, and design to make your home theater a class of it's own.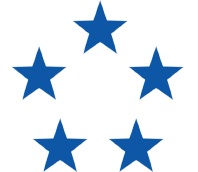 Award-Winning Screens
Leader and manufacturer of hi-performance award-winning projection screens.

Global Reach
Four decades of industry experience services our global network of authorized dealers, distributors, and end users in over 87+ countries.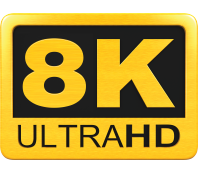 Ultra-HD Screens
We pride ourselves in creating projection screens that provide the utmost in Ultra HD viewing capabilities.

Made in the USA!
Vutec proudly hand-crafts and custom makes every screen in the USA. We guarantee the quality of our screens and have the quickest turnaround in the industry.
Vutec™ tours the country, showcasing at trade shows throughout America and select shows worldwide. Visit the Vutec booth for information about our Award-Winning and innovative screens, speak to experienced industry technicians and be the first to learn of our new products released at the shows.

Texas Technology & Business Summit 2019
Houston, Texas
Houston Marriott North
• May 21st
Dallas, Texas
Dallas Marriott Los Colinas • May 23rd

Infocomm 2019
Orlando, Florida
Orange County Convention Center
June 12-14th
BOOTH #2401
Vutec™ is proud to be in partnership with industry associations – ISF, CEDIA, CEA, and InfoComm.