Studio Series™ Frames

The popular Studio Series™ transforms your TV economically into a beautiful work of art that enhances the décor of any environment. With these selected Studio Series™ frames to choose from, the artwork ascends or descends with the touch of a button.
Diagonal Sizes of 42″, 50″ 60″
Black Velvet Liner Included
Slim Line Mounting Options available from 3″ – 3.5″ in depth
Built-In IR Control System (can be substituted for an RF Control System)
1 Year Warranty
Deco™ Frames

Deco™ Frames transform your flat panel display into a stylish room accessory and is designed to fit most flat panel displays without speakers and provides a finishing touch to enhance any room décor. Adjustable to fit most bezels with a safety mounting system. Slim Line mounting options are available which includes padding for bezel protection. *Location of the 3D emitter internal or external must be provided when ordering.
Installer Friendly
Many Frame Styles
Black Velvet Liner Included
2.40:1 & 16.10 Formats Available
Built-In IR Reaper
Custom Sizes Available
1 Year Warranty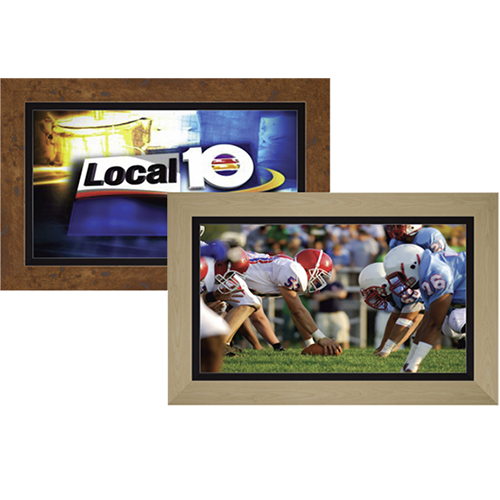 Note* Below are Group A-BW Frames that only use BW Liners.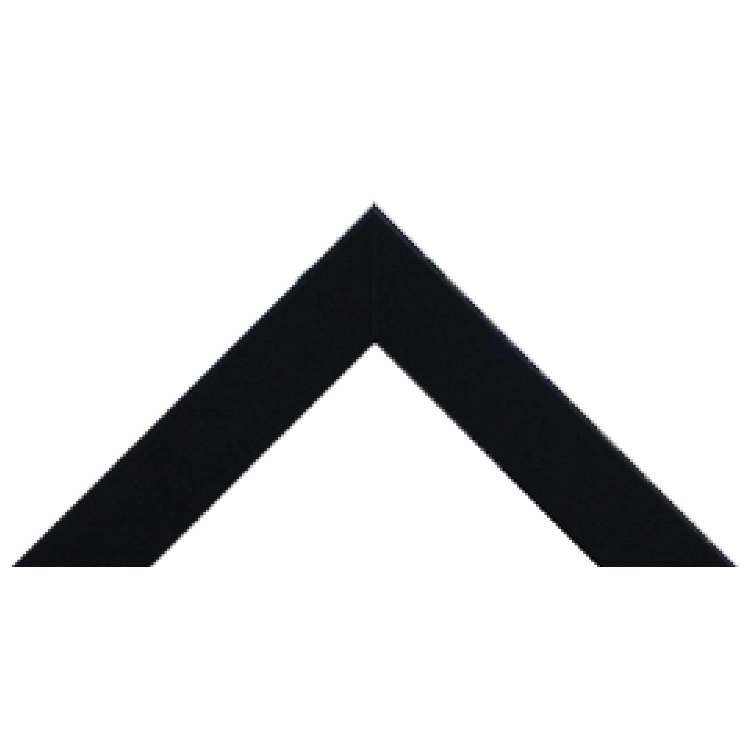 Ultrasail Black
Width: 1 3/4″
Part #: 102100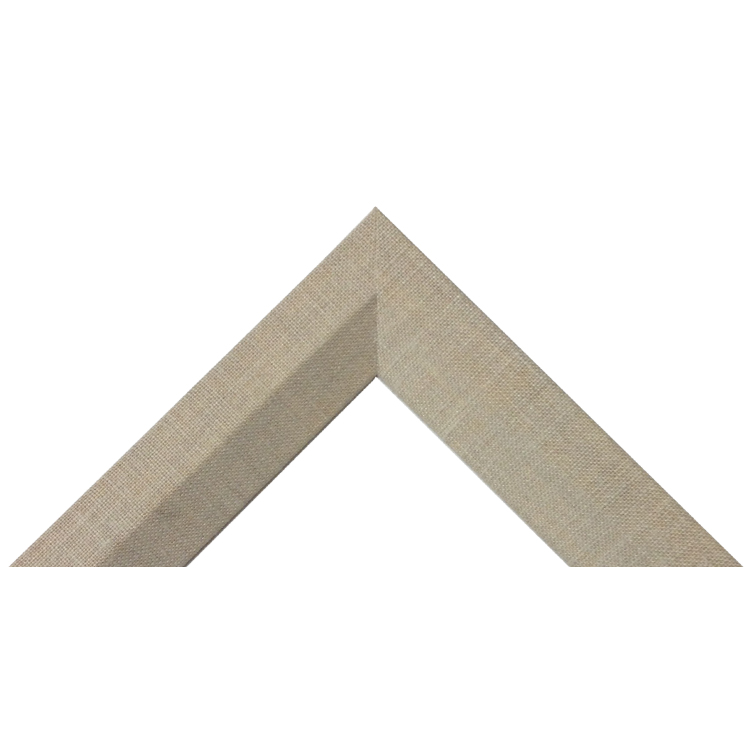 Belgique Natural Oatmeal
Width: 1 3/4″
Part #: 102101
Note* Below are BW Liners only used on selected Group A Frames.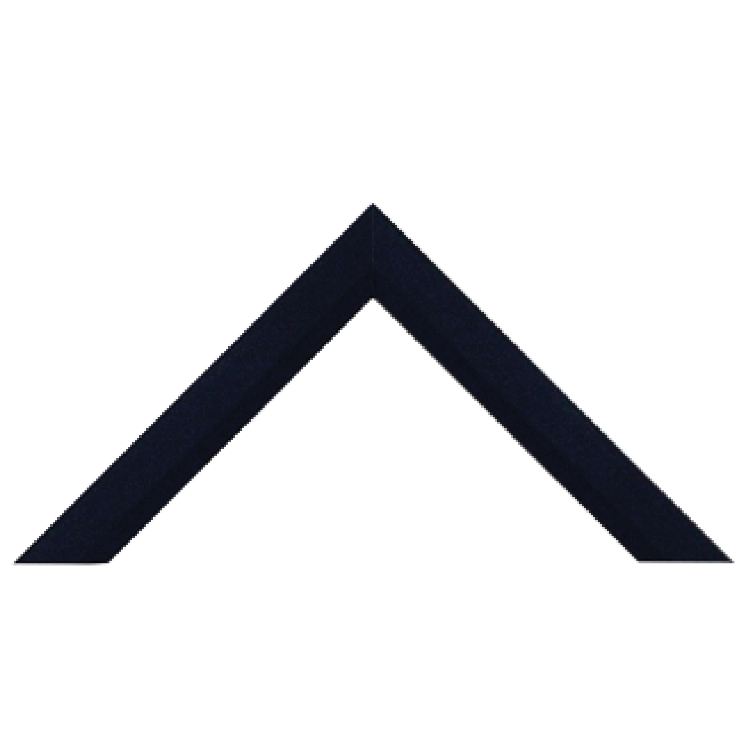 Black Linen
Width: 1 1/4″
Part #: 102134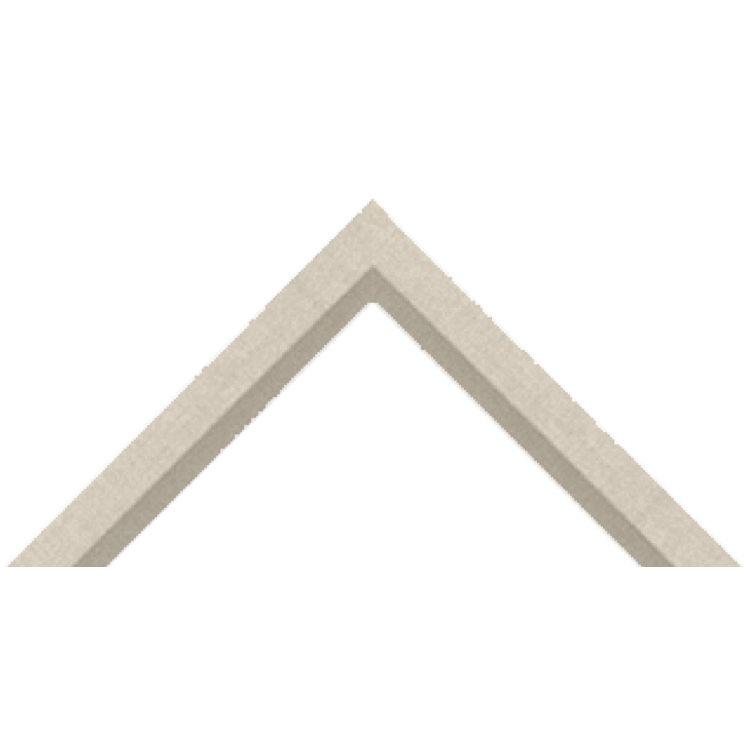 Belgique Natural Linen
Width: 1 1/4″
Part #: 102030