FRAMES & LINERS COLLECTIONS
Studio Series™

The popular Studio Series™ transforms your TV economically into a beautiful work of art that enhances the décor of any environment. With these selected Studio Series™ frames to choose from, the artwork ascends or descends with the touch of a button.
Diagonal Sizes of 42″, 50″ 60″
Black Velvet Liner Included
Slim Line Mounting Options available from 3″ – 3.5″ in depth
Built-In IR Control System (can be substituted for an RF Control System)
1 Year Warranty
DecoFrames™

Deco™ Frames transform your flat panel display into a stylish room accessory and is designed to fit most flat panel displays without speakers and provides a finishing touch to enhance any room décor. Adjustable to fit most bezels with a safety mounting system. Slim Line mounting options are available which includes padding for bezel protection. *Location of the 3D emitter internal or external must be provided when ordering.
Installer Friendly
Many Frame Styles
Black Velvet Liner Included
2.40:1 & 16.10 Formats Available
Built-In IR Reaper
Custom Sizes Available
1 Year Warranty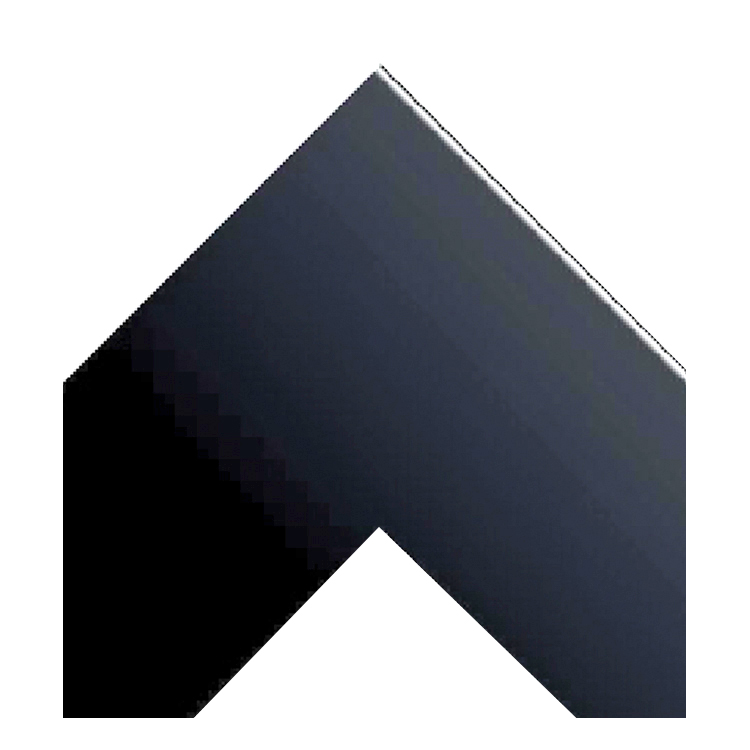 Black Gloss
Width w/ Liner: 5″
Part #: AS-FRAME1-A0001
Group: A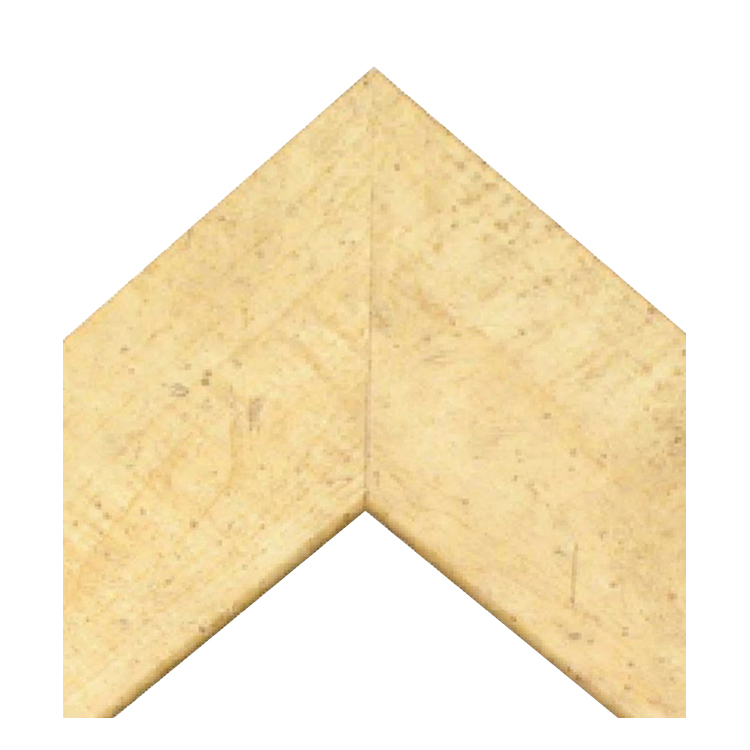 Distressed Wheat
Width w/ Liner: 5″
Part #: AS-FRAME1-A0005
Group: A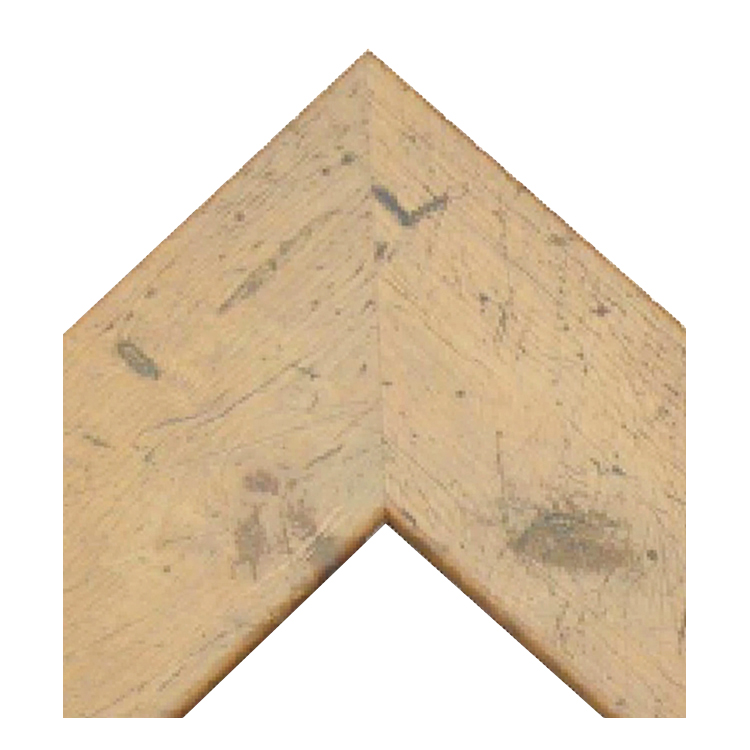 Light Walnut – Rustic Pine
Width w/ Liner: 5″
Part #: AS-FRAME1-A0009
Group: A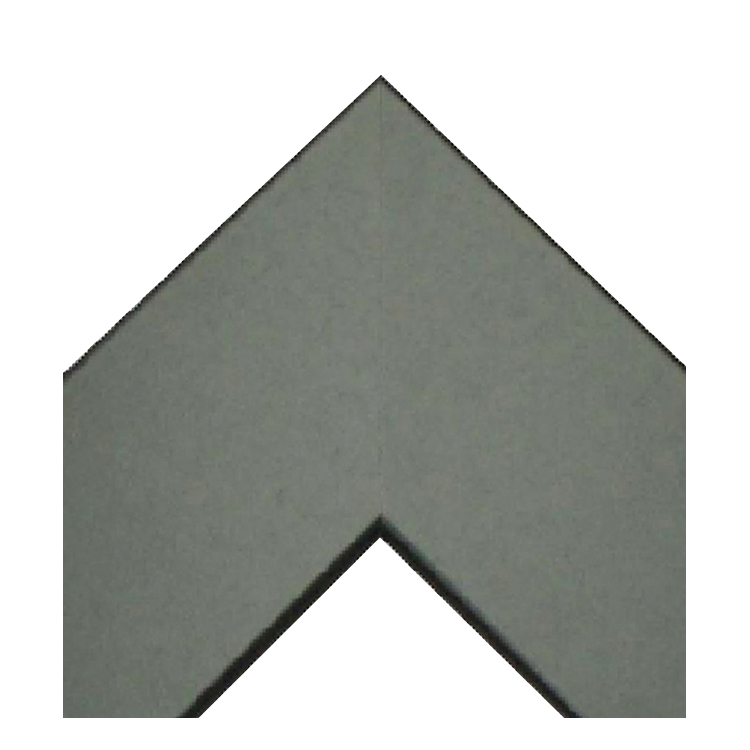 Black Satin
Width w/ Liner: 5″
Part #: AS-FRAME1-A0002
Group: A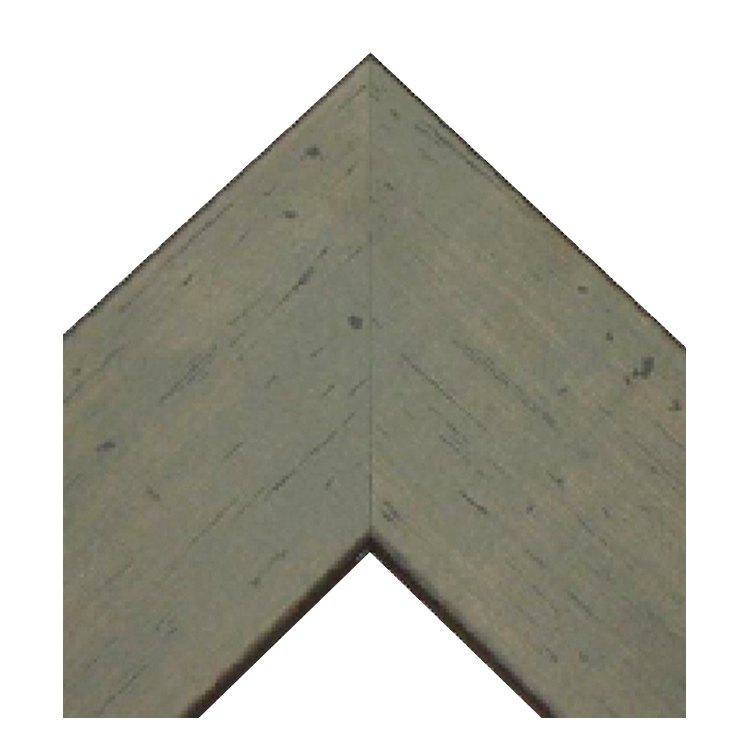 Espresso Walnut
Width w/ Liner: 5″
Part #: AS-FRAME1-A0006
Group: A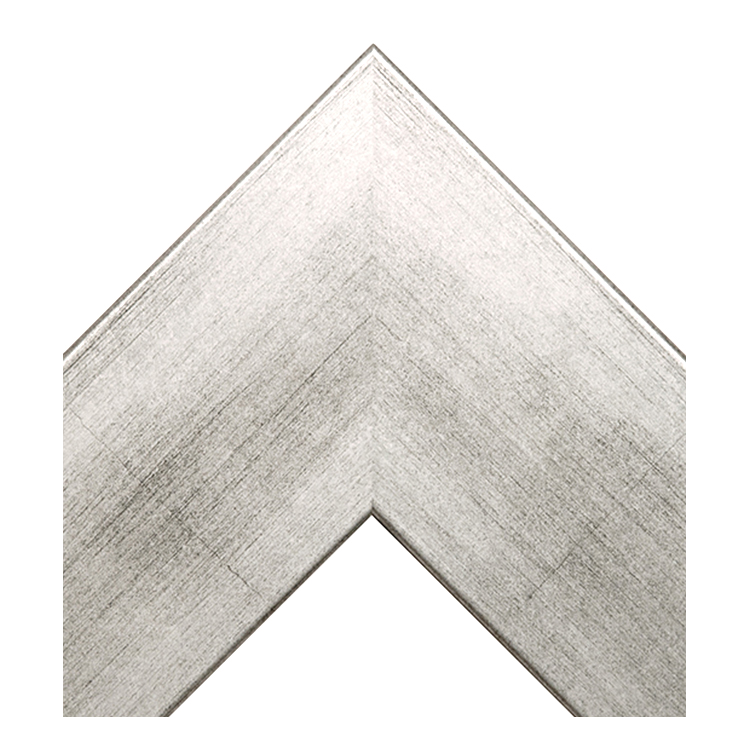 Torino Vintage
Width w/ Liner: 5″
Part #: AS-FRAME1-A0010
Group: A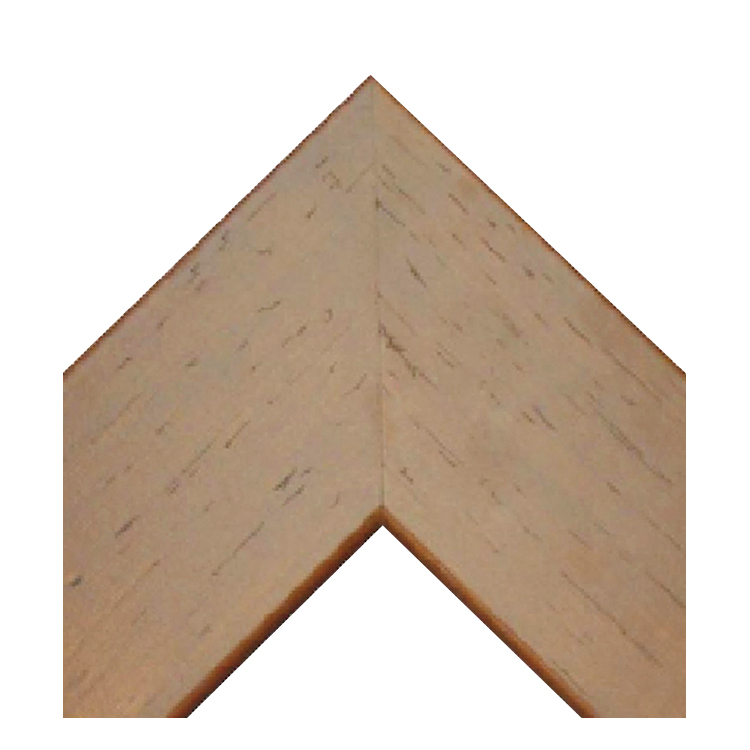 Catalogue Honey
Width w/ Liner: 5″
Part #: AS-FRAME1-A0003
Group: A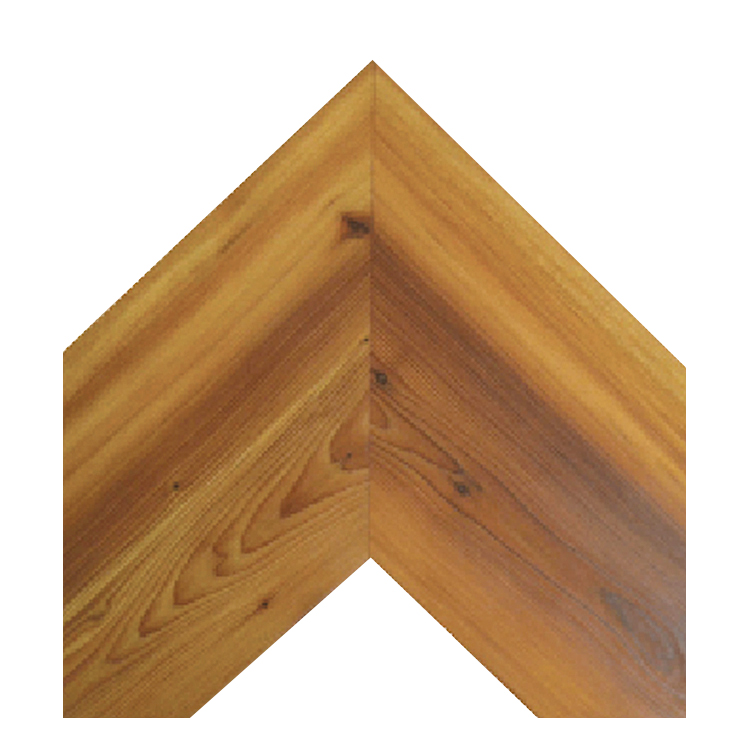 Red Cedar
Width w/ Liner: 5″
Part #: AS-FRAME1-A0007
Group: A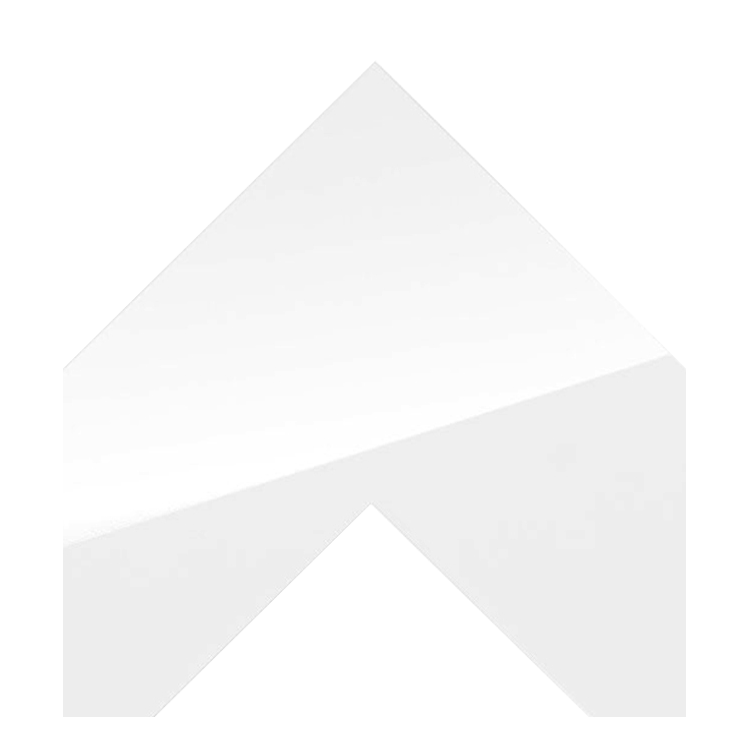 White Gloss
Width w/ Liner: 5″
Part #: AS-FRAME1-A0011
Group: A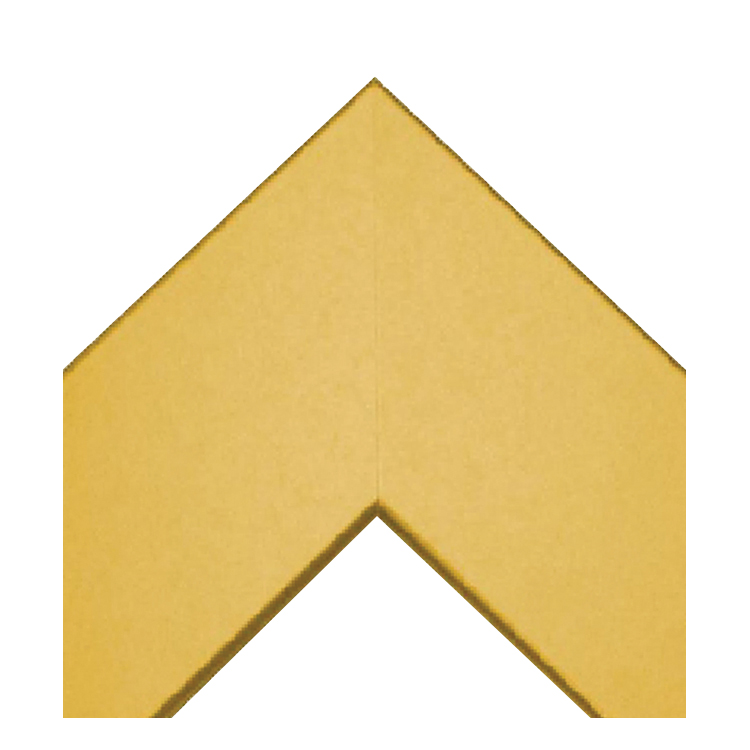 Classic Gold
Width w/ Liner: 5″
Part #: AS-FRAME1-A0004
Group: A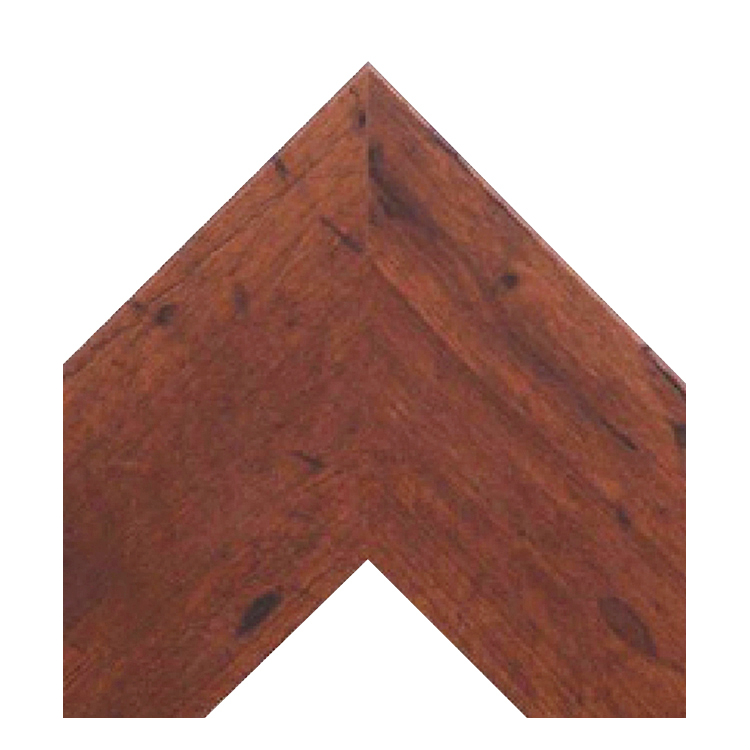 Dark Walnut – Rustic Pine
Width w/ Liner: 5″
Part #: AS-FRAME1-A0008
Group: A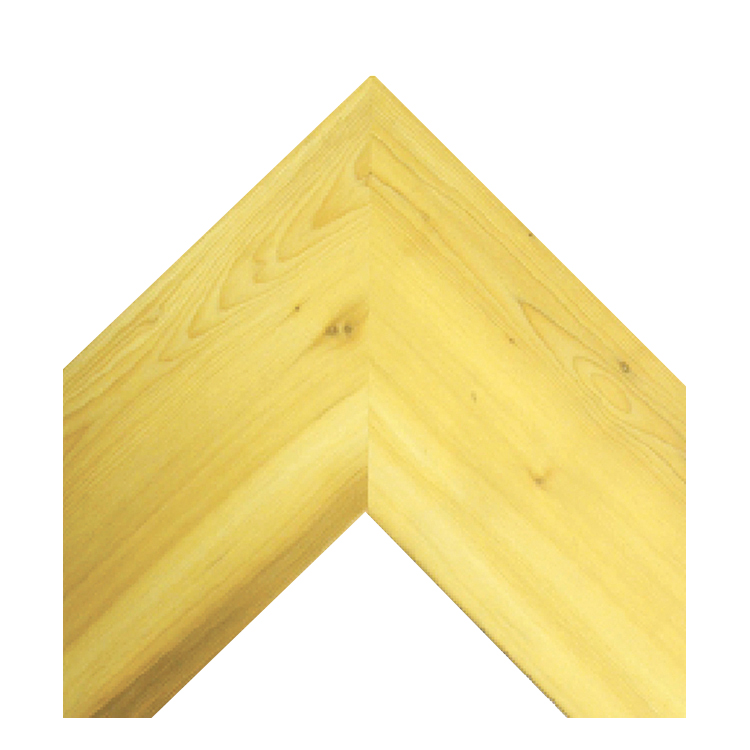 Clear Pine
Width w/ Liner: 5″
Part #: AS-FRAME1-A0012
Group: A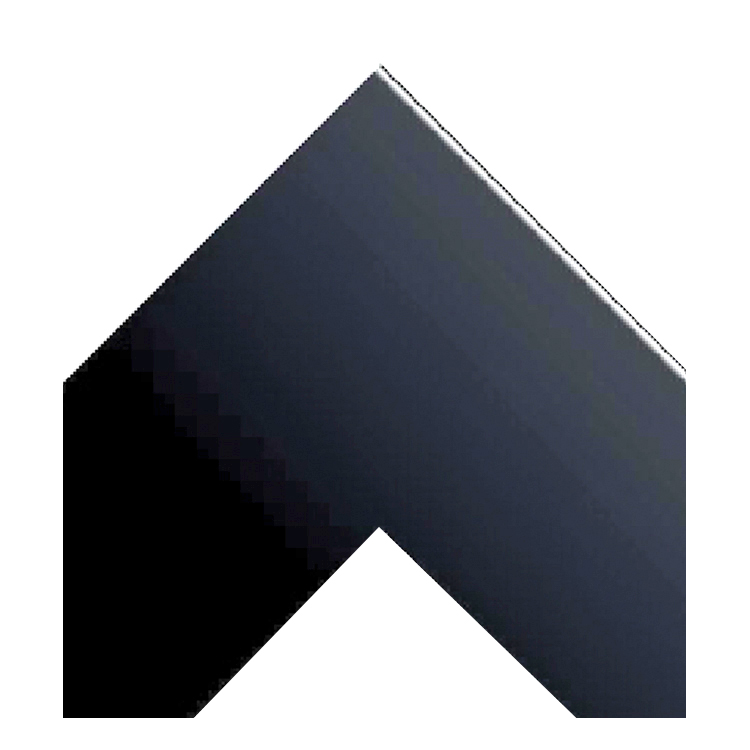 Black Gloss
Width w/ Liner: 5″
Part #: AS-FRAME1-A0001
Group: A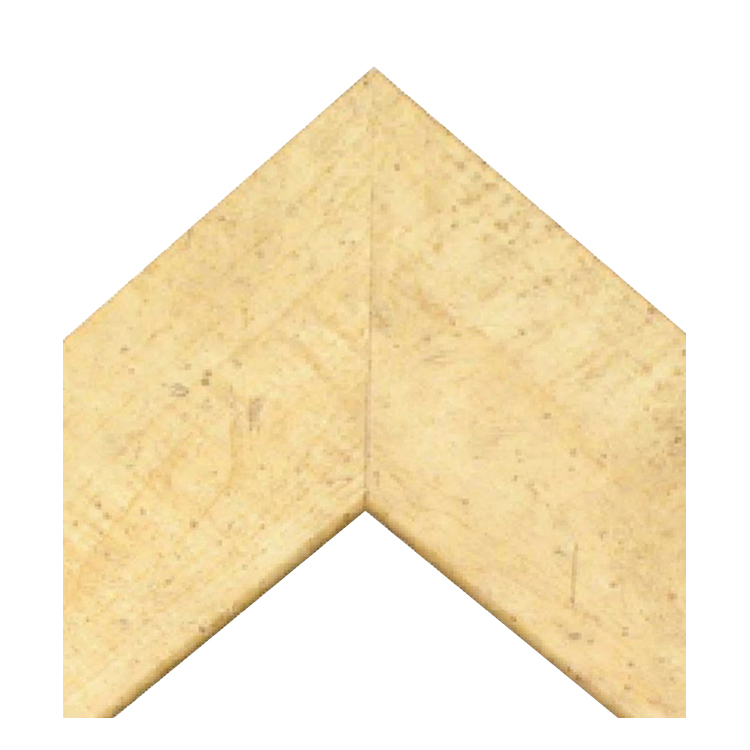 Distressed Wheat
Width w/ Liner: 5″
Part #: AS-FRAME1-A0005
Group: A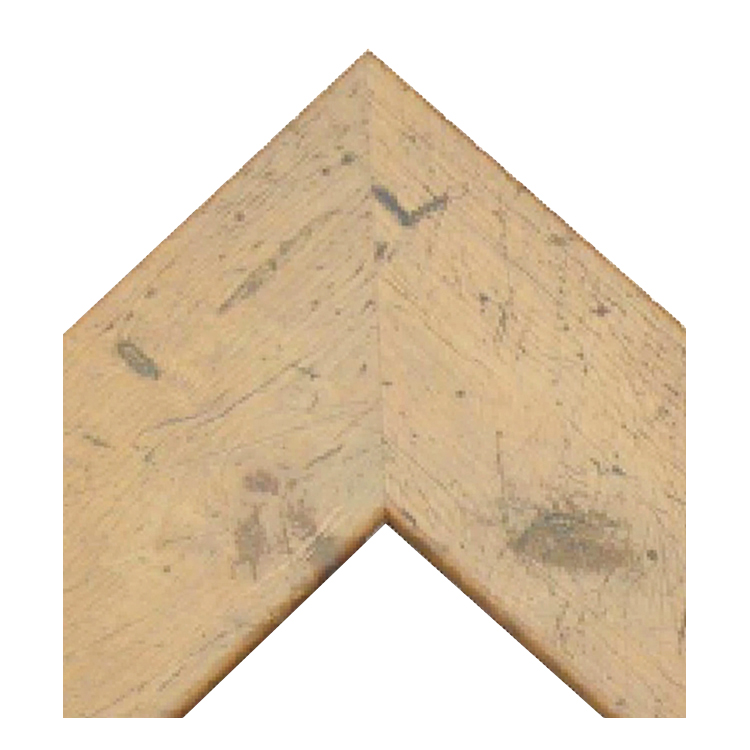 Light Walnut – Rustic Pine
Width w/ Liner: 5″
Part #: AS-FRAME1-A0009
Group: A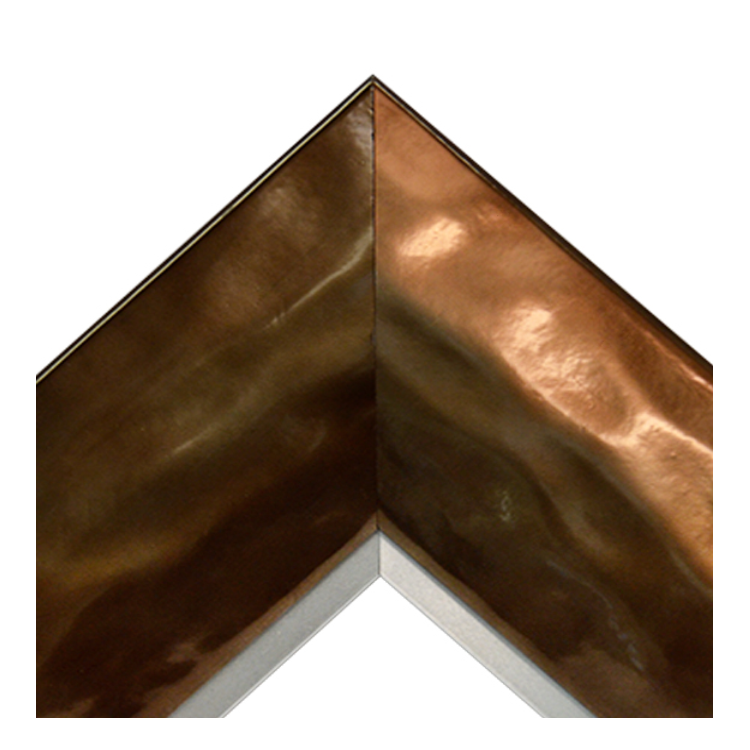 Bronze Chrome Mirror
Width w/ Liner: 6″
Part #: AS-FRAME2-B0002
Group: B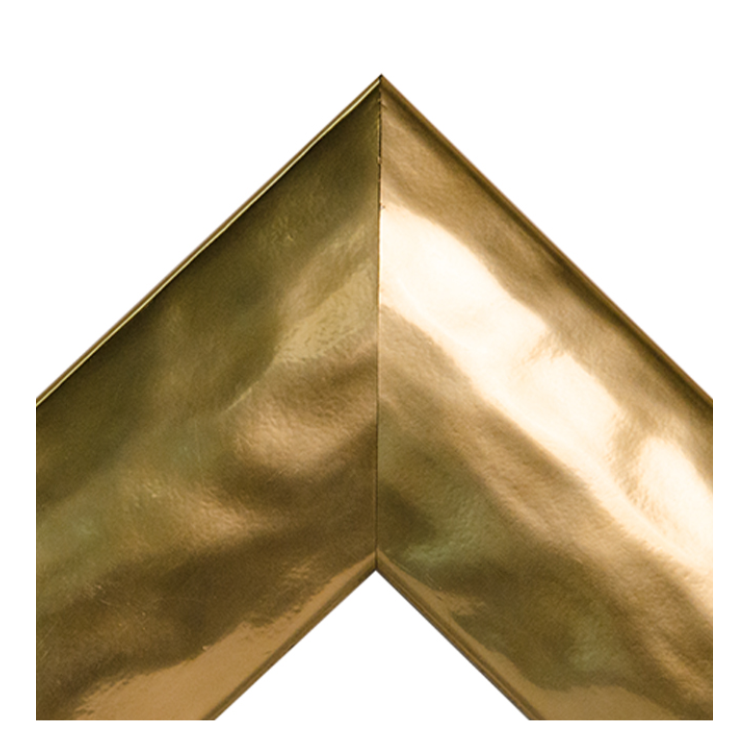 Chrome Gold
Width w/ Liner: 5 1/2″
Part #: AS-FRAME1-B0014
Group: B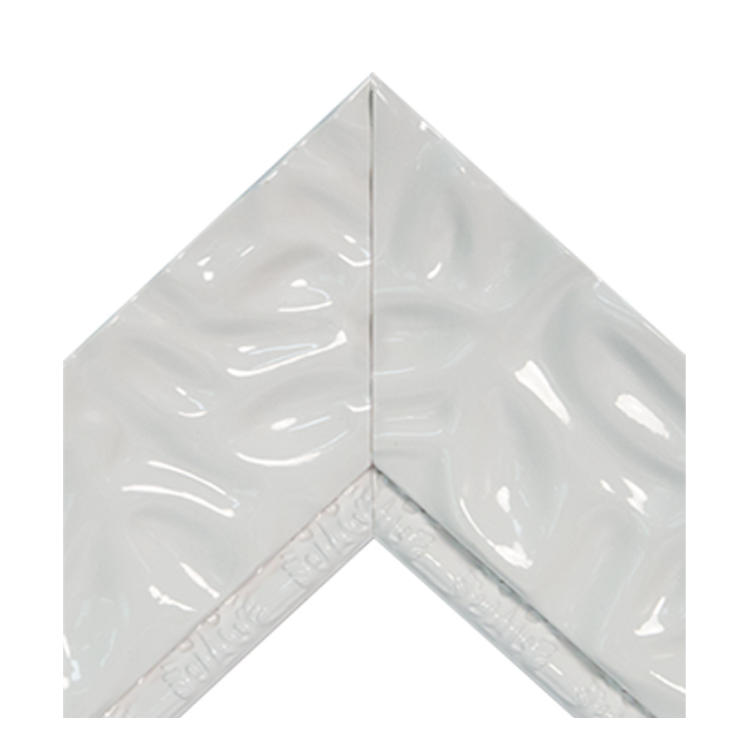 Calm Waters White –
Shiny White
Width w/ Liner: 4 7/8″
Part #: AS-FRAME2-E0044
Group: E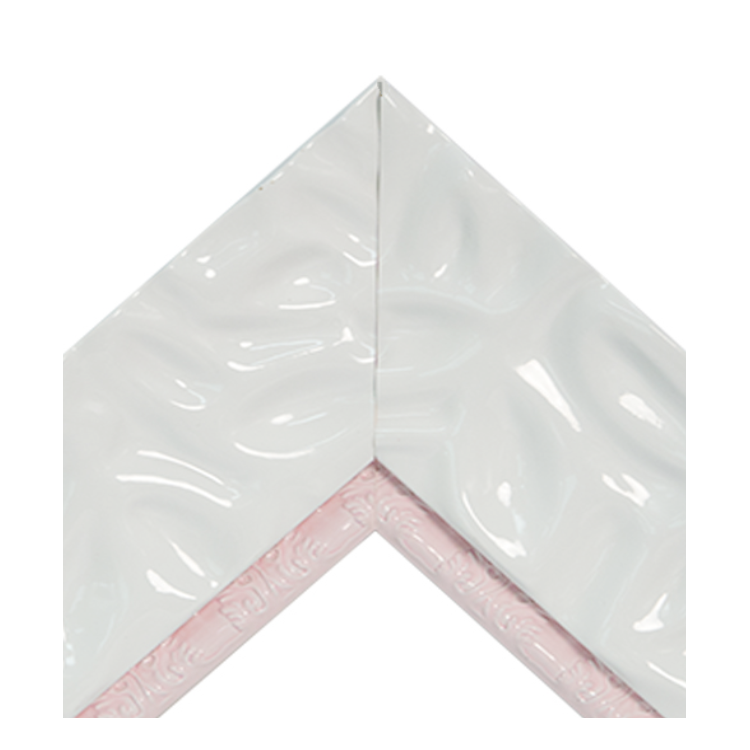 Calm Waters White –
Shiny Pink
Width w/ Liner: 4 7/8″
Part #: AS-FRAME2-E0043
Group: E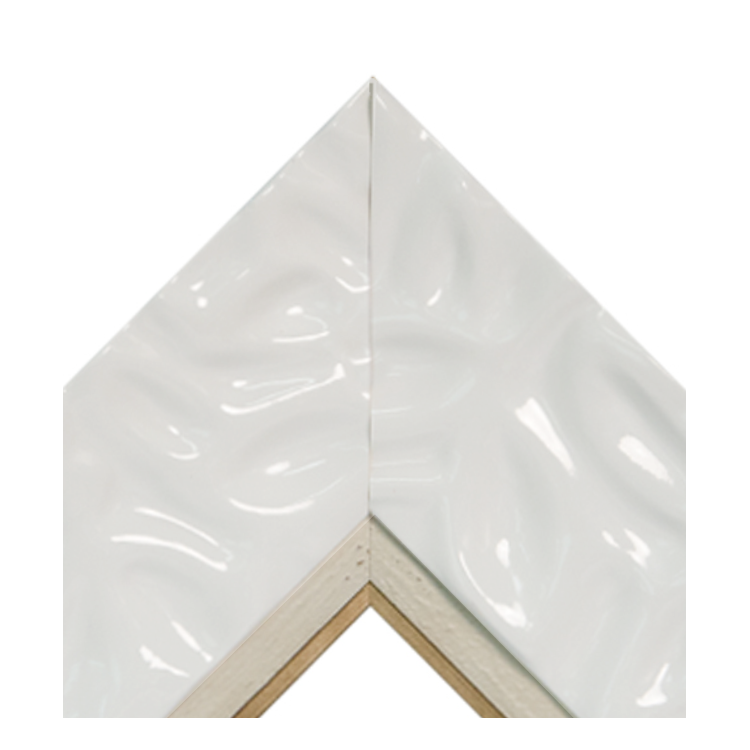 Calm Waters White –
Distressed Cream Gold
Width w/ Liner: 5″
Part #: AS-FRAME2-E0032
Group: E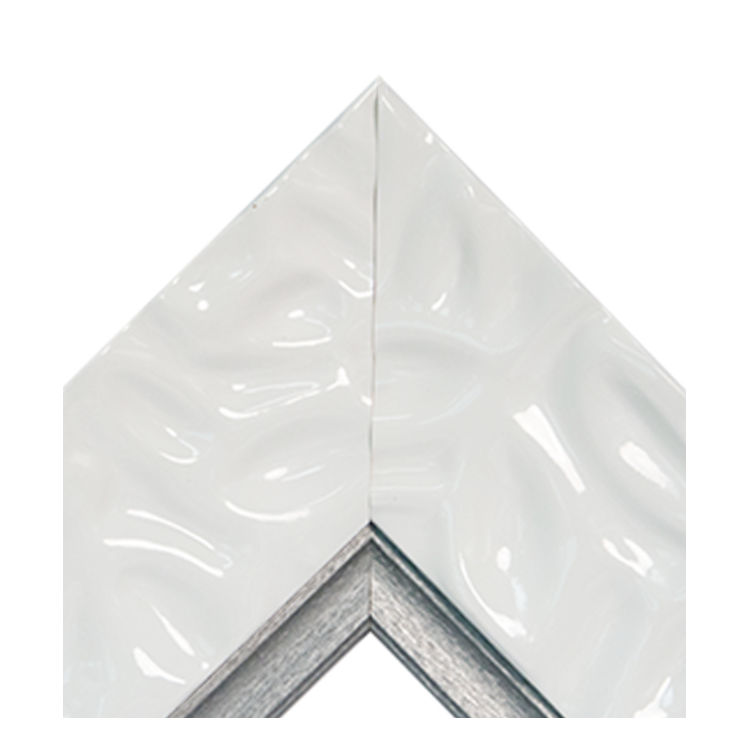 Calm Waters White –
Platinum Crown Textured
Width w/ Liner: 5″
Part #: AS-FRAME2-E0040
Group: E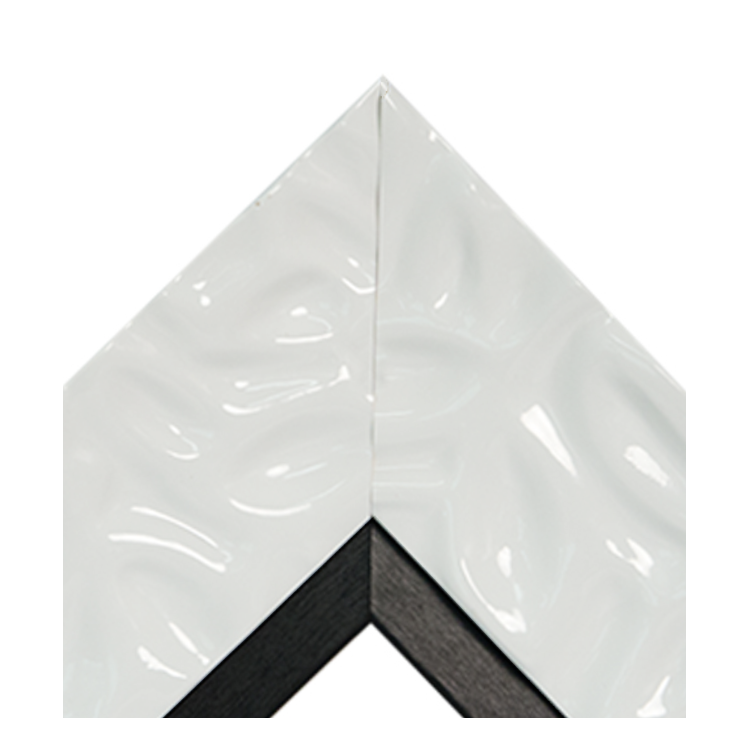 Calm Waters White –
Textured Satin Black
Width w/ Liner: 5″
Part #: AS-FRAME2-E0045
Group: E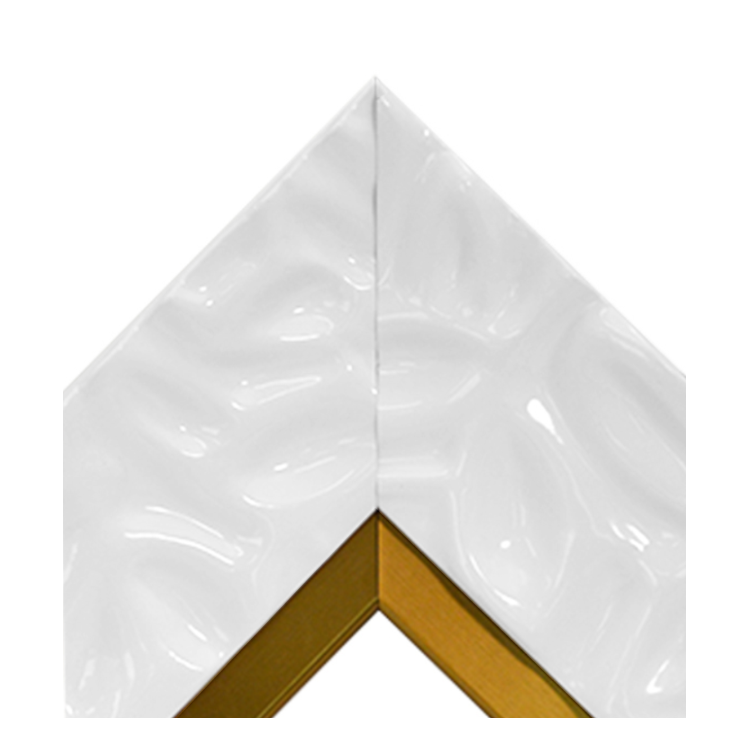 Calm Waters White –
Brass
Width w/ Liner: 5″
Part #: AS-FRAME2-E0028
Group: E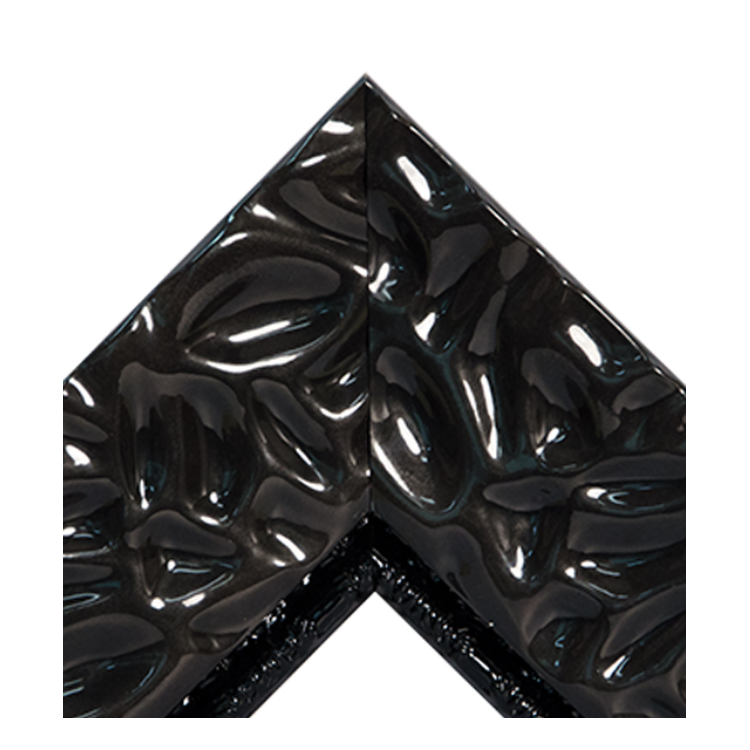 Calm Waters Black –
Shiny Black
Width w/ Liner: 4 7/8″
Part #: AS-FRAME2-E0021
Group: E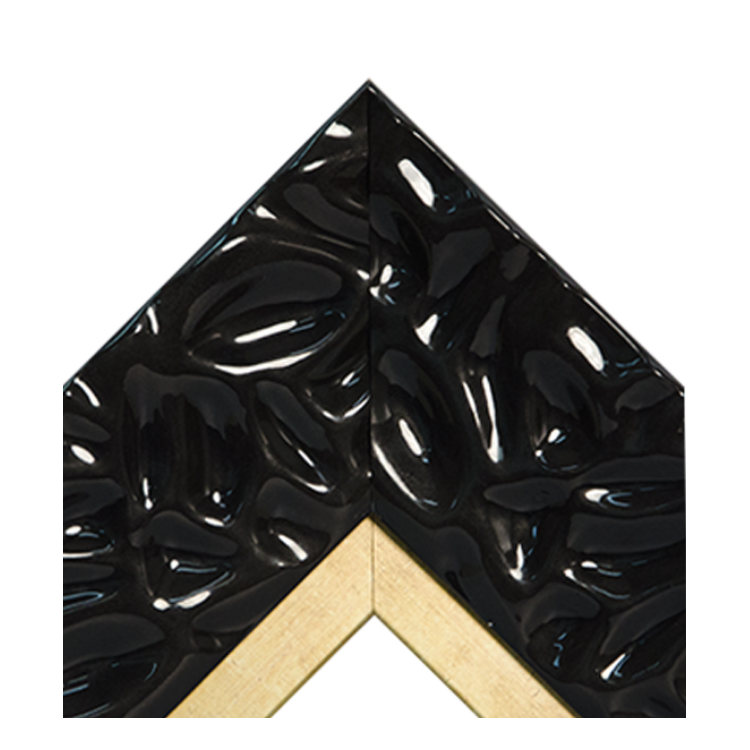 Calm Waters Black –
Gilded Gold
Width w/ Liner: 5″
Part #: AS-FRAME2-E0013
Group: E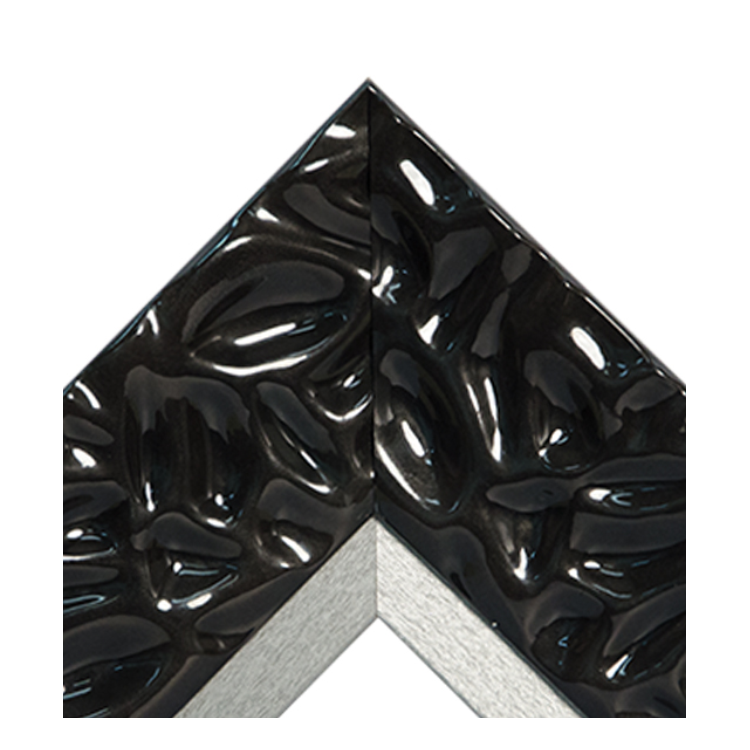 Calm Waters Black –
Platinum Textured
Width w/ Liner: 5″
Part #: AS-FRAME2-E0020
Group: E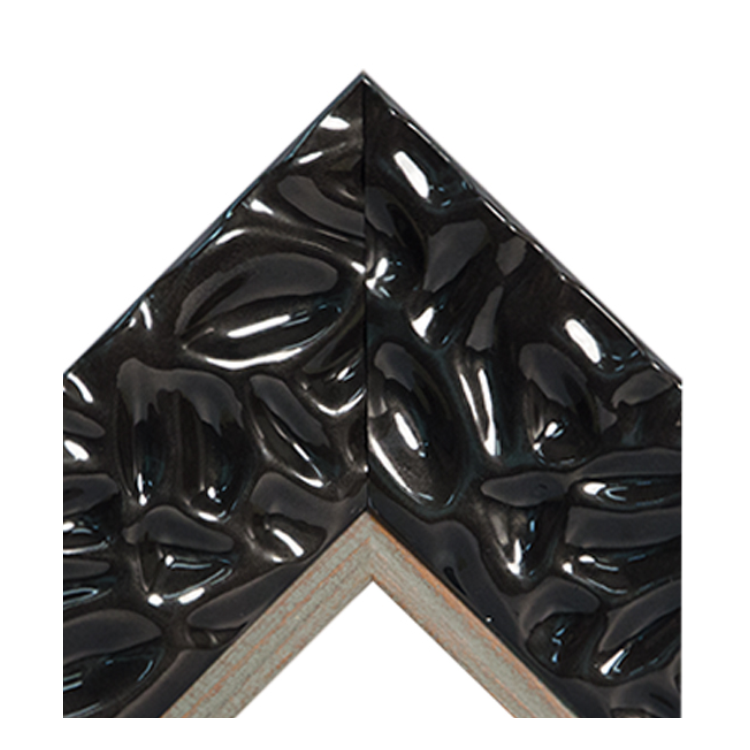 Calm Waters Black –
Distressed Wood
Width w/ Liner: 4 3/4″
Part #: AS-FRAME2-E0012
Group: E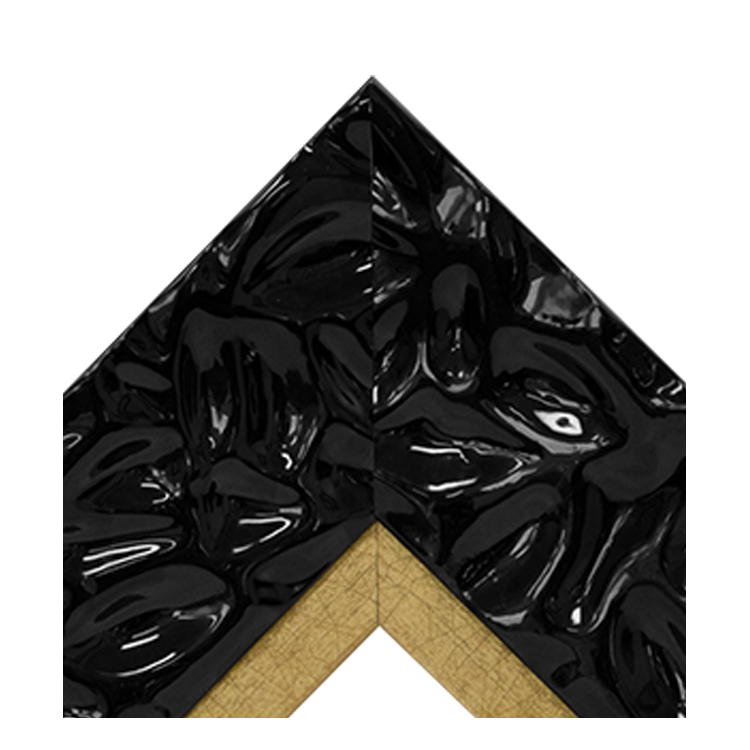 Calm Waters Black –
Antique Gold
Width w/ Liner: 5″
Part #: AS-FRAME2-E0005
Group: E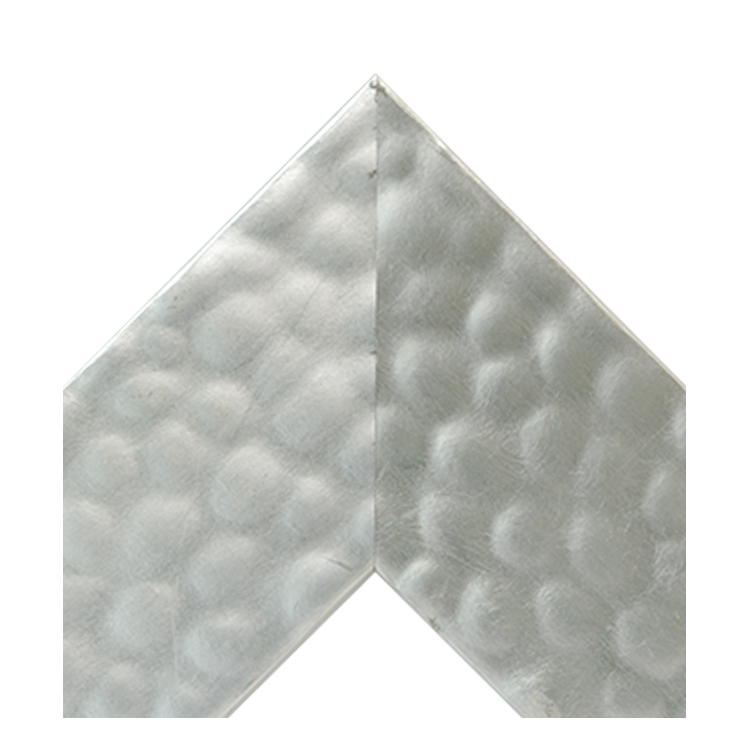 Shiny Pebble Silver
Width w/ Liner: 6″
Part #: AS-FRAME1-C0017
Group: C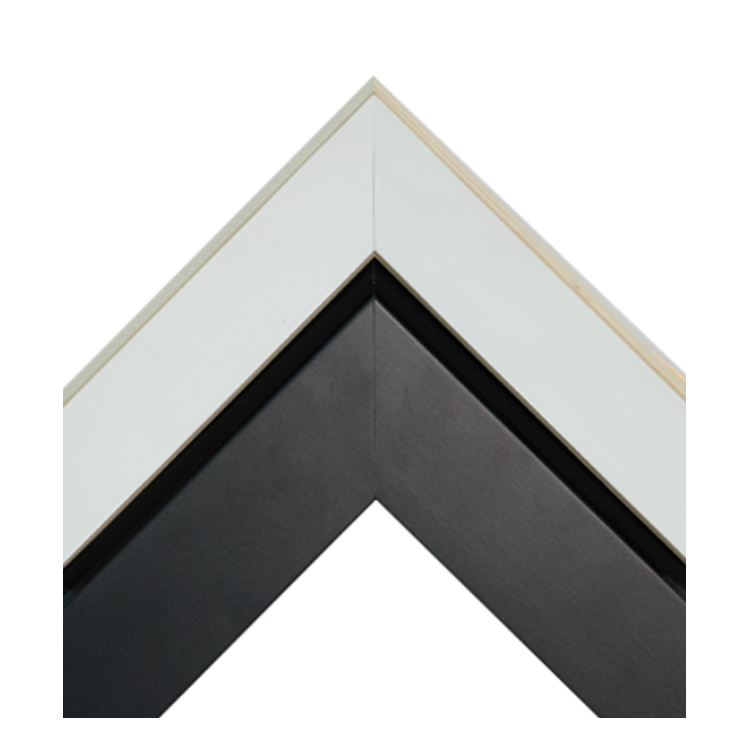 Gloss White –
Dimensional Matte Black
Width w/ Liner: 5 1/4″
Part #: AS-FRAME2-C0051
Group: C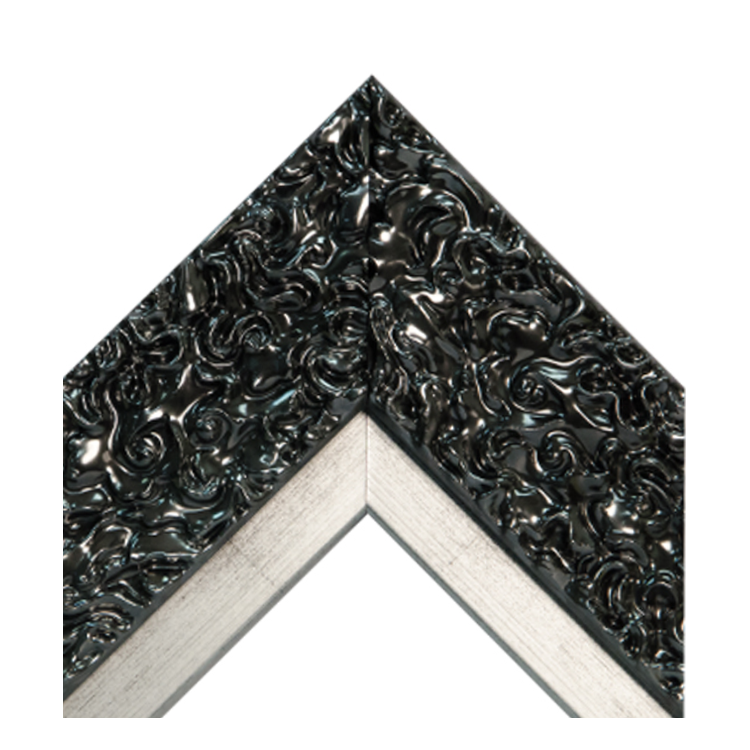 Pewter Swirl
Torino Vintage
Width w/ Liner: 5 1/4″
Part #: AS-FRAME2-D0025
Group: D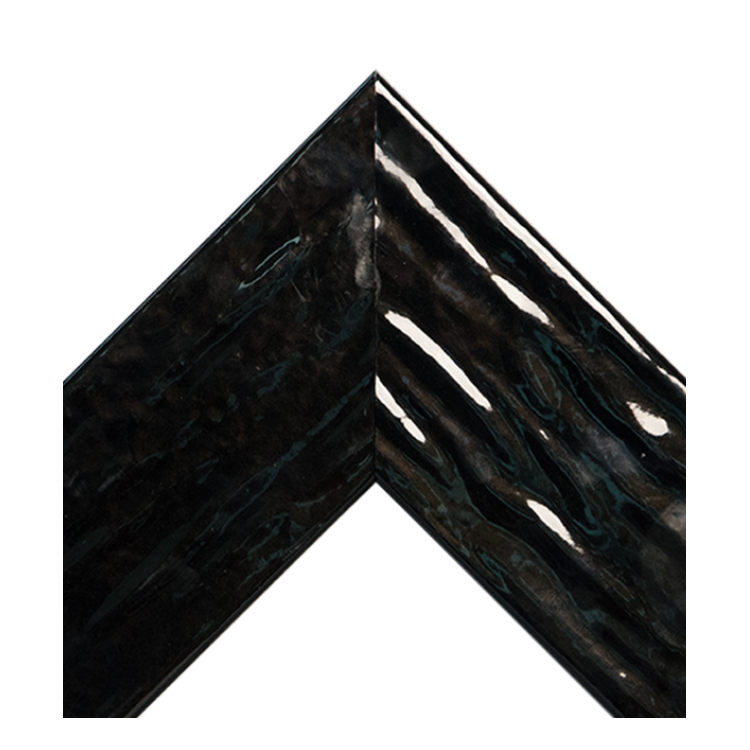 Glossy Black Ripple
Width w/ Liner: 5″
Part #: AS-FRAME1-D0007
Group: D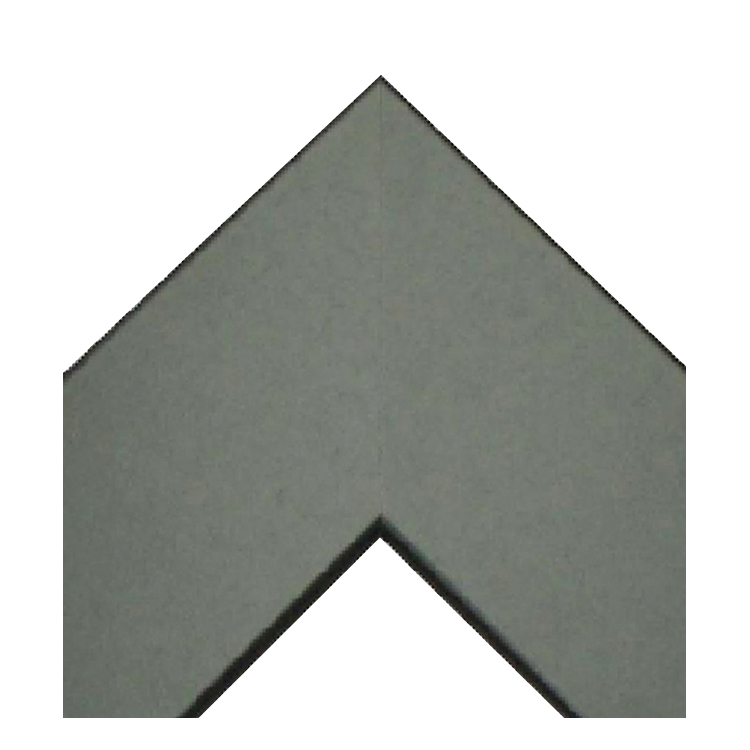 Black Satin
Width w/ Liner: 5″
Part #: AS-FRAME1-A0002
Group: A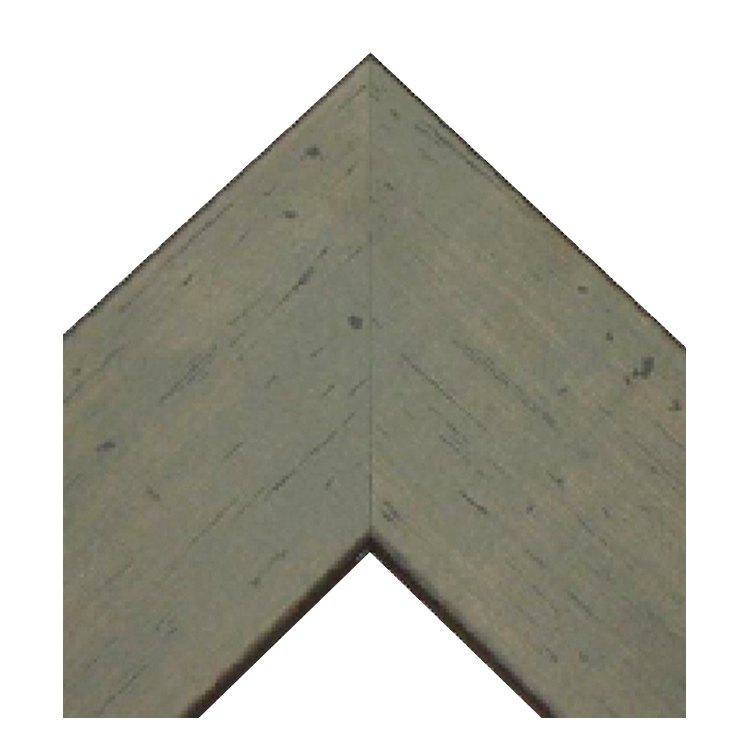 Espresso Walnut
Width w/ Liner: 5″
Part #: AS-FRAME1-A0006
Group: A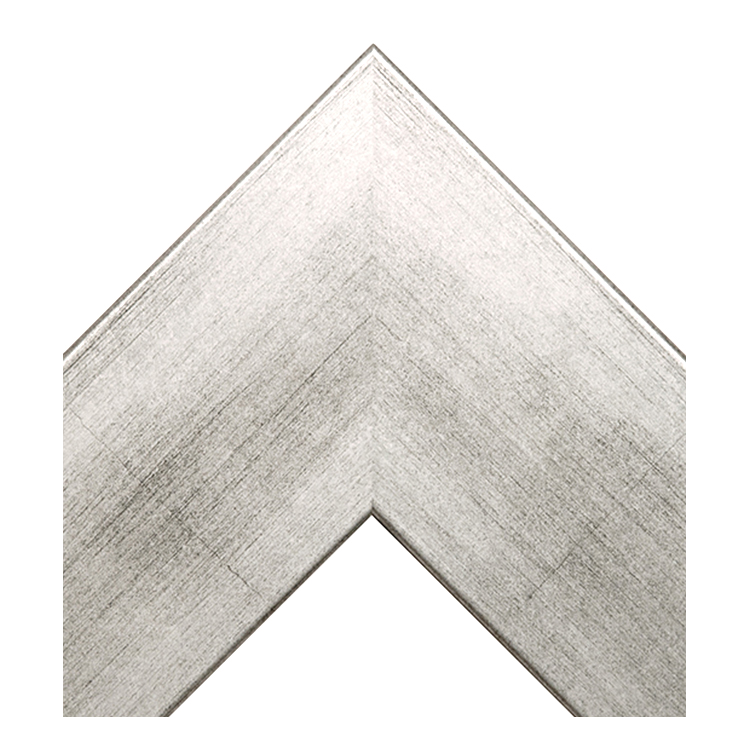 Torino Vintage
Width w/ Liner: 5″
Part #: AS-FRAME1-A0010
Group: A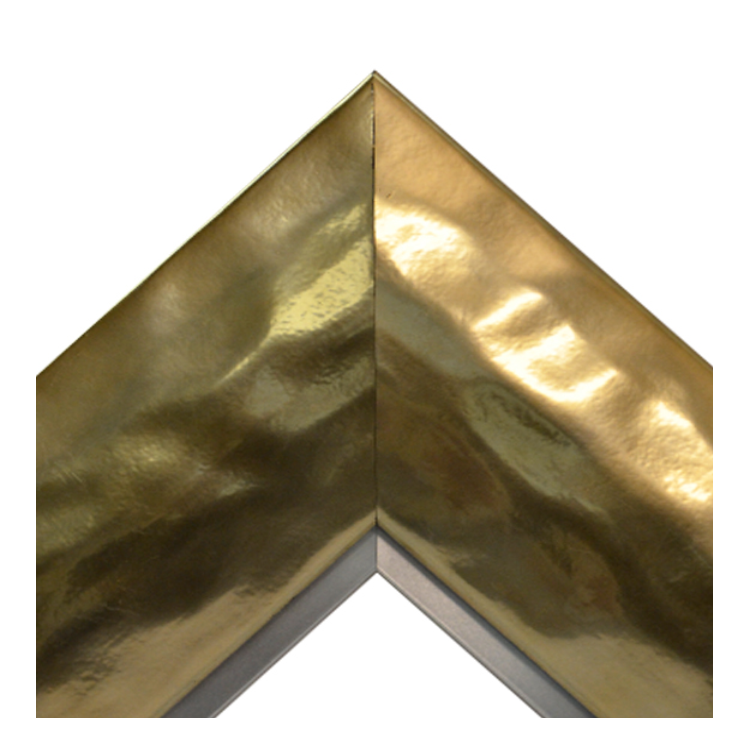 Gold Chrome Mirror
Width w/ Liner: 6″
Part #: AS-FRAME2-B0003
Group: B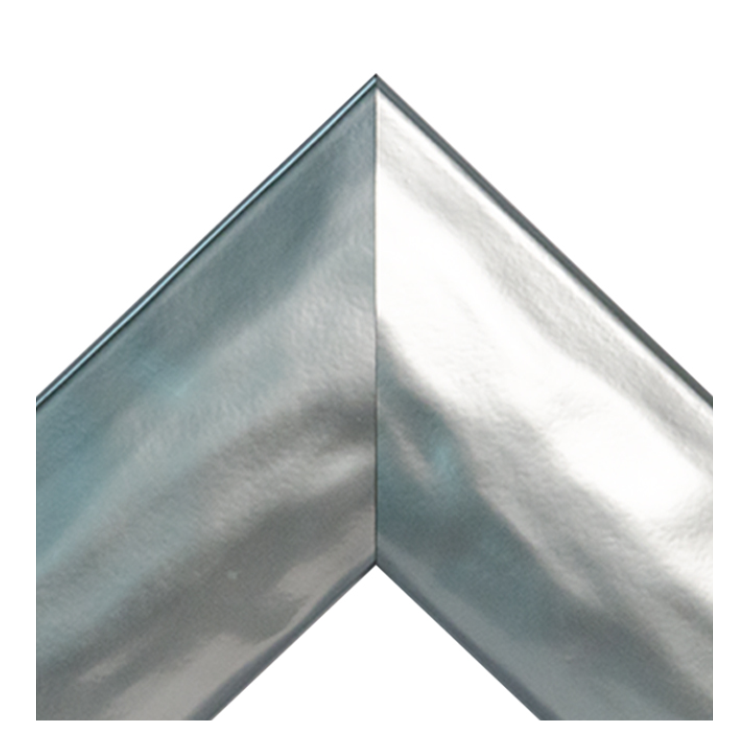 Chrome Silver
Width w/ Liner: 5 1/2″
Part #: AS-FRAME1-B0015
Group: B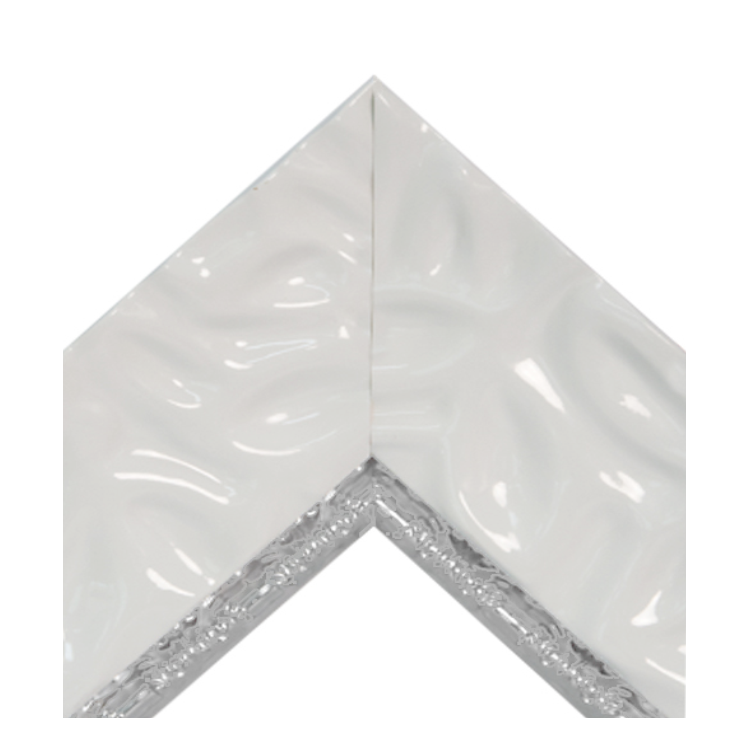 Calm Waters White –
Metallic Silver
Width w/ Liner: 4 7/8″
Part #: AS-FRAME2-E0037
Group: E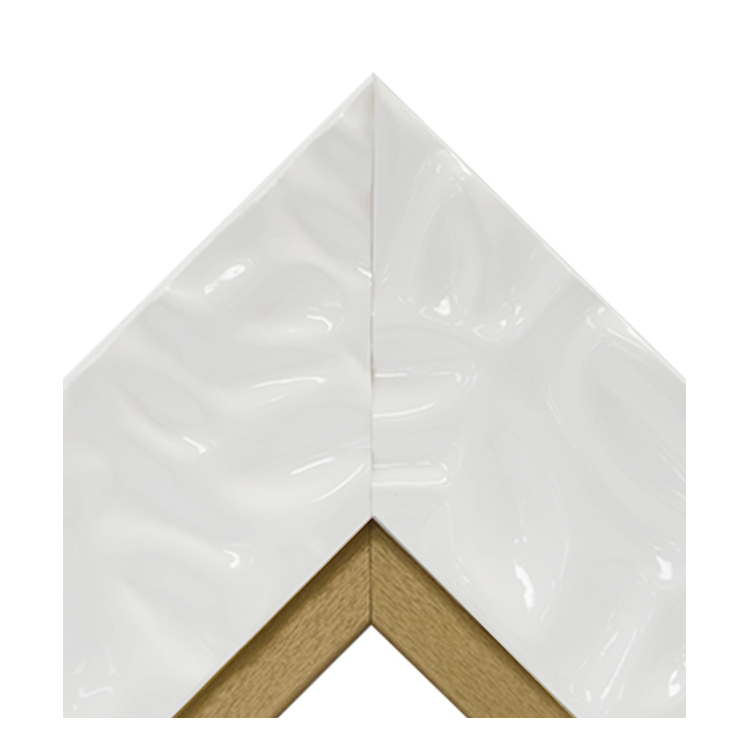 Calm Waters White –
Gold Textured
Width w/ Liner: 5″
Part #: AS-FRAME2-E0035
Group: E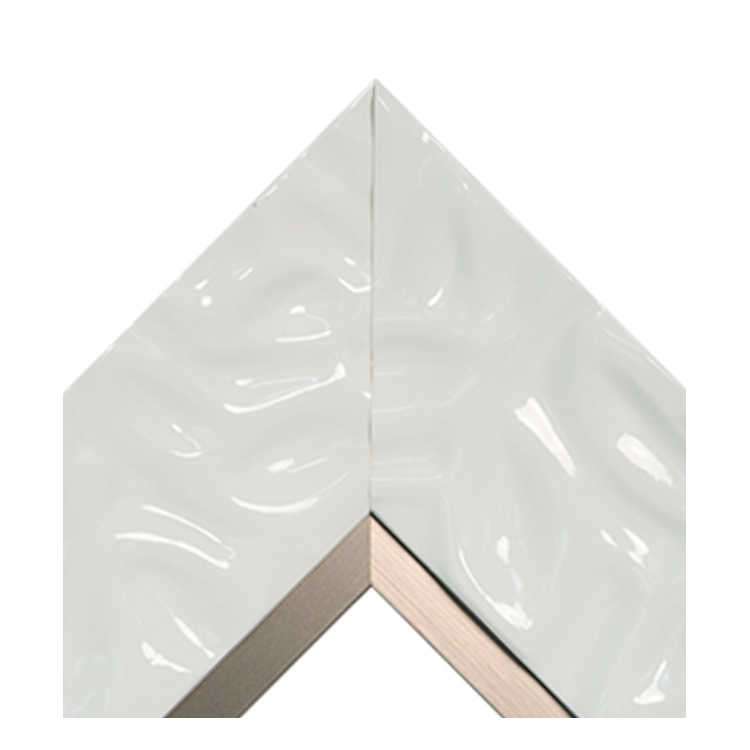 Calm Waters White –
Pewter
Width w/ Liner: 5″
Part #: AS-FRAME2-E0039
Group: E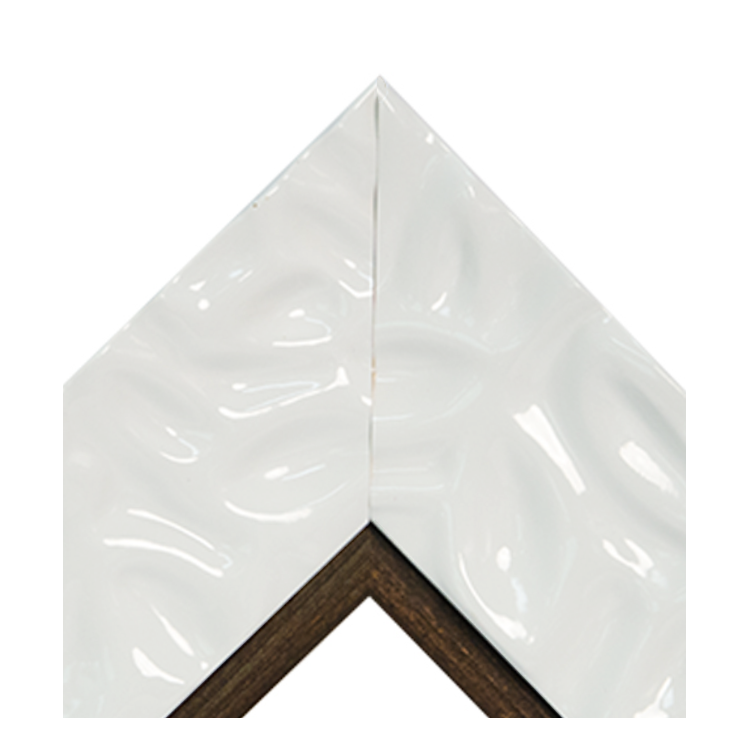 Calm Waters White –
Natural Wood
Width w/ Liner: 5″
Part #: AS-FRAME2-E0038
Group: E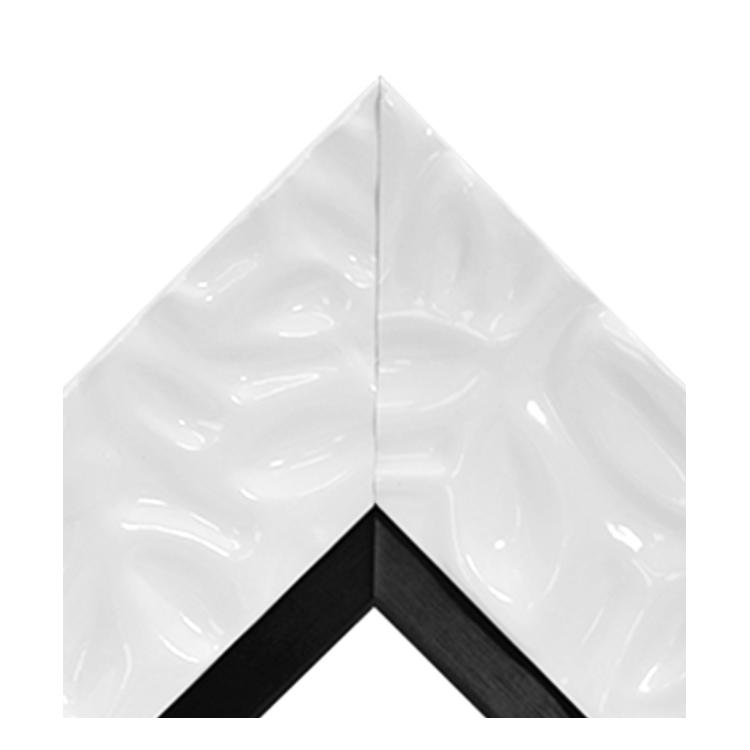 Calm Waters White –
Brushed Black Thin
Width w/ Liner: 5″
Part #: AS-FRAME2-E0030
Group: E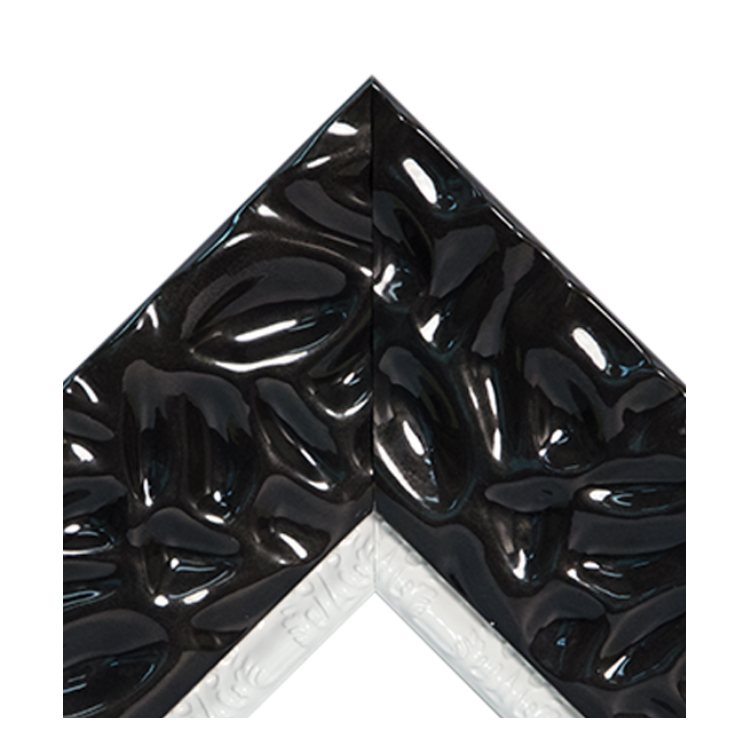 Calm Waters Black –
Shiny White
Width w/ Liner: 4 7/8″
Part #: AS-FRAME2-E0023
Group: E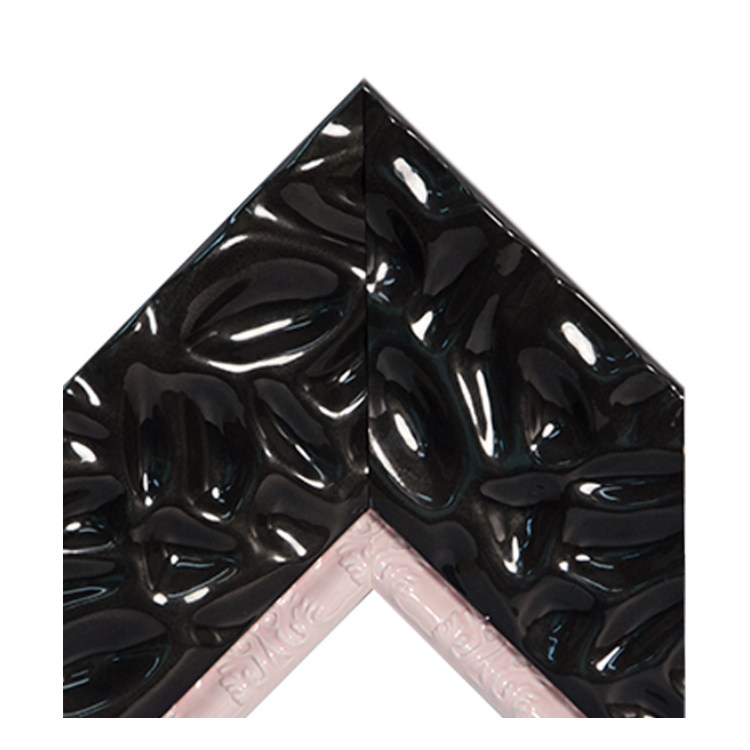 Calm Waters Black –
Shiny Pink
Width w/ Liner: 4 7/8″
Part #: AS-FRAME2-E0022
Group: E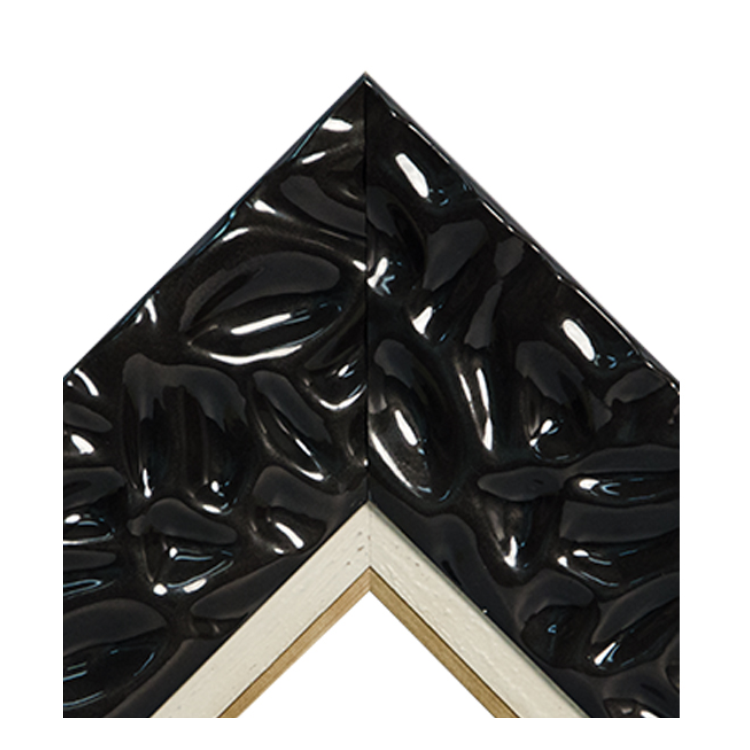 Calm Waters Black –
Distressed Cream Gold
Width w/ Liner: 5″
Part #: AS-FRAME2-E0011
Group: E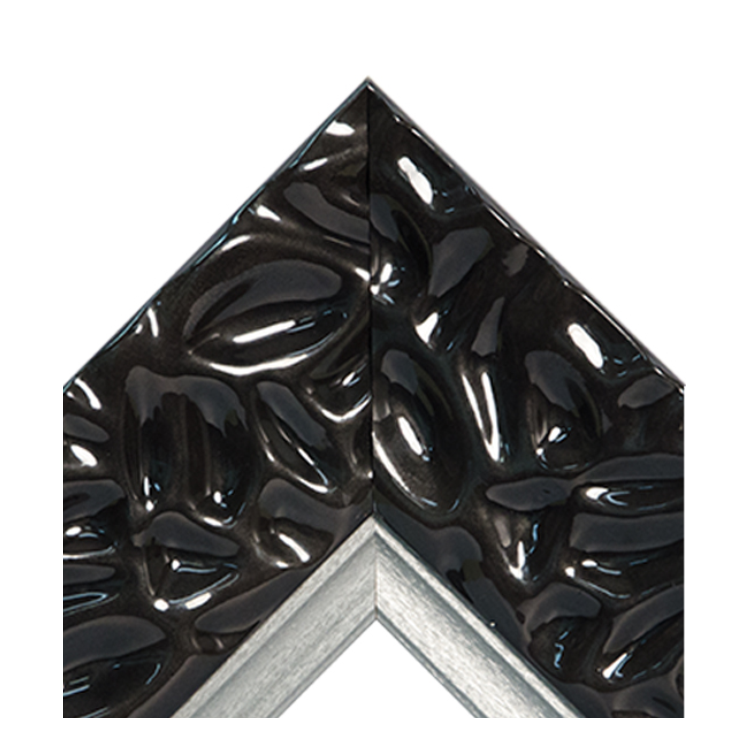 Calm Waters Black –
Platinum Crown Textured
Width w/ Liner: 5″
Part #: AS-FRAME2-E0019
Group: E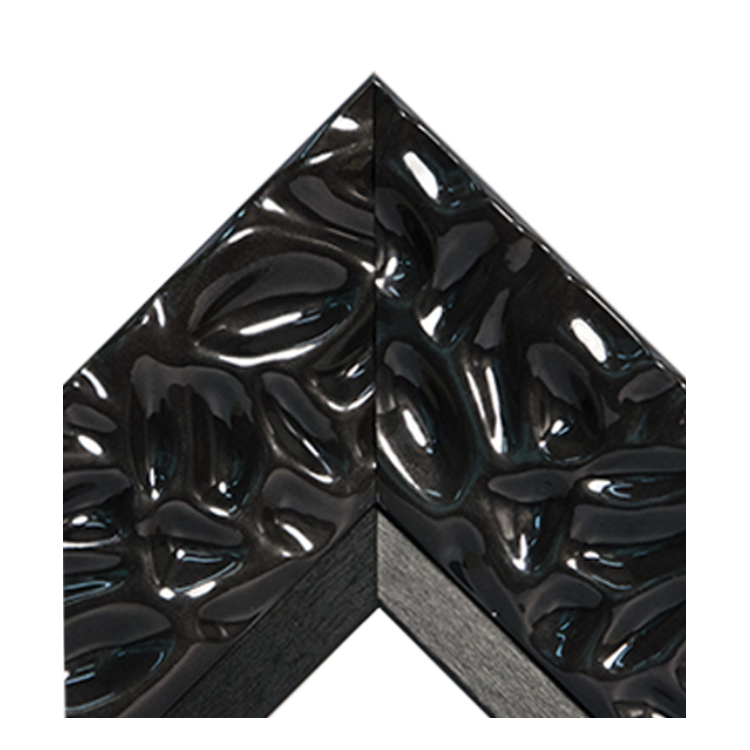 Calm Waters Black –
Textured Satin Black
Width w/ Liner: 5″
Part #: AS-FRAME2-E0024
Group: E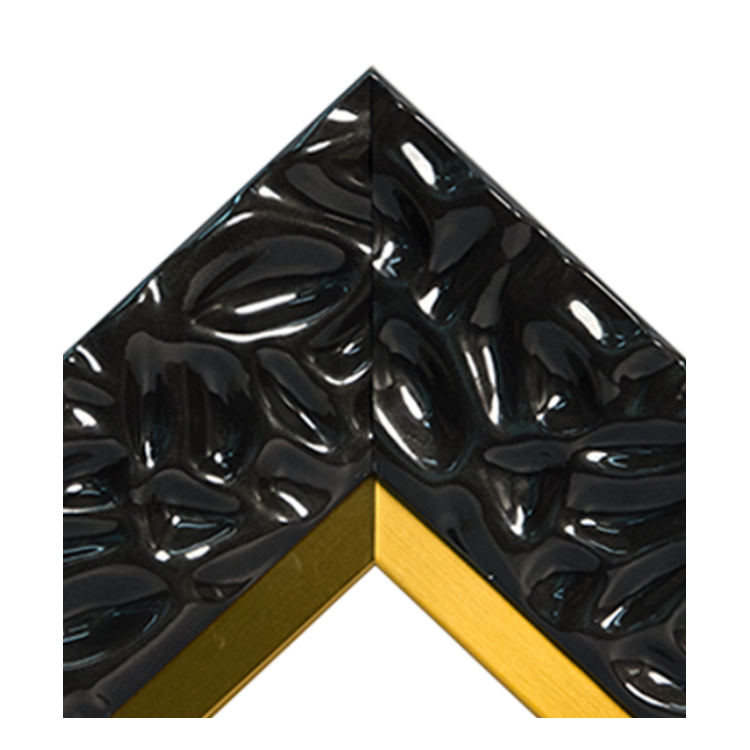 Calm Waters Black –
Brass
Width w/ Liner: 5″
Part #: AS-FRAME2-E0007
Group: E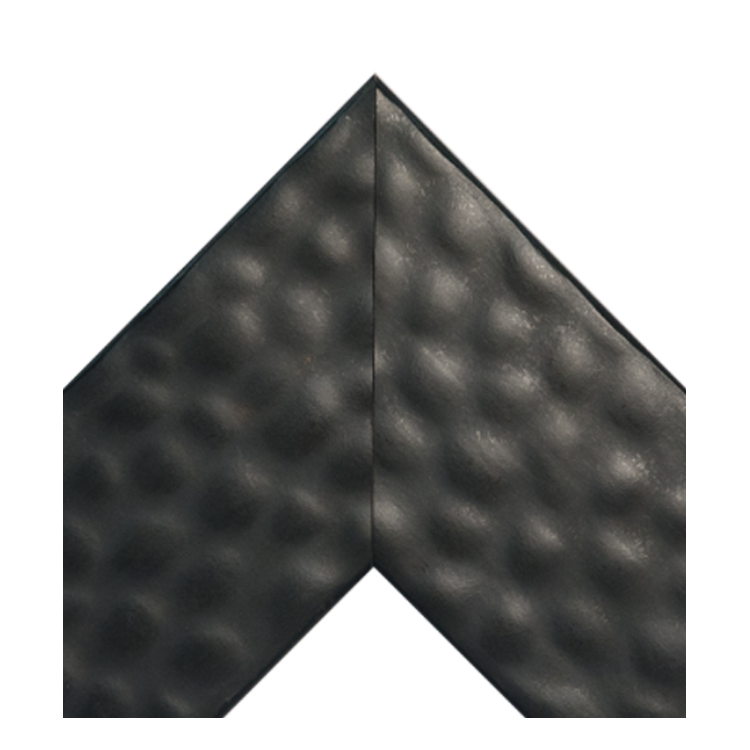 Shiny Pebble Black
Width w/ Liner: 6″
Part #: AS-FRAME1-C0015
Group: C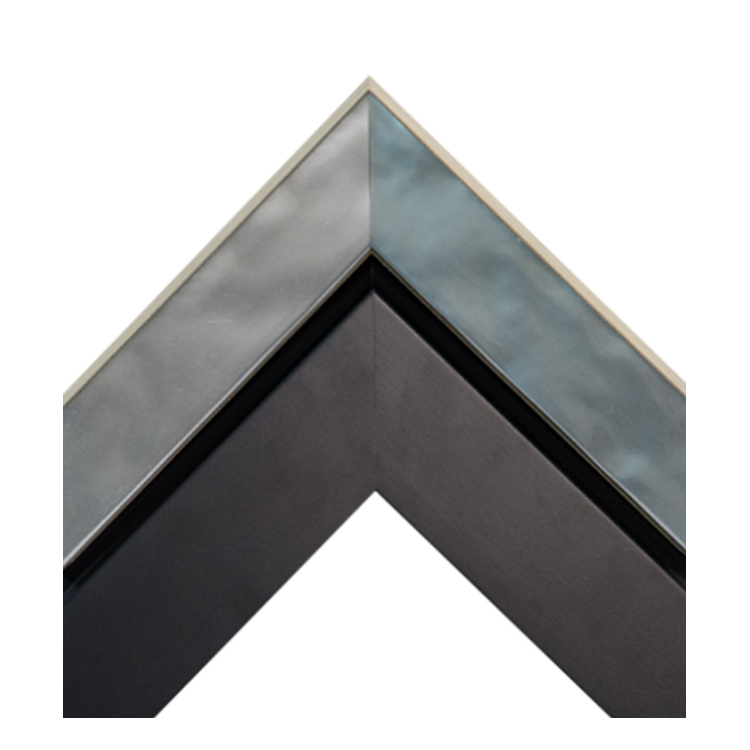 Metallic Silver –
Dimensional Matte Black
Width w/ Liner: 5 1/4″
Part #: AS-FRAME2-C0052
Group: C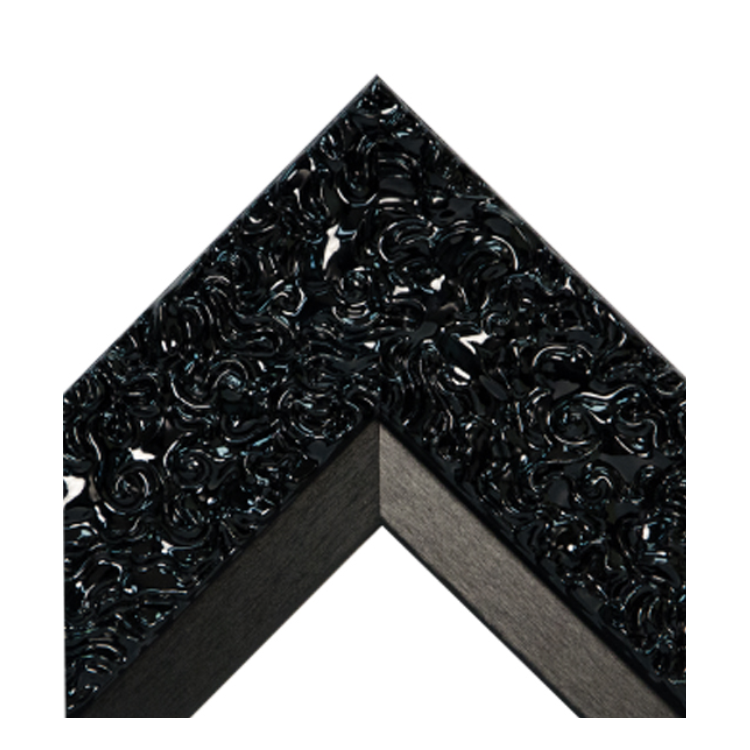 Glossy Black Swirl
Black Satin Textured
Width w/ Liner: 5 1/4″
Part #: AS-FRAME2-D0020
Group: D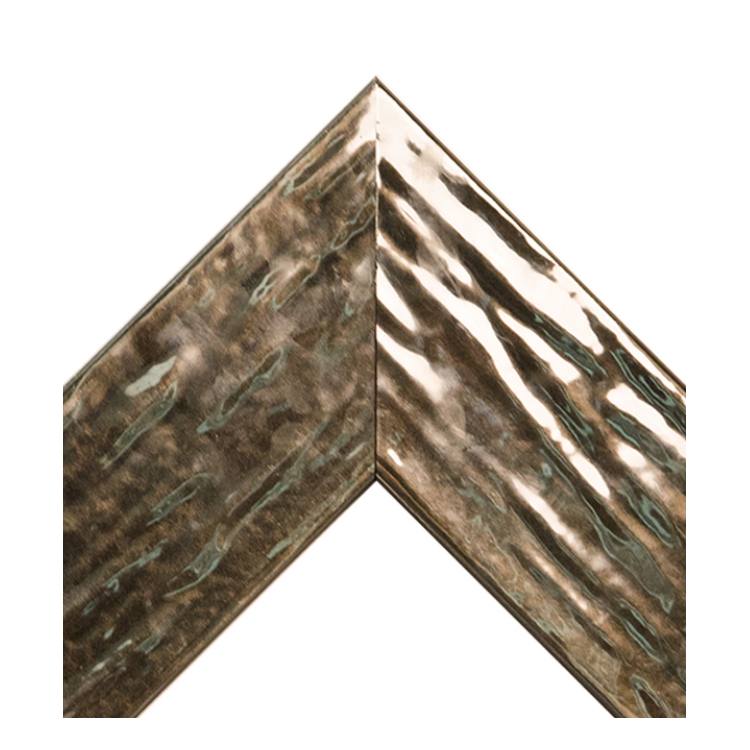 Glossy Grey Ripple
Width w/ Liner: 5″
Part #: AS-FRAME1-D0008
Group: D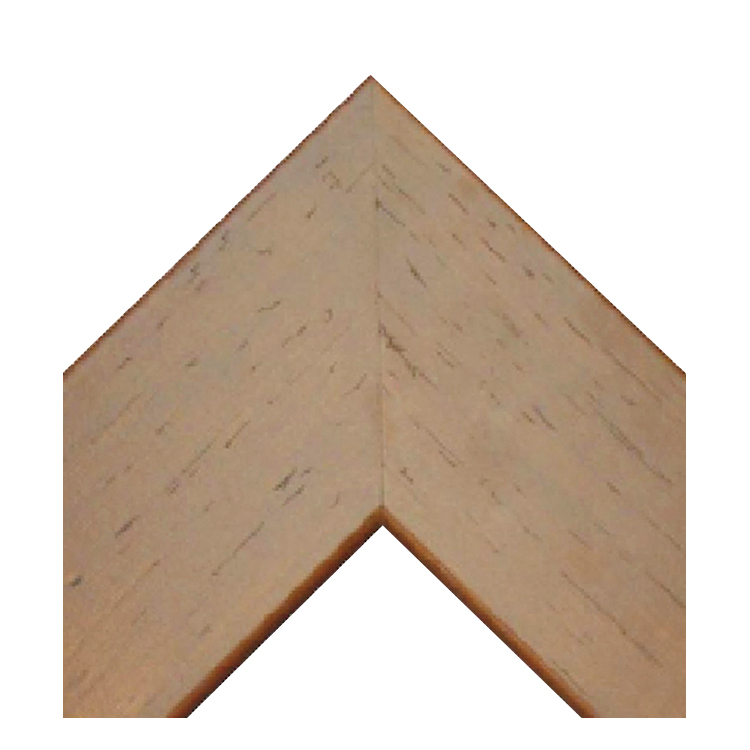 Catalogue Honey
Width w/ Liner: 5″
Part #: AS-FRAME1-A0003
Group: A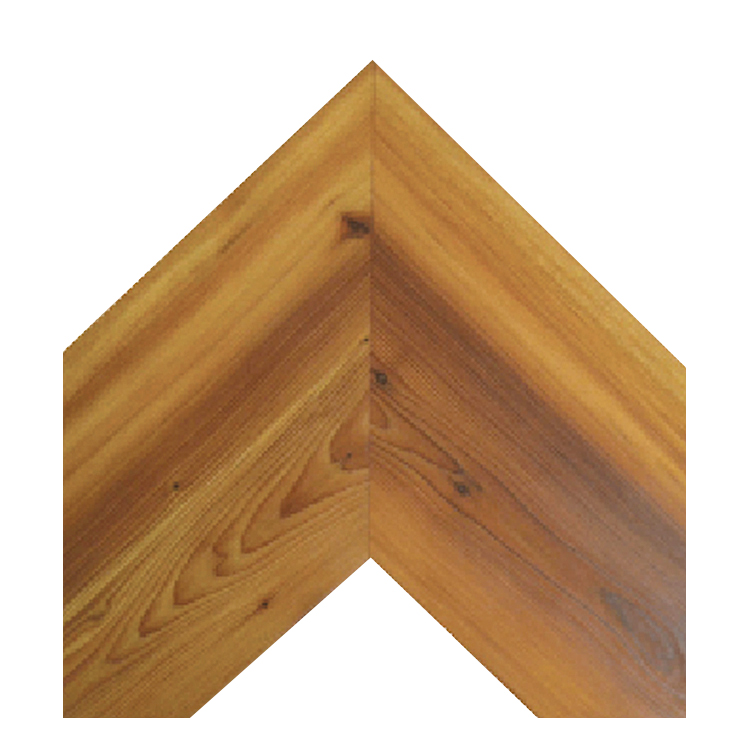 Red Cedar
Width w/ Liner: 5″
Part #: AS-FRAME1-A0007
Group: A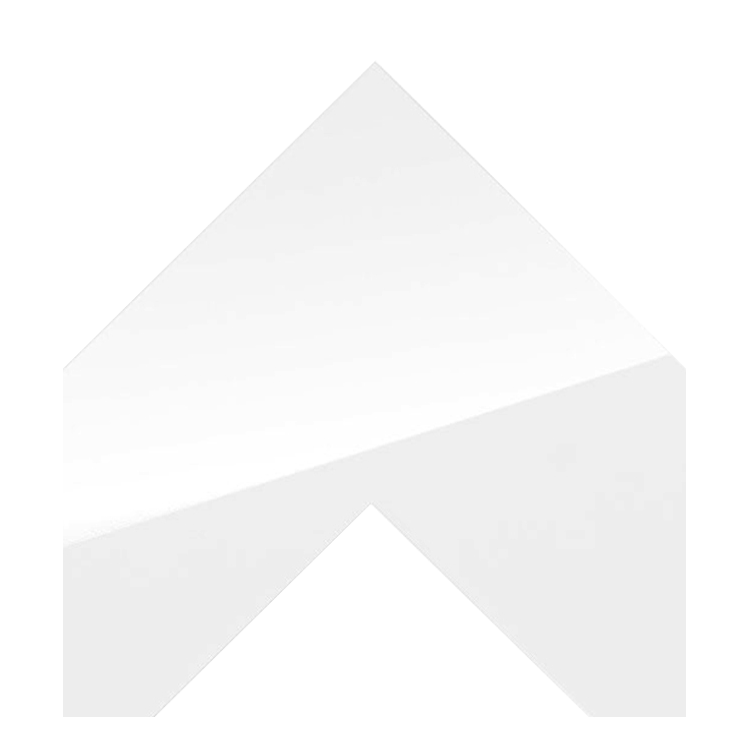 White Gloss
Width w/ Liner: 5″
Part #: AS-FRAME1-A0011
Group: A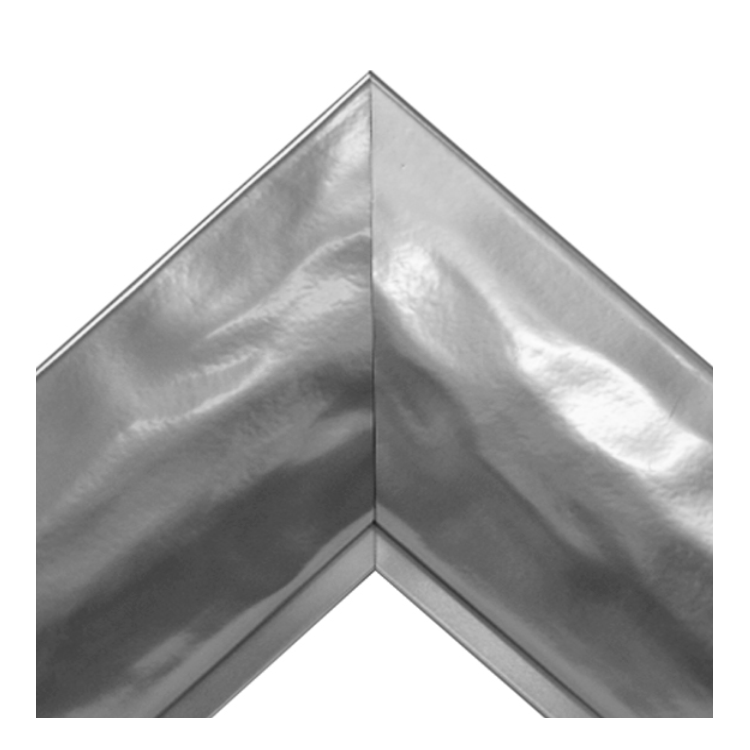 Silver Chrome Mirror
Width w/ Liner: 6″
Part #: AS-FRAME2-B0004
Group: B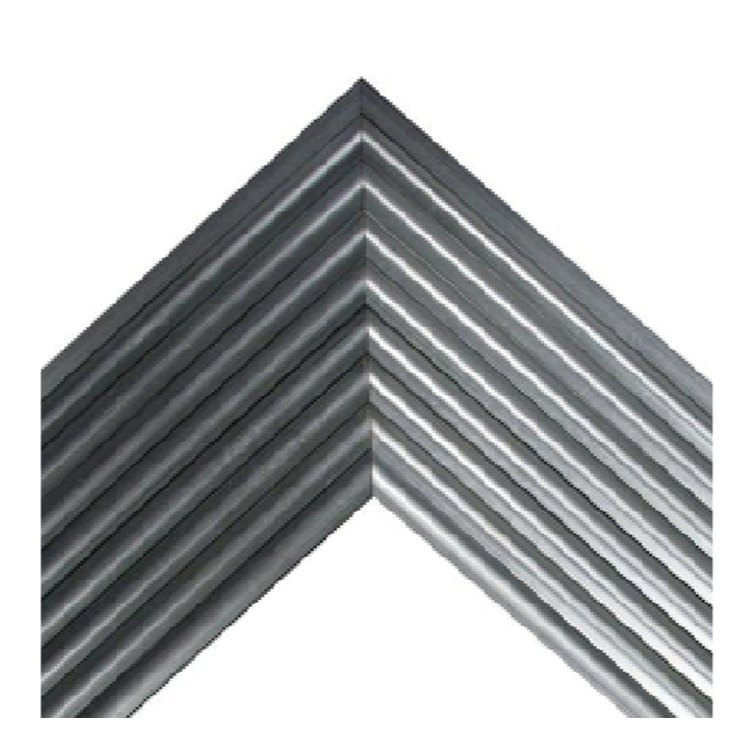 Metropia Fluted Silver
Width w/ Liner: 5 3/8″
Part #: AS-FRAME1-B0025
Group: B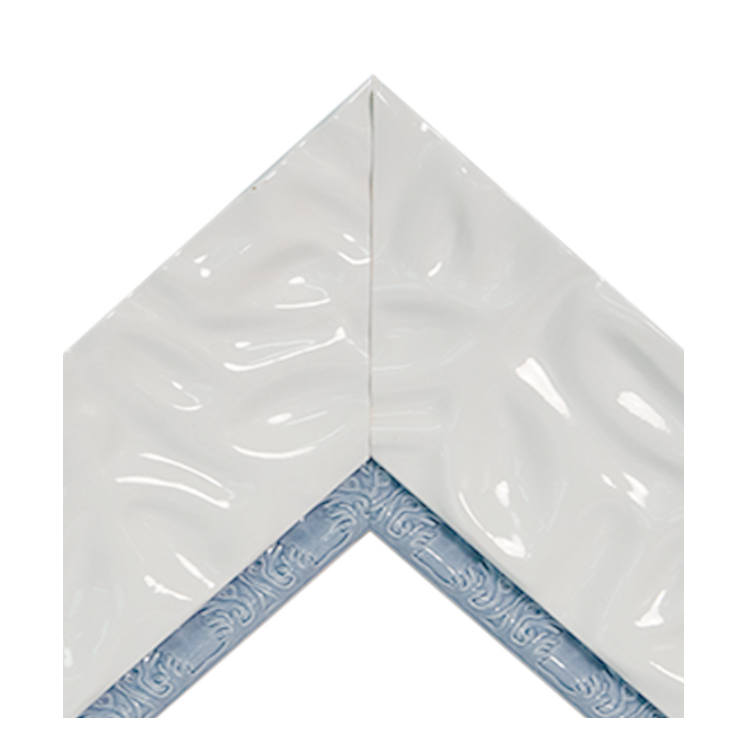 Calm Waters White –
Baby Blue
Width w/ Liner: 4 7/8″
Part #: AS-FRAME2-E0027
Group: E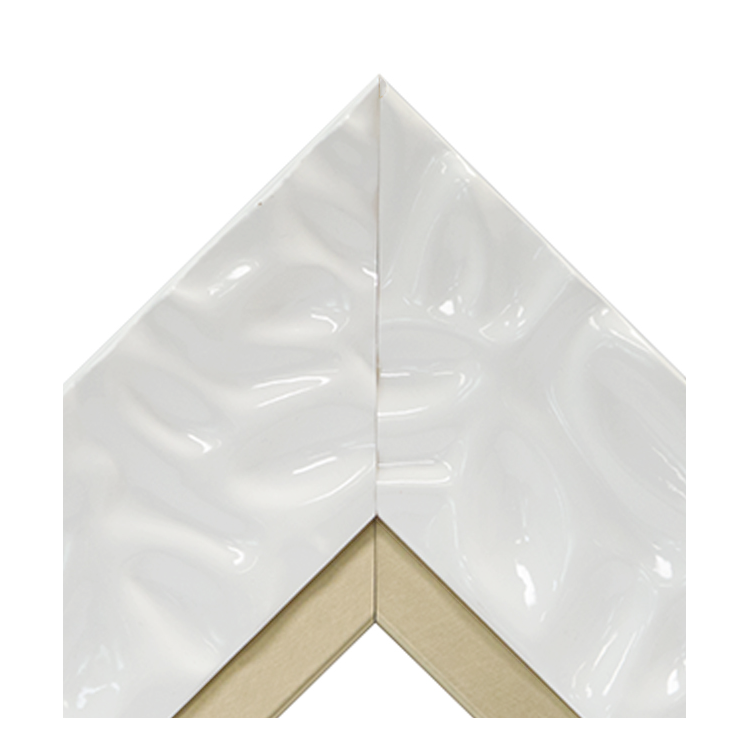 Calm Waters White –
Metallic Gold
Width w/ Liner: 5″
Part #: AS-FRAME2-E0036
Group: E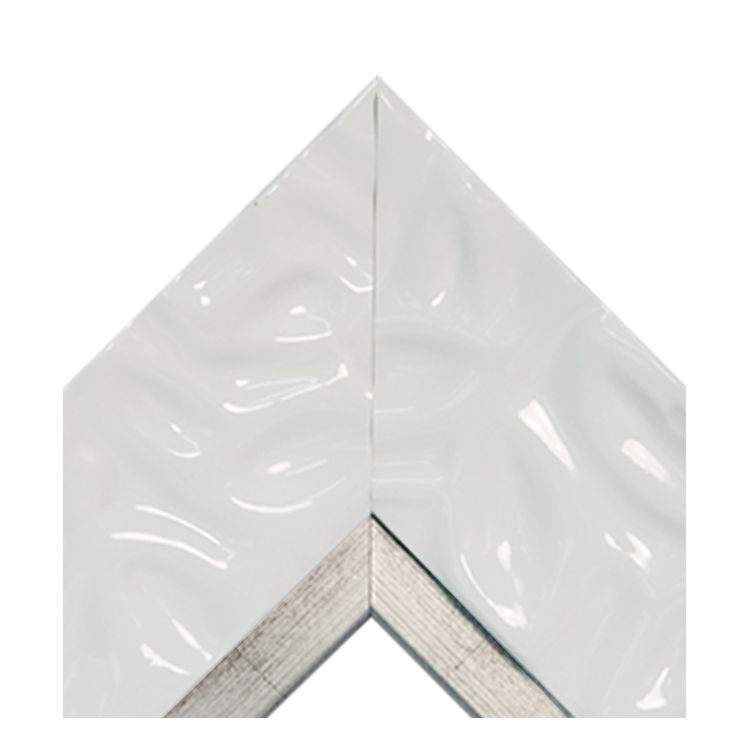 Calm Waters White –
Torino Vintage
Width w/ Liner: 5″
Part #: AS-FRAME2-E0046
Group: E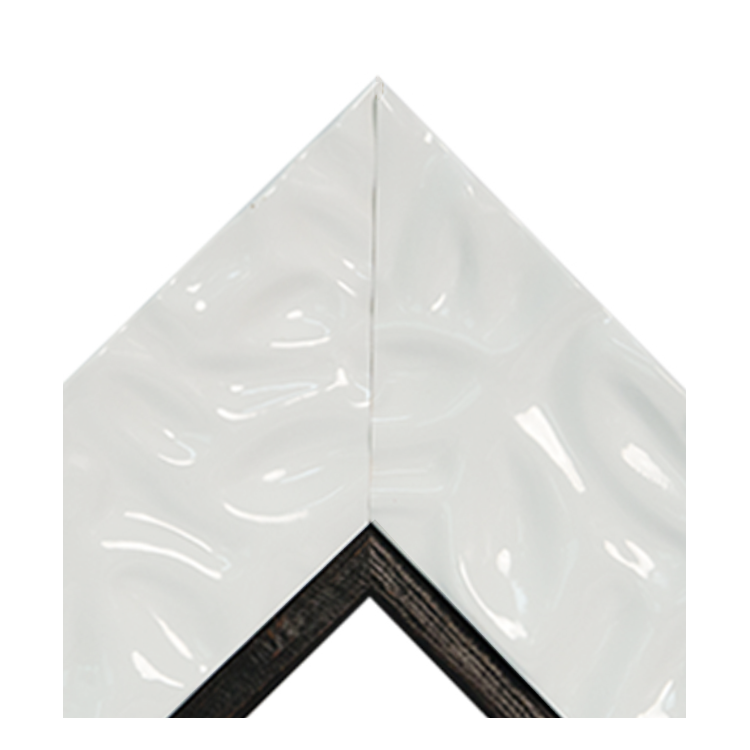 Calm Waters White –
Dark Natural Wood
Width w/ Liner: 5″
Part #: AS-FRAME2-E0031
Group: E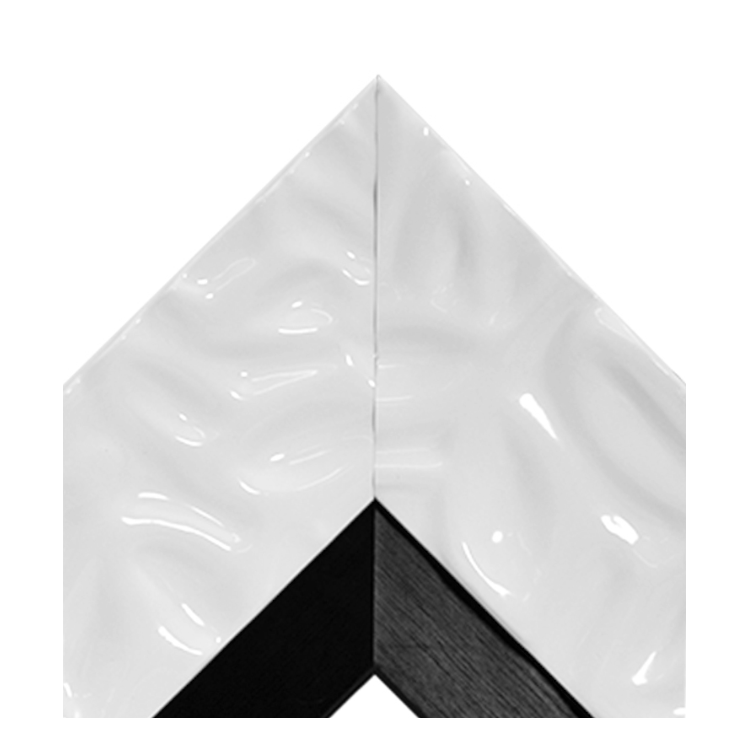 Calm Waters White –
Brushed Black
Width w/ Liner: 5 5/8″
Part #: AS-FRAME2-E0029
Group: E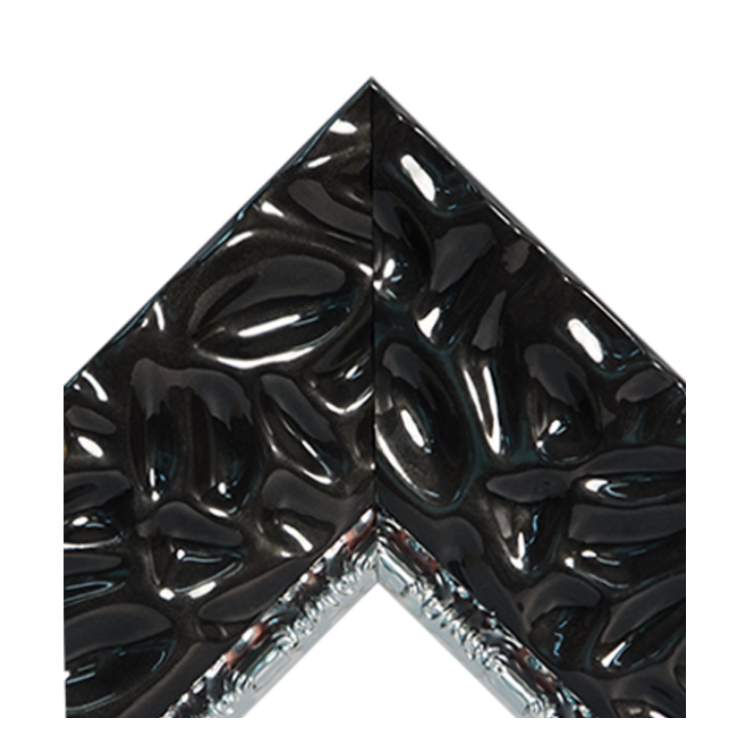 Calm Waters Black –
Metallic Silver
Width w/ Liner: 4 7/8″
Part #: AS-FRAME2-E0016
Group: E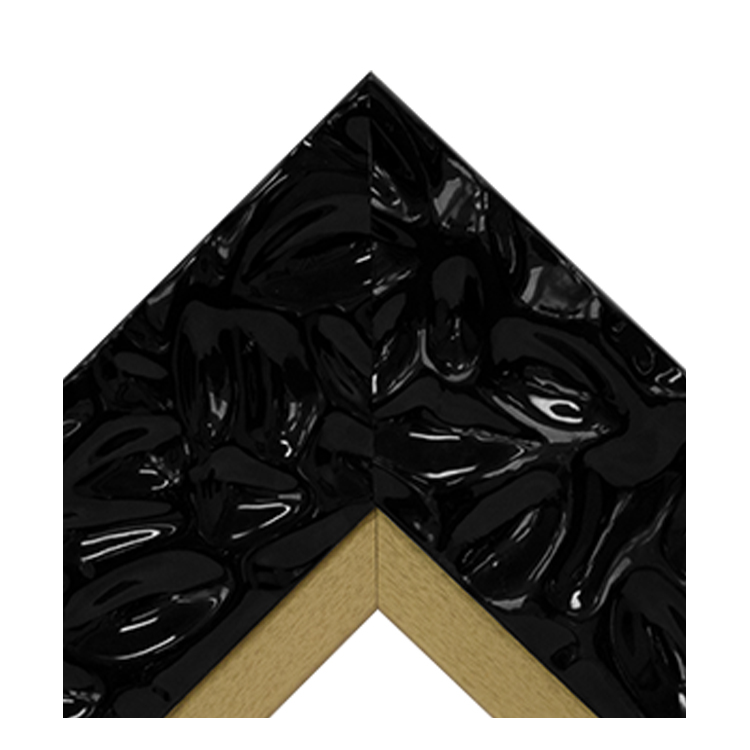 Calm Waters Black –
Gold Textured
Width w/ Liner: 5″
Part #: AS-FRAME2-E0014
Group: E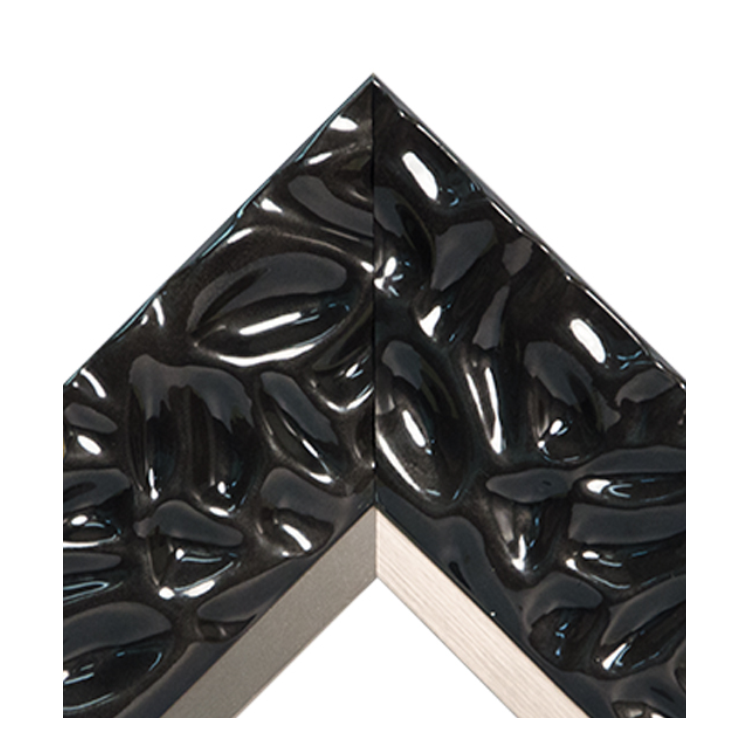 Calm Waters Black –
Pewter
Width w/ Liner: 5″
Part #: AS-FRAME2-E0018
Group: E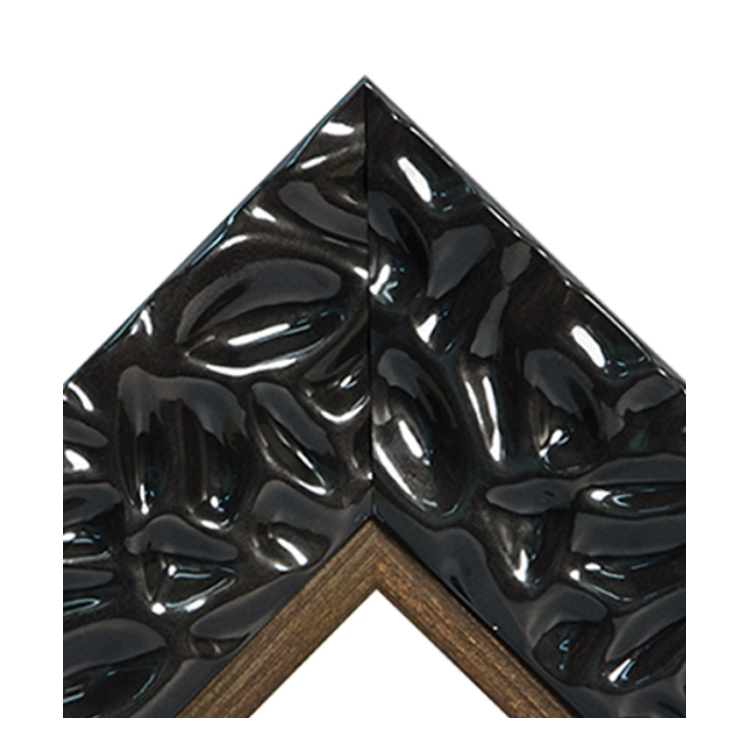 Calm Waters Black –
Natural Wood
Width w/ Liner: 5″
Part #: AS-FRAME2-E0017
Group: E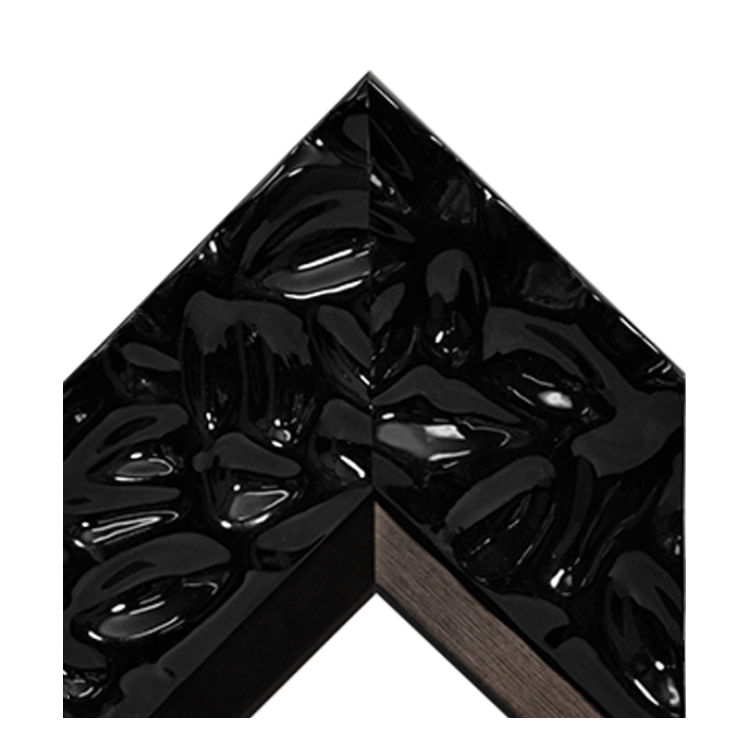 Calm Waters Black –
Brushed Black Thin
Width w/ Liner: 5″
Part #: AS-FRAME2-E0009
Group: E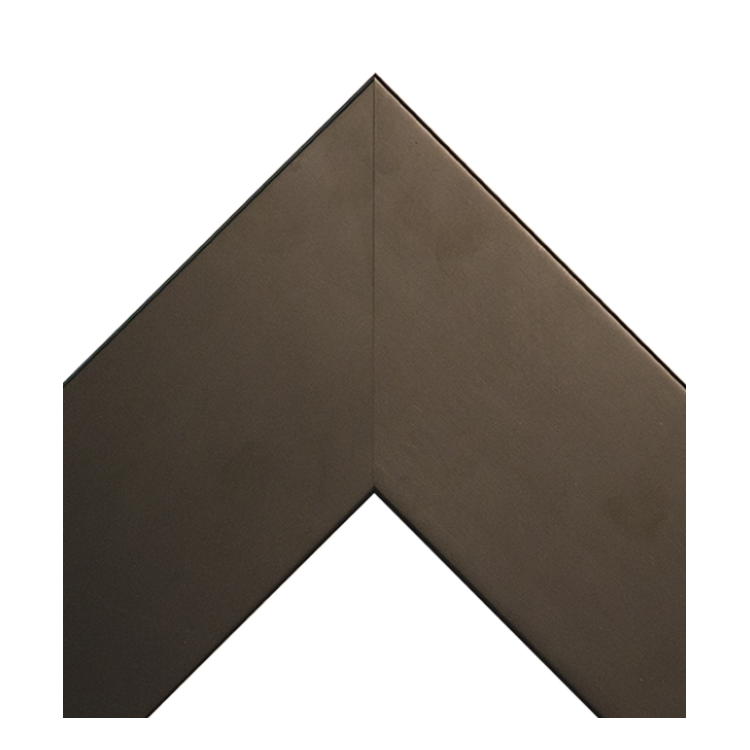 Matte Satin Black
Width w/ Liner: 5 1/4″
Part #: AS-FRAME1-B0024
Group: B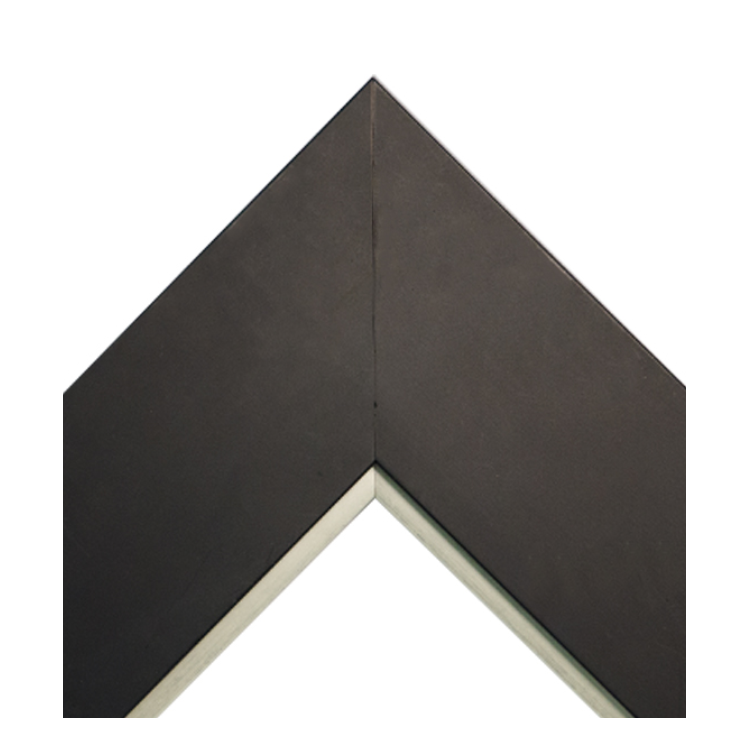 Matte Flat Black Silver
Width w/ Liner: 5 1/2″
Part #: AS-FRAME2-B0007
Group: B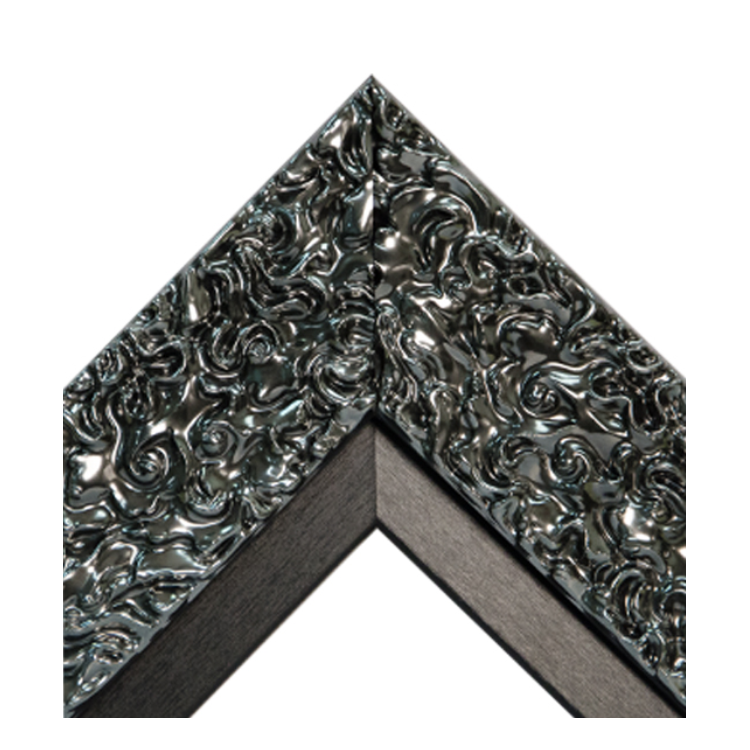 Pewter Swirl
Black Satin Textured
Width w/ Liner: 5 1/4″
Part #: AS-FRAME2-D0023
Group: D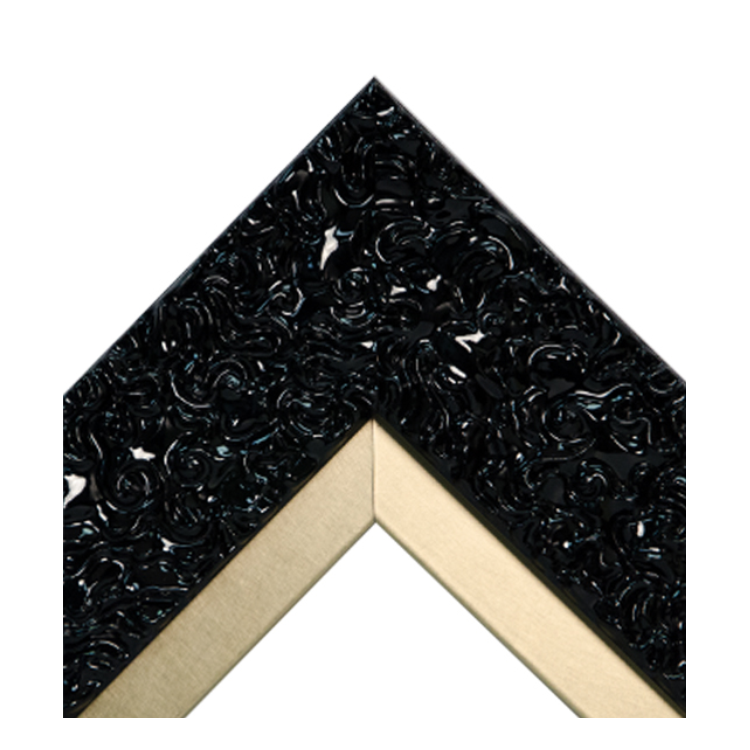 Glossy Black Swirl
Metallic Gold
Width w/ Liner: 5 1/4″
Part #: AS-FRAME2-D0021
Group: D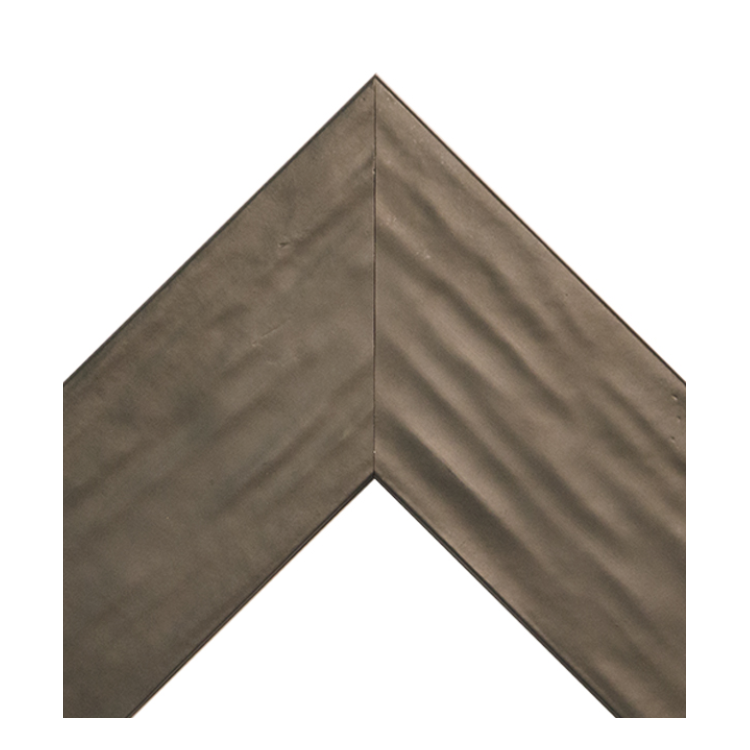 Flat Charcoal Ripple
Width w/ Liner: 5″
Part #: AS-FRAME1-D0006
Group: D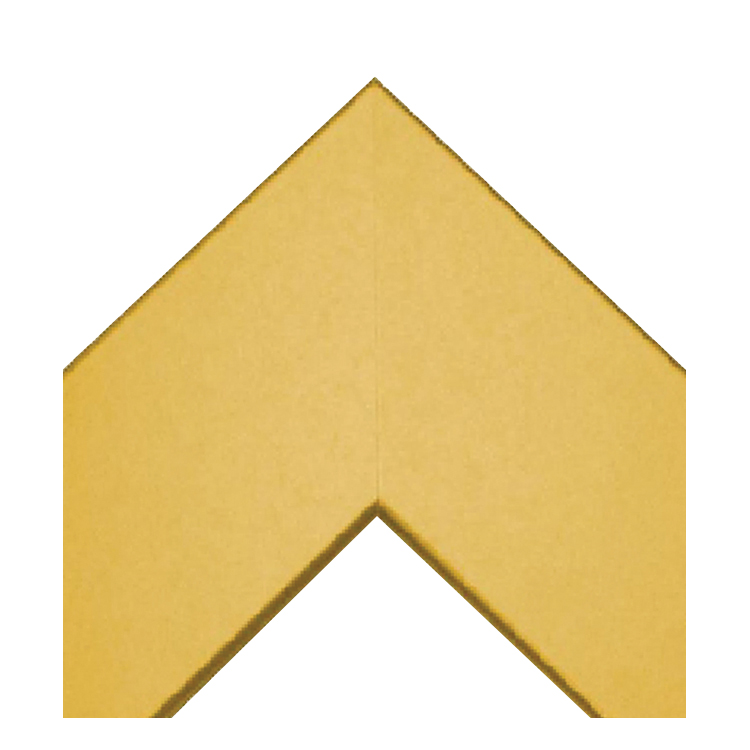 Classic Gold
Width w/ Liner: 5″
Part #: AS-FRAME1-A0004
Group: A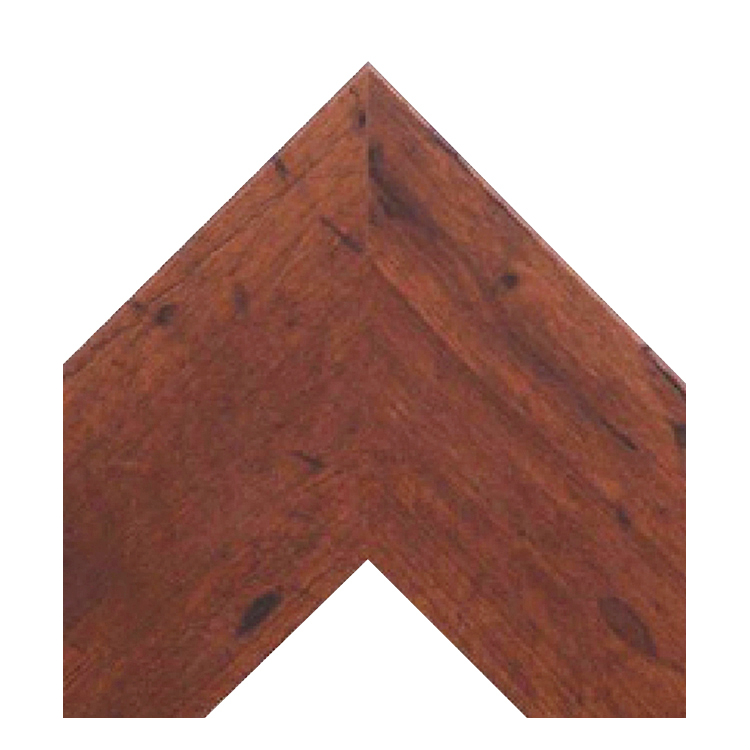 Dark Walnut – Rustic Pine
Width w/ Liner: 5″
Part #: AS-FRAME1-A0008
Group: A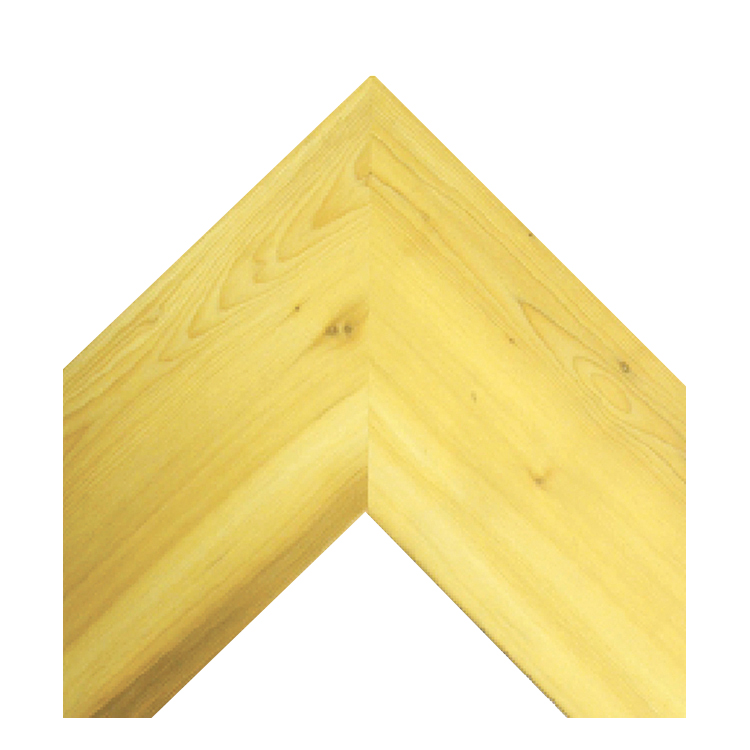 Clear Pine
Width w/ Liner: 5″
Part #: AS-FRAME1-A0012
Group: A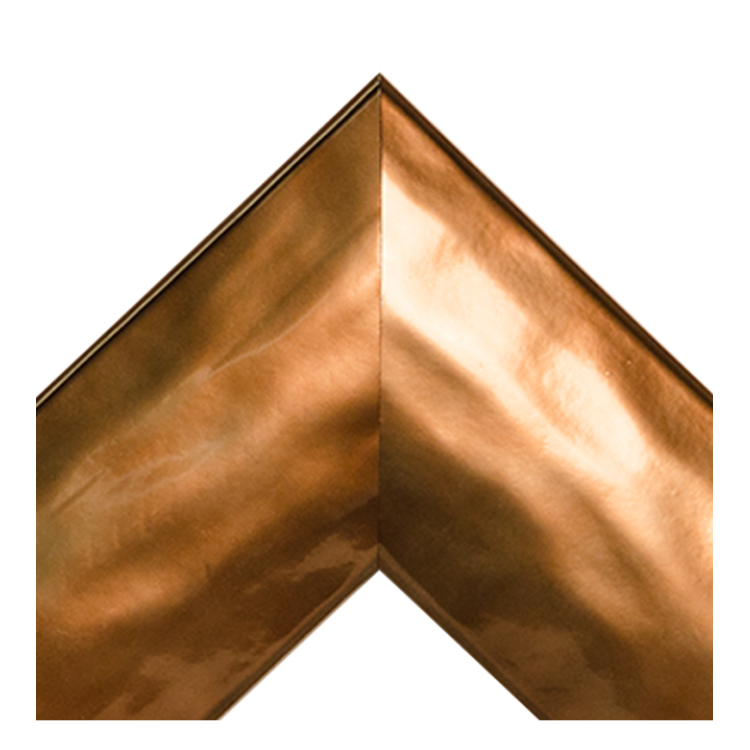 Chrome Bronze
Width w/ Liner: 5 1/2″
Part #: AS-FRAME1-B0013
Group: B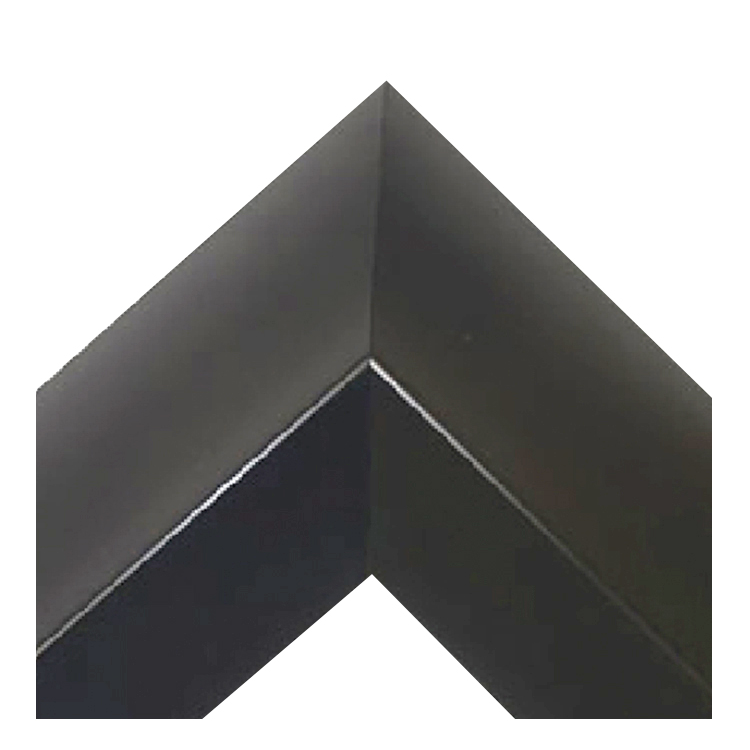 Pyramid Black
Width w/ Liner: 5″
Part #: AS-FRAME1-B0031
Group: B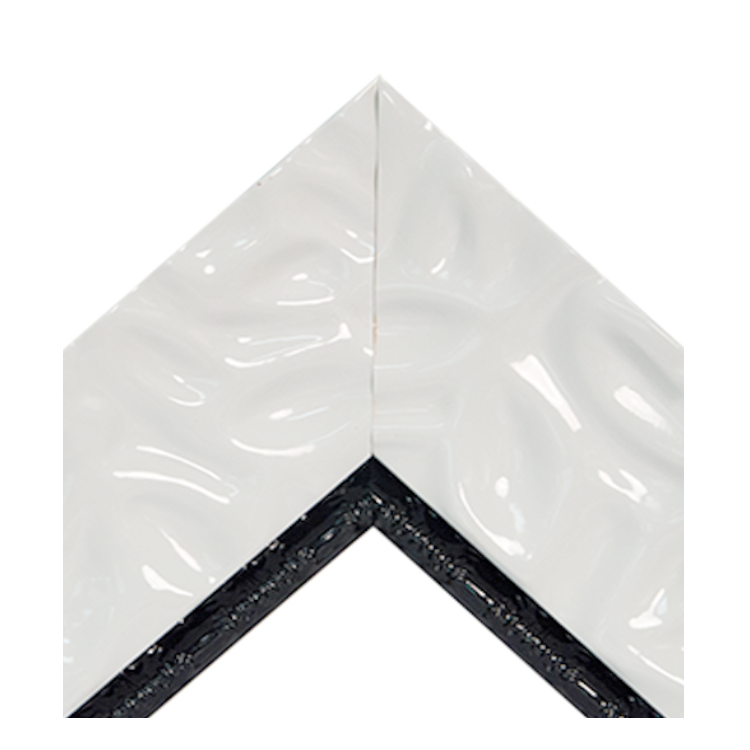 Calm Waters White –
Shiny Black
Width w/ Liner: 4 7/8″
Part #: AS-FRAME2-E0042
Group: E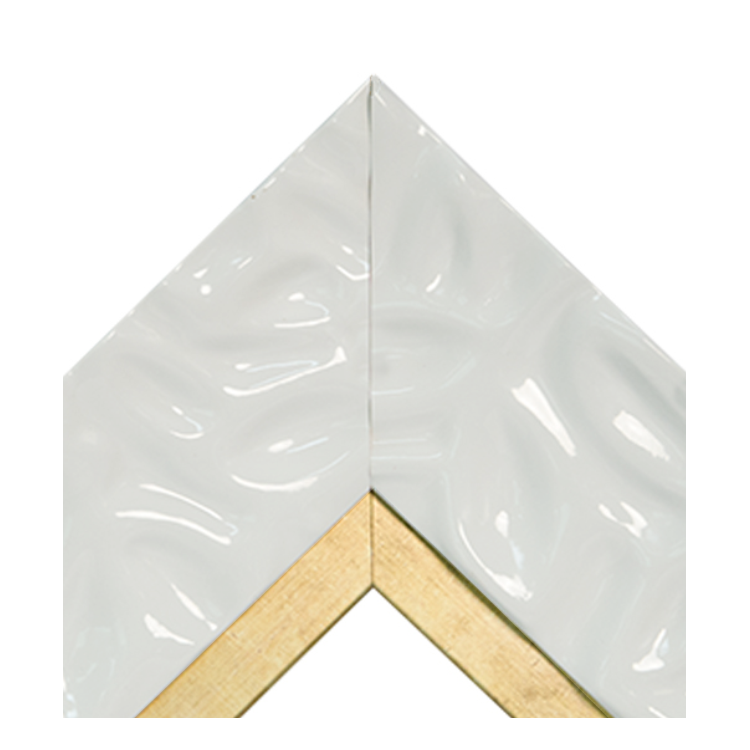 Calm Waters White –
Gilded Gold
Width w/ Liner: 5″
Part #: AS-FRAME2-E0034
Group: E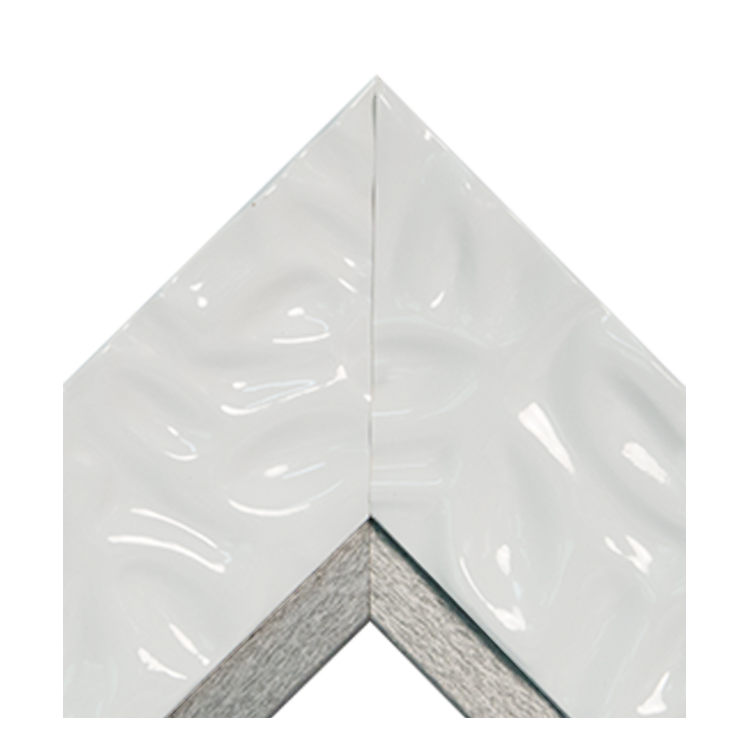 Calm Waters White –
Platinum Textured
Width w/ Liner: 5″
Part #: AS-FRAME2-E0020
Group: E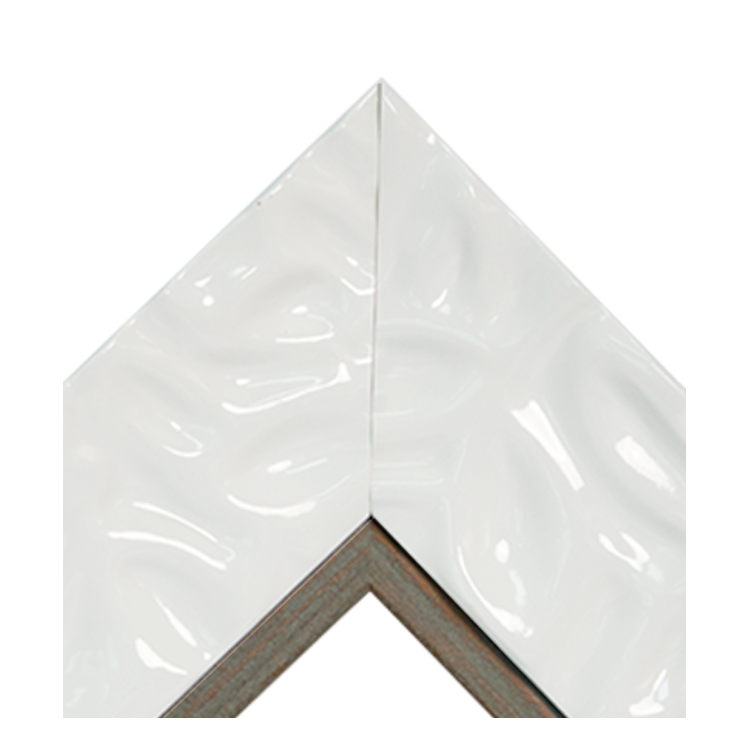 Calm Waters White –
Distressed Wood
Width w/ Liner: 5″
Part #: AS-FRAME2-E0033
Group: E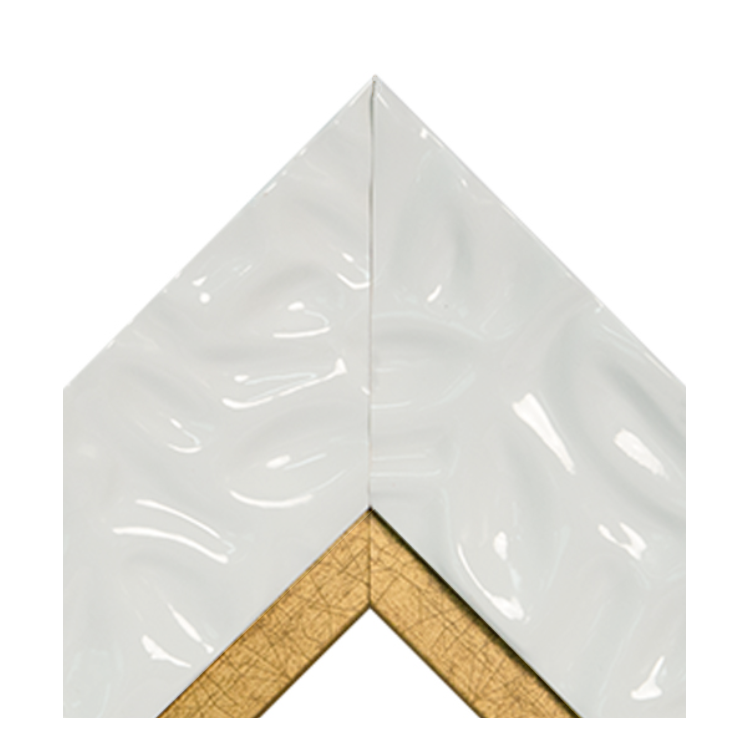 Calm Waters White –
Antique Gold
Width w/ Liner: 5″
Part #: AS-FRAME2-E0026
Group: E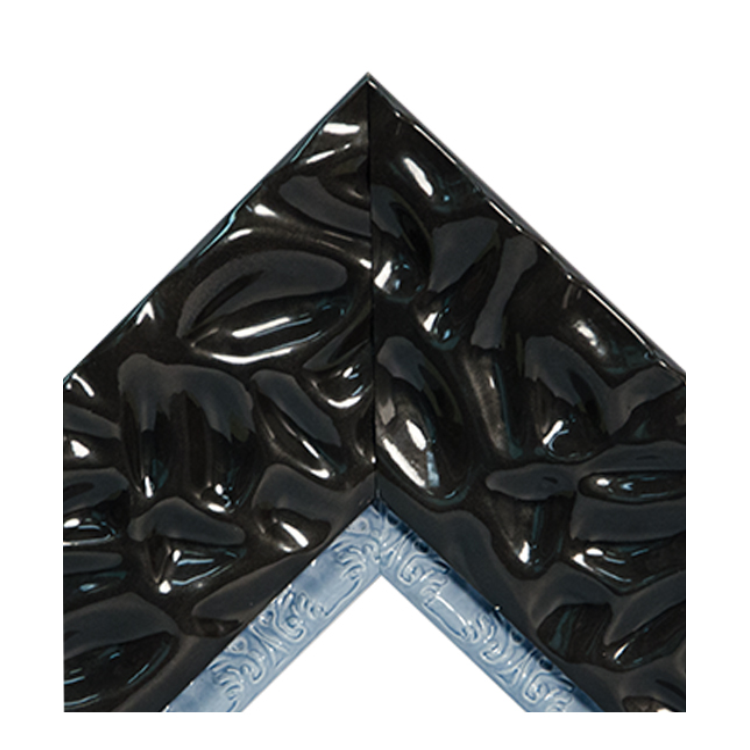 Calm Waters Black –
Baby Blue
Width w/ Liner: 4 7/8″
Part #: AS-FRAME2-E0006
Group: E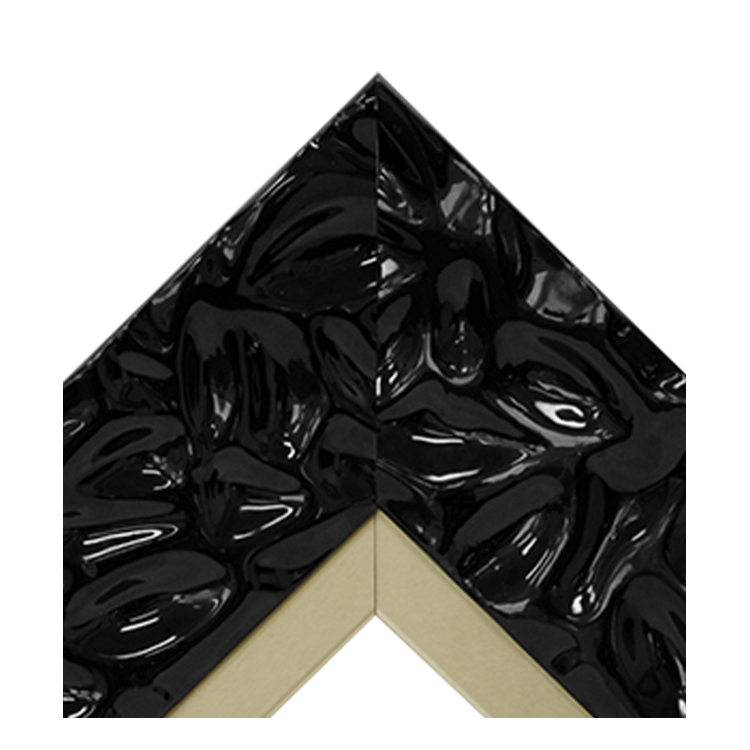 Calm Waters Black –
Metallic Gold
Width w/ Liner: 5″
Part #: AS-FRAME2-E0015
Group: E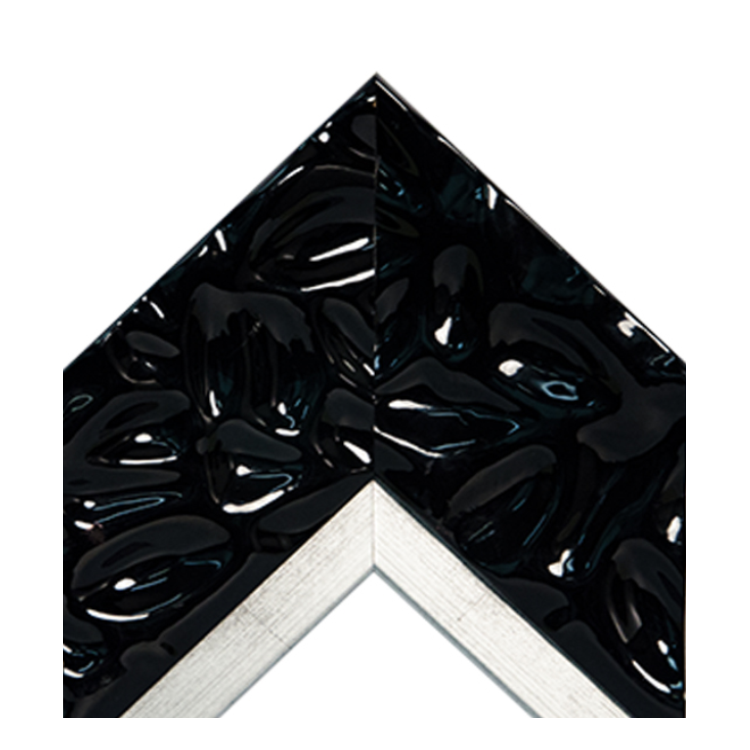 Calm Waters Black –
Torino Vintage
Width w/ Liner: 5″
Part #: AS-FRAME2-E0025
Group: E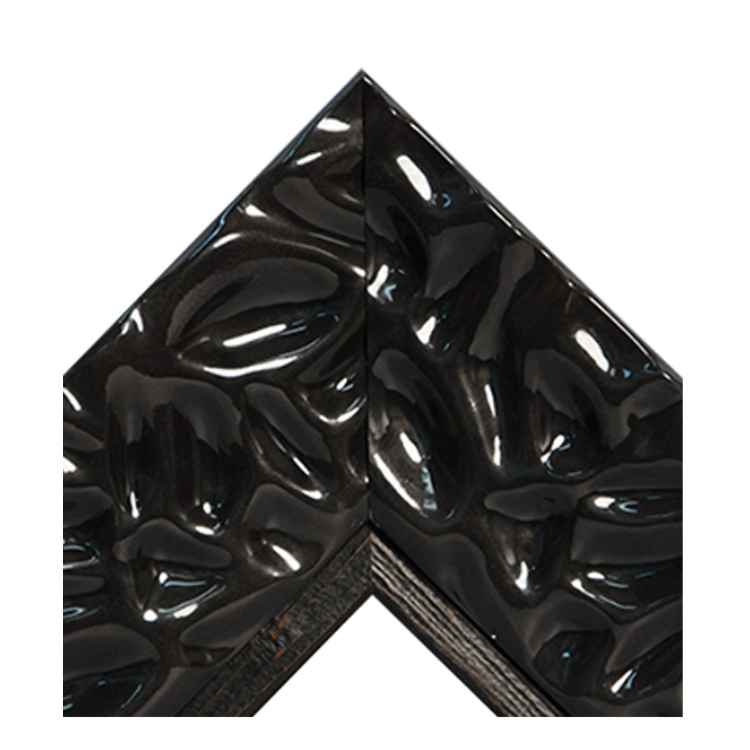 Calm Waters Black –
Dark Natural Wood
Width w/ Liner: 4 3/4″
Part #: AS-FRAME2-E0010
Group: E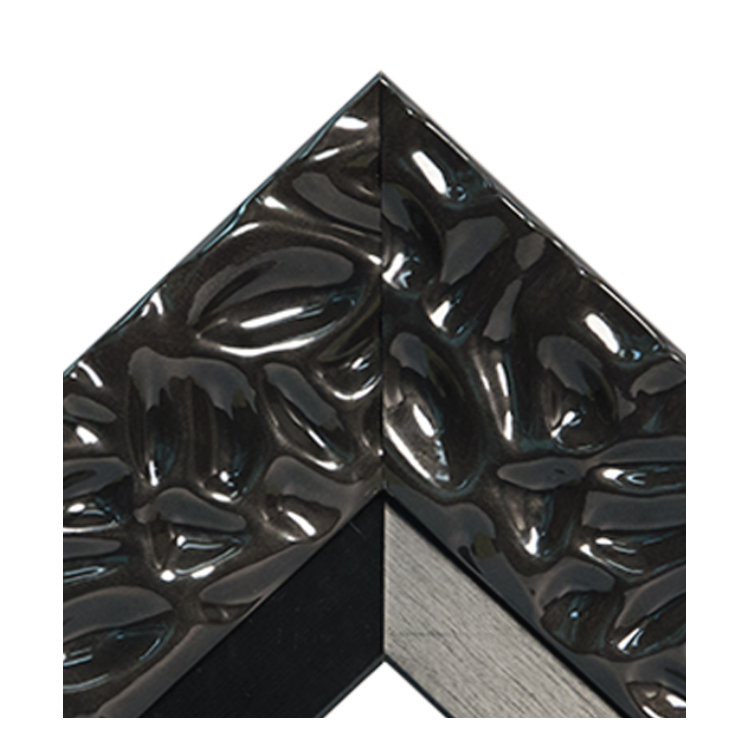 Calm Waters Black –
Brushed Black
Width w/ Liner: 5 5/8″
Part #: AS-FRAME2-E0008
Group: E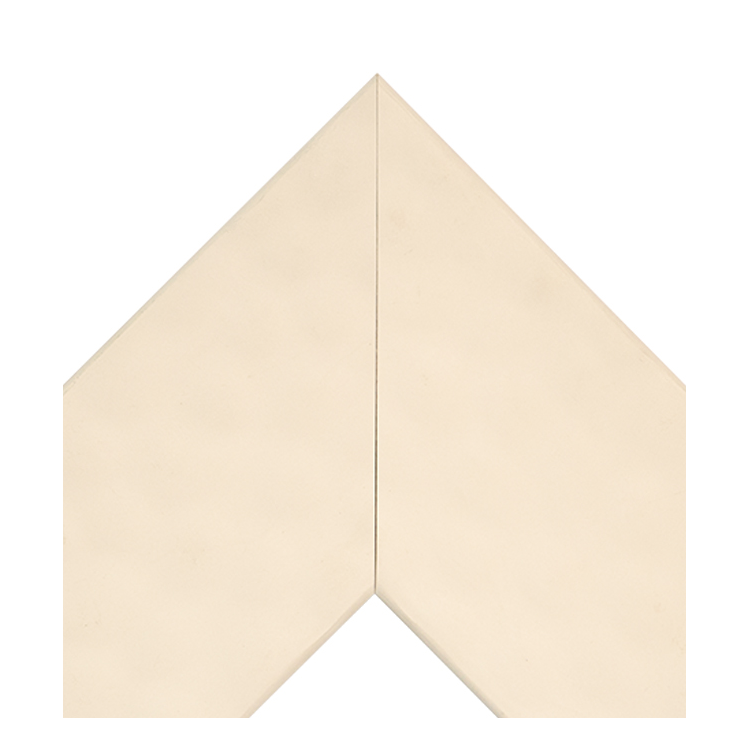 Matte Pebble White
Width w/ Liner: 6″
Part #: AS-FRAME1-C0016
Group: C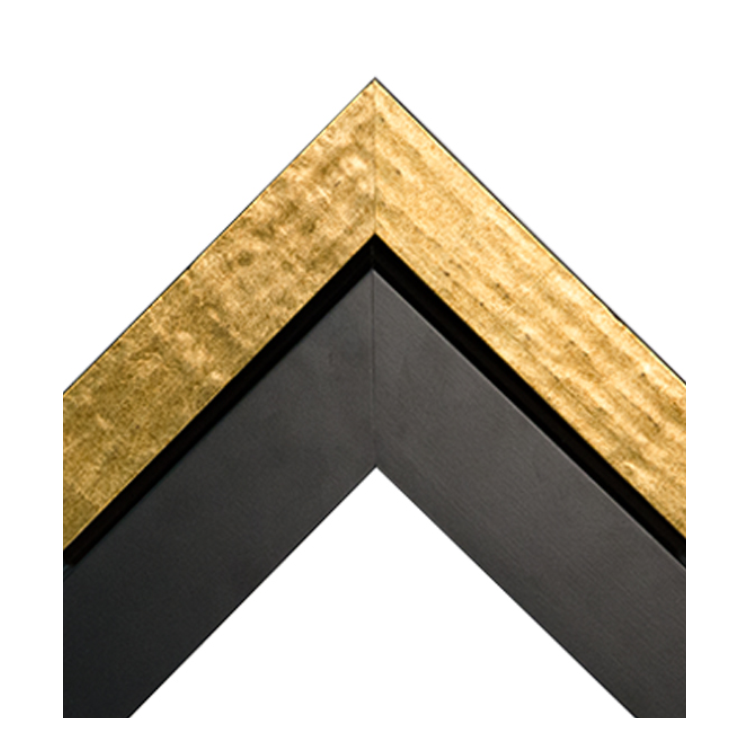 Antique Metallic Gold –
Dimensional Matte Black
Width w/ Liner: 5 1/4″
Part #: AS-FRAME2-B0005
Group: B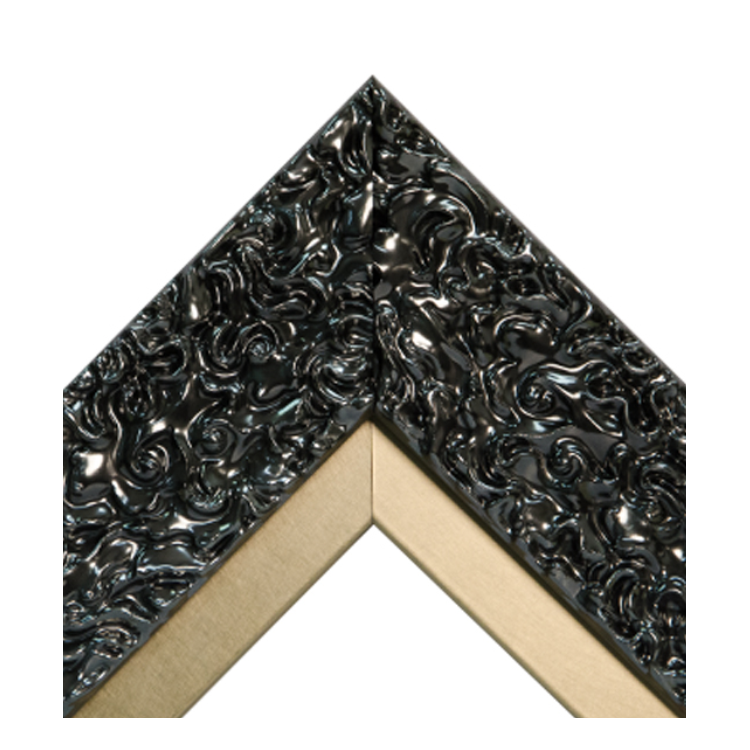 Pewter Swirl
Metallic Gold
Width w/ Liner: 5 1/4″
Part #: AS-FRAME2-D0024
Group: D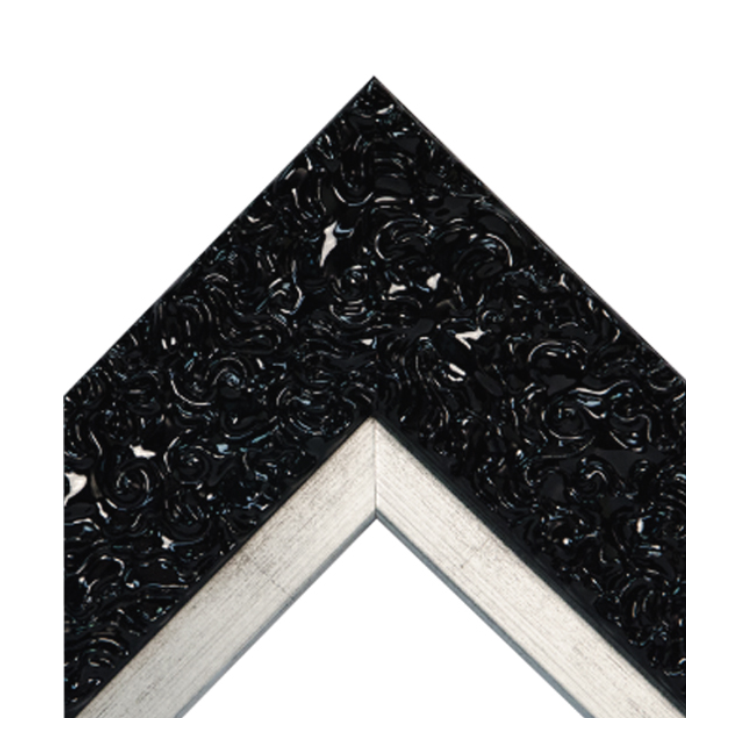 Glossy Black Swirl
Torino Vintage
Width w/ Liner: 5 1/4″
Part #: AS-FRAME2-D0022
Group: D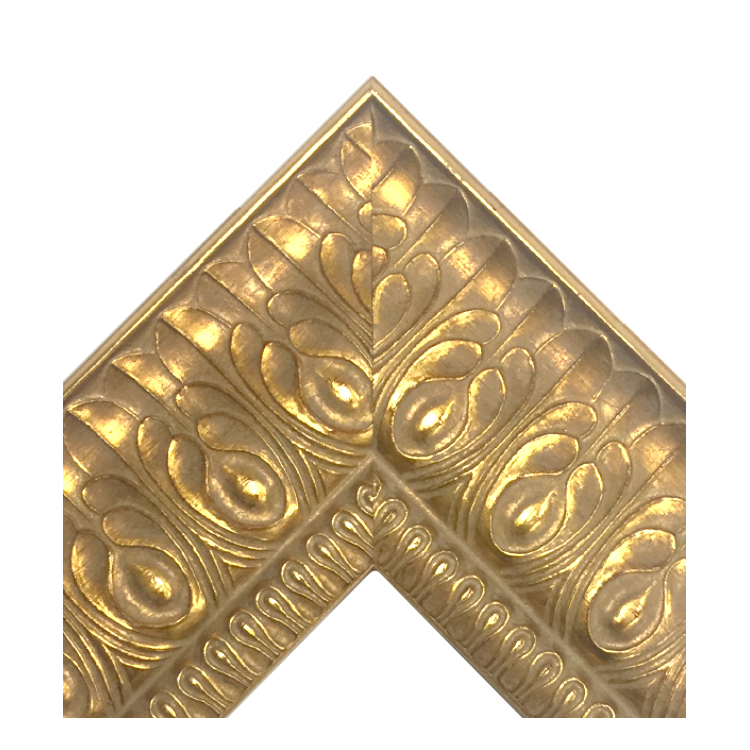 Panache – Gold
Width w/ Liner: 5 5/8″
Part #: AS-FRAME1-B0030
Group: B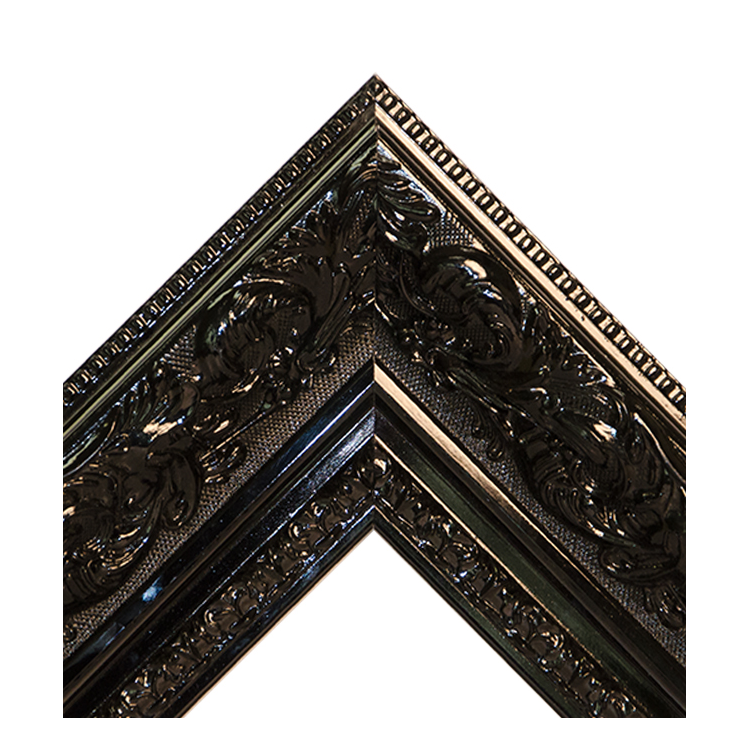 French Victorian – Black
Width w/ Liner: 5″
Part #: AS-FRAME1-B0018
Group: B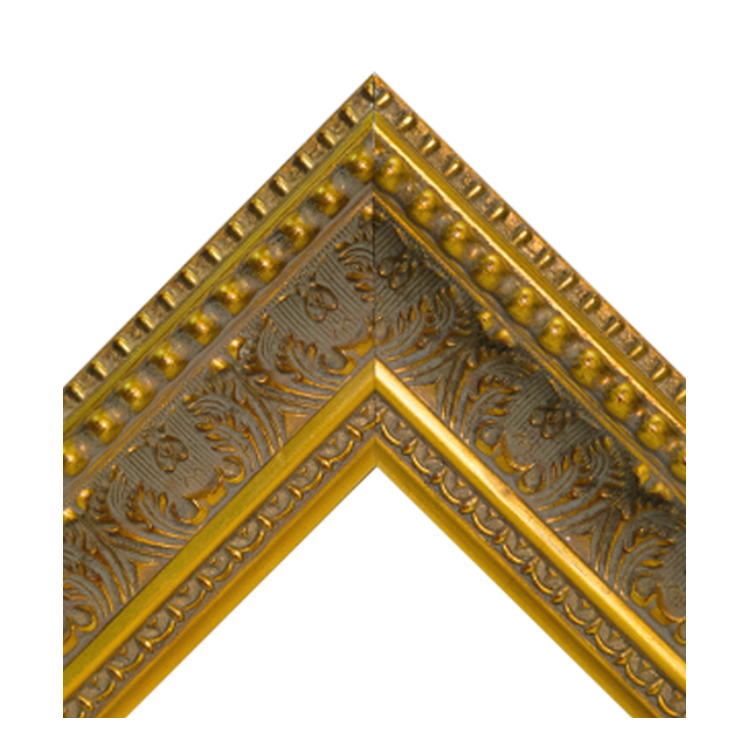 Roman – Gold
Width w/ Liner: 5″
Part #: AS-FRAME1-B0033
Group: B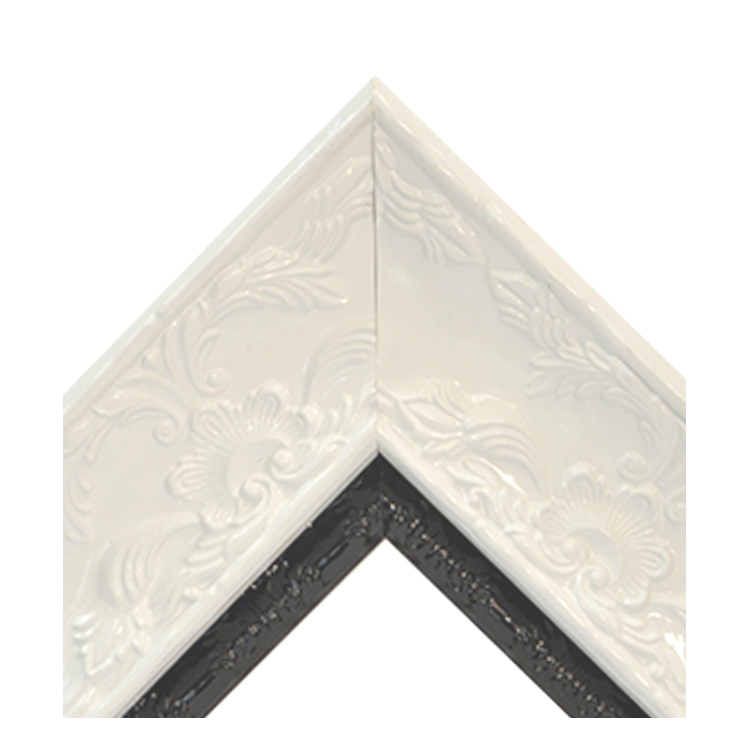 Renaissance White Gloss –
Shiny Black
Width w/ Liner: 5″
Part #: AS-FRAME2-C0095
Group: C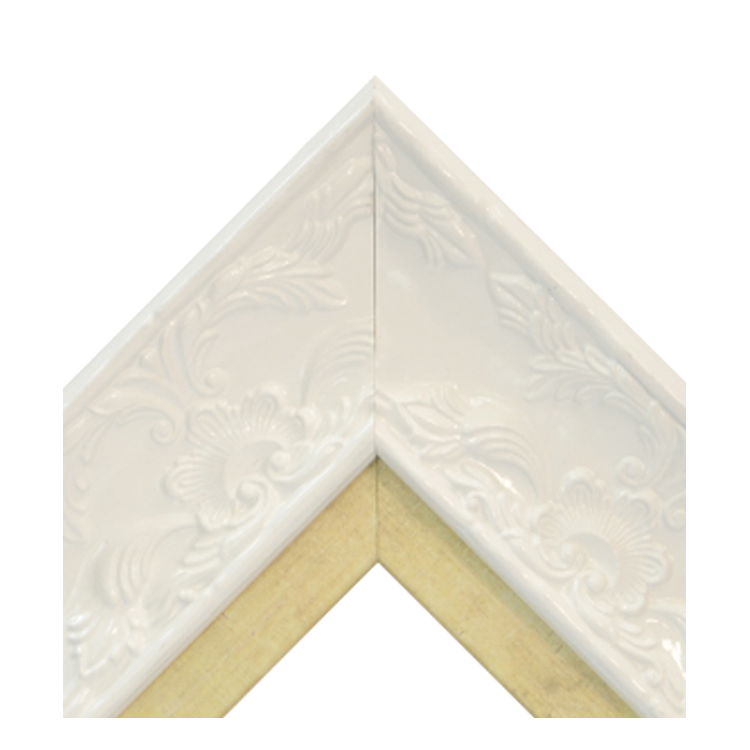 Renaissance White Gloss –
Guilded Gold
Width w/ Liner: 5 1/4″
Part #: AS-FRAME2-C0088
Group: C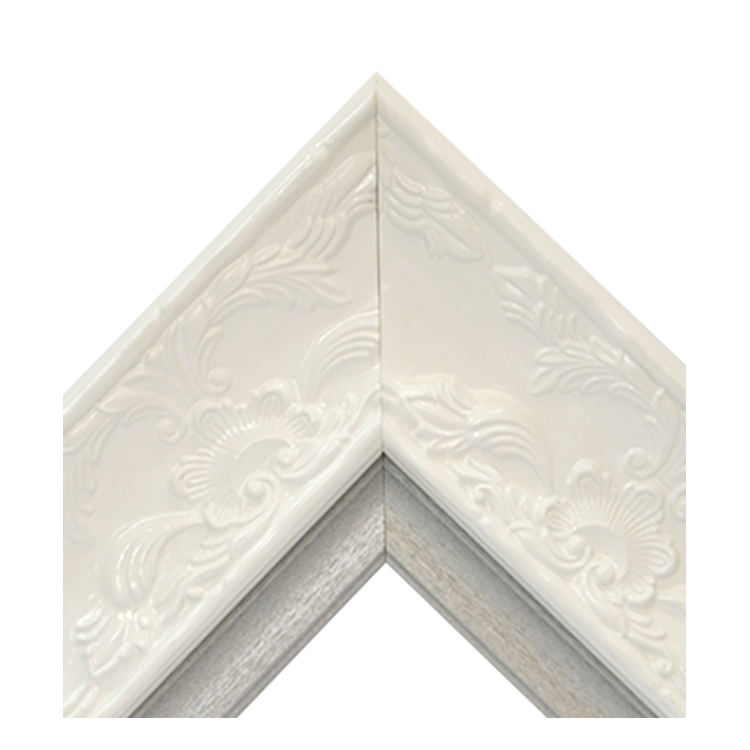 Renaissance White Gloss –
Platinum Crown Textured
Width w/ Liner: 5 1/8″
Part #: AS-FRAME2-C0093
Group: C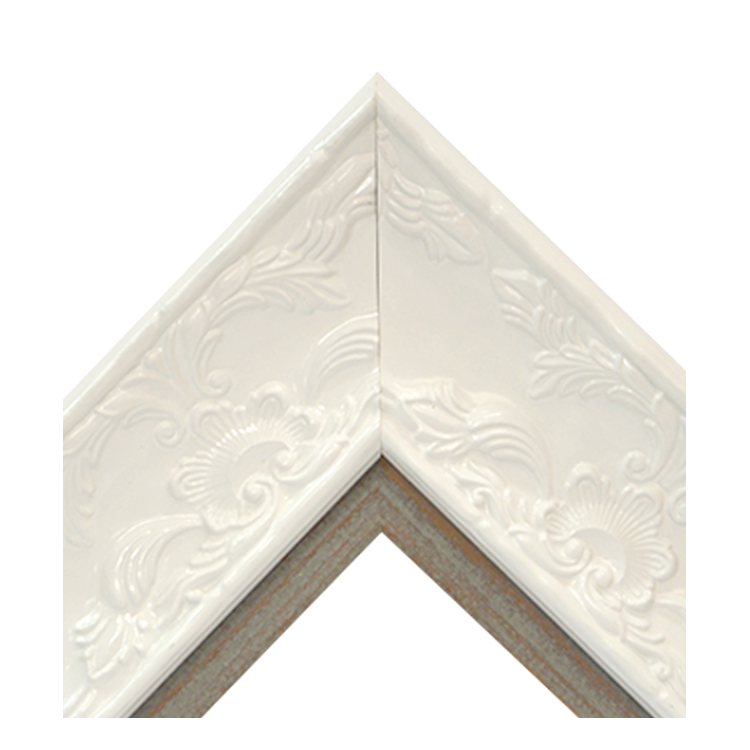 Renaissance White Gloss –
Distressed Wood
Width w/ Liner: 5″
Part #: AS-FRAME2-C0086
Group: C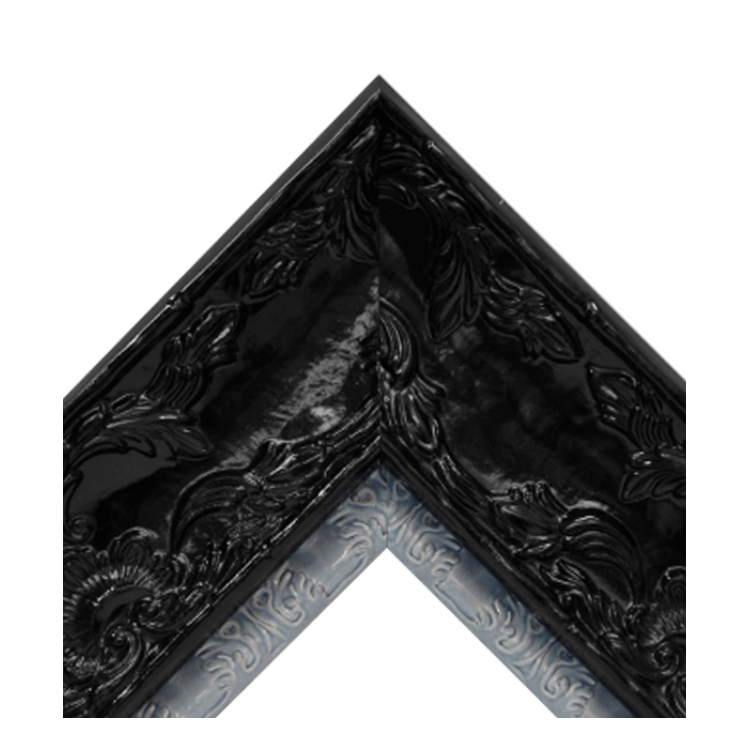 Renaissance Black Gloss –
Baby Blue
Width w/ Liner: 5″
Part #: AS-FRAME2-C0065
Group: C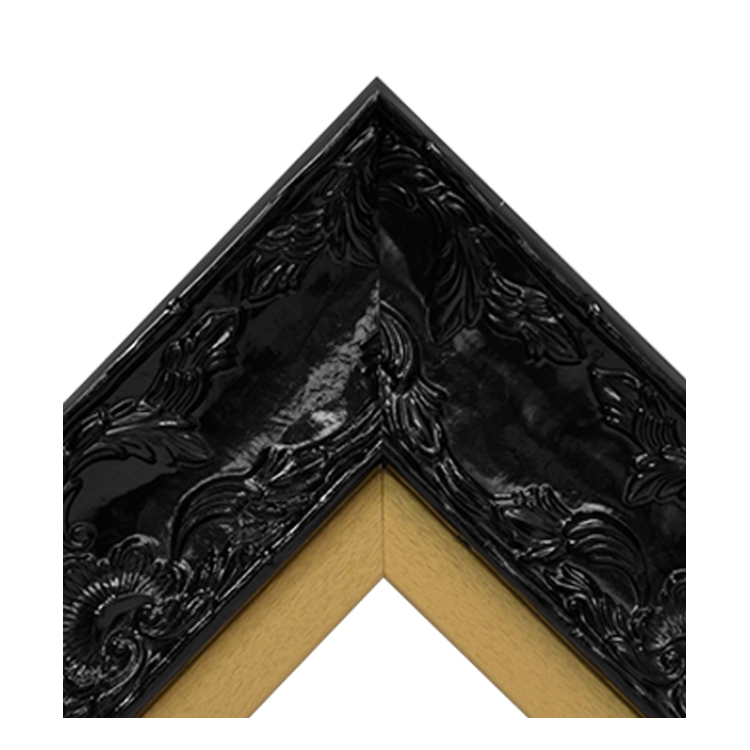 Renaissance Black Gloss –
Gold Textured
Width w/ Liner: 5 1/4″
Part #: AS-FRAME2-C0070
Group: C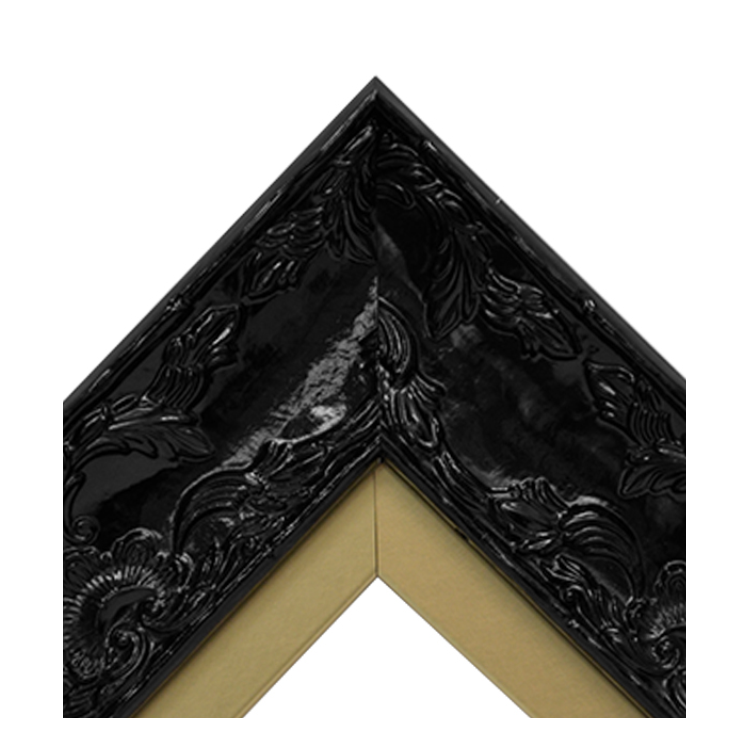 Renaissance Black Gloss –
Metallic Gold
Width w/ Liner: 5 1/4″
Part #: AS-FRAME2-C0072
Group: C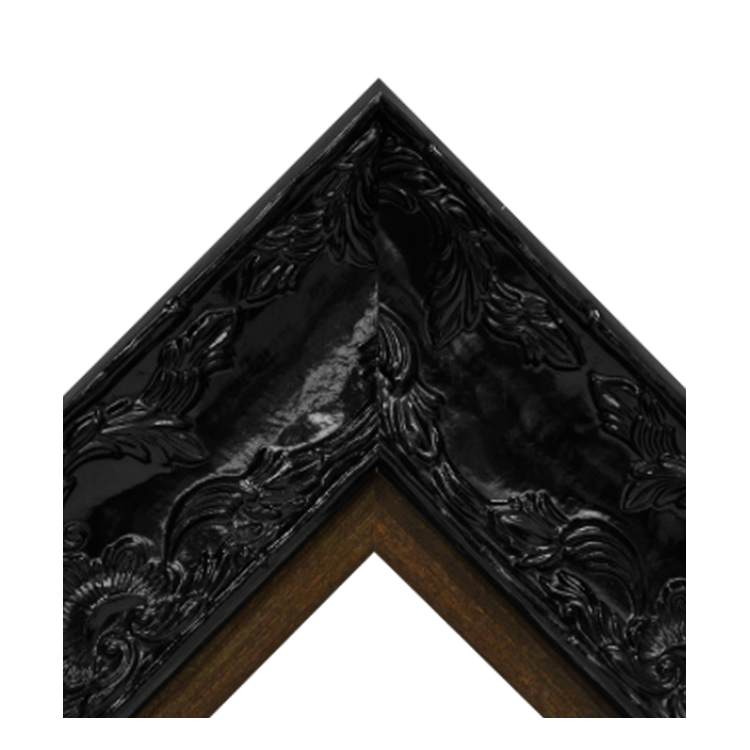 Renaissance Black Gloss –
Natural Wood
Width w/ Liner: 5″
Part #: AS-FRAME2-C0074
Group: C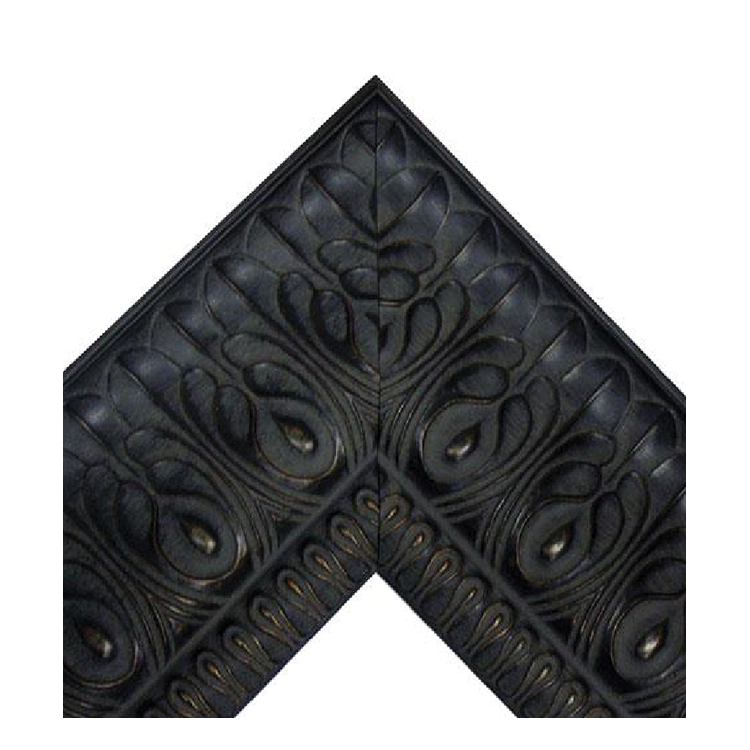 Panache – Black Gold
Width w/ Liner: 5 5/8″
Part #: AS-FRAME1-B0029
Group: B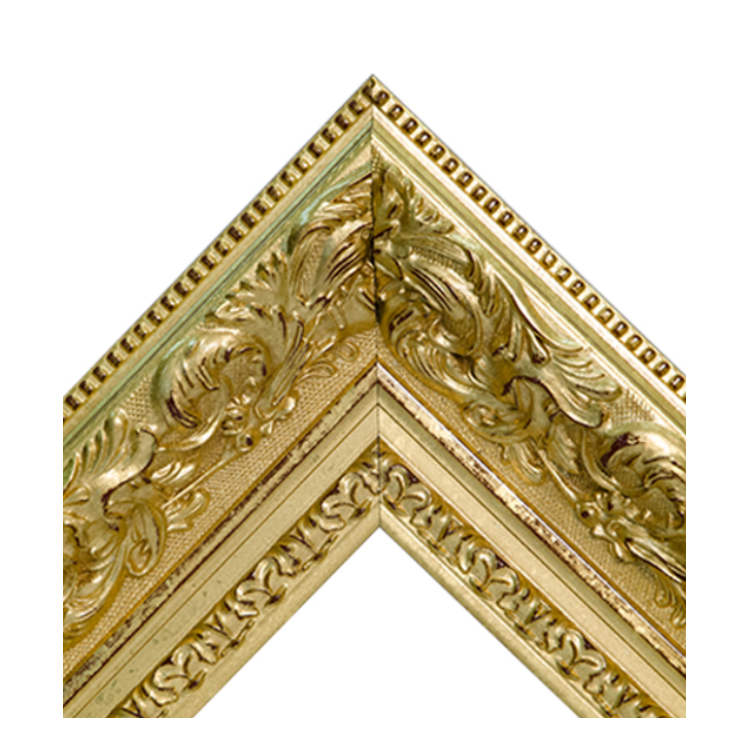 French Victorian – Gold
Width w/ Liner: 5″
Part #: AS-FRAME1-B0019
Group: B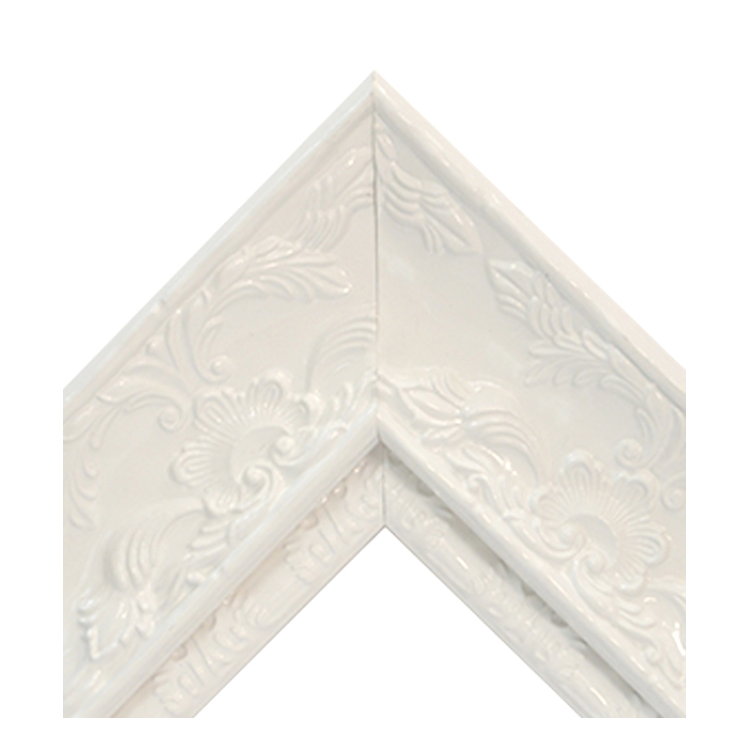 Renaissance White Gloss –
Shiny White
Width w/ Liner: 5″
Part #: AS-FRAME2-C0097
Group: C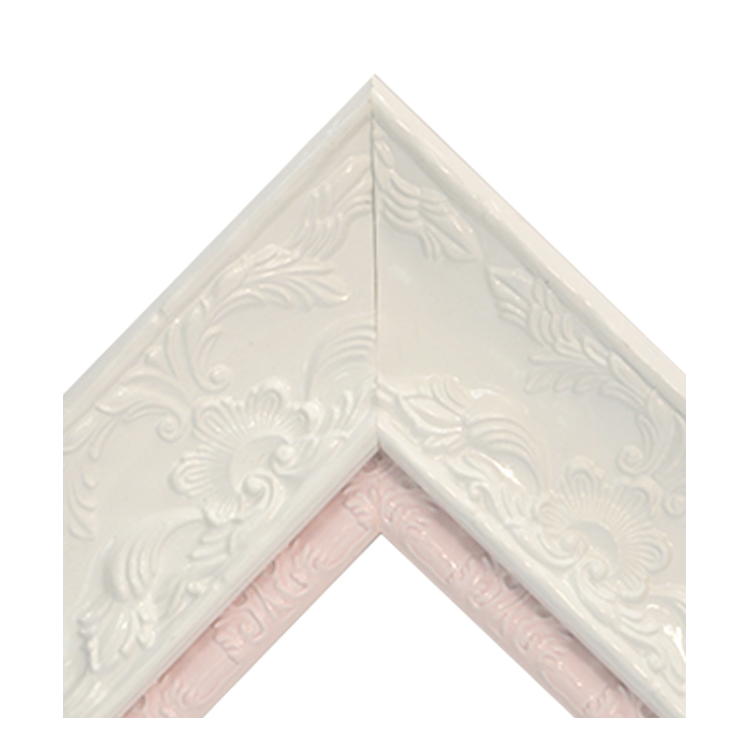 Renaissance White Gloss –
Shiny Pink
Width w/ Liner: 5″
Part #: AS-FRAME2-C0096
Group: C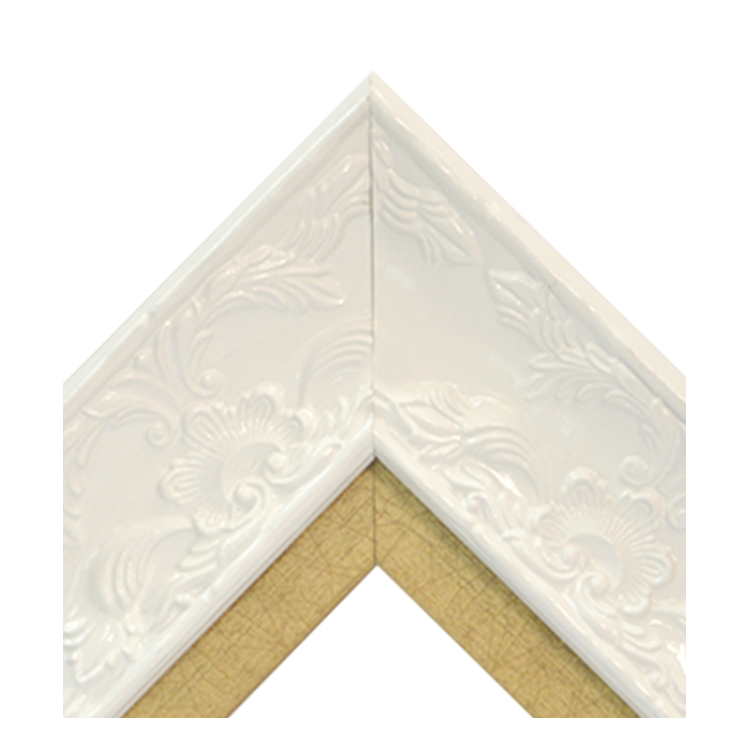 Renaissance White Gloss –
Antique Gold
Width w/ Liner: 5 1/4″
Part #: AS-FRAME2-C0081
Group: C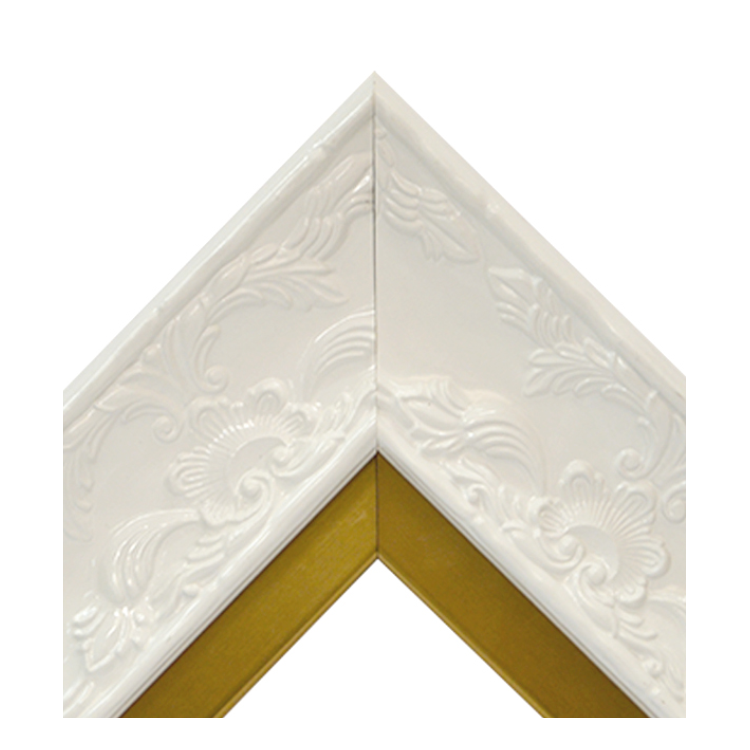 Renaissance White Gloss –
Brass
Width w/ Liner: 5 1/4″
Part #: AS-FRAME2-C0083
Group: C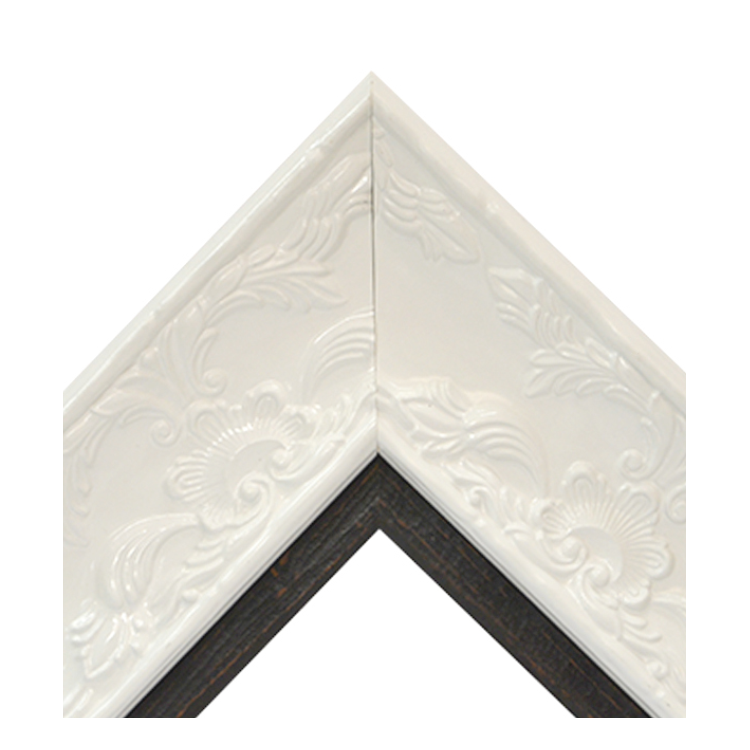 Renaissance White Gloss –
Dark Natural Wood
Width w/ Liner: 5″
Part #: AS-FRAME2-C0084
Group: C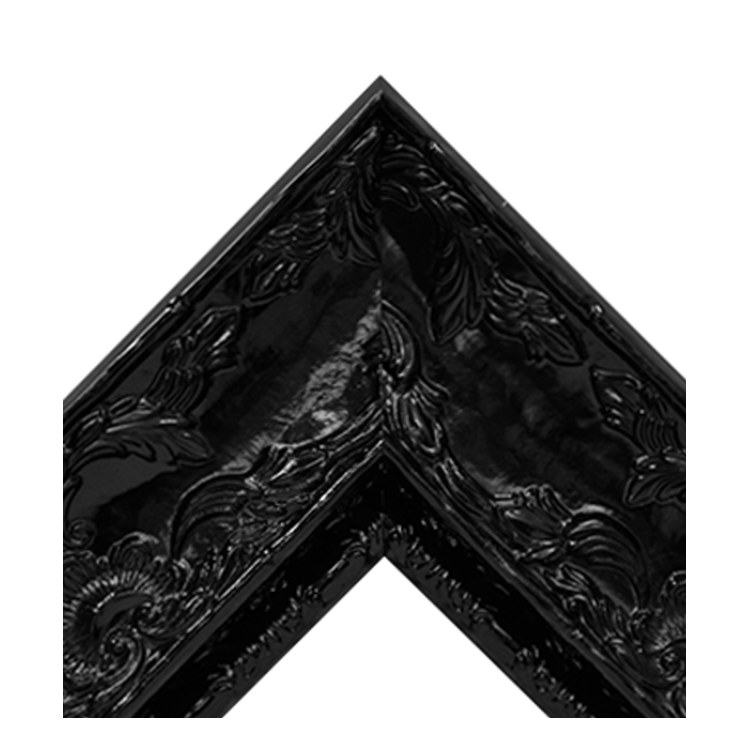 Renaissance Black Gloss –
Shiny Black
Width w/ Liner: 5″
Part #: AS-FRAME2-C0078
Group: C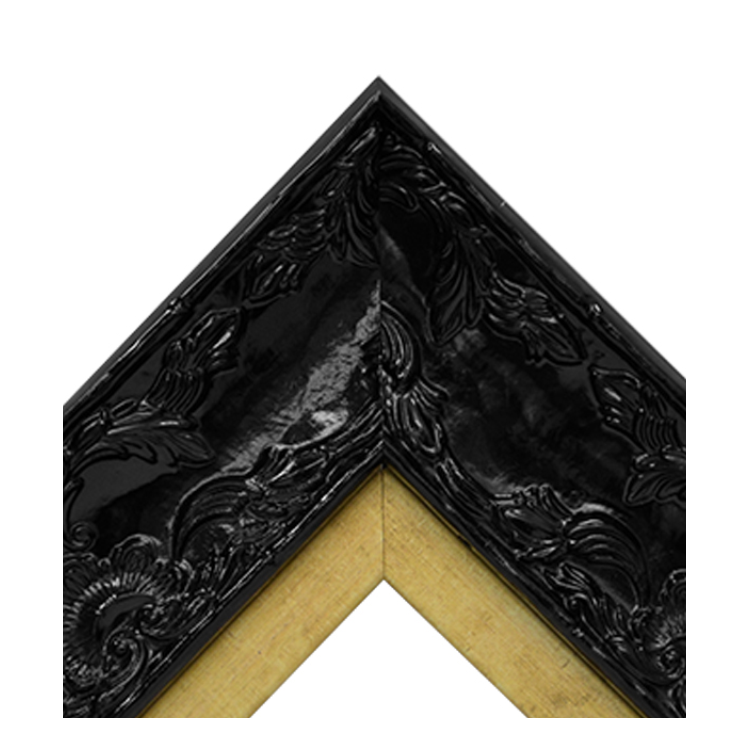 Renaissance Black Gloss –
Guilded Gold
Width w/ Liner: 5 1/4″
Part #: AS-FRAME2-C0071
Group: C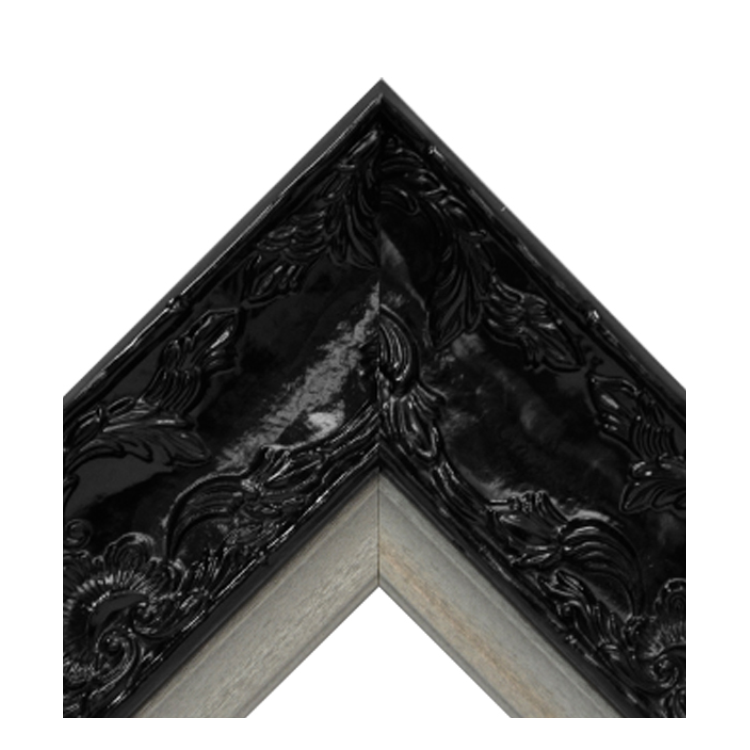 Renaissance Black Gloss –
Platinum Crown Textured
Width w/ Liner: 5 1/4″
Part #: AS-FRAME2-C0076
Group: C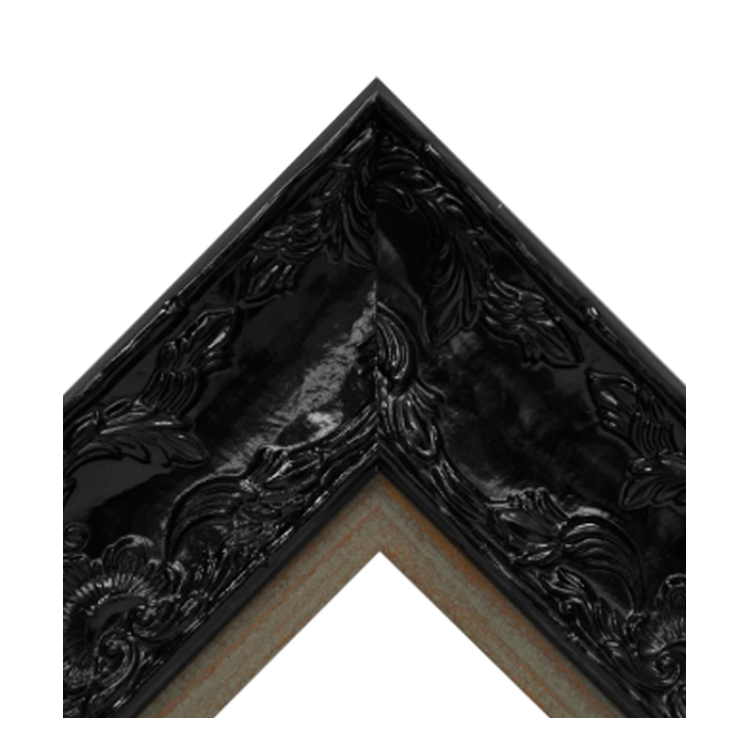 Renaissance Black Gloss –
Distressed Wood
Width w/ Liner: 5″
Part #: AS-FRAME2-C0069
Group: C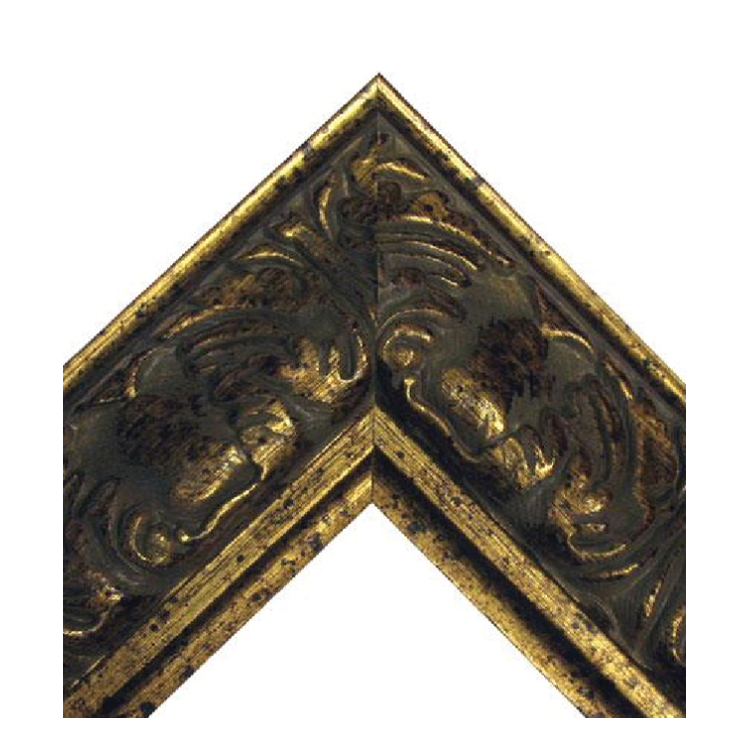 Baroque – Antique
Reverse Gold
Width w/ Liner: 4 3/4″
Part #: AS-FRAME1-B0011
Group: B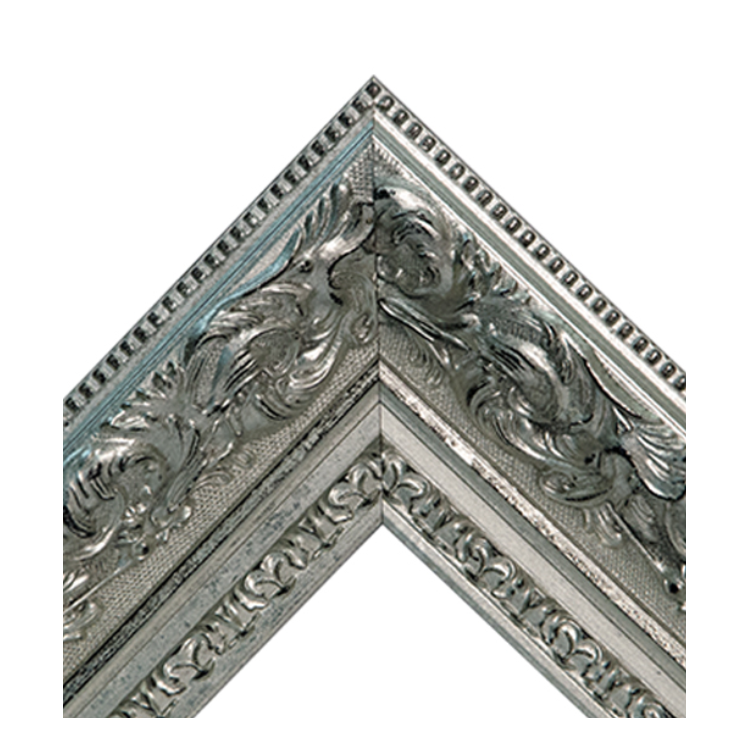 French Victorian – Silver
Width w/ Liner: 5″
Part #: AS-FRAME1-B0020
Group: B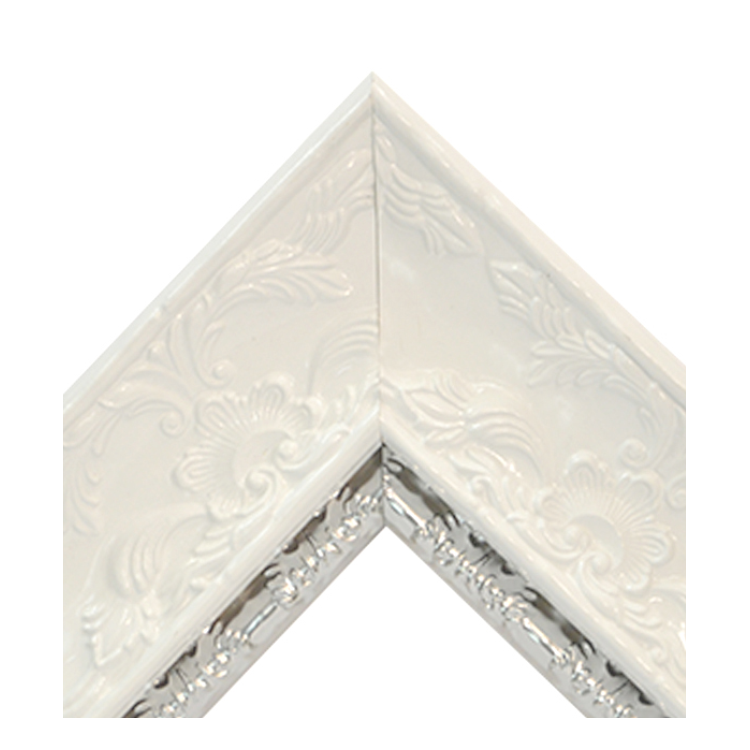 Renaissance White Gloss –
Metallic Silver
Width w/ Liner: 5″
Part #: AS-FRAME2-C0090
Group: C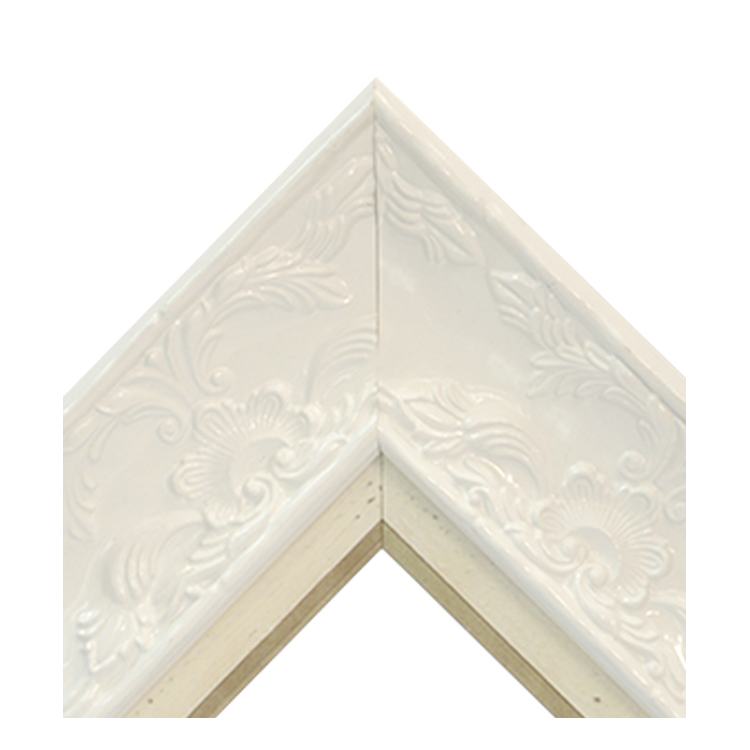 Renaissance White Gloss –
Distressed Cream Gold
Width w/ Liner: 5 1/8″
Part #: AS-FRAME2-C0085
Group: C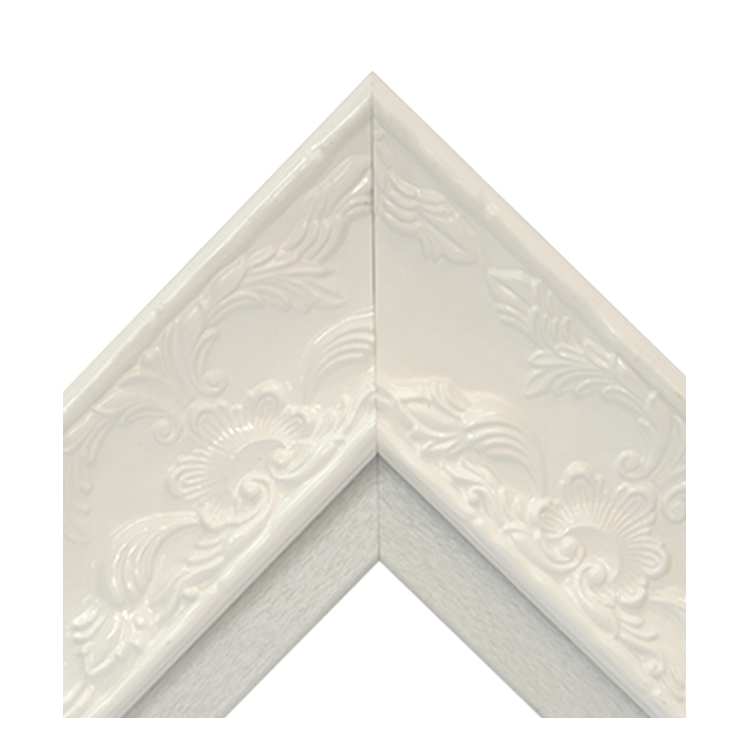 Renaissance White Gloss –
Platinum Textured
Width w/ Liner: 5 1/4″
Part #: AS-FRAME2-C0094
Group: C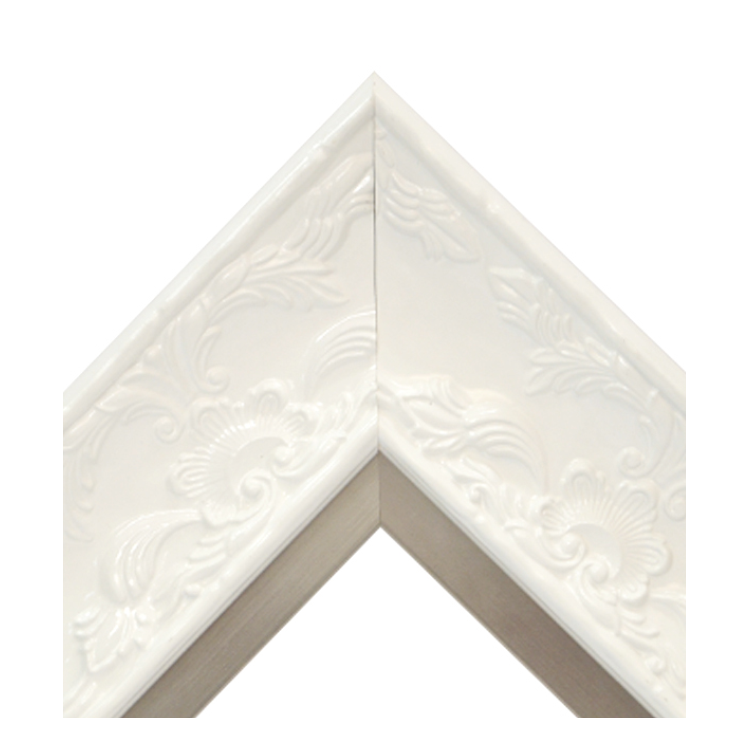 Renaissance White Gloss –
Pewter
Width w/ Liner: 5″
Part #: AS-FRAME2-C0092
Group: C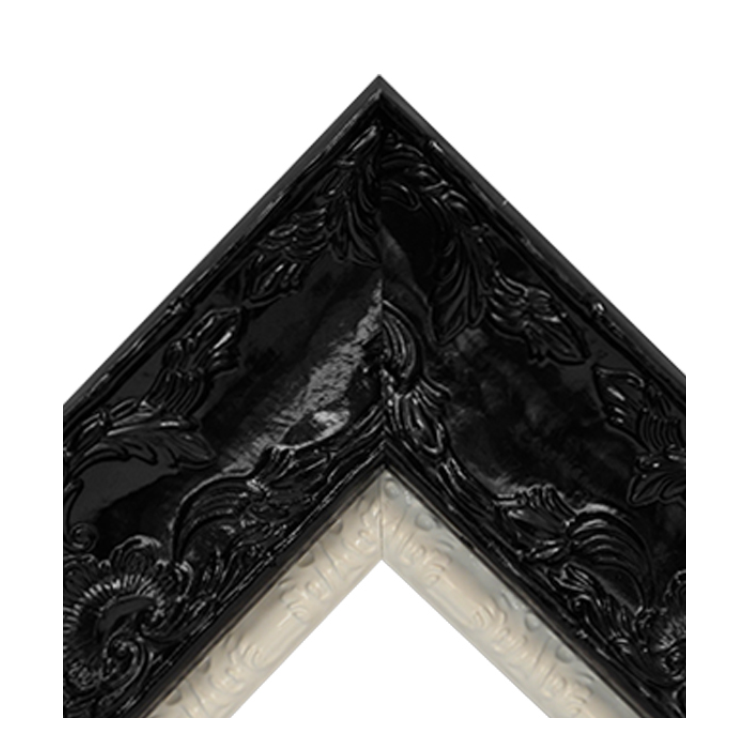 Renaissance Black Gloss –
Shiny White
Width w/ Liner: 5″
Part #: AS-FRAME2-C0080
Group: C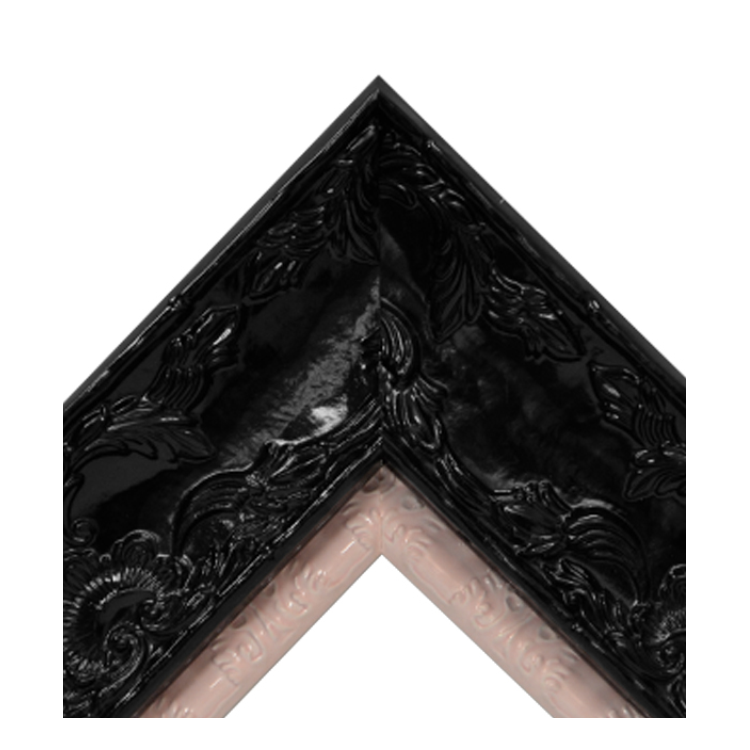 Renaissance Black Gloss –
Shiny Pink
Width w/ Liner: 5″
Part #: AS-FRAME2-C0079
Group: C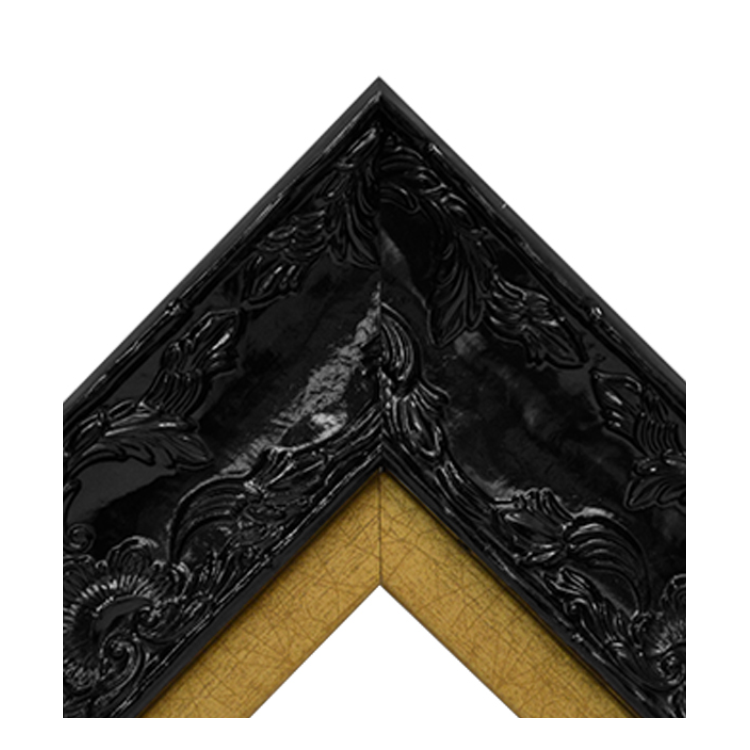 Renaissance Black Gloss –
Antique Gold
Width w/ Liner: 5 1/4″
Part #: AS-FRAME2-C0064
Group: C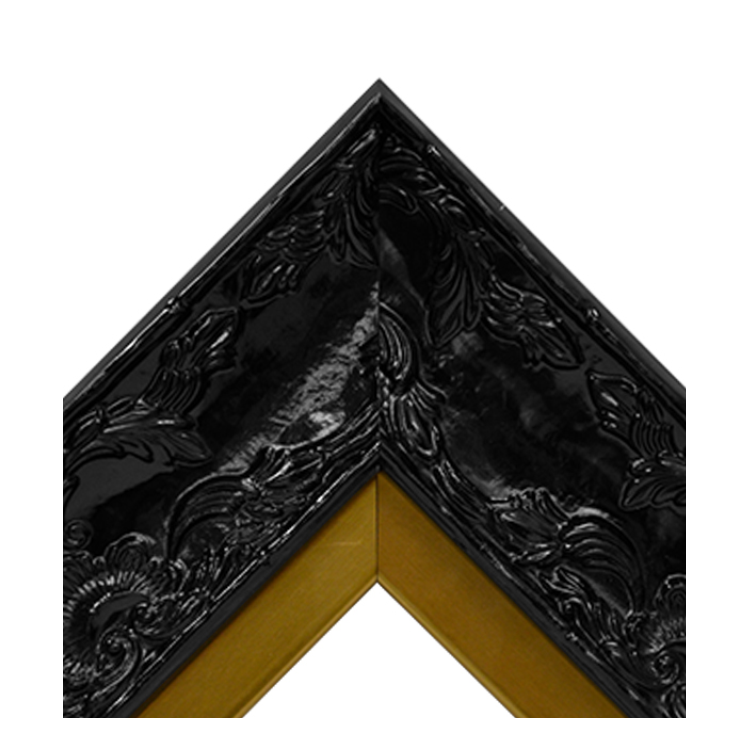 Renaissance Black Gloss –
Brass
Width w/ Liner: 5 1/4″
Part #: AS-FRAME2-C0066
Group: C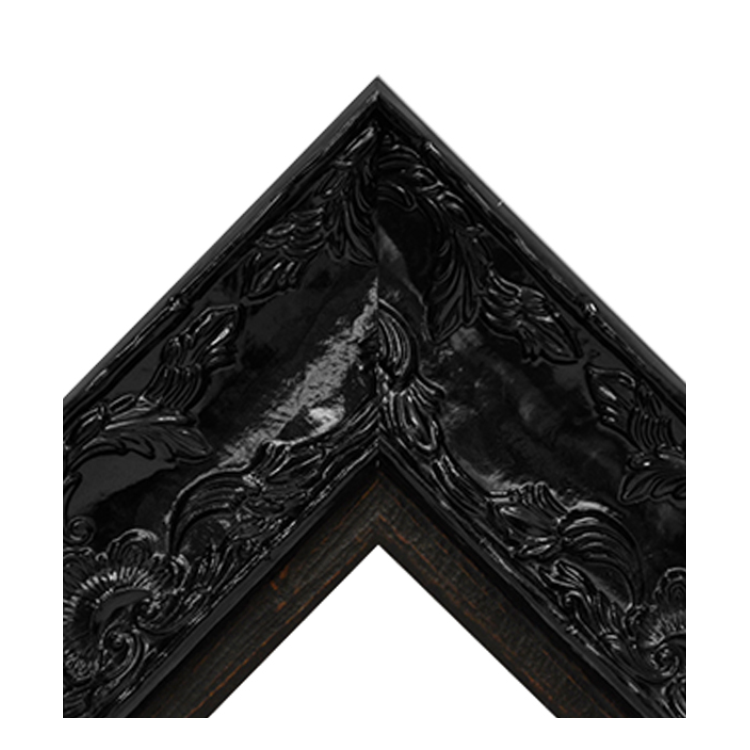 Renaissance Black Gloss –
Dark Natural Wood
Width w/ Liner: 5″
Part #: AS-FRAME2-C0067
Group: C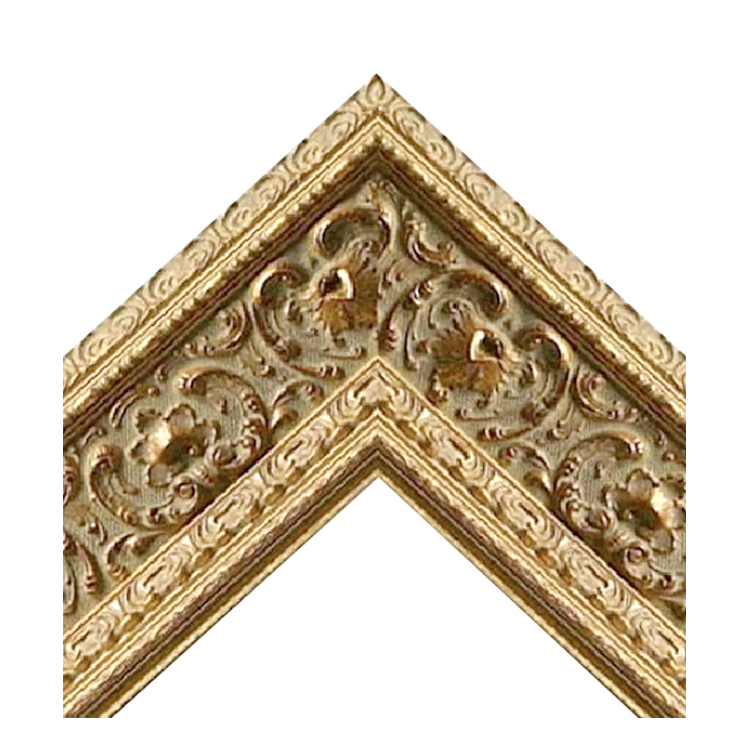 Ambrosia
Width w/ Liner: 5 5/8″
Part #: AS-FRAME1-B0001
Group: B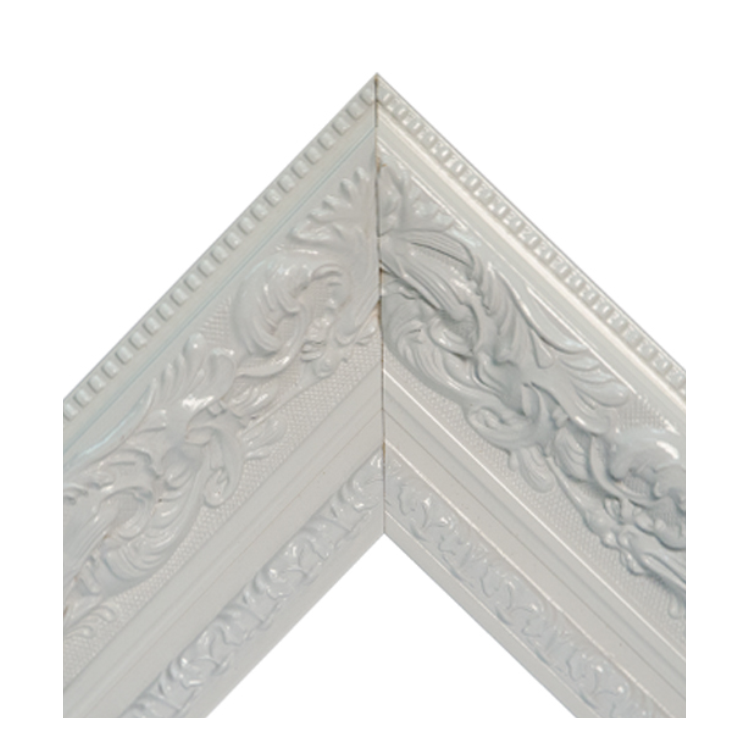 French Victorian – White
Width w/ Liner: 5″
Part #: AS-FRAME1-B0021
Group: B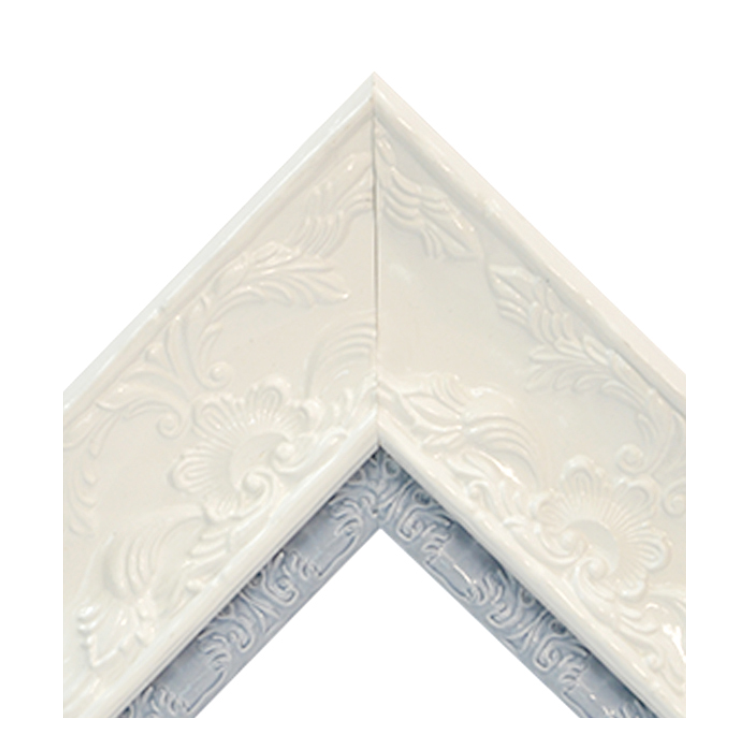 Renaissance White Gloss –
Baby Blue
Width w/ Liner: 5″
Part #: AS-FRAME2-C0082
Group: C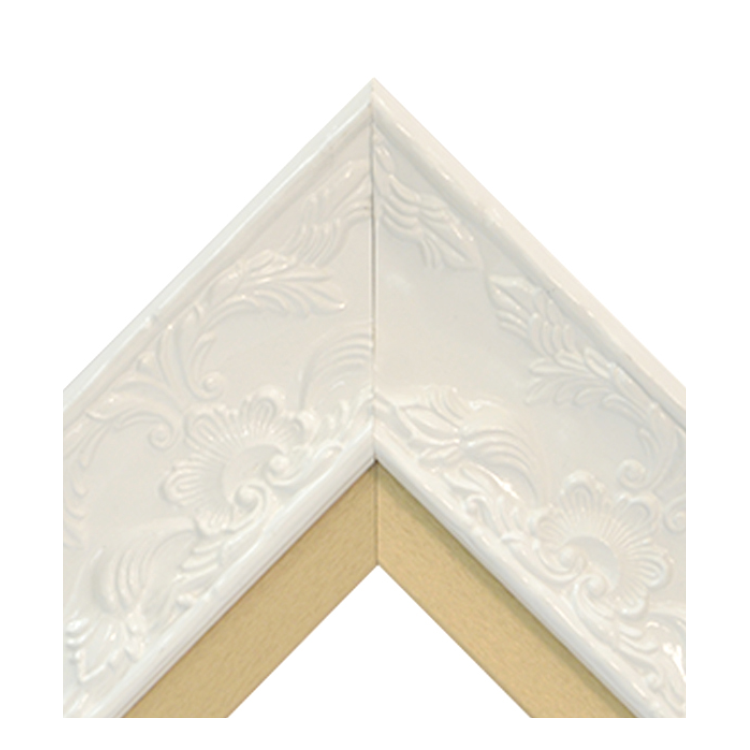 Renaissance White Gloss –
Gold Textured
Width w/ Liner: 5 1/4″
Part #: AS-FRAME2-C0087
Group: C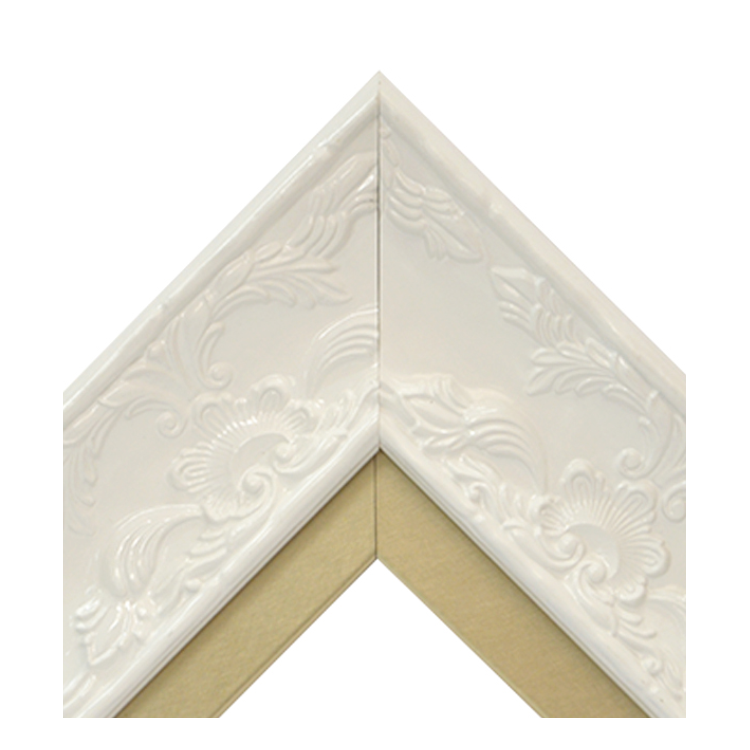 Renaissance White Gloss –
Metallic Gold
Width w/ Liner: 5 1/4″
Part #: AS-FRAME2-C0089
Group: C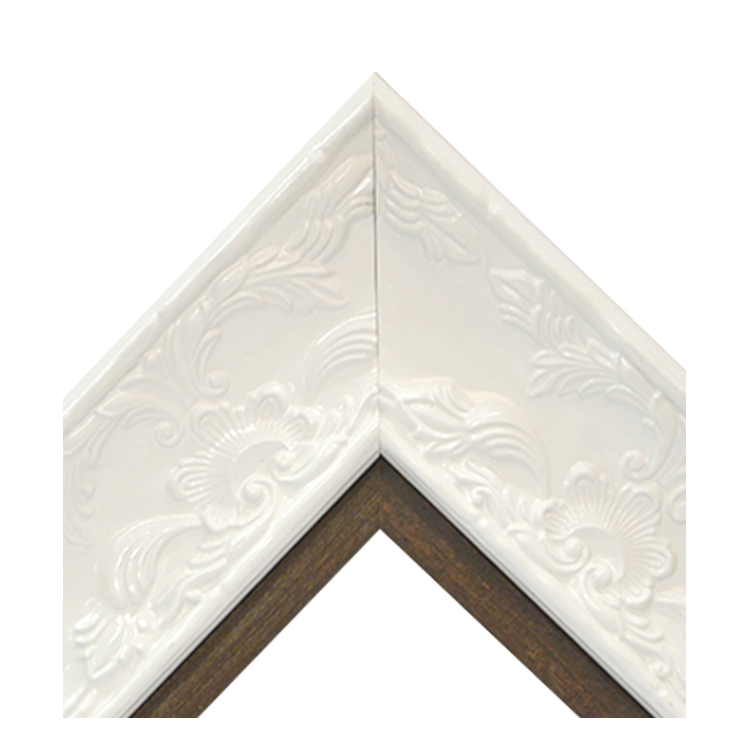 Renaissance White Gloss –
Natural Wood
Width w/ Liner: 5″
Part #: AS-FRAME2-C0091
Group: C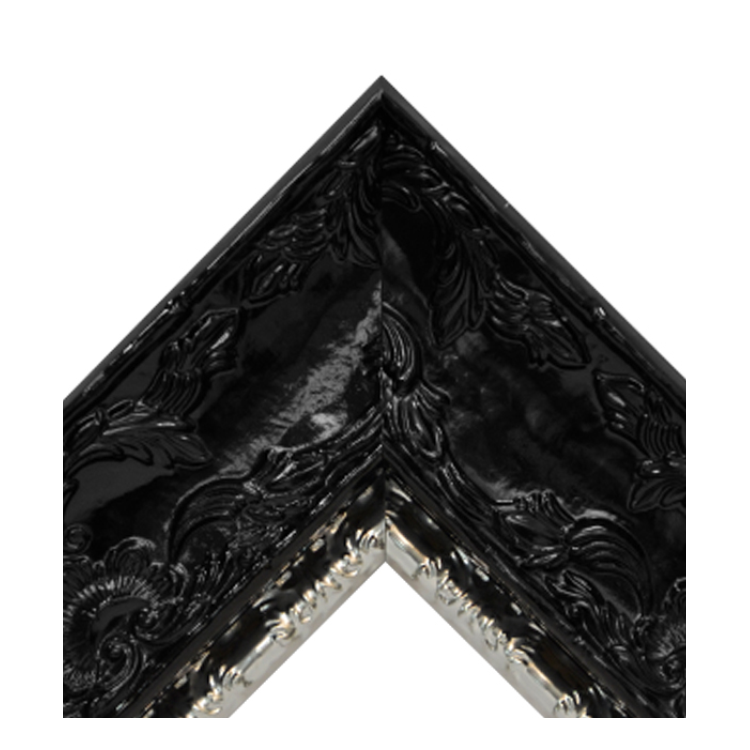 Renaissance Black Gloss –
Metallic Silver
Width w/ Liner: 5″
Part #: AS-FRAME2-C0073
Group: C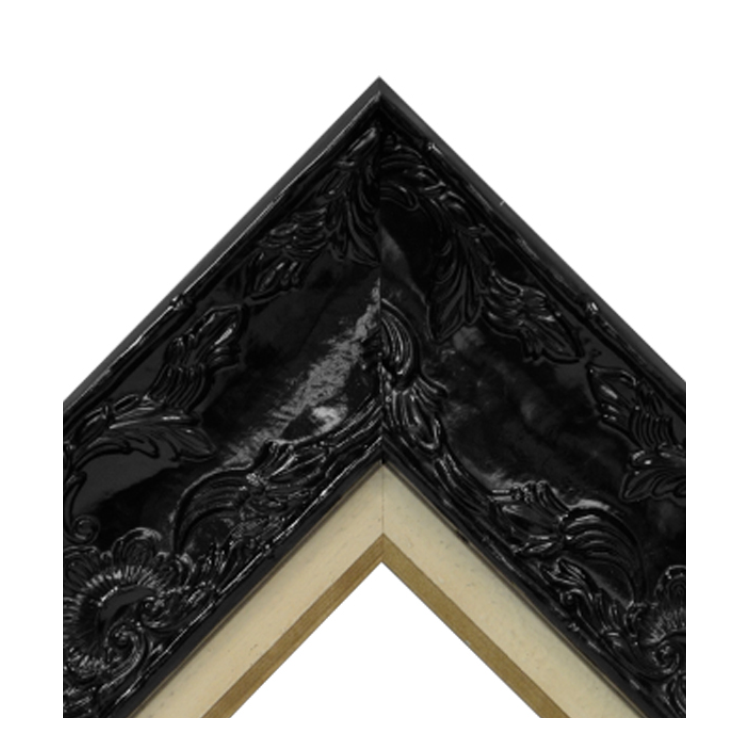 Renaissance Black Gloss –
Distressed Cream Gold
Width w/ Liner: 5 1/8″
Part #: AS-FRAME2-C0068
Group: C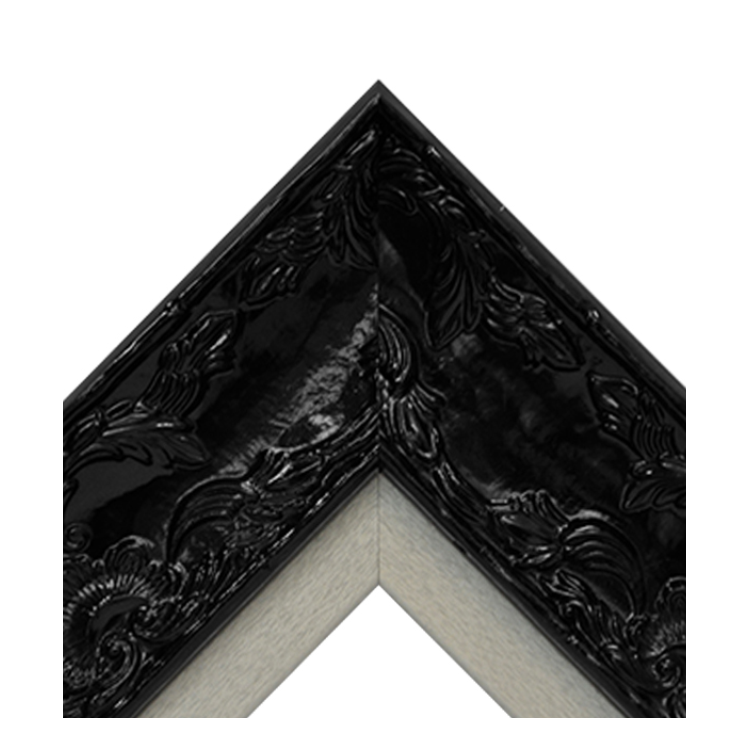 Renaissance Black Gloss –
Platinum Textured
Width w/ Liner: 5 1/4″
Part #: AS-FRAME2-C0077
Group: C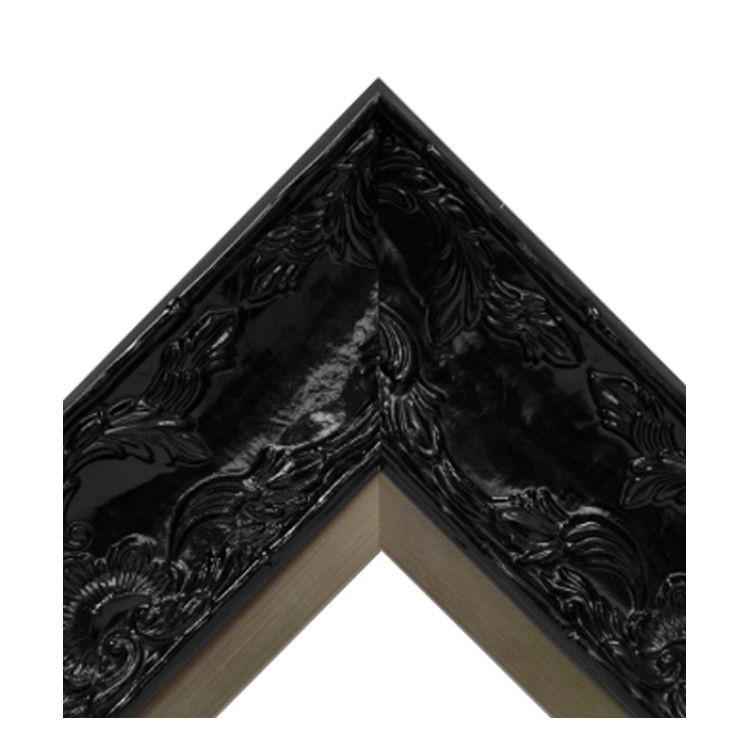 Renaissance Black Gloss –
Pewter
Width w/ Liner: 5″
Part #: AS-FRAME2-C0075
Group: C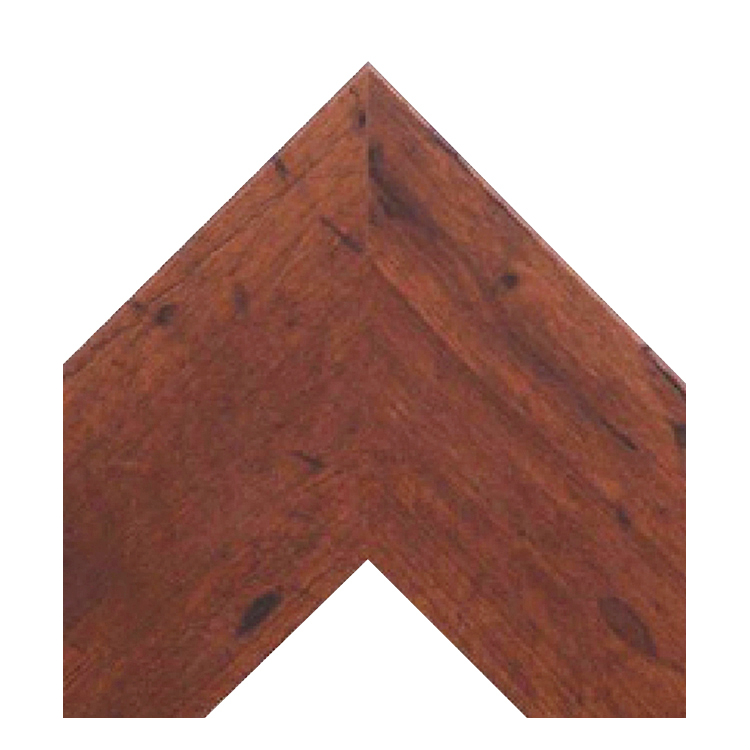 Dark Walnut Rustic Pine
Width w/ Liner: 5″
Part #: AS-FRAME1-A0008
Group: A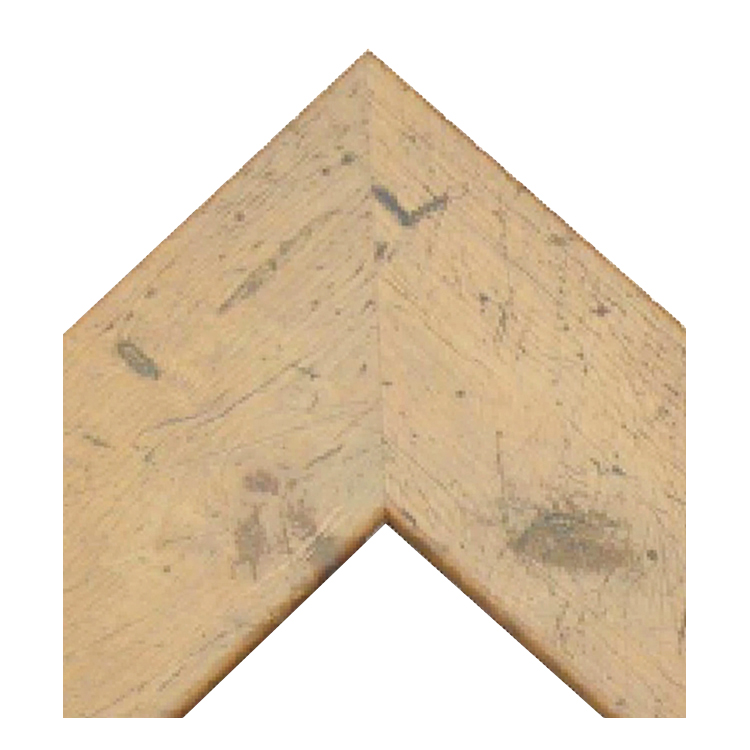 Light Walnut Rustic Pine
Width w/ Liner: 5″
Part #: AS-FRAME1-A0009
Group: A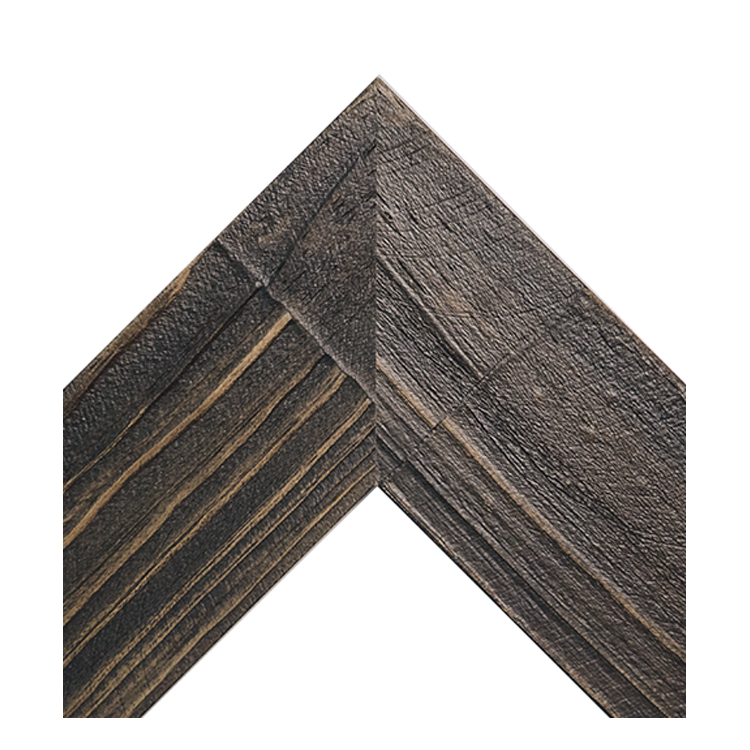 Montana Dark
Width w/ Liner: 5 3/8″
Part #: AS-FRAME1-B0026
Group: B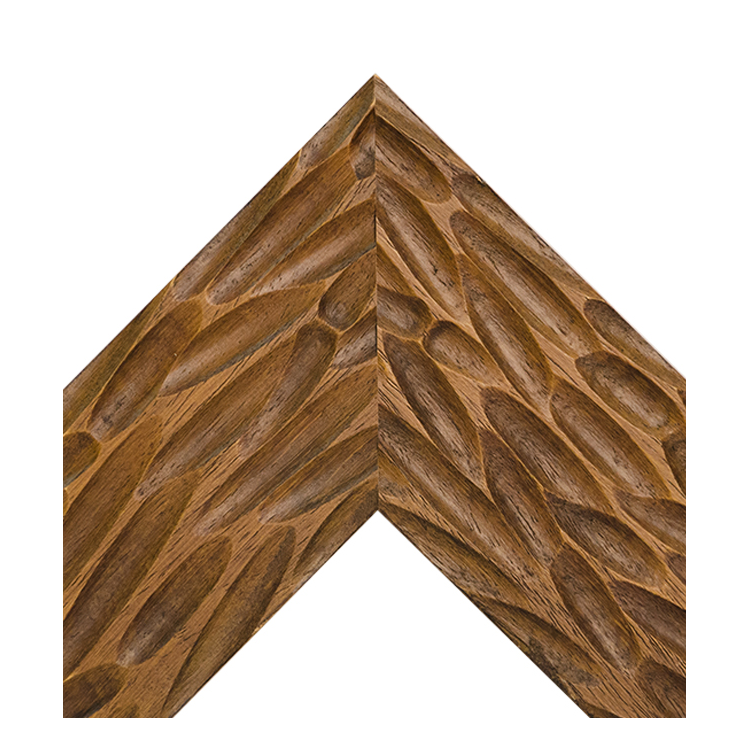 Frontier Brown
Width w/ Liner: 5 1/4″
Part #: AS-FRAME1-C0005
Group: C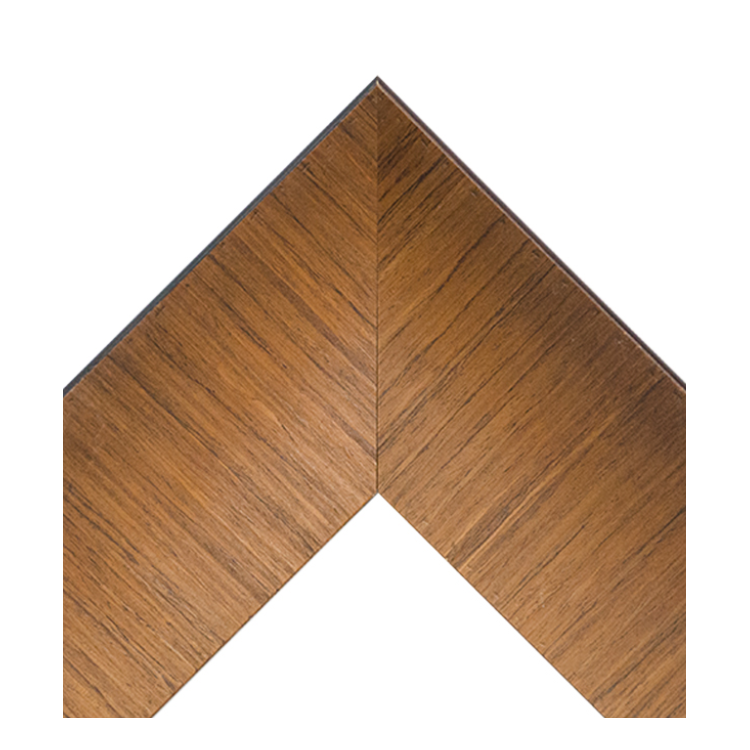 Winston Arc
Width w/ Liner: 5 1/2″
Part #: AS-FRAME1-D0013
Group: C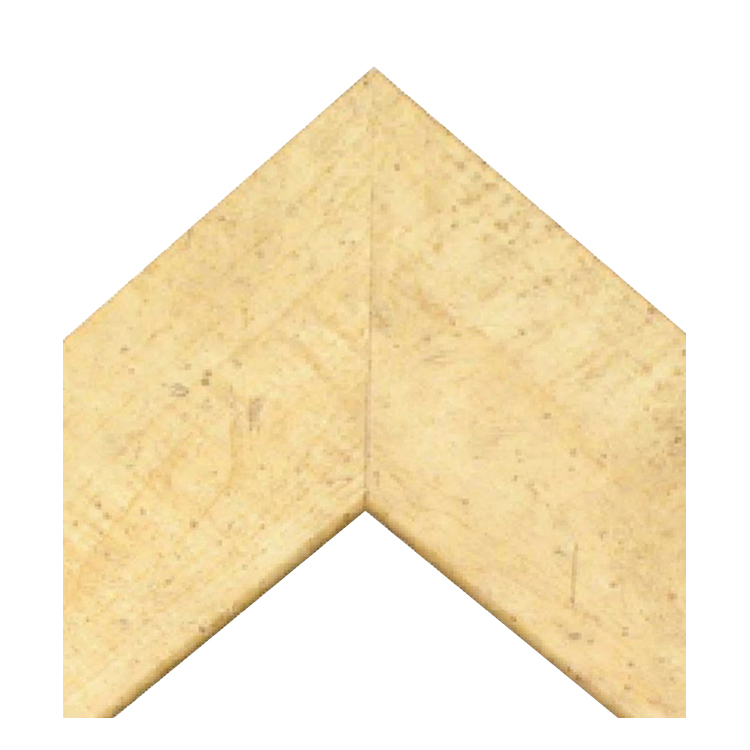 Distressed Wheat
Width w/ Liner: 5″
Part #: AS-FRAME1-A0005
Group: A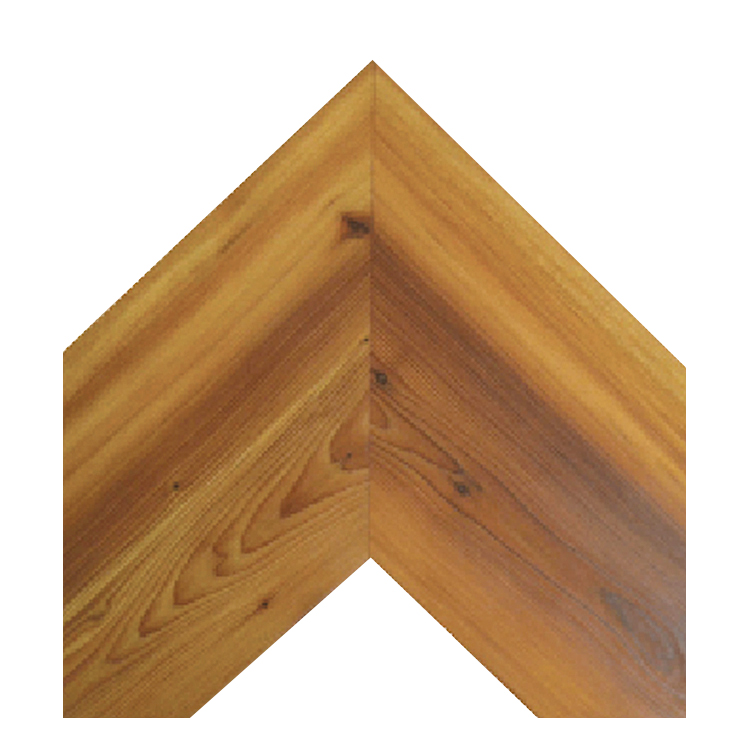 Red Cedar
Width w/ Liner: 5″
Part #: AS-FRAME1-A0007
Group: A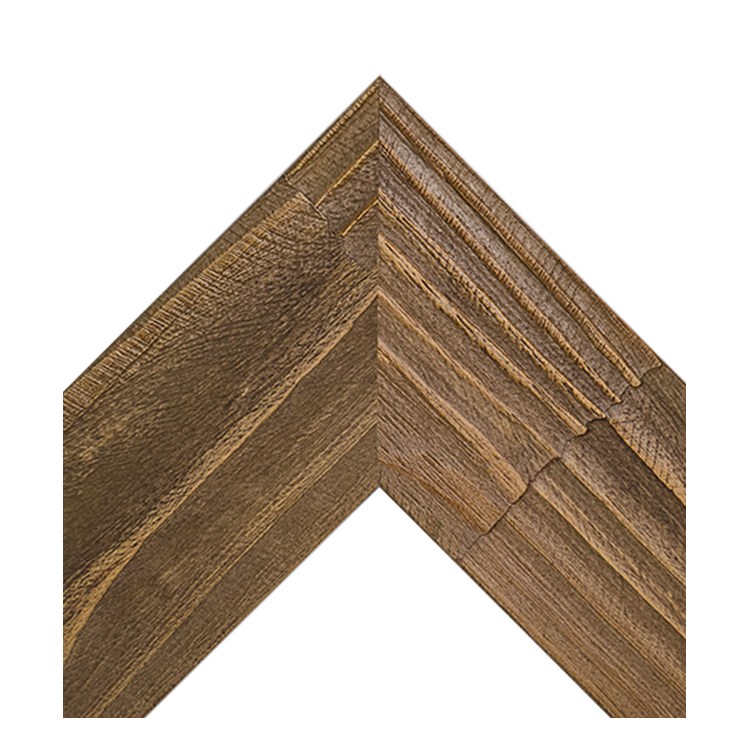 Georgia Walnut
Width w/ Liner: 5 3/8″
Part #: AS-FRAME1-B0022
Group: B
Frontier Sand
Width w/ Liner: 5 1/4″
Part #: AS-FRAME1-C0006
Group: C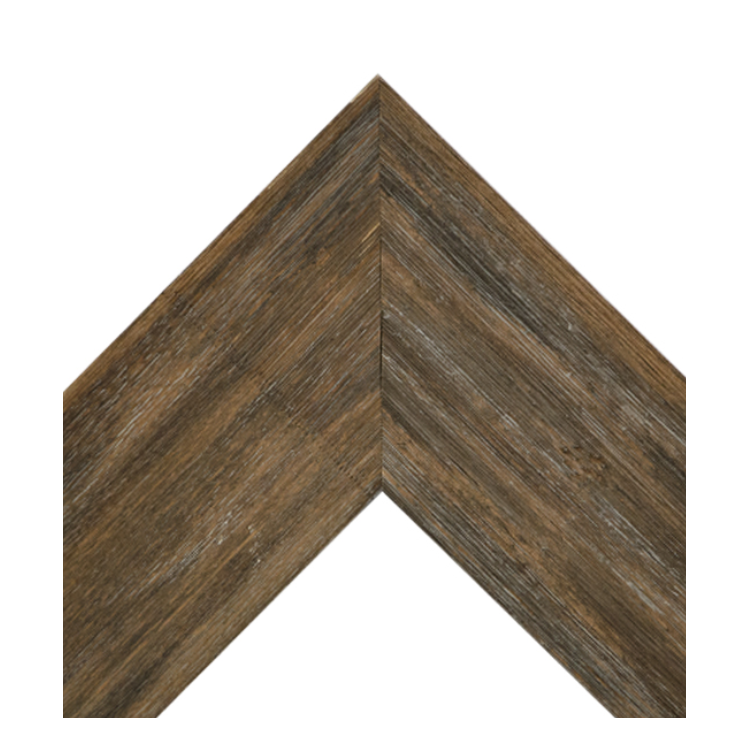 Barnyard Brown
Width w/ Liner: 5 3/8″
Part #: AS-FRAME1-B0009
Group: B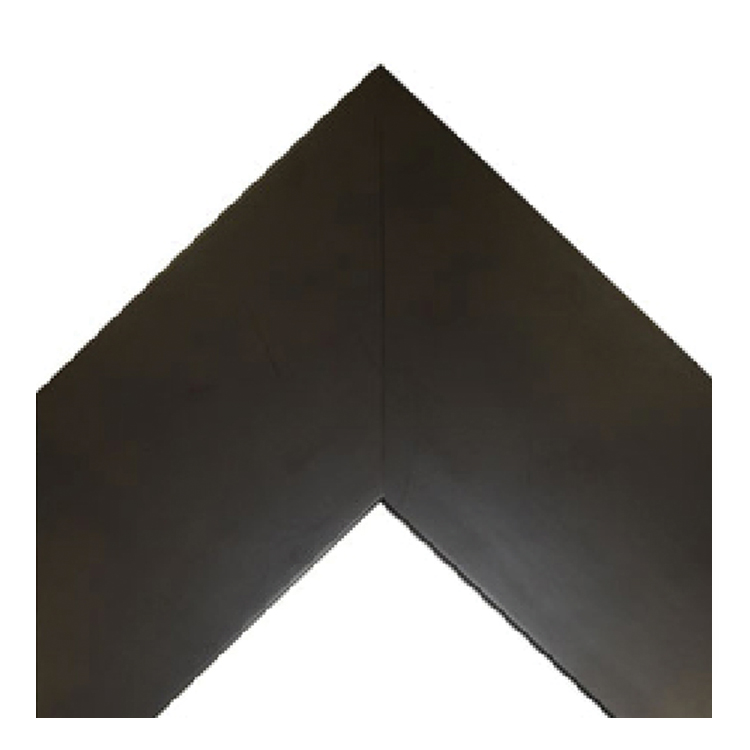 Flat Espresso
Width w/ Liner: 5 1/2″
Part #: AS-FRAME1-B0017
Group: B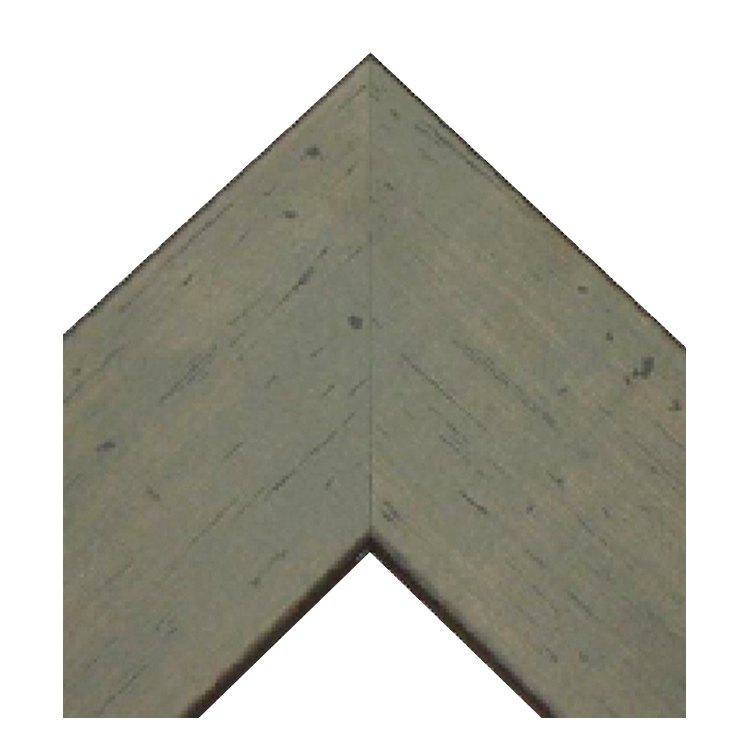 Espresso Walnut
Width w/ Liner: 5″
Part #: AS-FRAME1-A0006
Group: A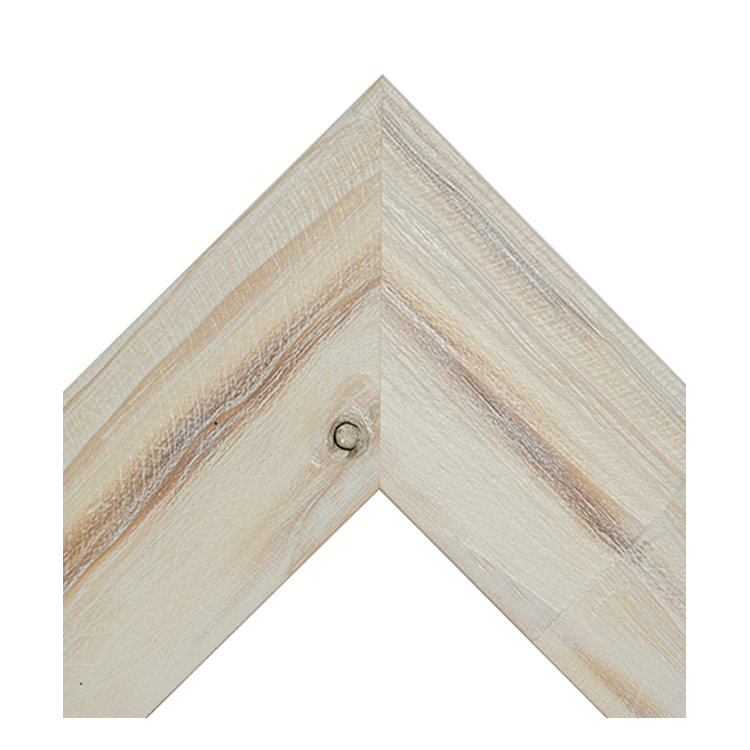 Seaside White
Width w/ Liner: 5 3/8″
Part #: AS-FRAME1-B0034
Group: B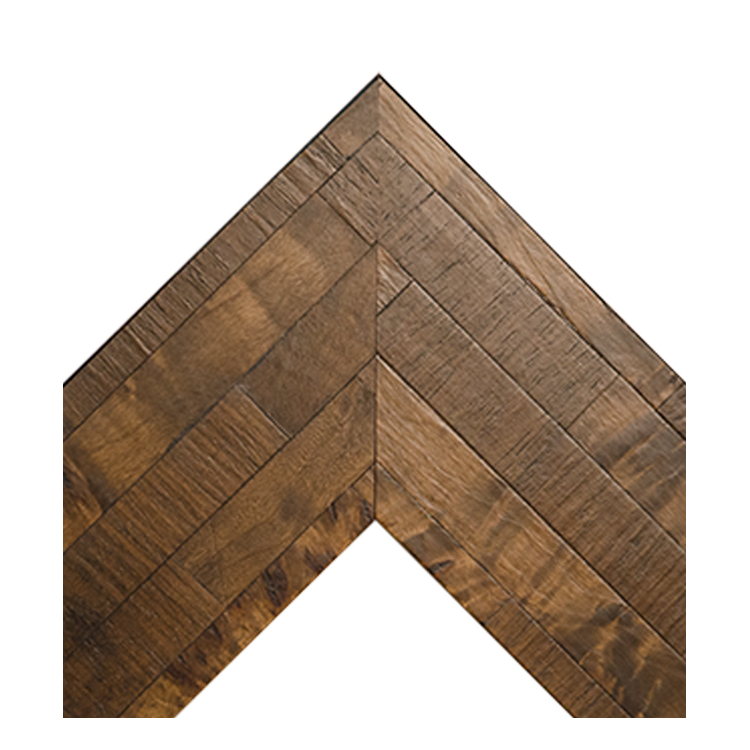 Log Cabin Chestnut
Width w/ Liner: 5 1/2″
Part #: AS-FRAME1-C0012
Group: C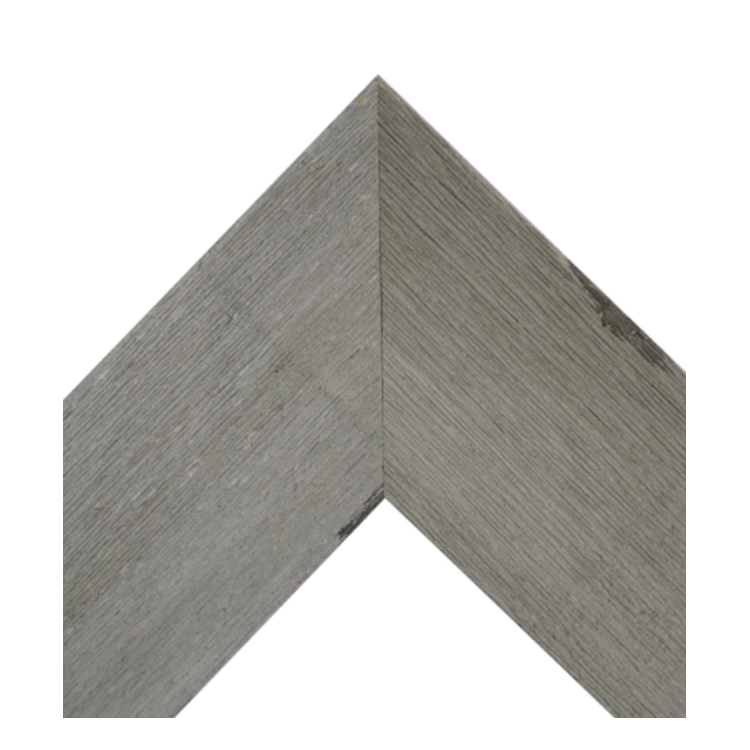 Barnyard Gray
Width w/ Liner: 5 3/8″
Part #: AS-FRAME1-B0010B
Group: B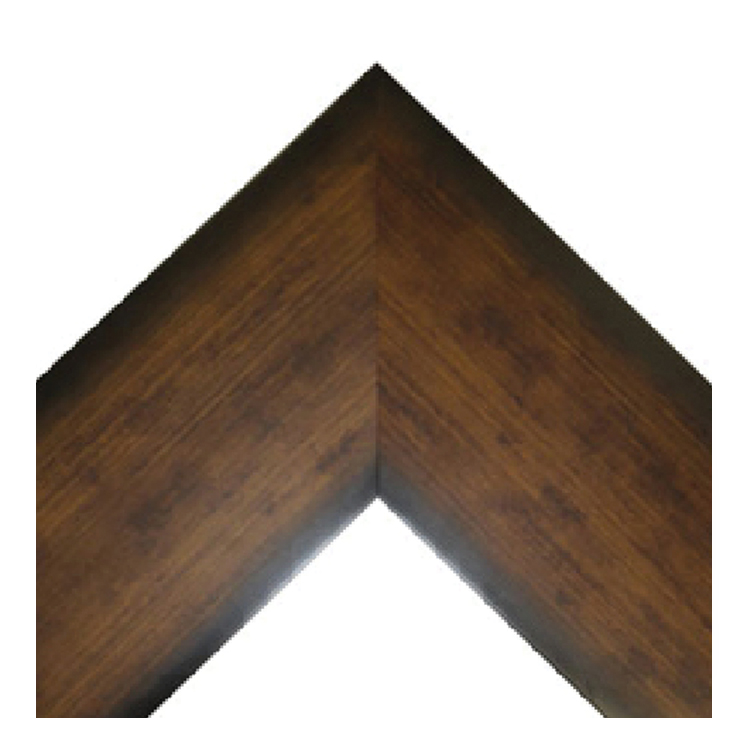 Flat Bronze
Width w/ Liner: 5 1/2″
Part #: AS-FRAME1-B0016
Group: B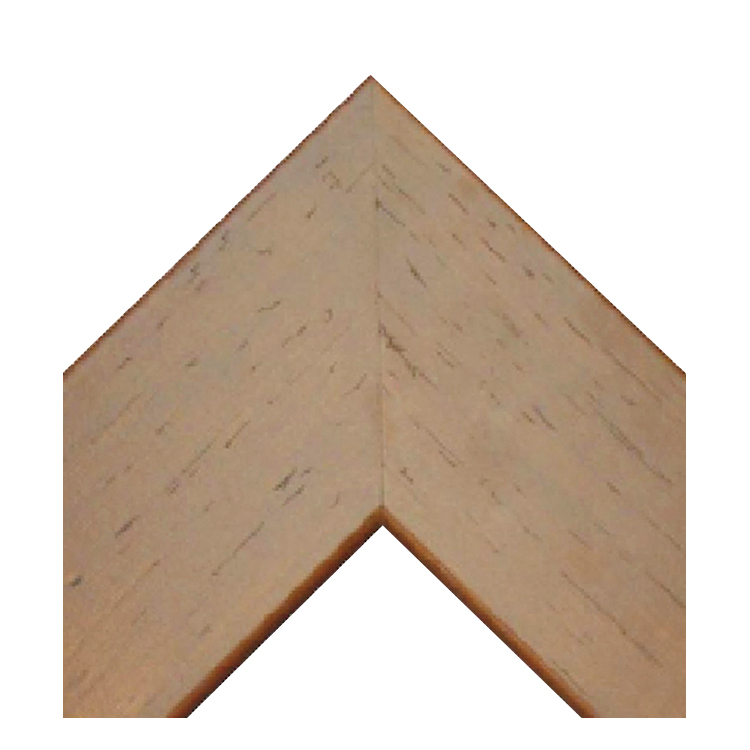 Catalogue Honey
Width w/ Liner: 5″
Part #: AS-FRAME1-A0003
Group: A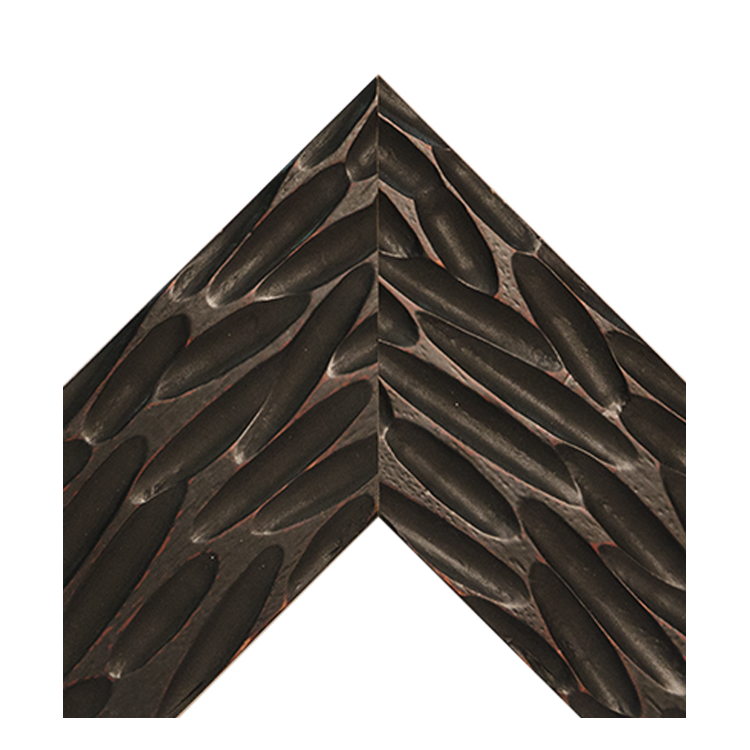 Frontier Black
Width w/ Liner: 5 1/4″
Part #: AS-FRAME1-C0004
Group: C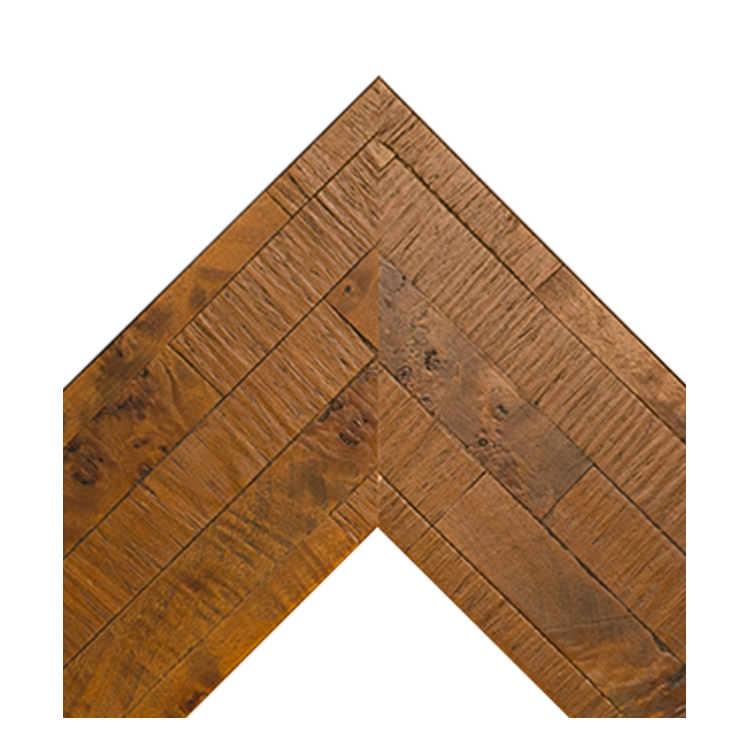 Log Cabin Cinnamon
Width w/ Liner: 5 1/2″
Part #: AS-FRAME1-C0013
Group: C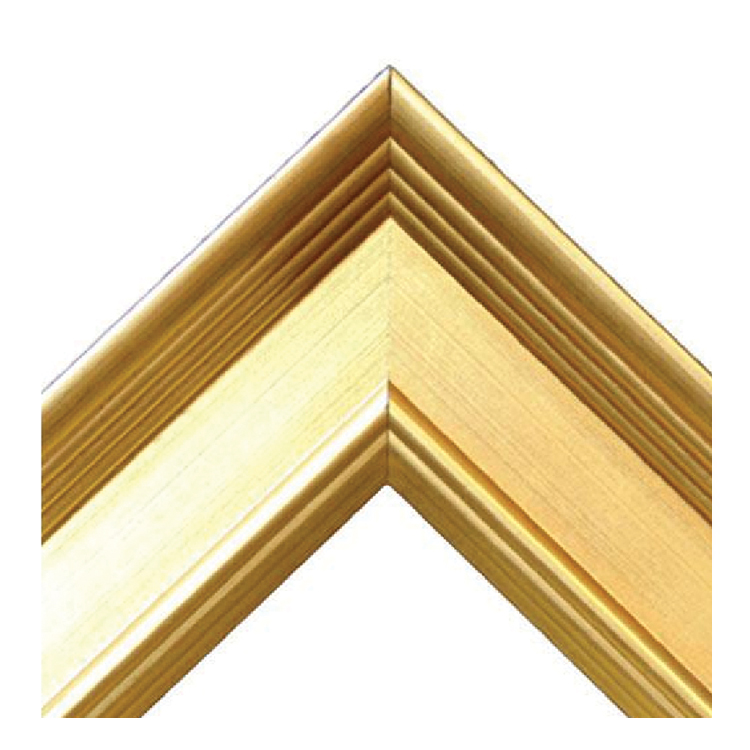 Arqadia
Width w/ Liner: 5″
Part #: AS-FRAME1-B0002
Group: B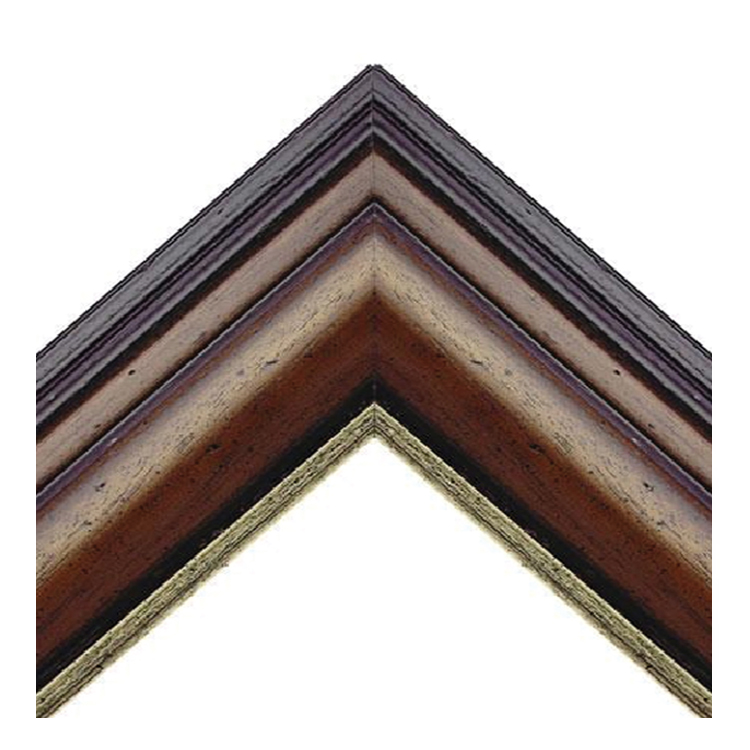 Malabar
Width w/ Liner: 5″
Part #: AS-FRAME1-C0014
Group: C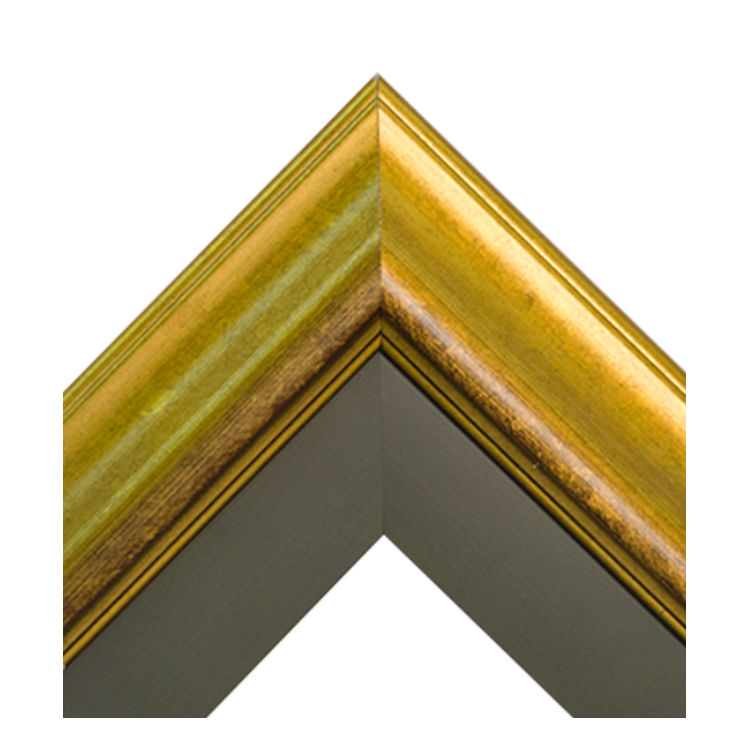 Gold Ornate Wood
Width w/ Liner: 5 1/8″
Part #: AS-FRAME2-B0009
Group: B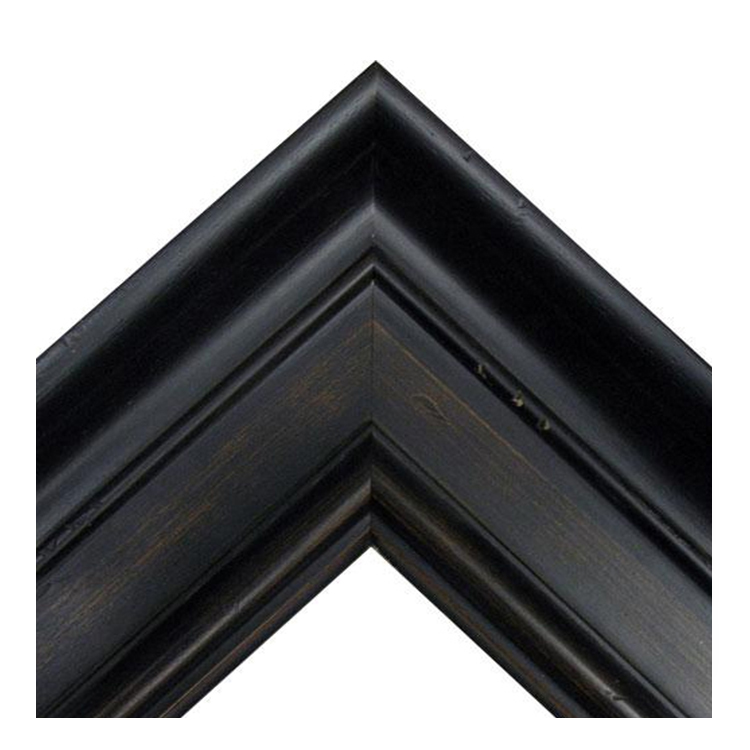 Ravenswood Black
Walnut Scoop
Width w/ Liner: 5 5/8″
Part #: AS-FRAME1-C0018
Group: C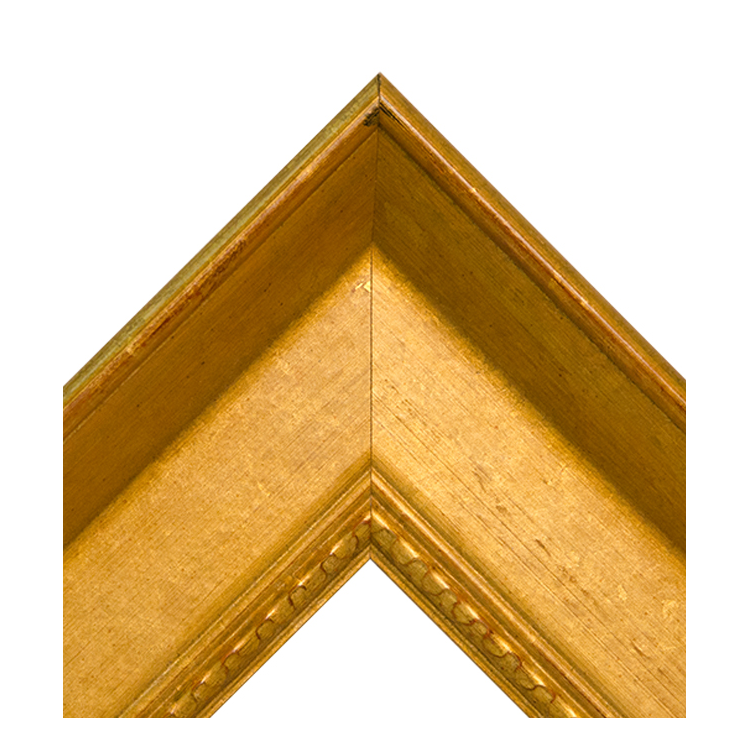 Bold Antique Gold
Width w/ Liner: 5 5/8″
Part #: AS-FRAME1-D0003
Group: D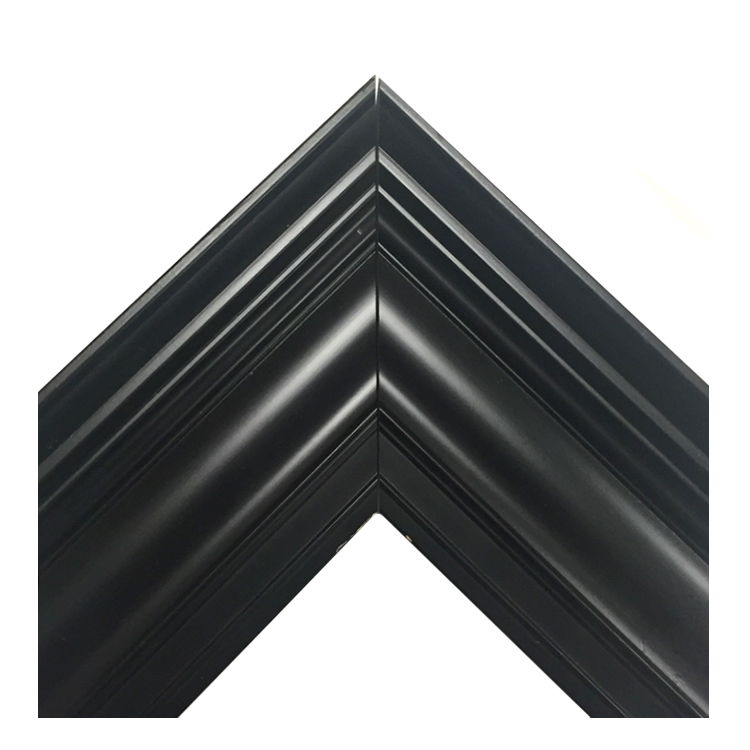 Klavier – Classic Black
Width w/ Liner: 5 1/2″
Part #: AS-FRAME1-C0010
Group: C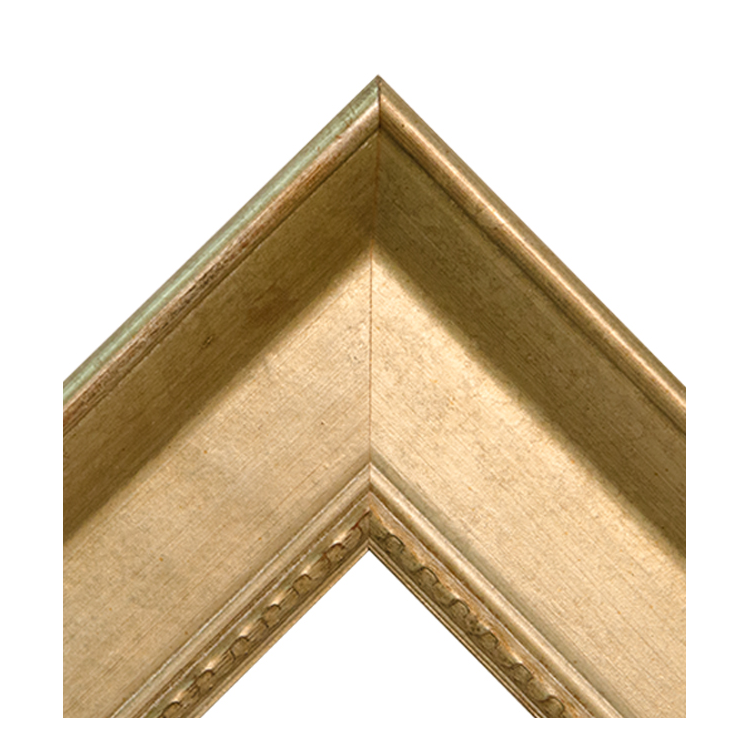 Bold Antique Pewter
Width w/ Liner: 5 5/8″
Part #: AS-FRAME1-D0004
Group: D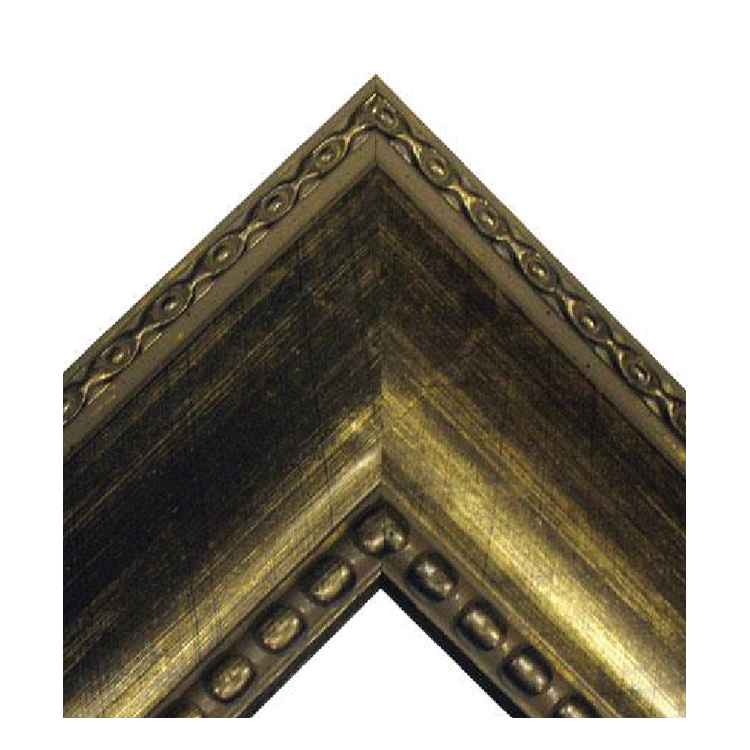 Gold Reverse
Width w/ Liner: 5 1/8″
Part #: AS-FRAME1-B0032
Group: B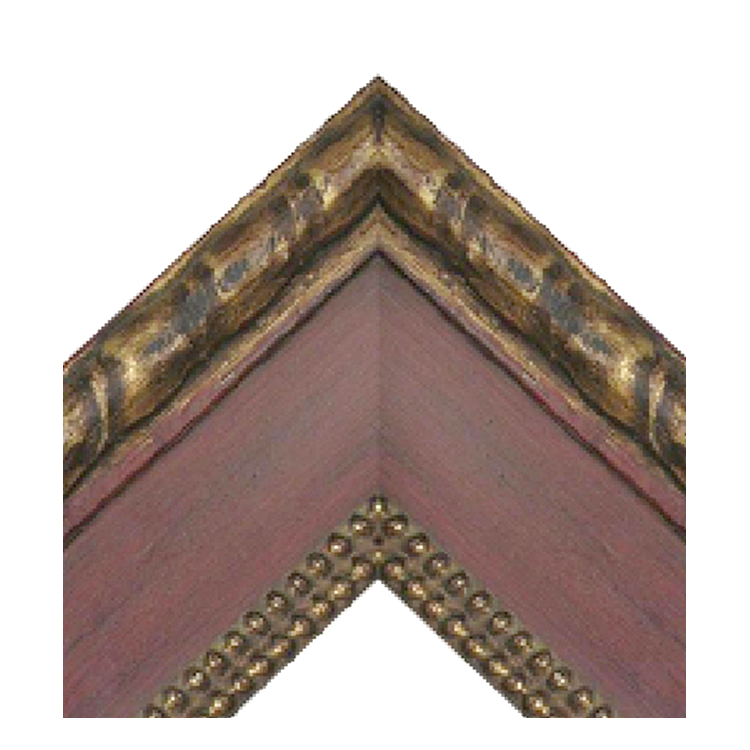 Artigiana Beads
with Braids Red
Width w/ Liner: 5 1/2″
Part #: AS-FRAME1-B0007
Group: B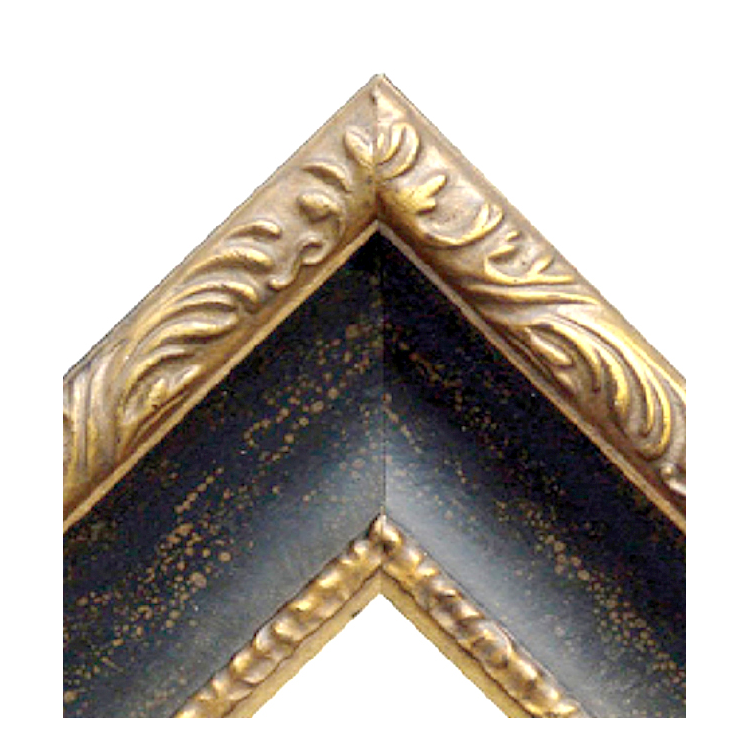 Isabella Black Scoop
Width w/ Liner: 6″
Part #: AS-FRAME1-D0009
Group: D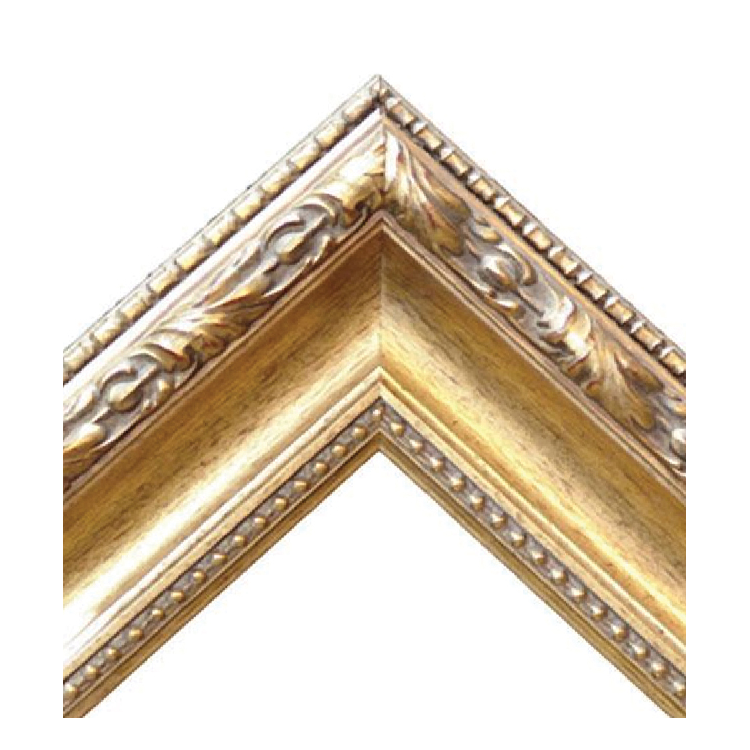 Arqadia
Width w/ Liner: 5 1/4″
Part #: AS-FRAME1-B0004
Group: B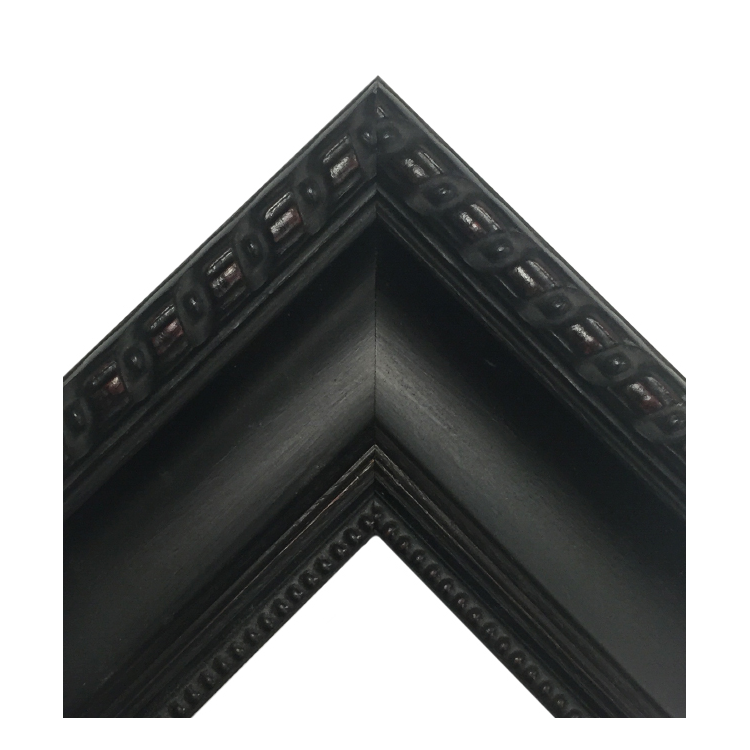 Goya Black
Width w/ Liner: 5 1/2″
Part #: AS-FRAME1-B0023
Group: B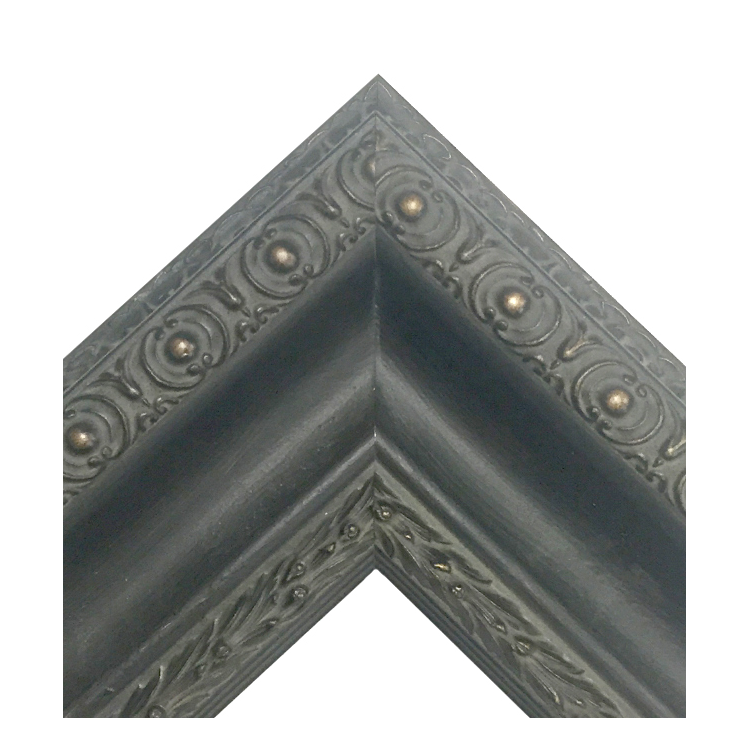 Biltmore Black
Width w/ Liner: 5 1/4″
Part #: AS-FRAME1-D0001
Group: D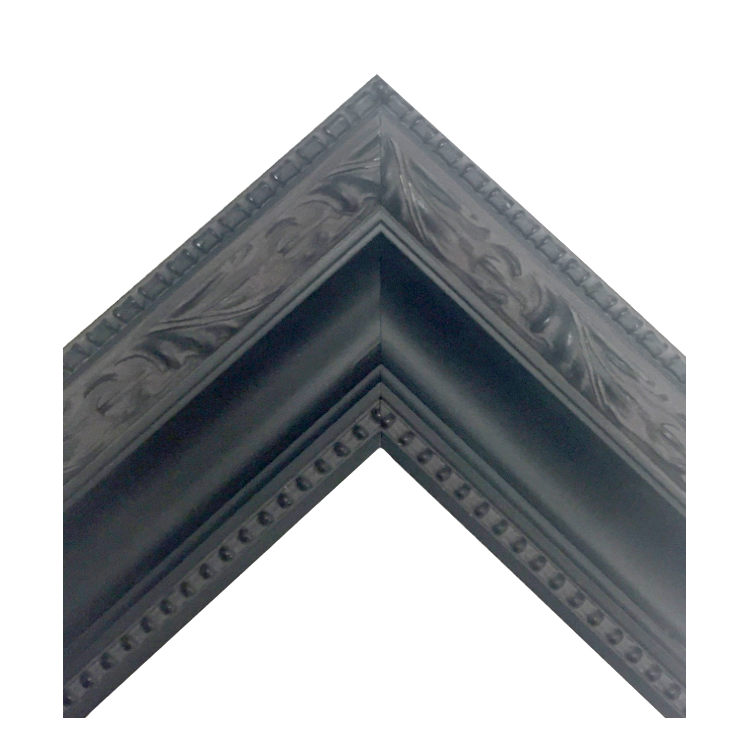 Arqadia Black
Width w/ Liner: 5 1/4″
Part #: AS-FRAME1-B0003
Group: B
Isabella Red Scoop
Width w/ Liner: 6″
Part #: AS-FRAME1-D0011
Group: D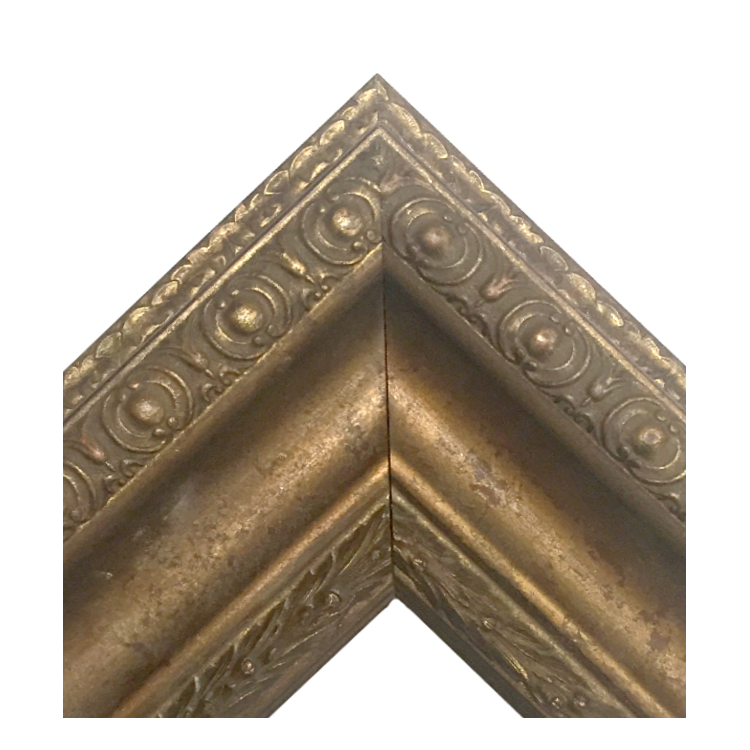 Goya Gold
Width w/ Liner: 5″
Part #: AS-FRAME1-D0002
Group: D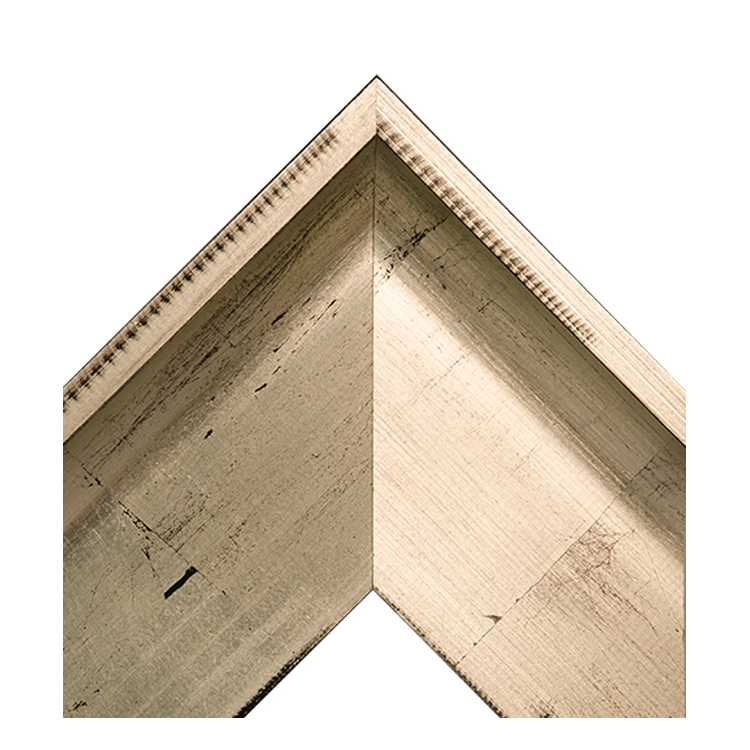 Neoteric Silver
Width w/ Liner: 6 1/4″
Part #: AS-FRAME1-B0028
Group: B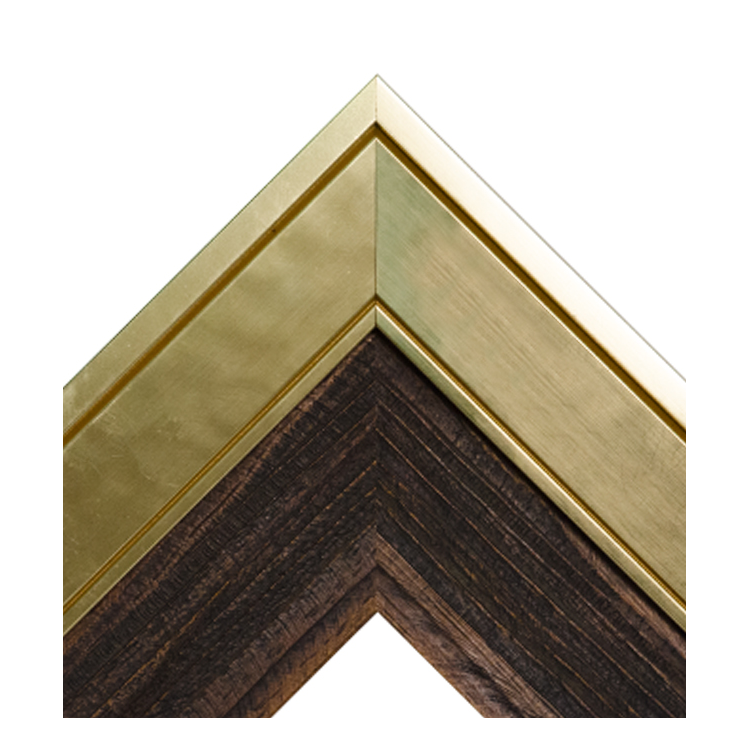 County Manor-
Hartford Gold Wood
Width w/ Liner: 6″
Part #: AS-FRAME2-C0050
Group: C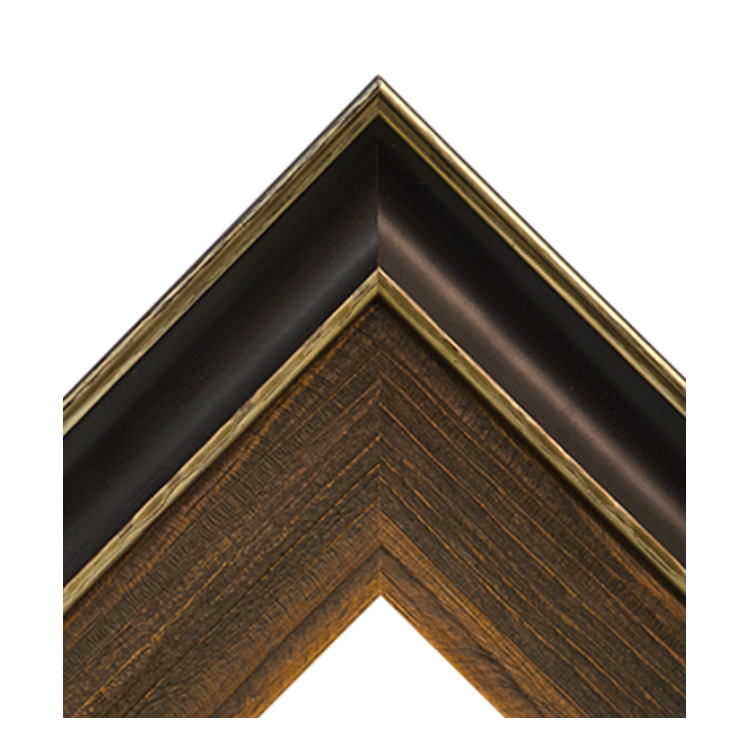 Director's Choice-
Black/Pewter Wood
Width w/ Liner: 5 5/8″
Part #: AS-FRAME2-B0006
Group: B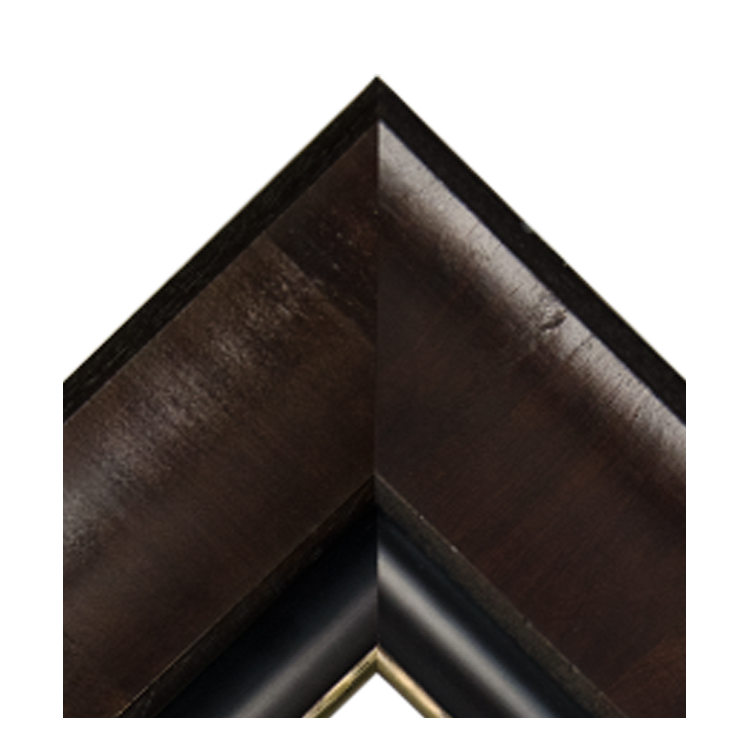 The President-
Pewter Wood
Width w/ Liner: 6 3/8″
Part #: AS-FRAME2-D0028
Group: D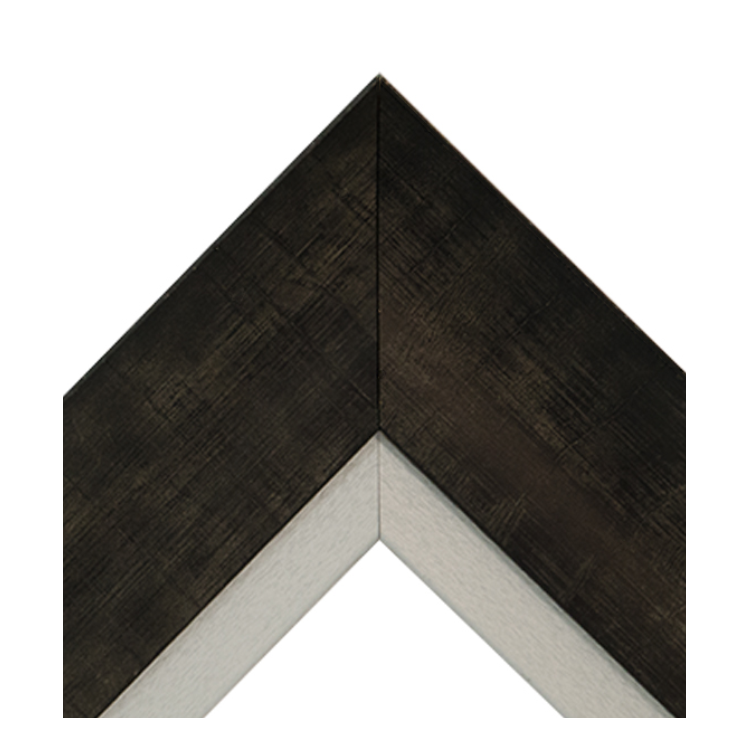 Ash Platinum Textured
Width w/ Liner: 5 1/4″
Part #: AS-FRAME2-E0004
Group: E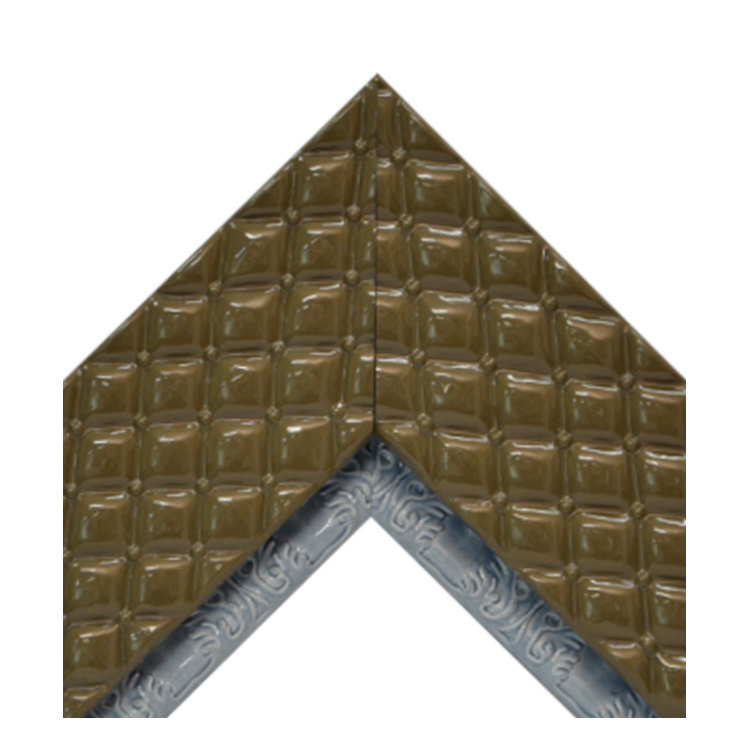 Chesterfield Cocoa-
Baby Blue
Width w/ Liner: 5″
Part #: AS-FRAME2-D0006
Group: D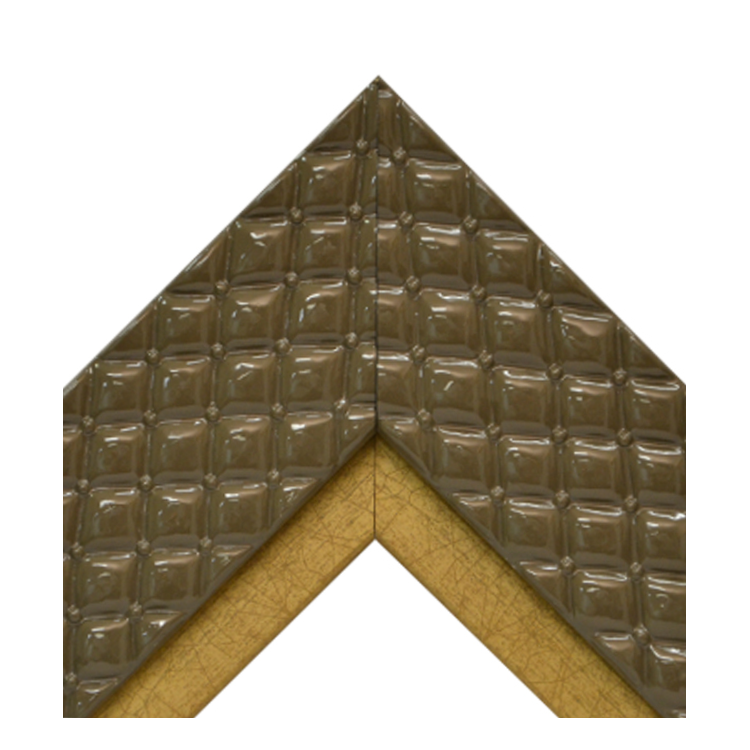 Chesterfield Cocoa-
Antique Gold
Width w/ Liner: 5 1/8″
Part #: AS-FRAME2-C0026
Group: C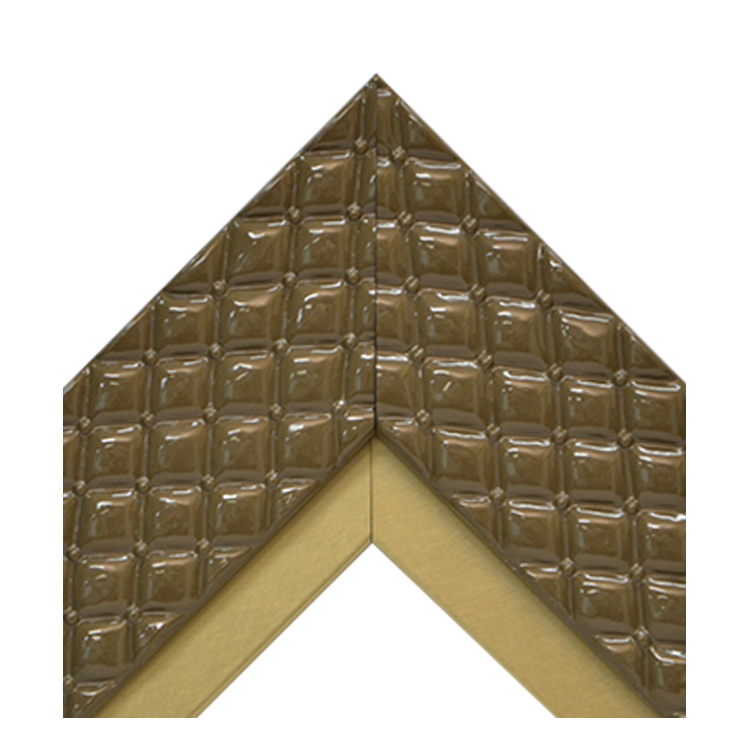 Chesterfield Cocoa-
Metallic Gold
Width w/ Liner: 5 1/8″
Part #: AS-FRAME2-C0033
Group: C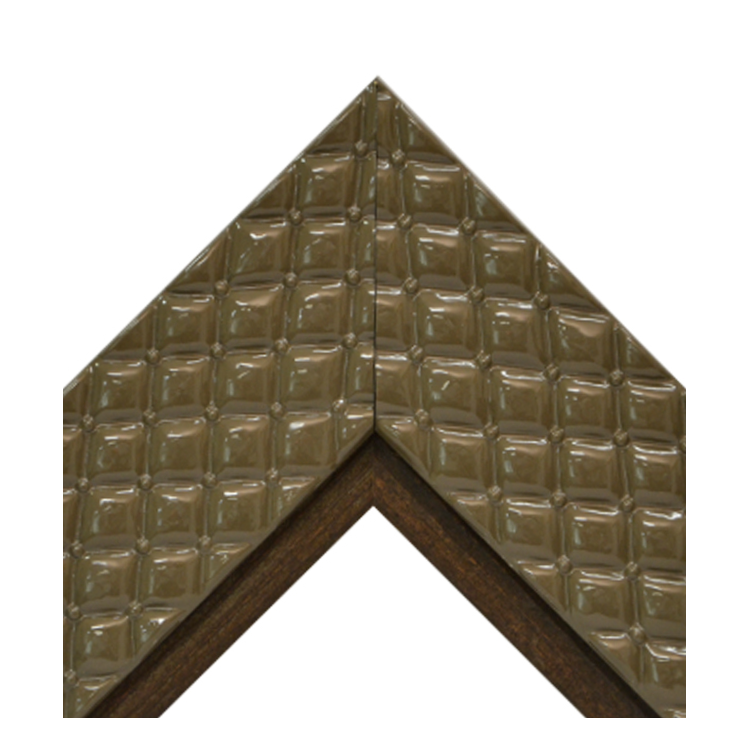 Chesterfield Cocoa-
Natural Wood
Width w/ Liner: 4 7/8″
Part #: AS-FRAME2-C0034
Group: C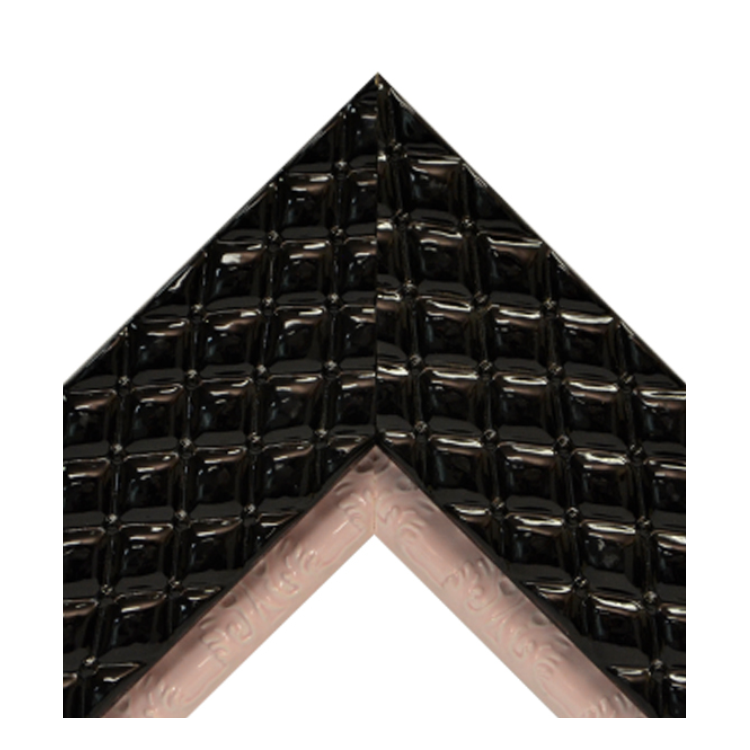 Chesterfield Black-
Shiny Pink
Width w/ Liner: 5″
Part #: AS-FRAME2-D0004
Group: D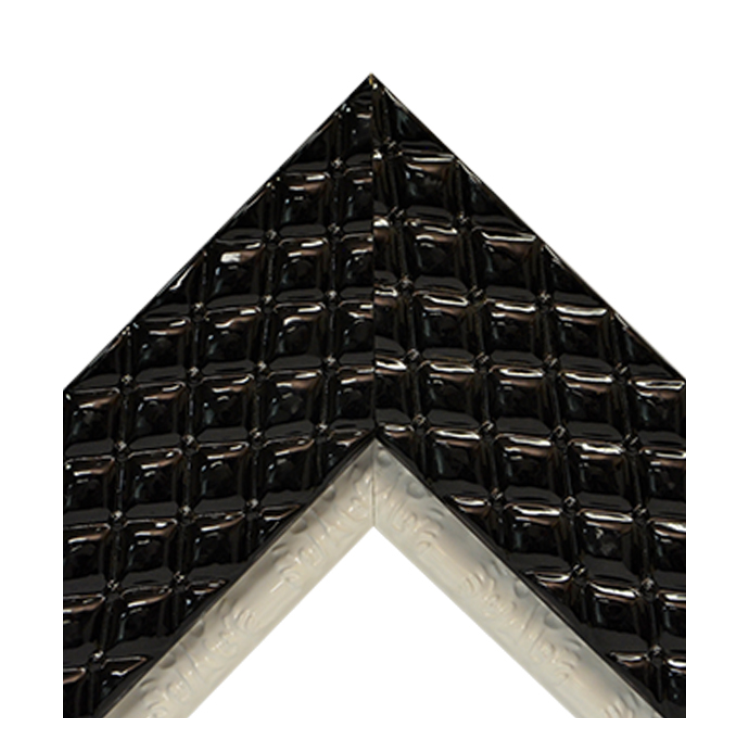 Chesterfield Black-
Shiny White
Width w/ Liner: 5″
Part #: AS-FRAME2-D0005
Group: D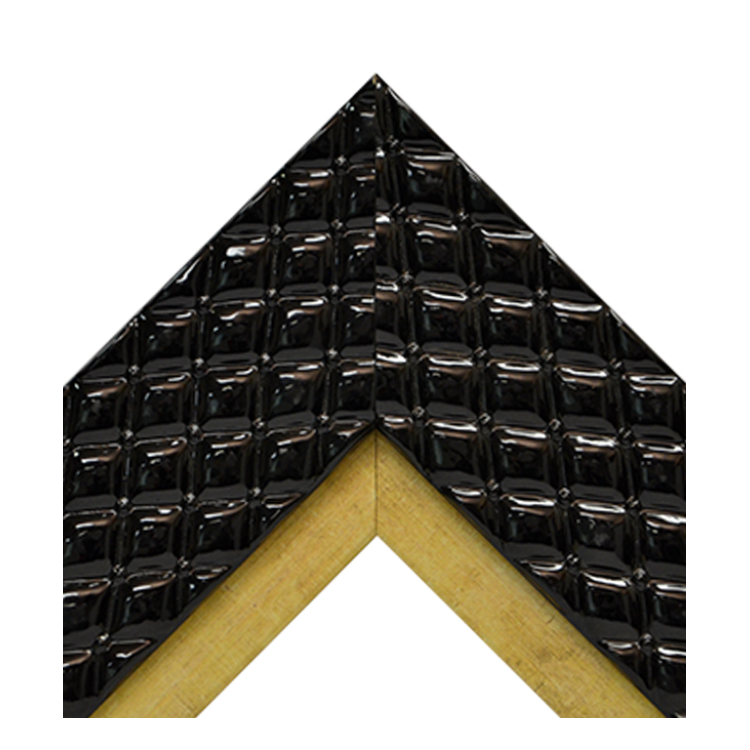 Chesterfield Black-
Guilded Gold
Width w/ Liner: 5 1/8″
Part #: AS-FRAME2-C0020
Group: C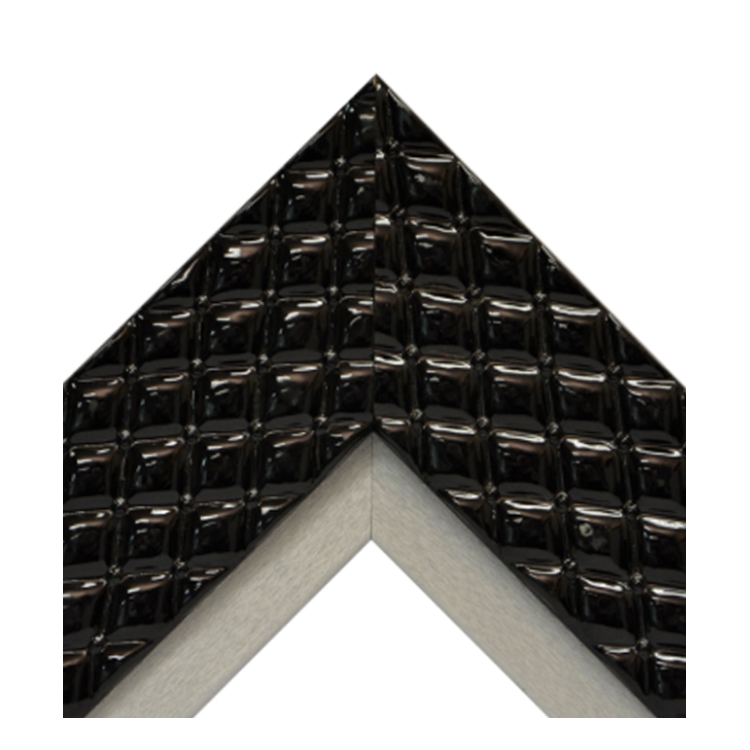 Chesterfield Black-
Platinum Textured
Width w/ Liner: 4 7/8″
Part #: AS-FRAME2-C0025
Group: C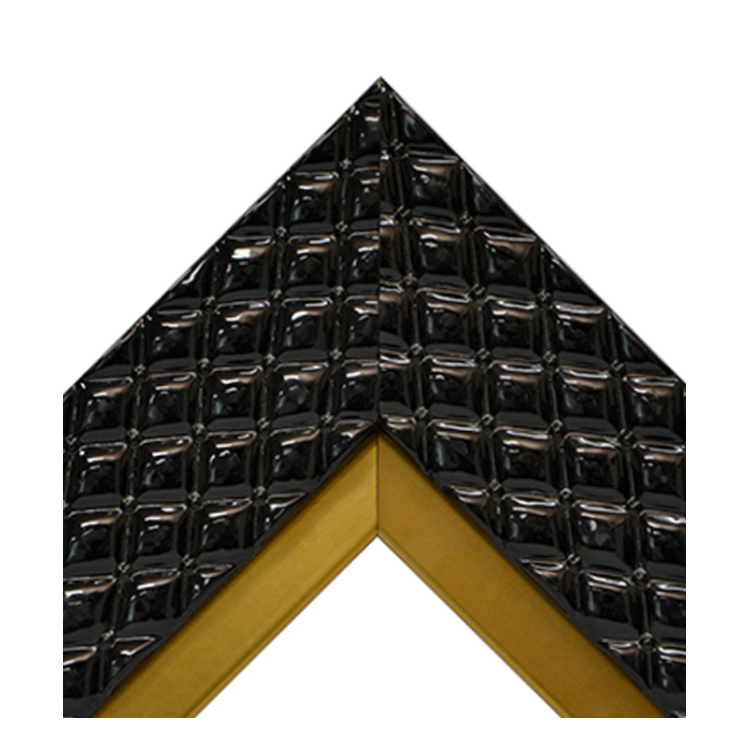 Chesterfield Black-
Brass
Width w/ Liner: 5″
Part #: AS-FRAME2-C0015
Group: C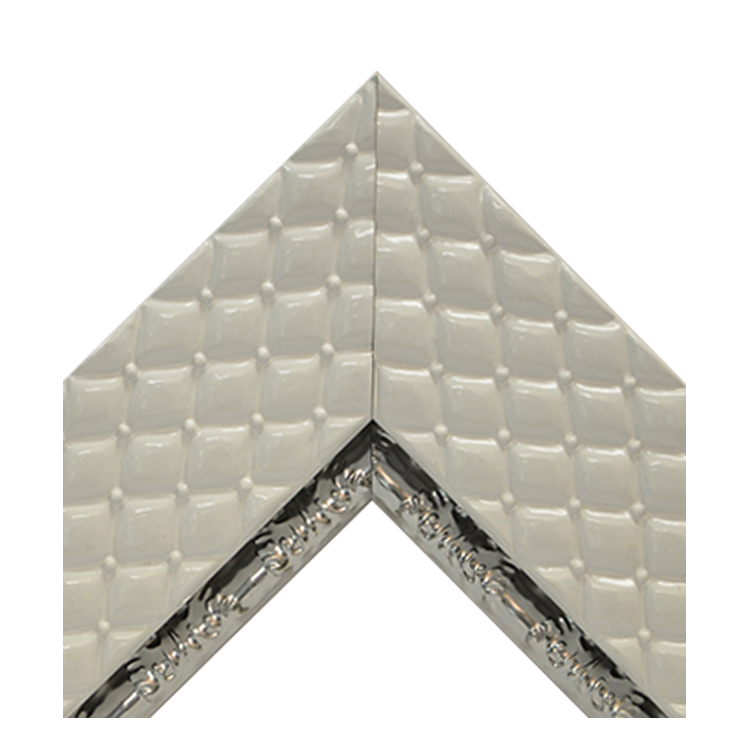 Chesterfield White-
Metallic Silver
Width w/ Liner: 5″
Part #: AS-FRAME2-D0012
Group: D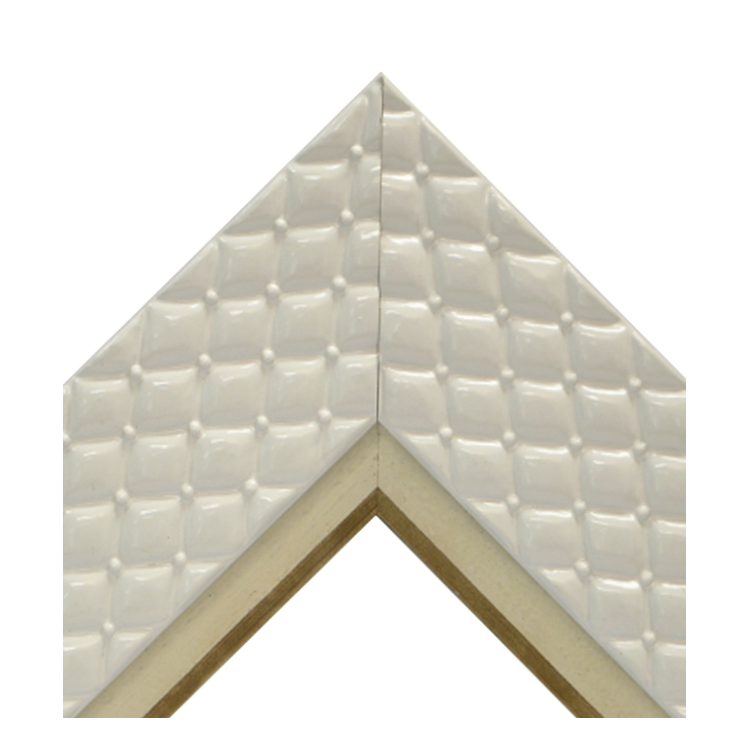 Chesterfield White-
Distressed Cream Gold
Width w/ Liner: 5 1/8″
Part #: AS-FRAME2-C0041
Group: C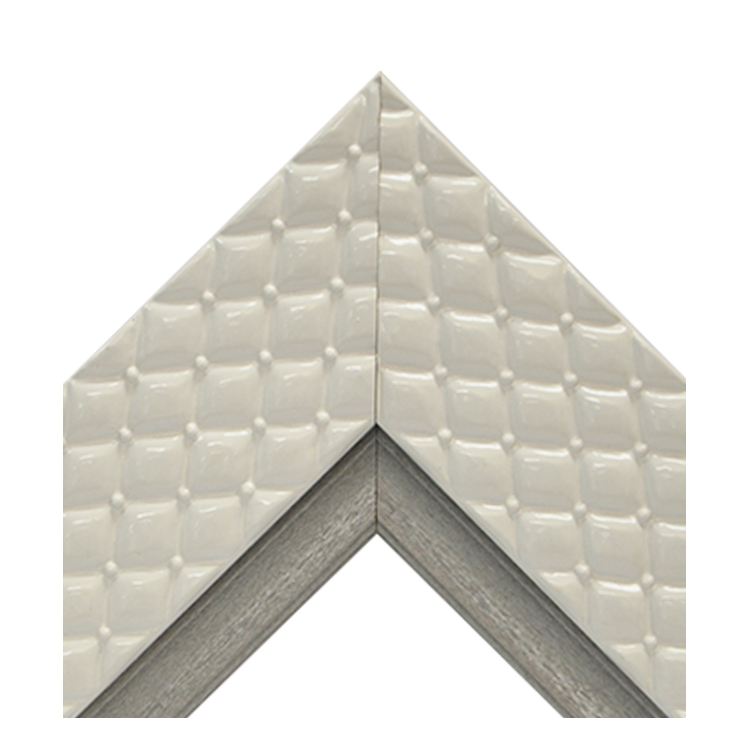 Chesterfield White-
Platinum Crown Textured
Width w/ Liner: 4 7/8″
Part #: AS-FRAME2-C0048
Group: C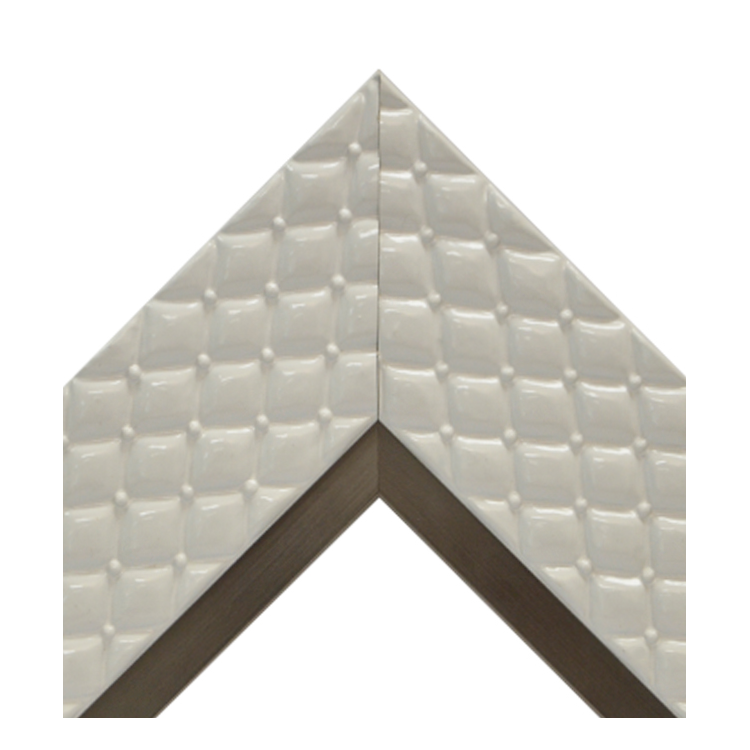 Chesterfield White-
Pewter
Width w/ Liner: 4 7/8″
Part #: AS-FRAME2-C0047
Group: C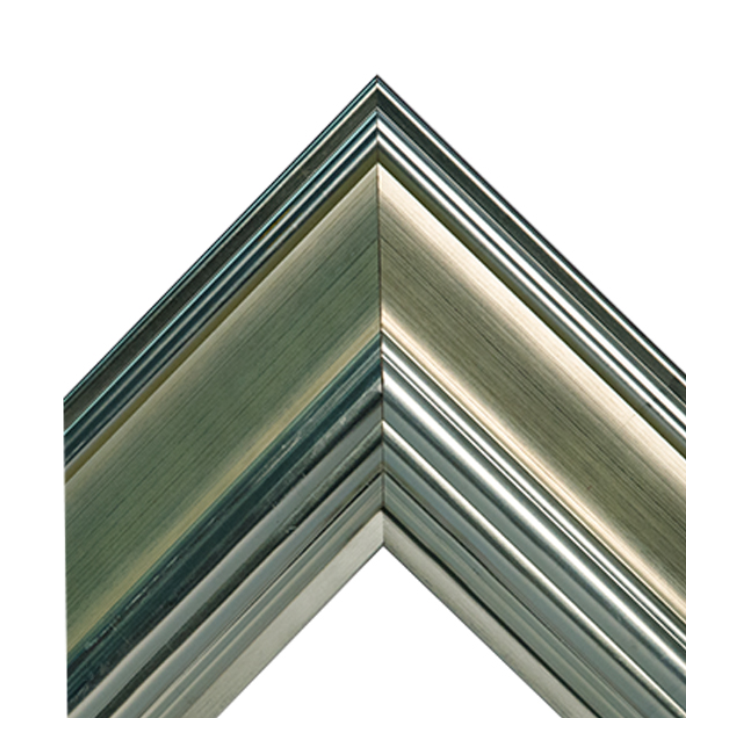 Admiral Silver
Width w/ Liner: 6″
Part #: AS-FRAME2-C0001
Group: C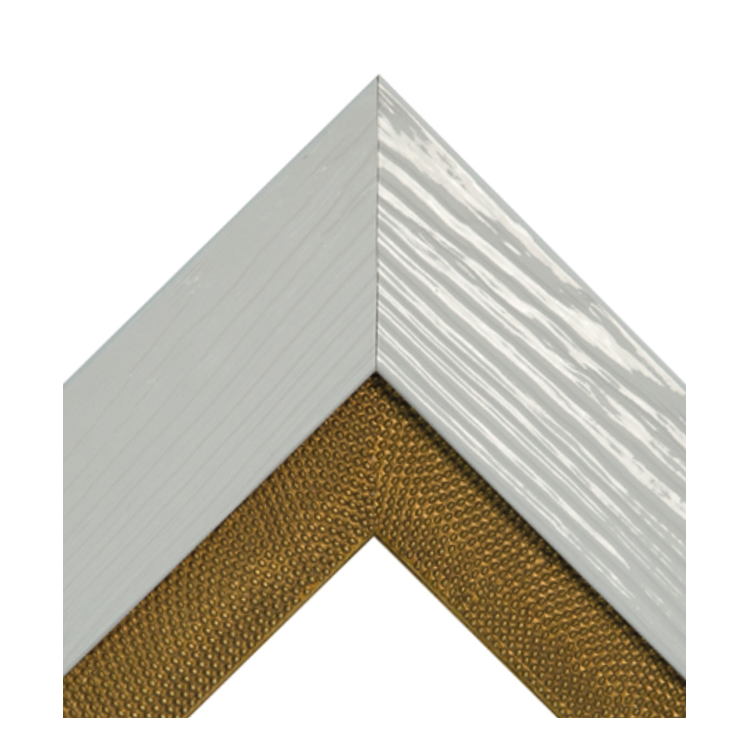 Catalan – Antique Gold
Width w/ Liner: 5 3/4″
Part #: AS-FRAME2-C0012
Group: C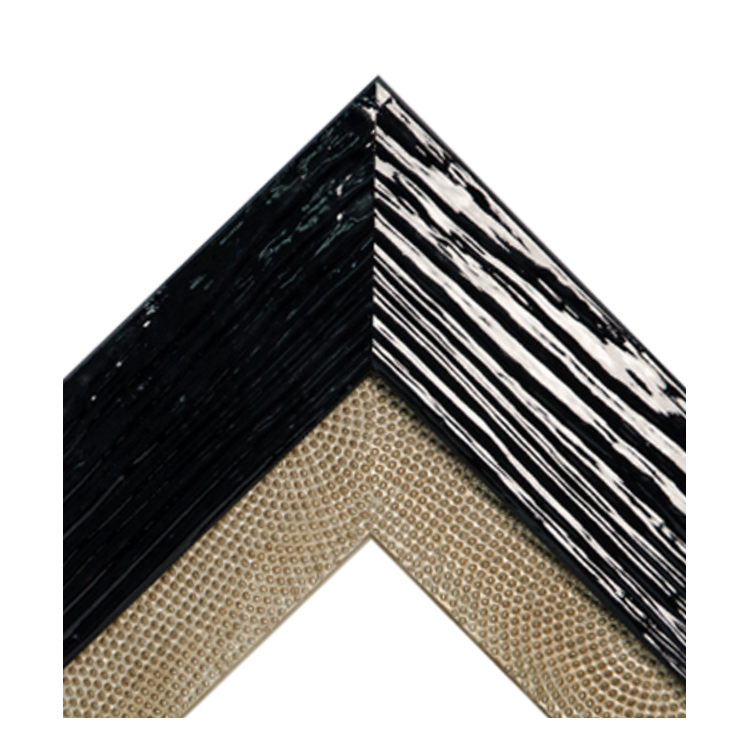 Saxon – Pewter
Width w/ Liner: 5 3/4″
Part #: AS-FRAME2-C0103
Group: C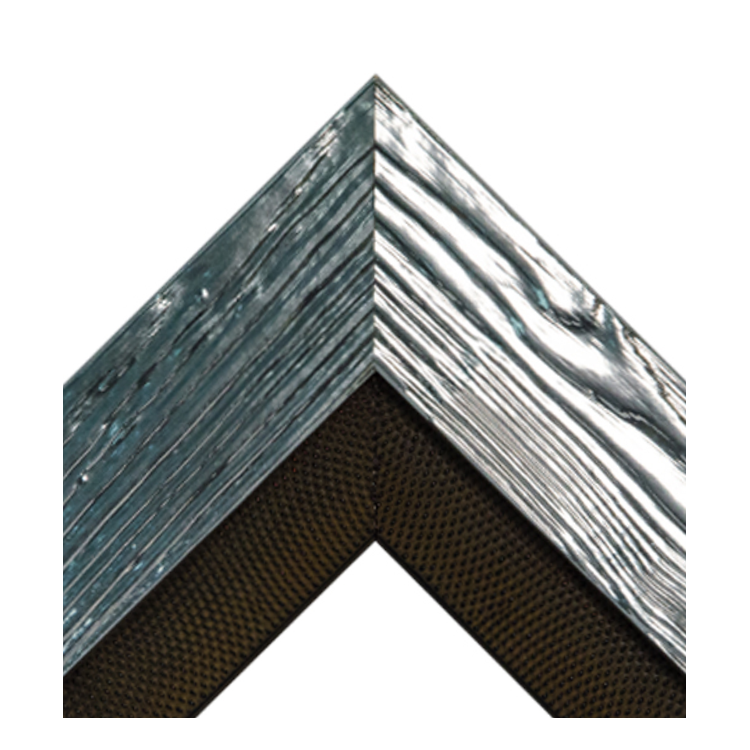 Roman – Black
Width w/ Liner: 5 3/4″
Part #: AS-FRAME2-C0098
Group: C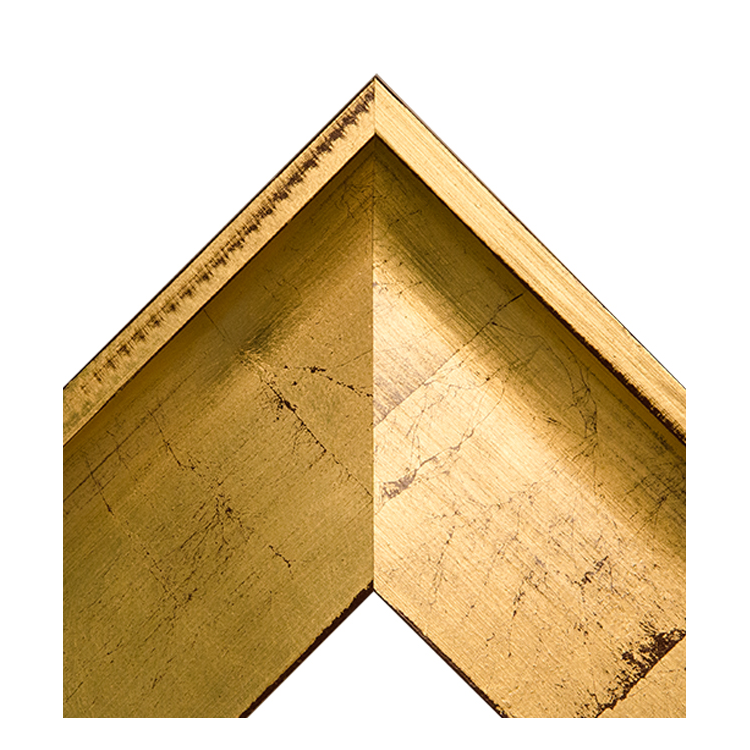 Neoteric Gold
Width w/ Liner: 6 1/4″
Part #: AS-FRAME1-B0027
Group: B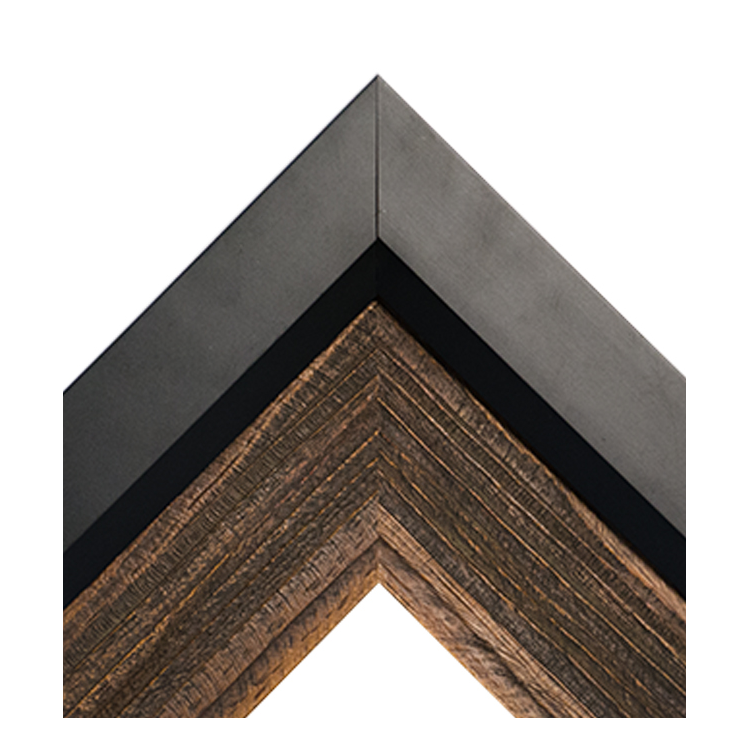 The Sportsman-
Matte Black and Wood
Width w/ Liner: 5 5/8″
Part #: AS-FRAME2-B0019
Group: B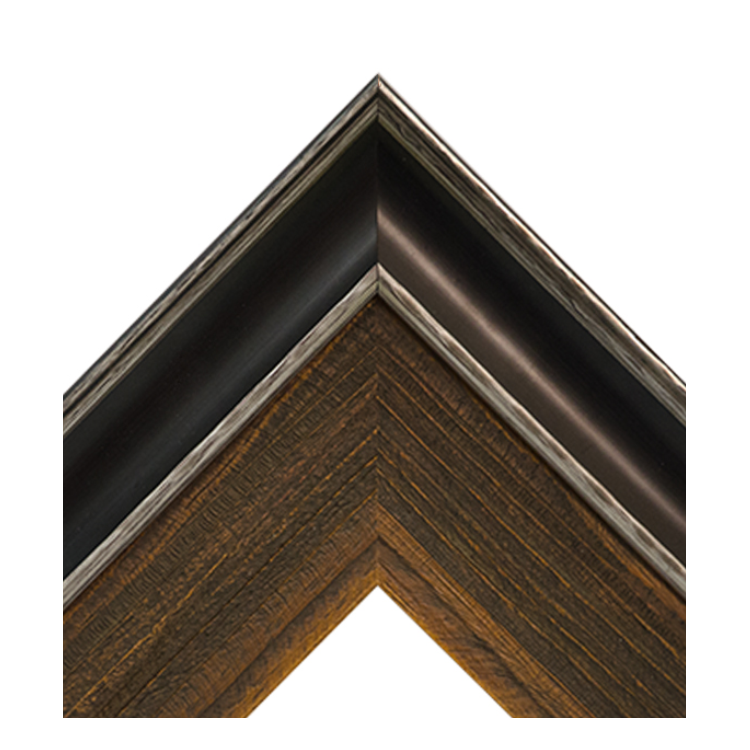 The Board Room-
Black/Silver Wood
Width w/ Liner: 5 5/8″
Part #: AS-FRAME2-B0017
Group: B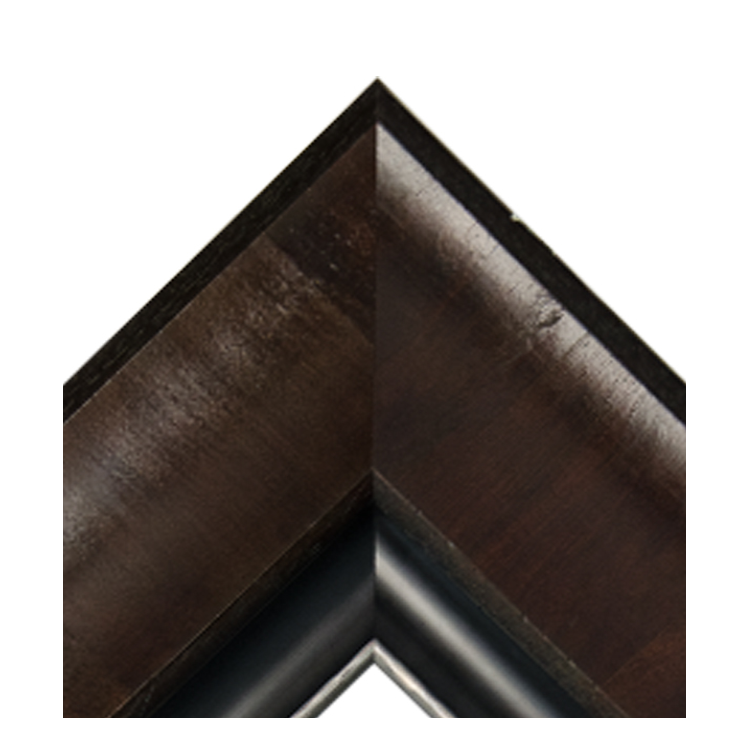 The President-
Silver Wood
Width w/ Liner: 6 3/8″
Part #: AS-FRAME2-D0029
Group: D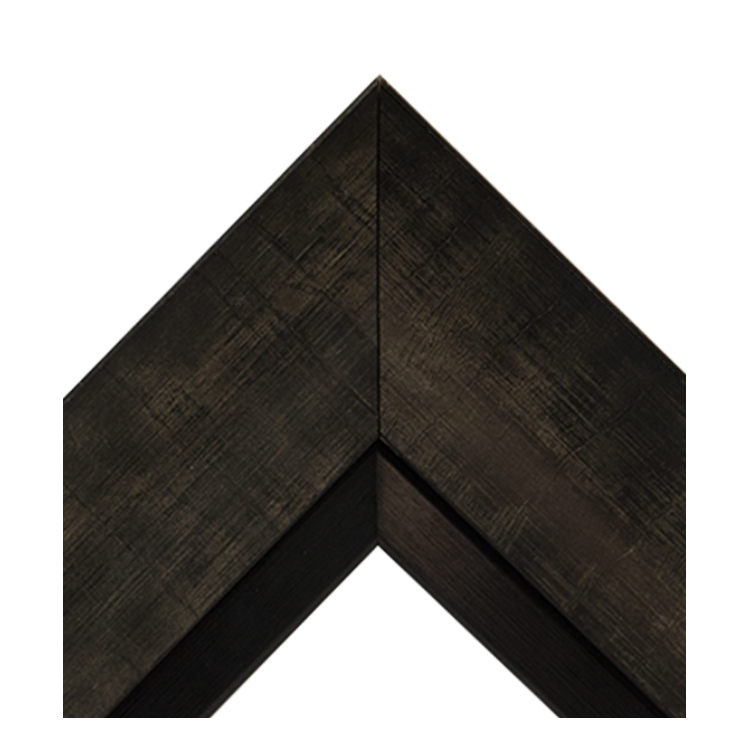 Ash Brushed Black
Width w/ Liner: 5 1/4″
Part #: AS-FRAME2-E0001
Group: E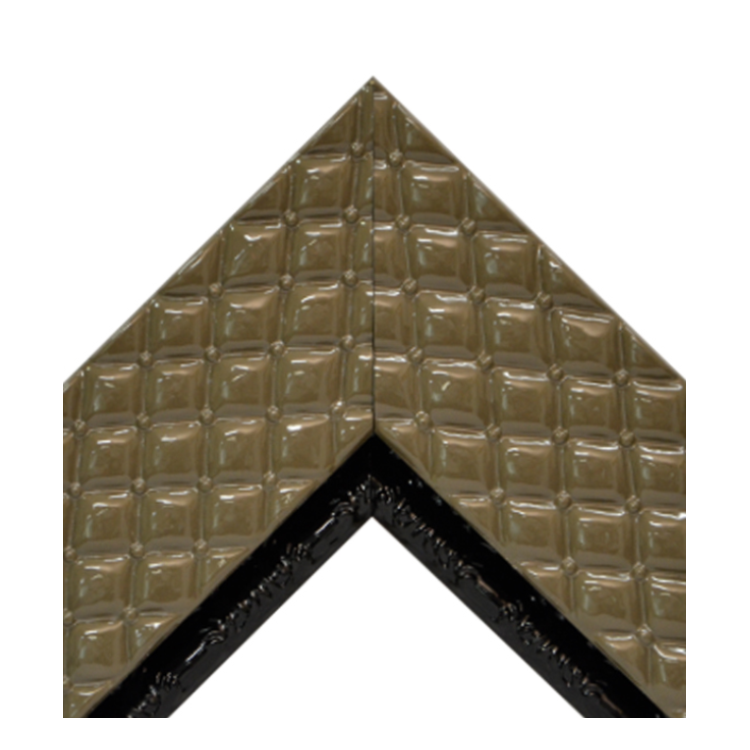 Chesterfield Cocoa-
Shiny Black
Width w/ Liner: 5″
Part #: AS-FRAME2-D0008
Group: D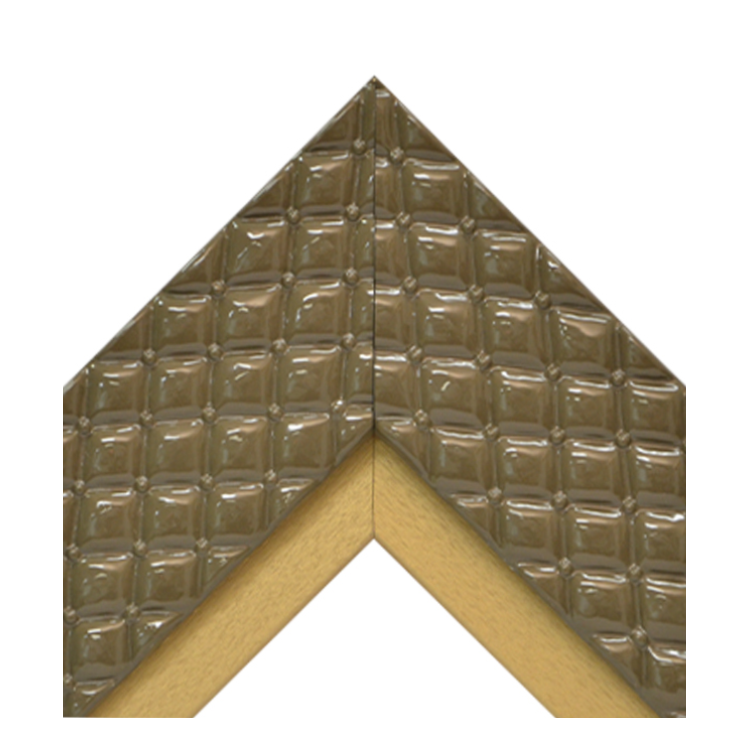 Chesterfield Cocoa-
Gold Textured
Width w/ Liner: 5 1/8″
Part #: AS-FRAME2-C0031
Group: C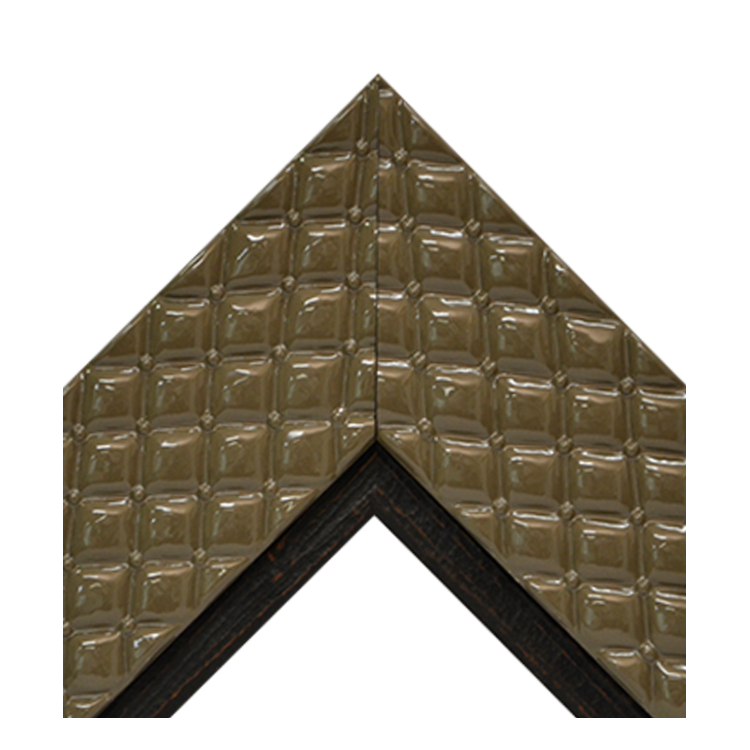 Chesterfield Cocoa-
Dark Natural Wood
Width w/ Liner: 4 7/8″
Part #: AS-FRAME2-C0028
Group: C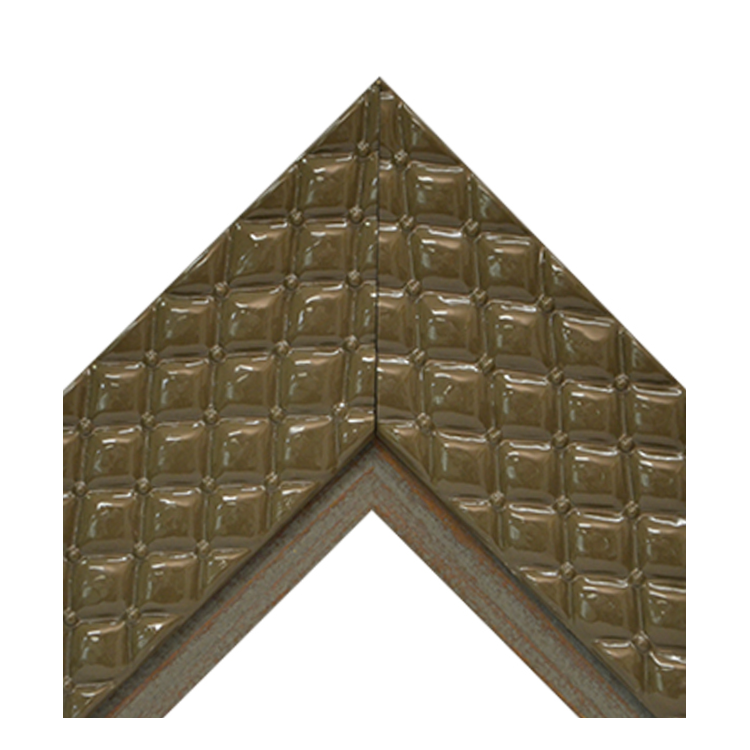 Chesterfield Cocoa-
Distressed Wood
Width w/ Liner: 4 7/8″
Part #: AS-FRAME2-C0030
Group: C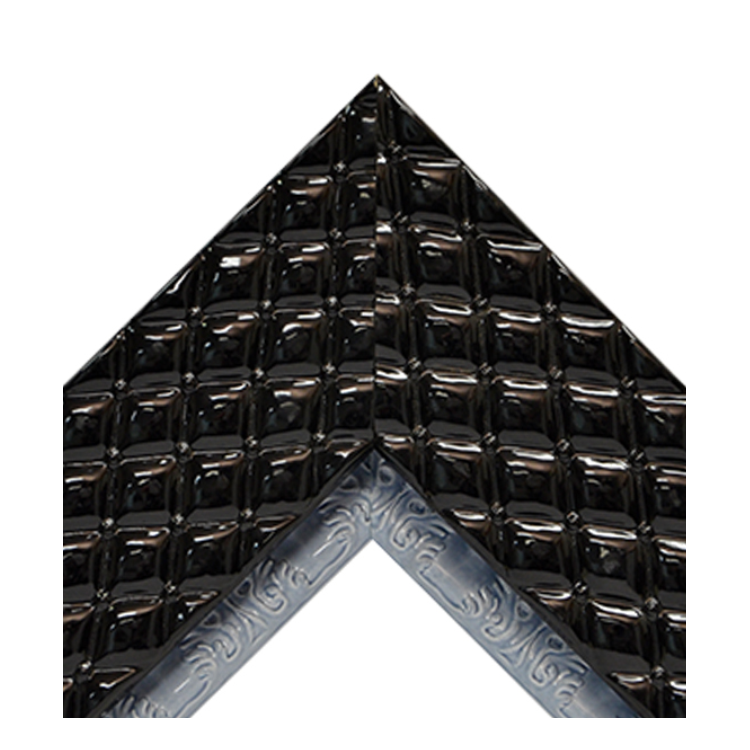 Chesterfield Black-
Baby Blue
Width w/ Liner: 5″
Part #: AS-FRAME2-D0001
Group: D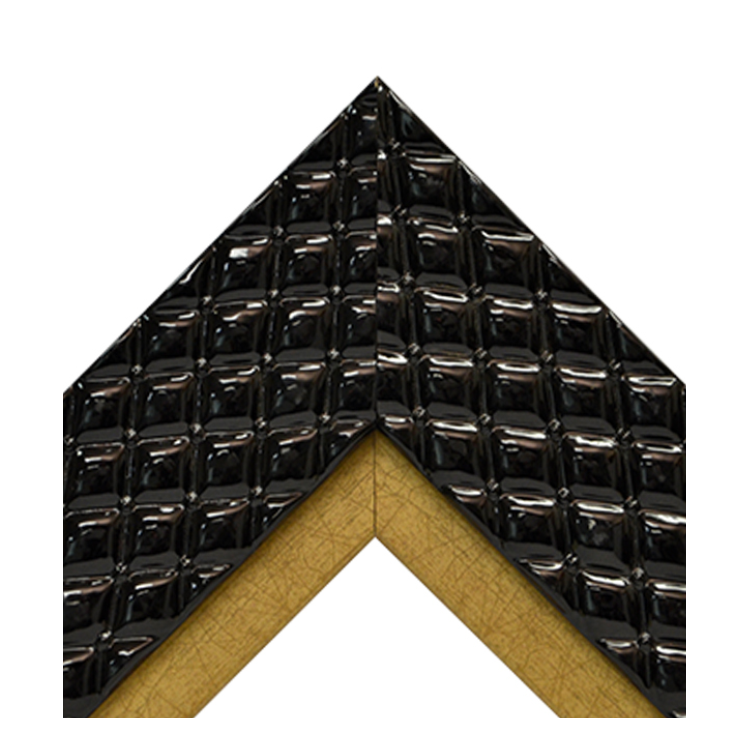 Chesterfield Black-
Antique Gold
Width w/ Liner: 5 1/8″
Part #: AS-FRAME2-C0014
Group: C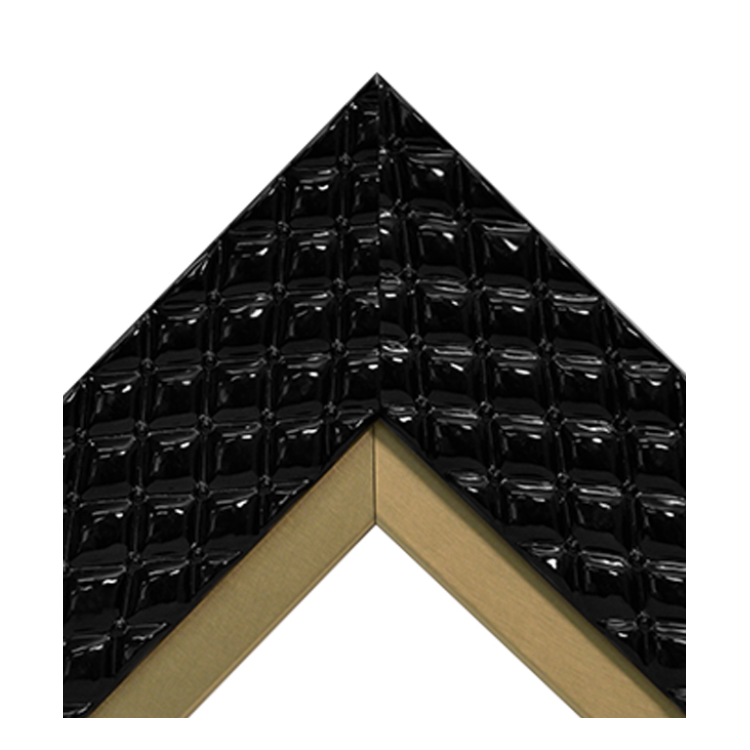 Chesterfield Black-
Metallic Gold
Width w/ Liner: 5 1/8″
Part #: AS-FRAME2-C0021
Group: C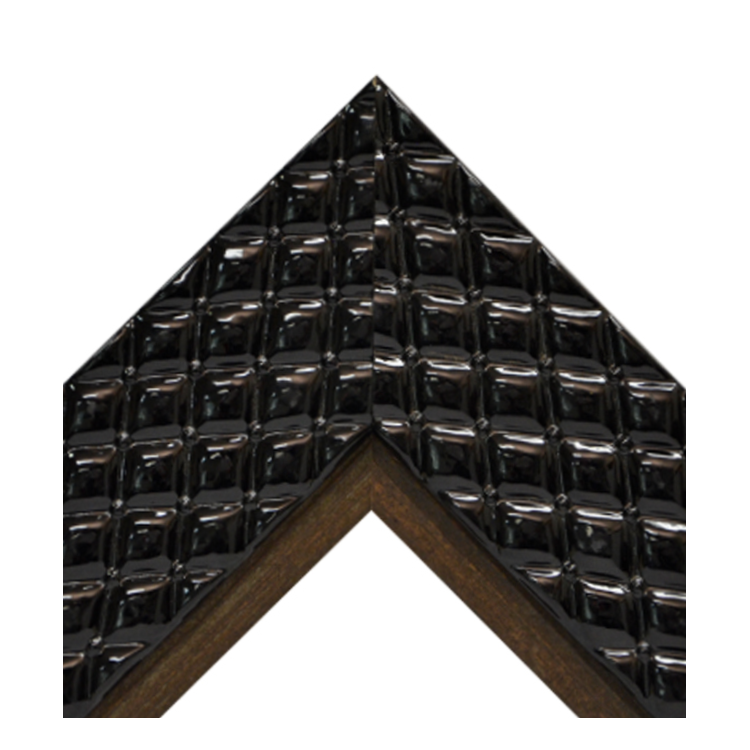 Chesterfield Black-
Natural Wood
Width w/ Liner: 4 7/8″
Part #: AS-FRAME2-C0022
Group: C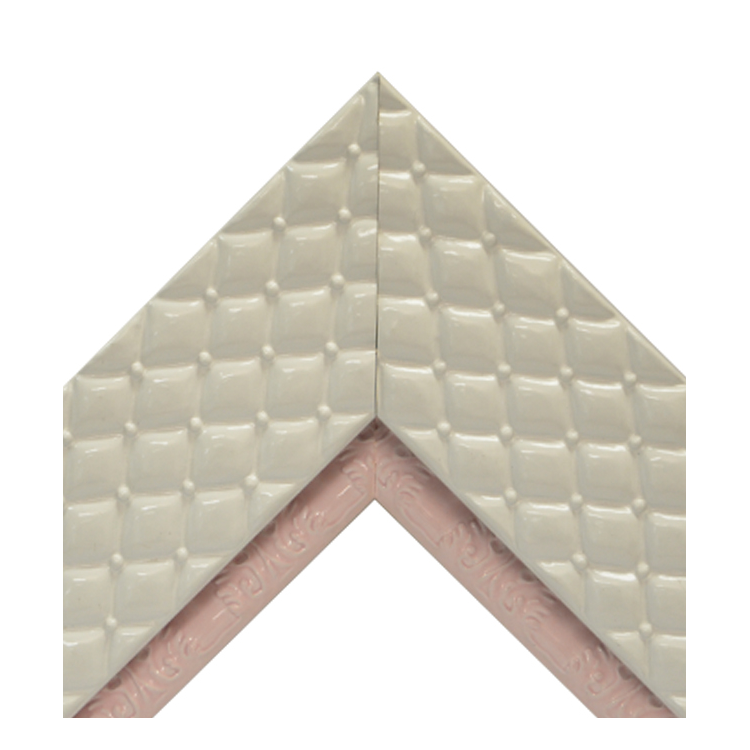 Chesterfield White-
Shiny Pink
Width w/ Liner: 5″
Part #: AS-FRAME2-D0014
Group: D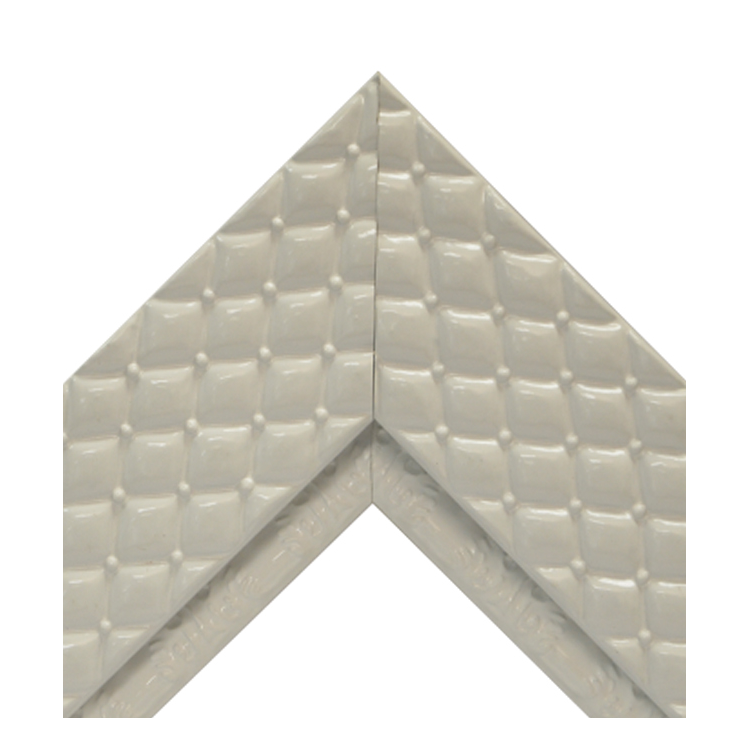 Chesterfield White-
Shiny White
Width w/ Liner: 5″
Part #: AS-FRAME2-D0015
Group: D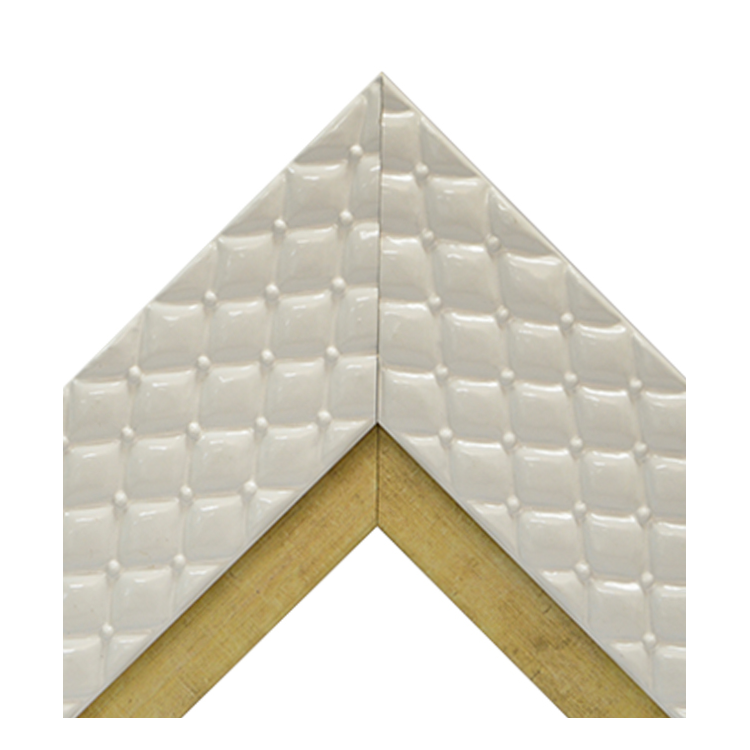 Chesterfield White-
Guilded Gold
Width w/ Liner: 5 1/8″
Part #: AS-FRAME2-C0044
Group: C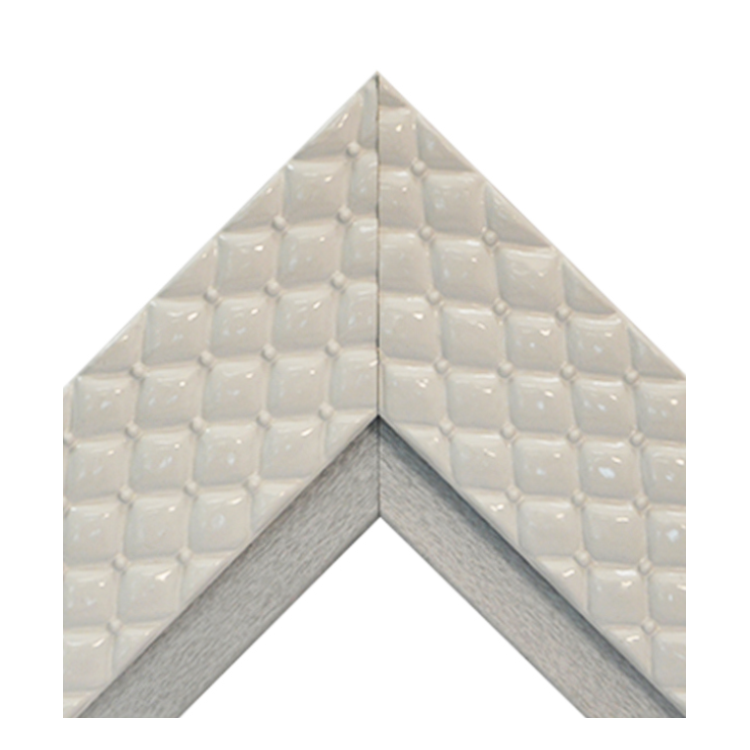 Chesterfield White-
Platinum Textured
Width w/ Liner: 4 7/8″
Part #: AS-FRAME2-C0049
Group: C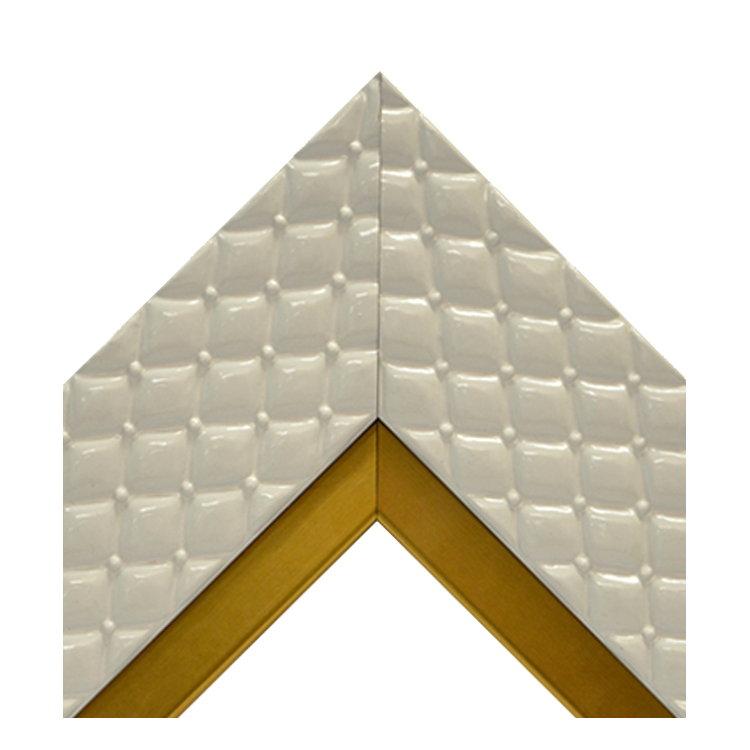 Chesterfield White-
Brass
Width w/ Liner: 4 7/8″
Part #: AS-FRAME2-C0039
Group: C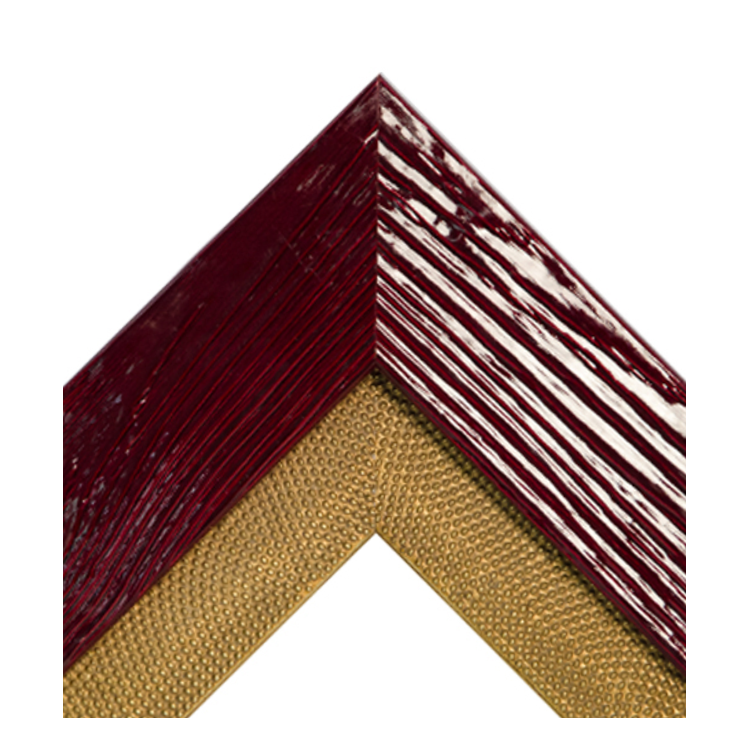 Egyptian – Antique Gold
Width w/ Liner: 5 3/4″
Part #: AS-FRAME2-C0054
Group: C
Catalan – Pewter
Width w/ Liner: 5 3/4″
Part #: AS-FRAME2-C0013
Group: C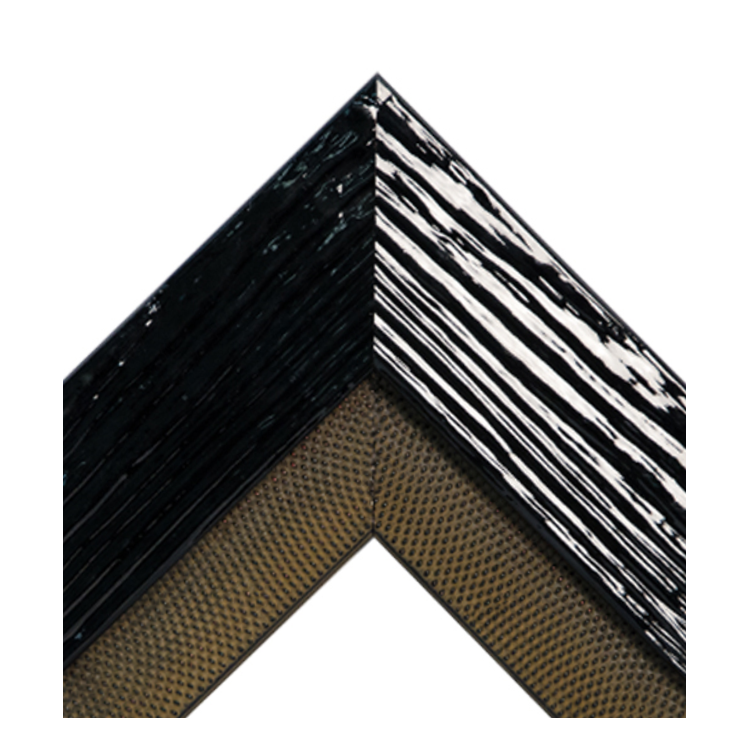 Saxon – Black
Width w/ Liner: 5 3/4″
Part #: AS-FRAME2-C0101
Group: C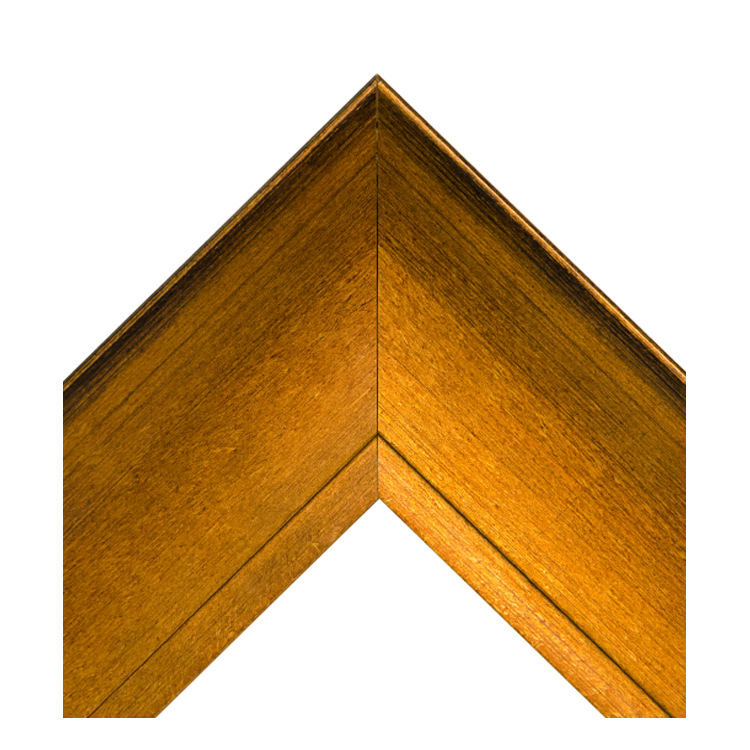 Chelsea Scoop Gold
Width w/ Liner: 5 3/8″
Part #: AS-FRAME1-C0001
Group: C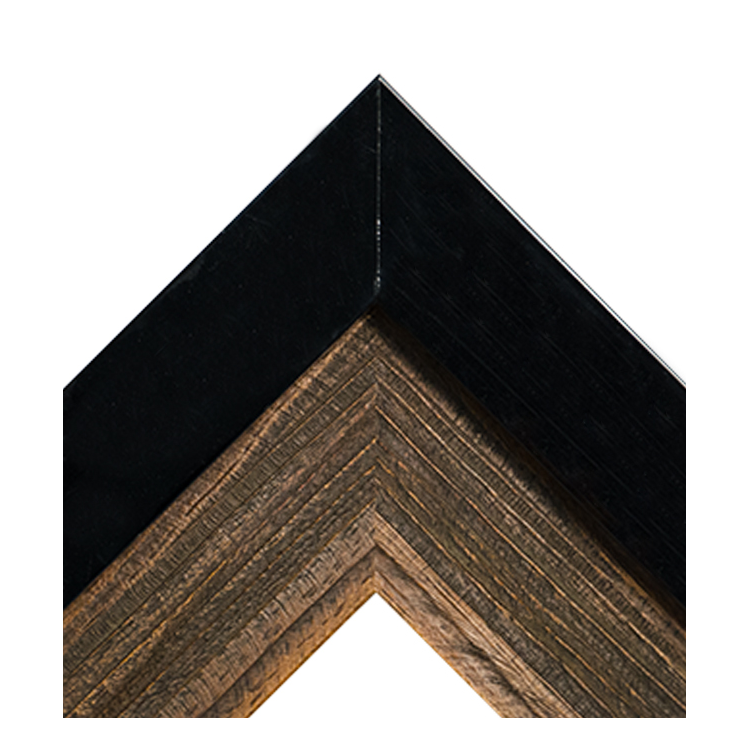 The Executive-
Gloss Black Wood
Width w/ Liner: 5 3/4″
Part #: AS-FRAME2-B0018
Group: B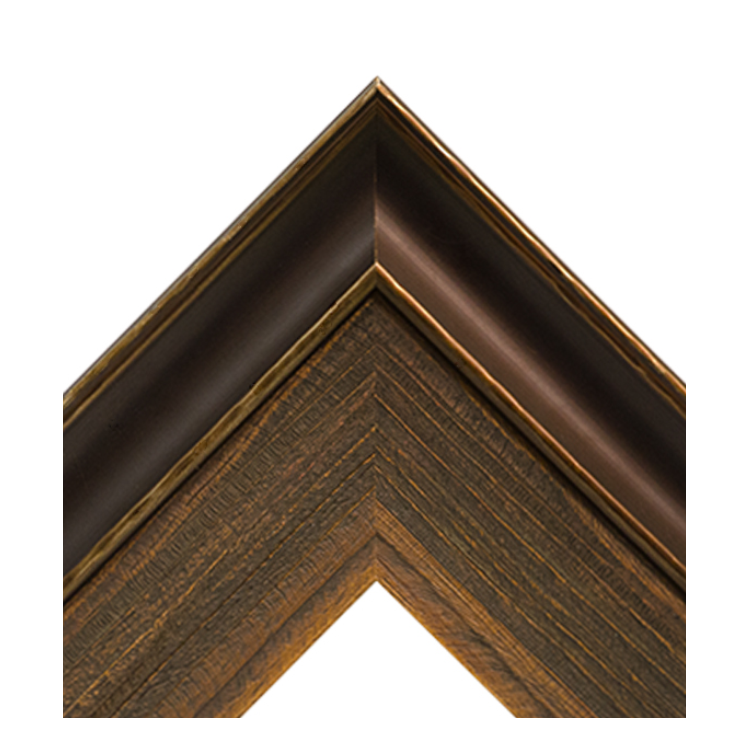 The Board Room-
Black/Gold Wood
Width w/ Liner: 5 5/8″
Part #: AS-FRAME2-B0016
Group: B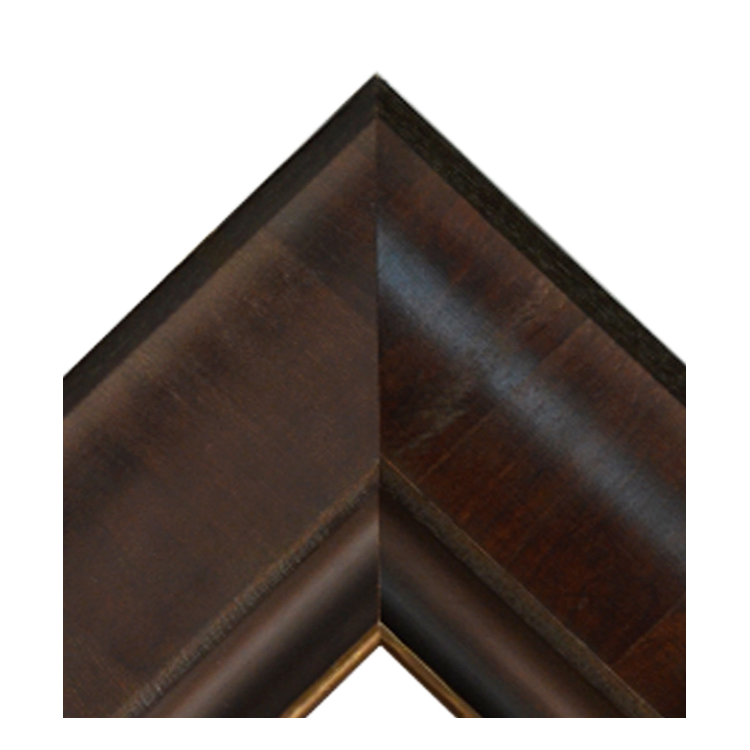 The President-
Gold Chestnut
Width w/ Liner: 6 3/8″
Part #: AS-FRAME2-D0026
Group: D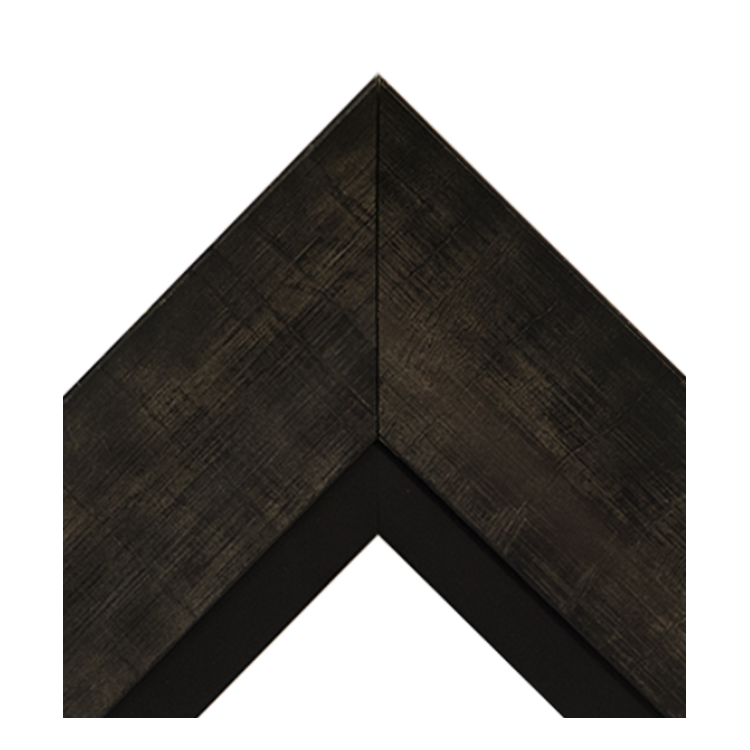 Ash Flat Black
Width w/ Liner: 5 1/4″
Part #: AS-FRAME2-E0002
Group: E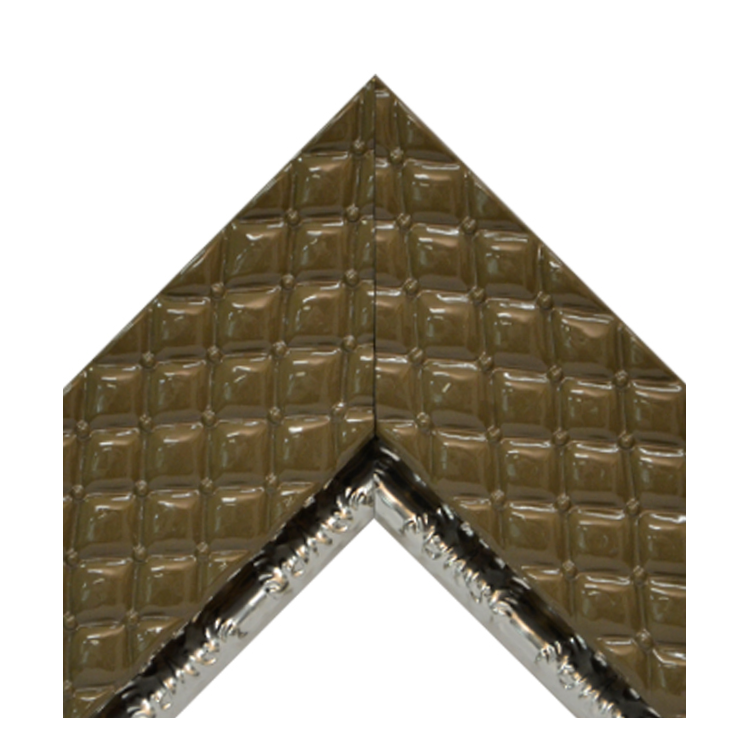 Chesterfield Cocoa-
Metallic Silver
Width w/ Liner: 5″
Part #: AS-FRAME2-D0007
Group: D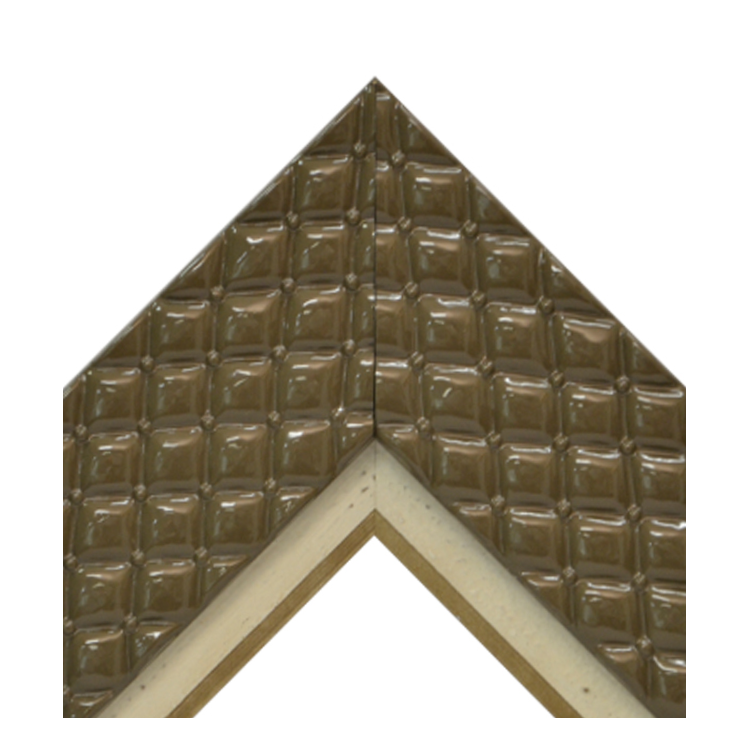 Chesterfield Cocoa-
Distressed Cream Gold
Width w/ Liner: 5 1/8″
Part #: AS-FRAME2-C0029
Group: C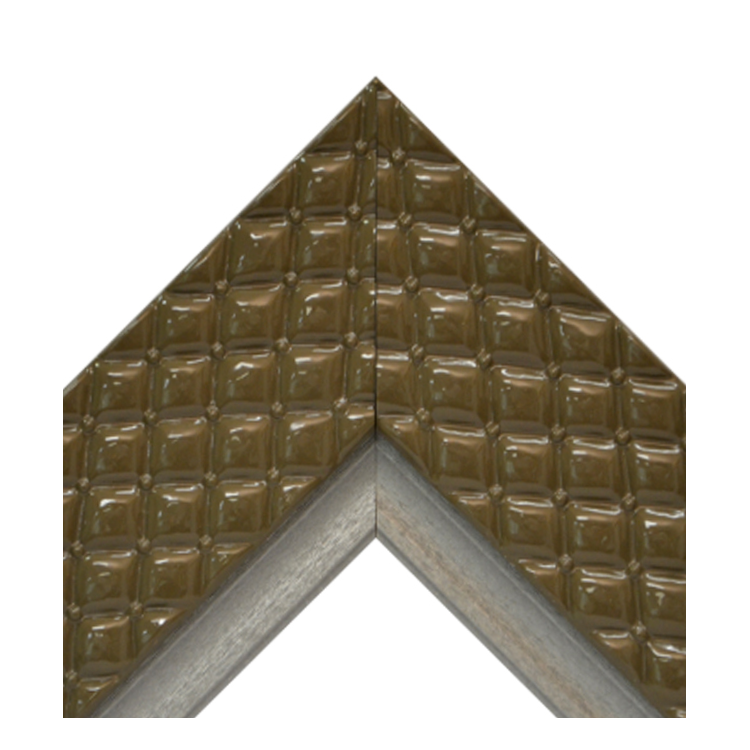 Chesterfield Cocoa-
Platinum Crown Textured
Width w/ Liner:&nbsp4 7/8″
Part #: AS-FRAME2-C0036
Group: C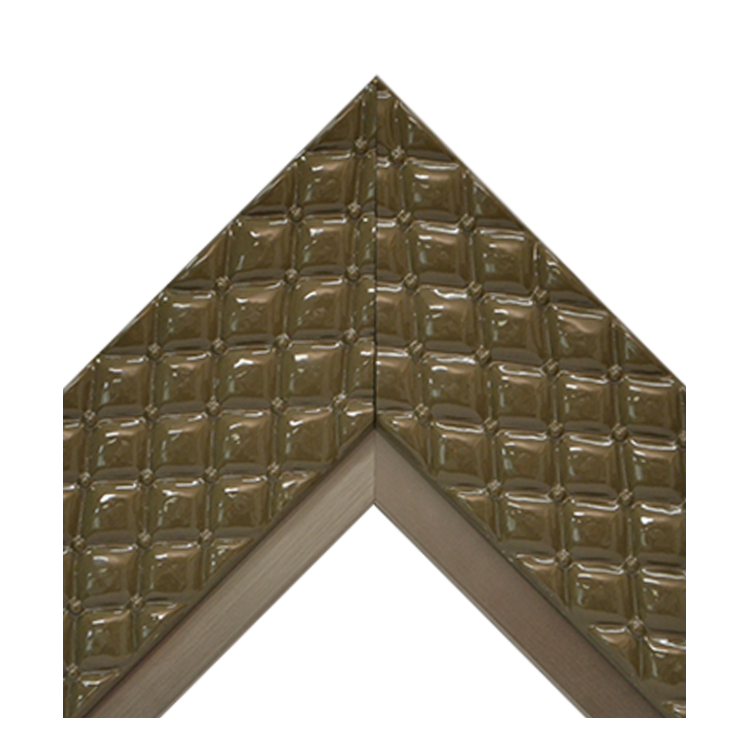 Chesterfield Cocoa-
Pewter
Width w/ Liner:&nbsp4 7/8″
Part #: AS-FRAME2-C0035
Group: C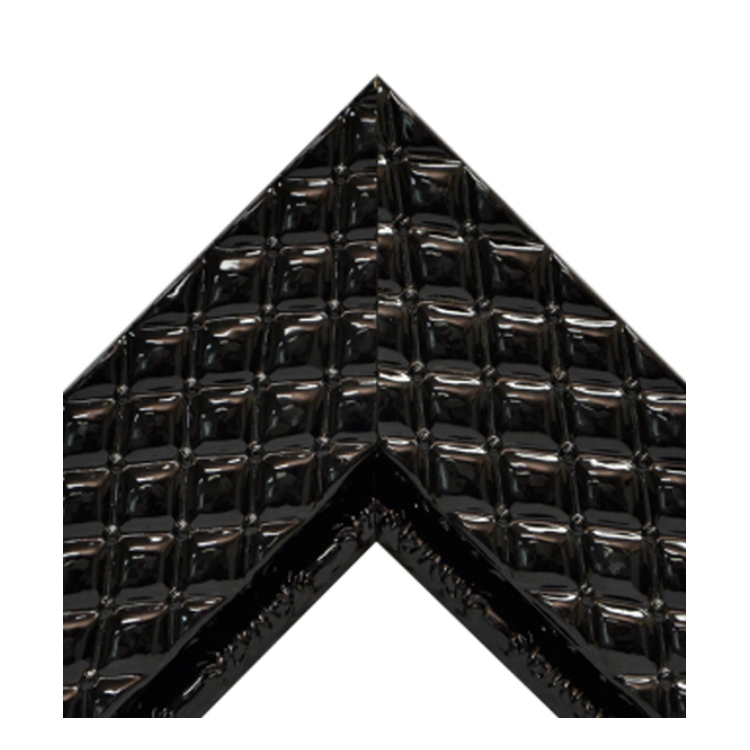 Chesterfield Black-
Shiny Black
Width w/ Liner:&nbsp5″
Part #: AS-FRAME2-D0003
Group: D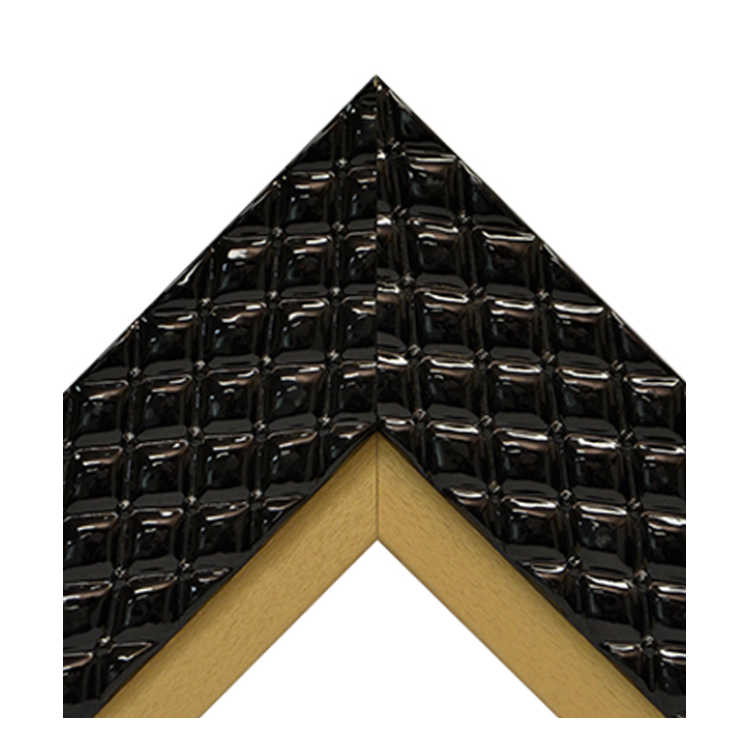 Chesterfield Black-
Gold Textured
Width w/ Liner: 5 1/8″
Part #: AS-FRAME2-C0019
Group: C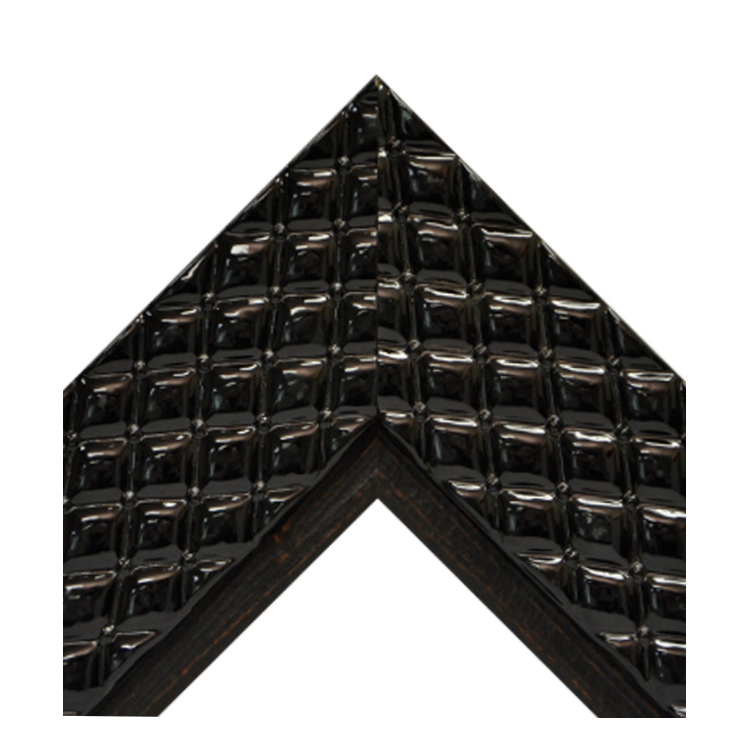 Chesterfield Black-
Dark Natural Wood
Width w/ Liner: 4 7/8″
Part #: AS-FRAME2-C0016
Group: C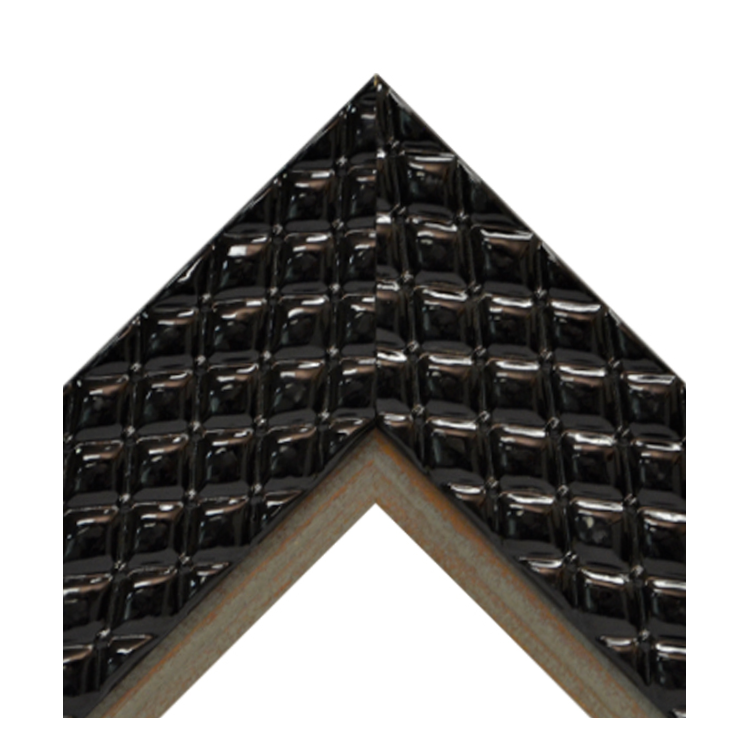 Chesterfield Black-
Distressed Wood
Width w/ Liner: 4 7/8″
Part #: AS-FRAME2-C0018
Group: C
Chesterfield White-
Baby Blue
Width w/ Liner: 5″
Part #: AS-FRAME2-D0011
Group: D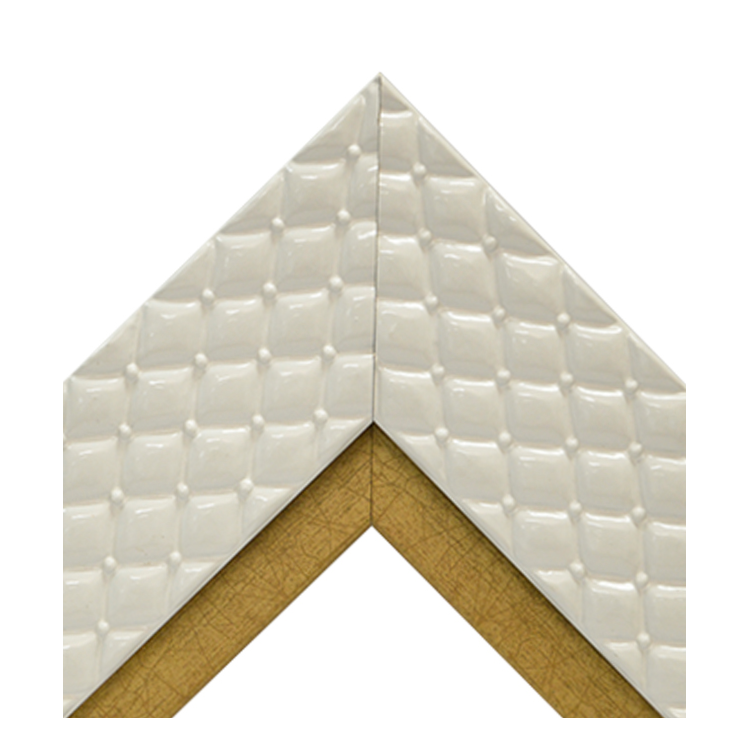 Chesterfield White-
Antique Gold
Width w/ Liner: 5 1/8″
Part #: AS-FRAME2-C0038
Group: C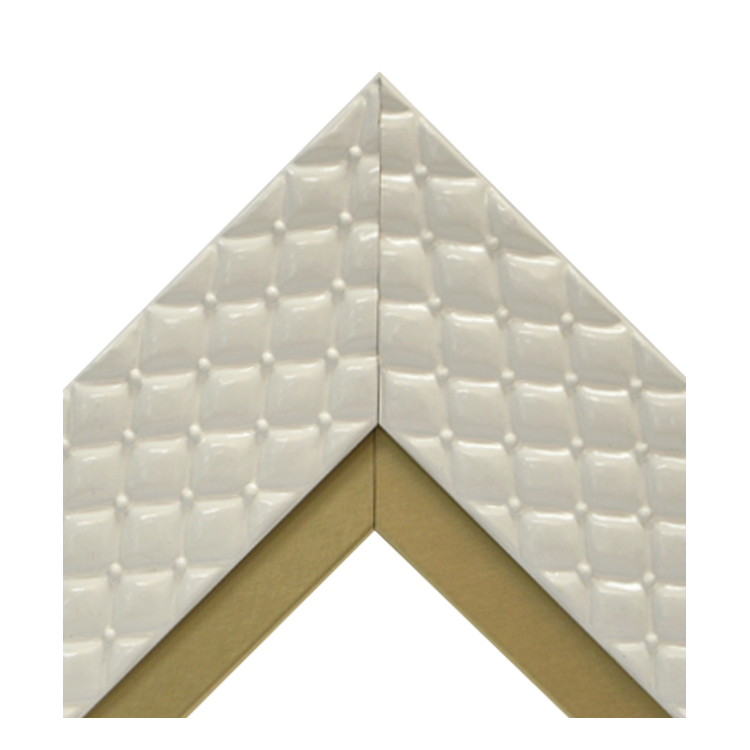 Chesterfield White-
Metallic Gold
Width w/ Liner: 5 1/8″
Part #: AS-FRAME2-C0045
Group: C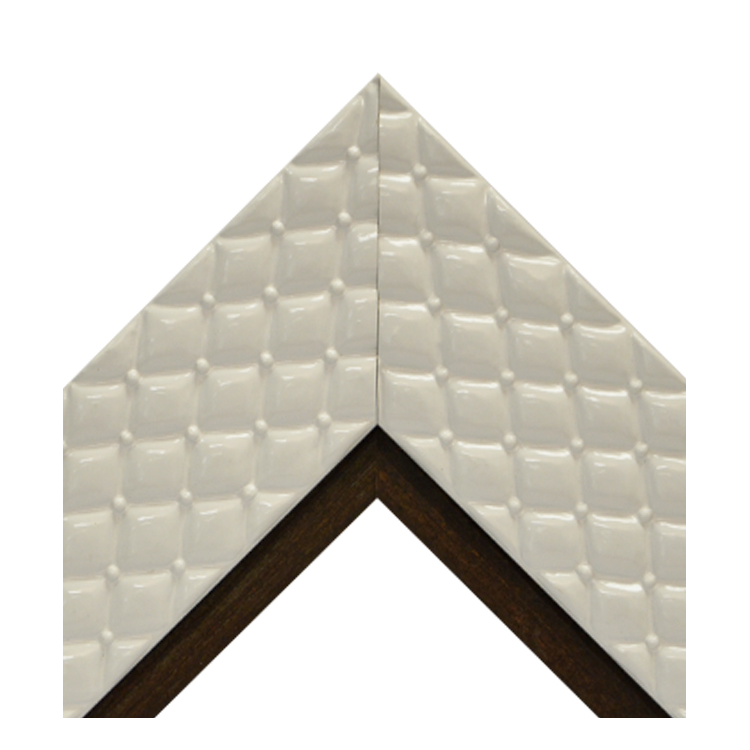 Chesterfield White-
Natural Wood
Width w/ Liner: 4 7/8″
Part #: AS-FRAME2-C0046
Group: C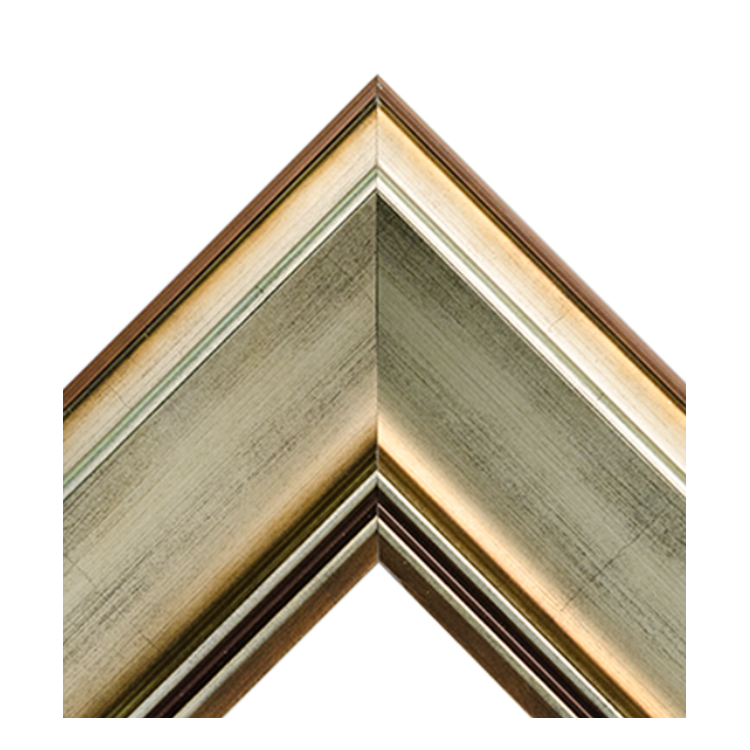 Stately
Width w/ Liner: 5 1/2″
Part #: AS-FRAME1-B0035
Group: B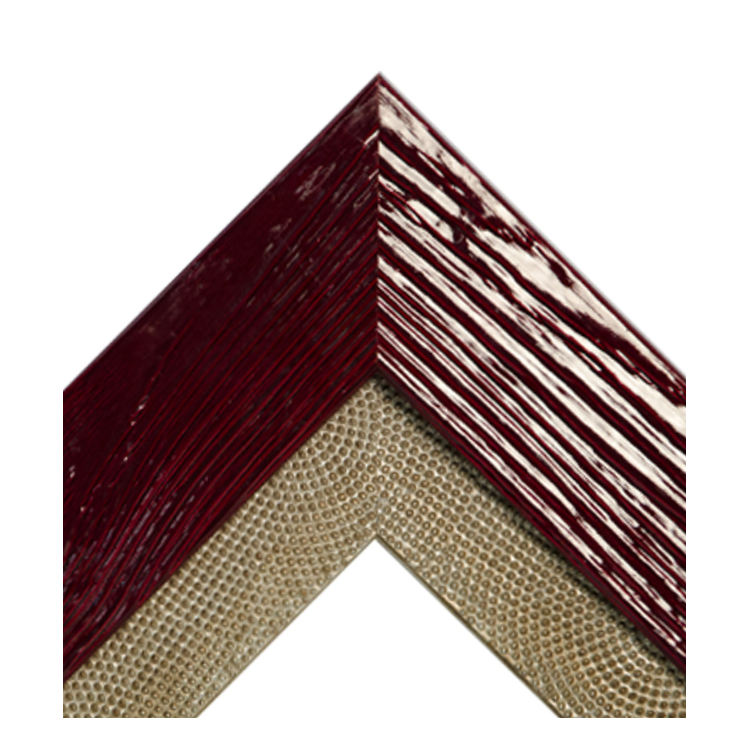 Egyptian – Pewter
Width w/ Liner: 5 3/4″
Part #: AS-FRAME2-C0055
Group: C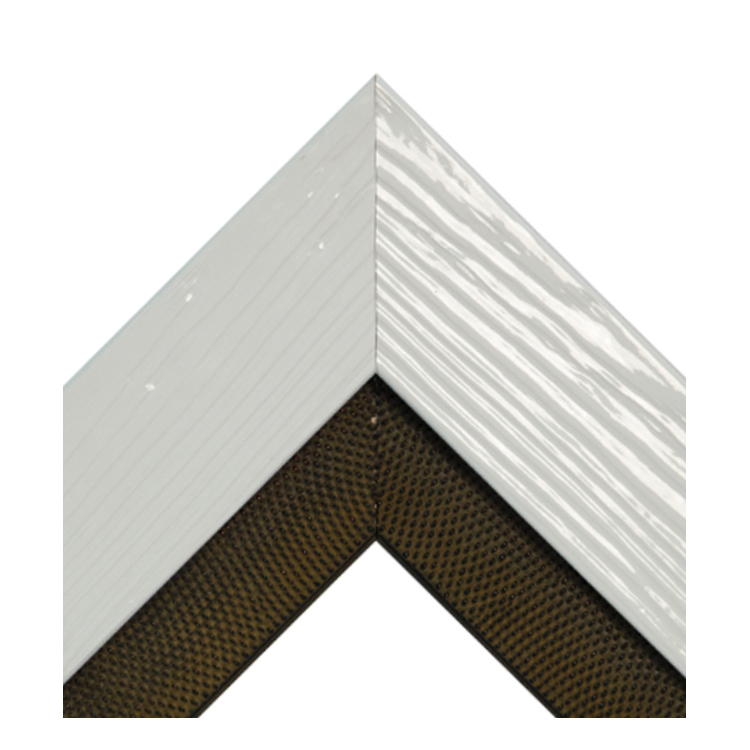 Catalan – Black
Width w/ Liner: 5 3/4″
Part #: AS-FRAME2-C0011
Group: C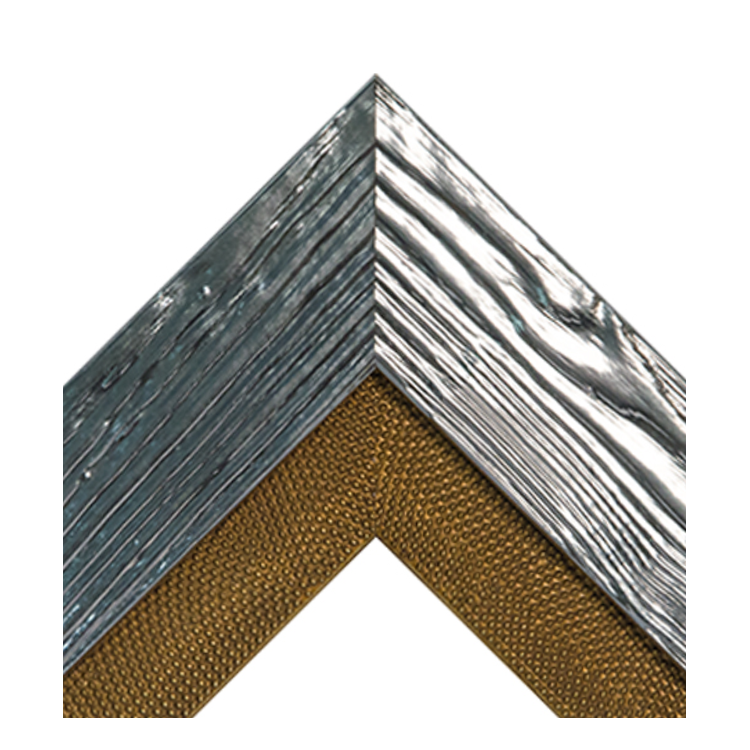 Roman – Antique Gold
Width w/ Liner: 5 3/4″
Part #: AS-FRAME2-C0099
Group: C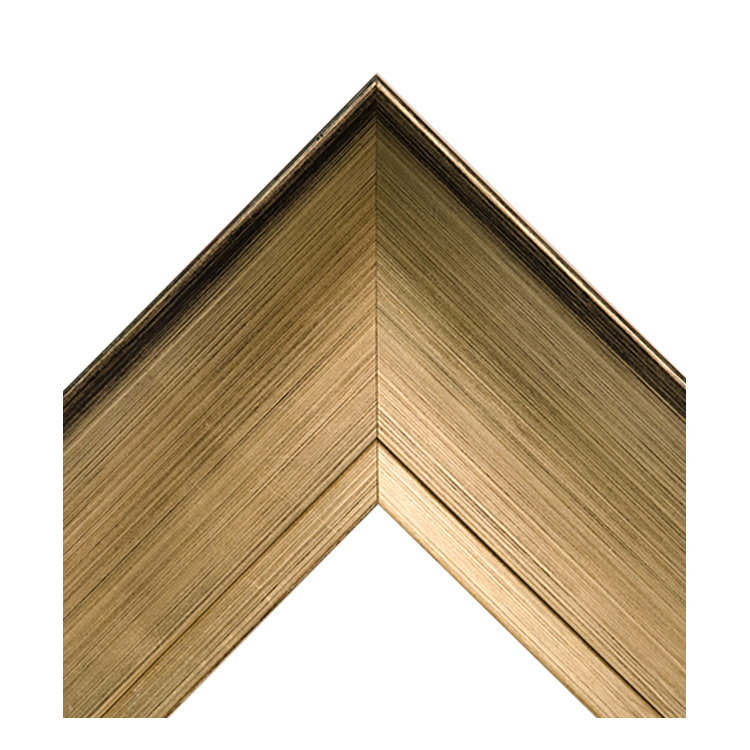 Chelsea Scoop Silver
Width w/ Liner: 5 3/8″
Part #: AS-FRAME1-C0002
Group: C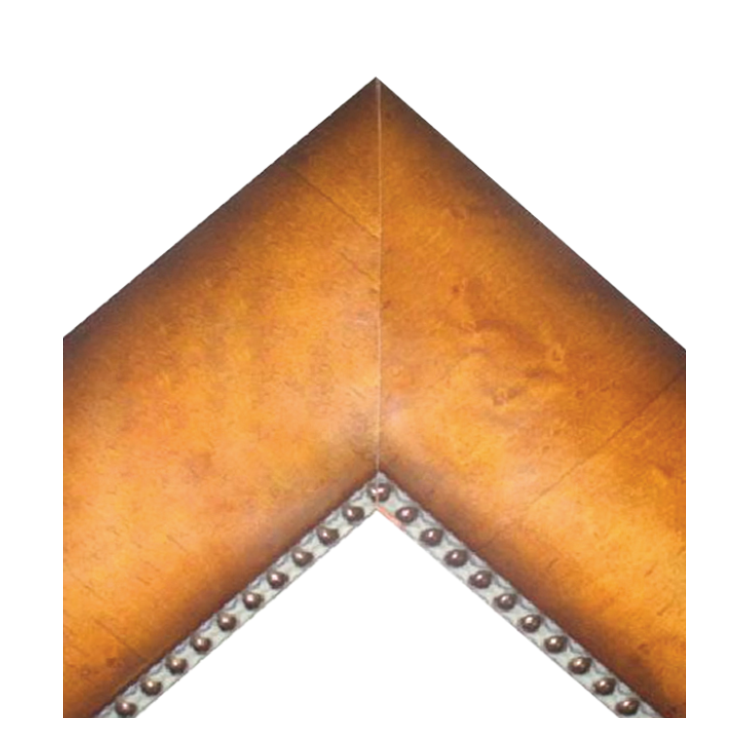 Corinthian 2 Collection – Light Walnut Burl
Width w/ Liner: 4 7/8″
Part #: AS-FRAME1-C0003
Group: C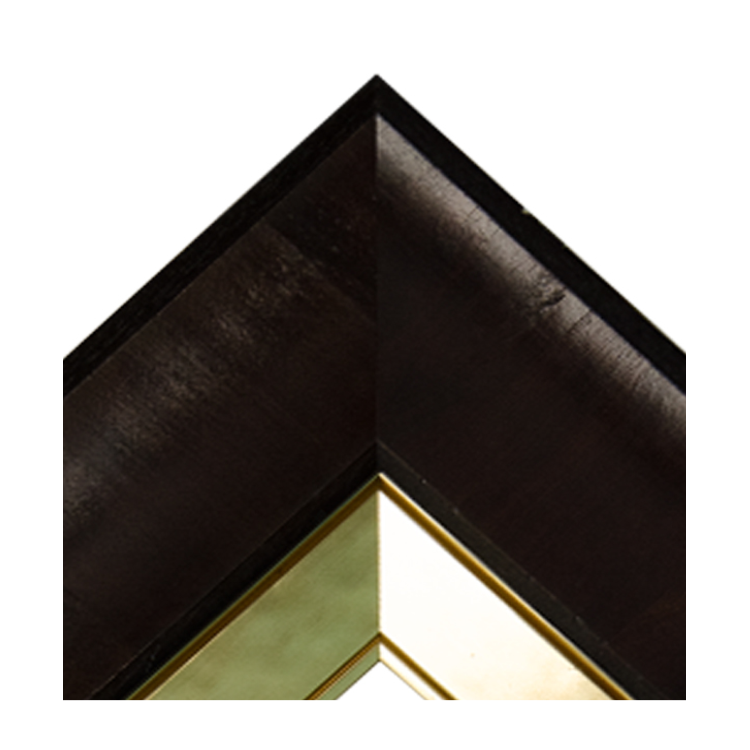 The President-
Hartford Gold
Width w/ Liner: 6 3/4″
Part #: AS-FRAME2-D0027
Group: D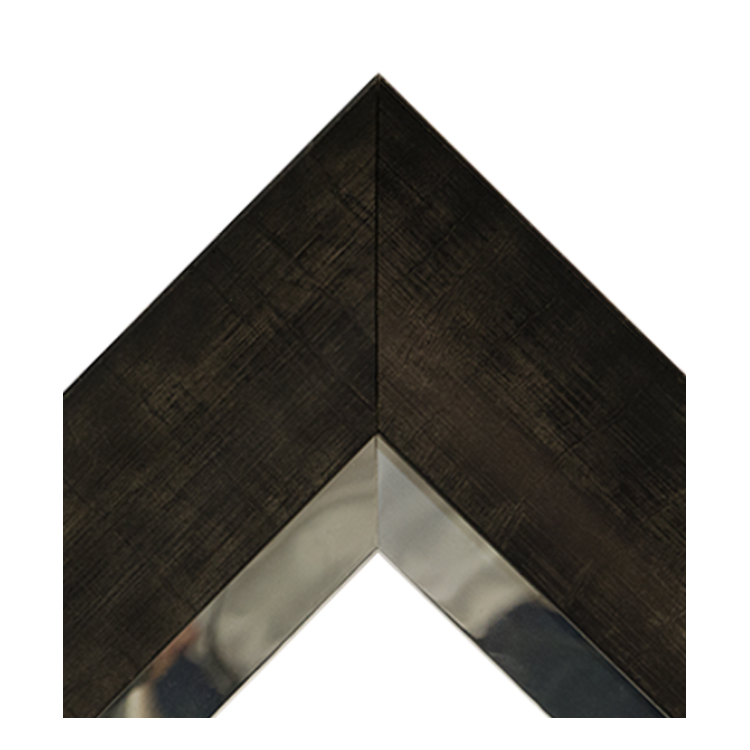 Ash Mirage
Width w/ Liner: 5 3/8″
Part #: AS-FRAME2-E0003
Group: E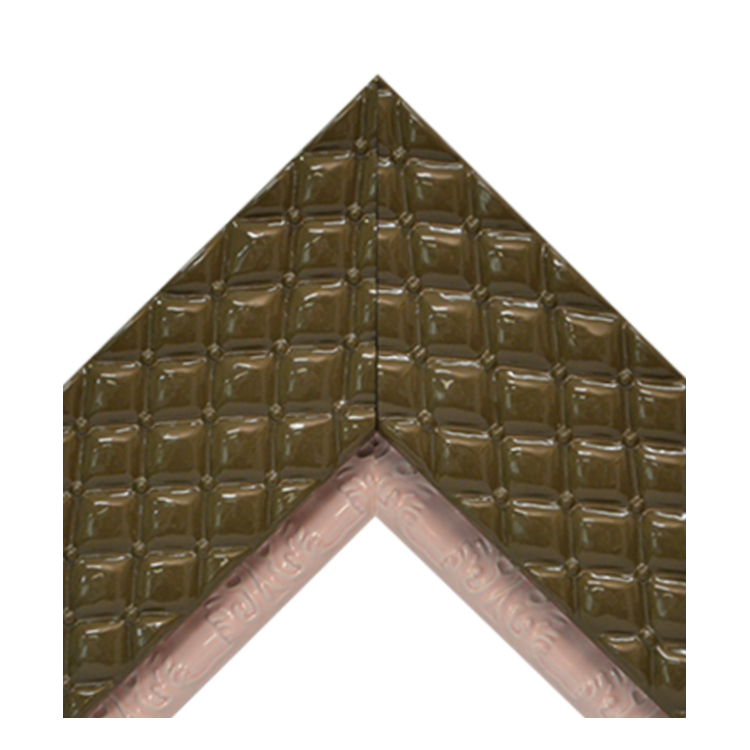 Chesterfield Cocoa-
Shiny Pink
Width w/ Liner: 5″
Part #: AS-FRAME2-D0009
Group: D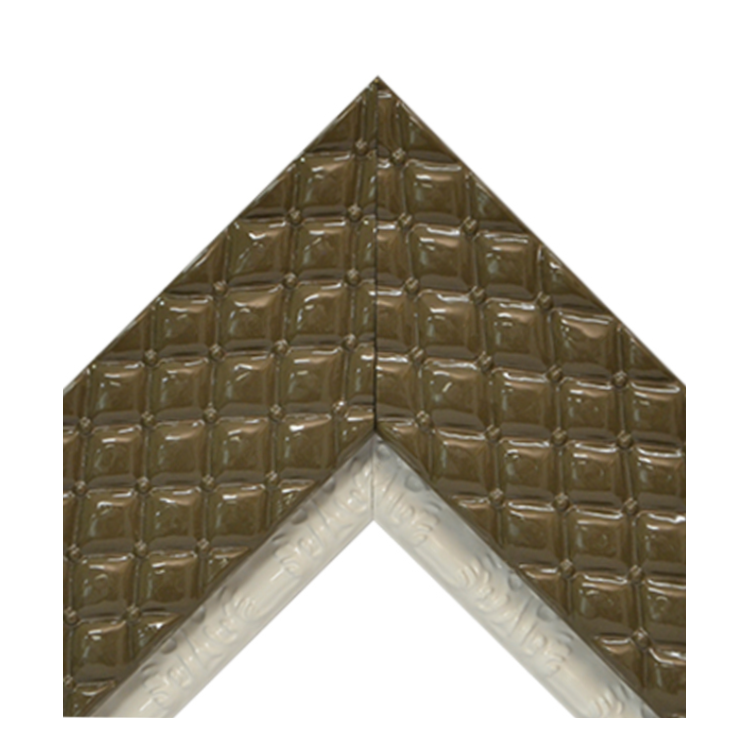 Chesterfield Cocoa-
Shiny White
Width w/ Liner: 5″
Part #: AS-FRAME2-D0010
Group: D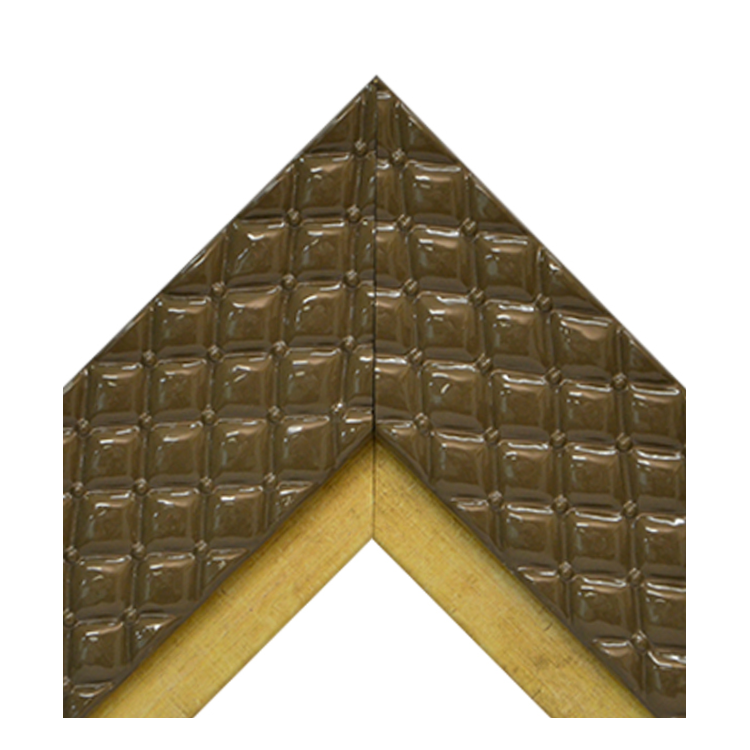 Chesterfield Cocoa-
Guilded Gold
Width w/ Liner: 5 1/8″
Part #: AS-FRAME2-C0032
Group: C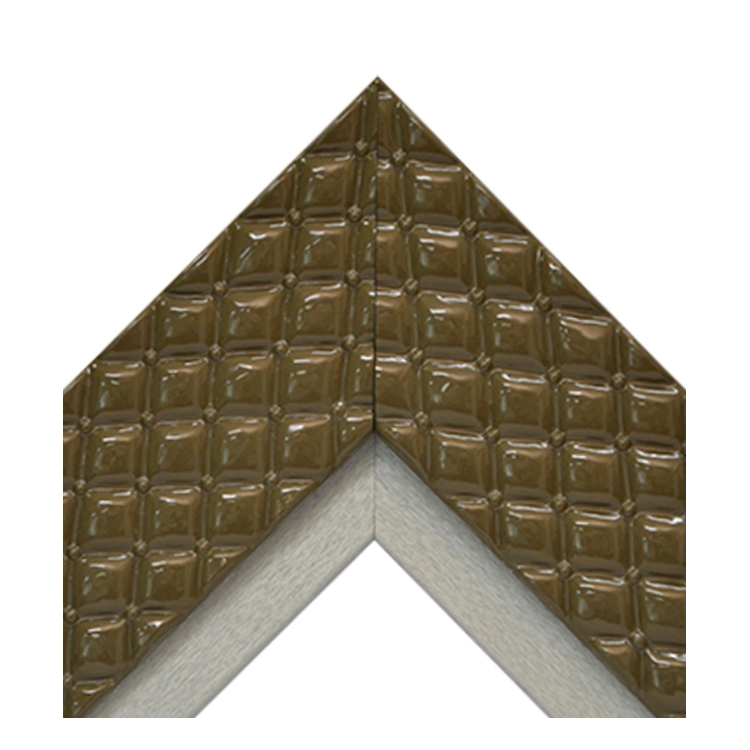 Chesterfield Cocoa-
Platinum Textured
Width w/ Liner: 4 7/8″
Part #: AS-FRAME2-C0037
Group: C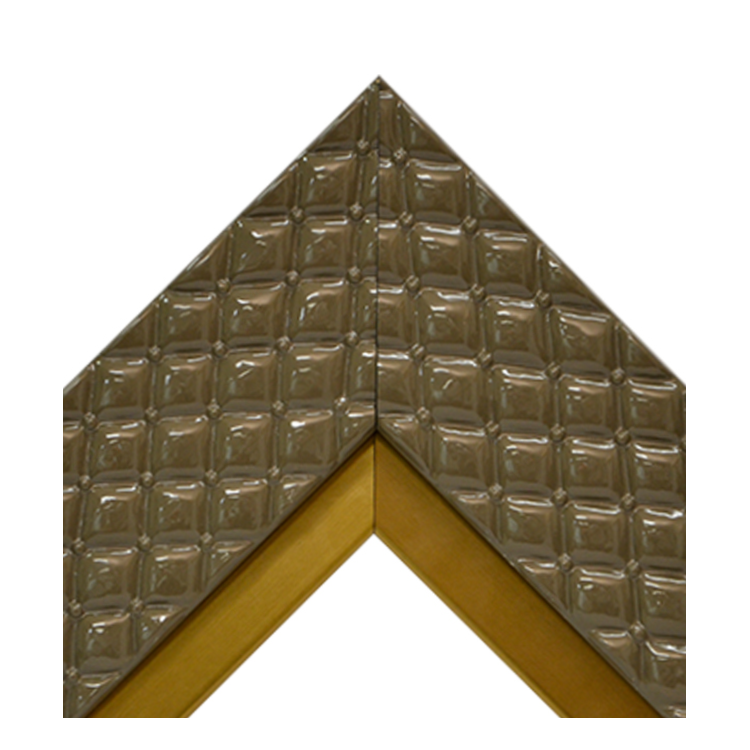 Chesterfield Cocoa-
Brass
Width w/ Liner: 4 7/8″
Part #: AS-FRAME2-C0027
Group: C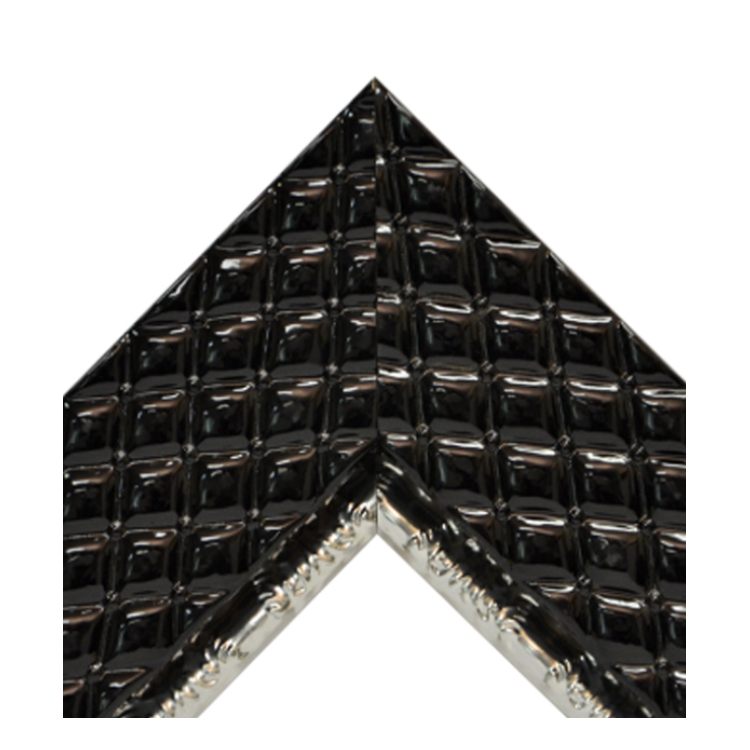 Chesterfield Black-
Metallic Silver
Width w/ Liner:&nbsp5″
Part #: AS-FRAME2-D0002
Group: D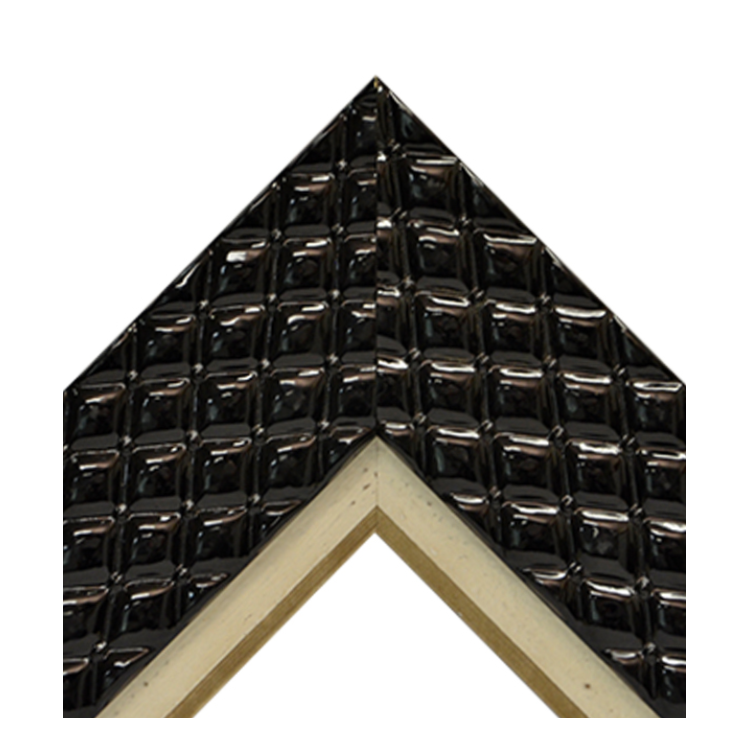 Chesterfield Black-
Distressed Cream Gold
Width w/ Liner: 5 1/8″
Part #: AS-FRAME2-C0017
Group: C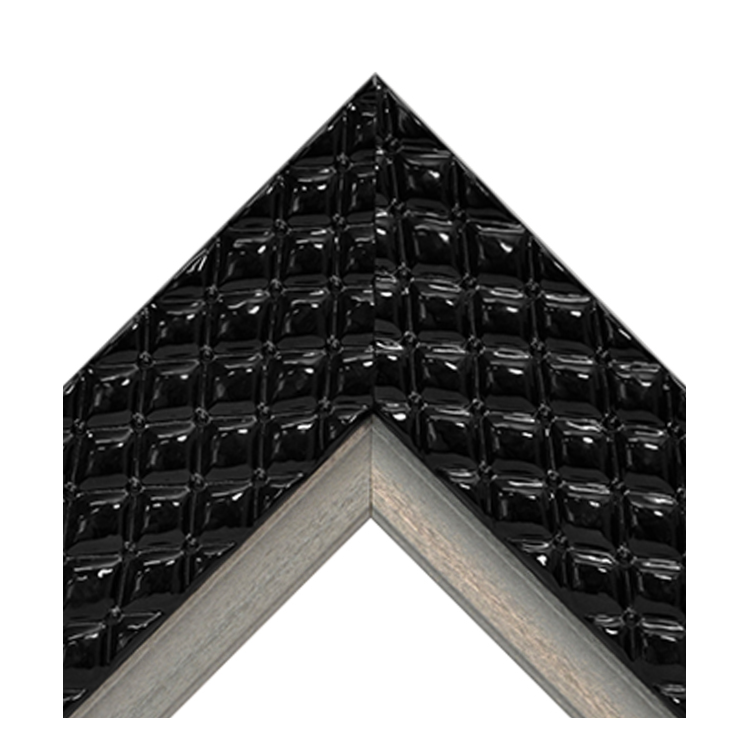 Chesterfield Black-
Platinum Crown Textured
Width w/ Liner: 4 7/8″
Part #: AS-FRAME2-C0024
Group: C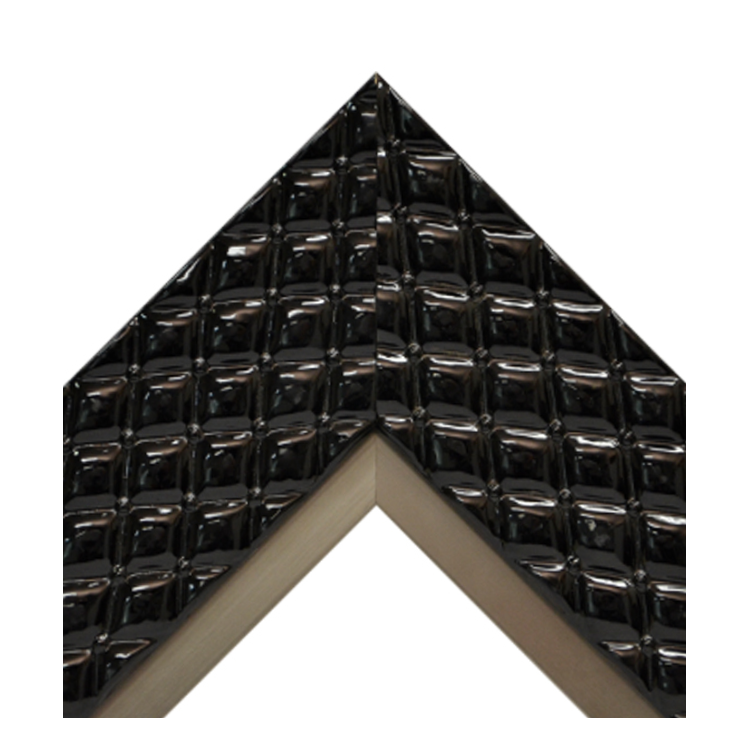 Chesterfield Black-
Pewter
Width w/ Liner: 5″
Part #: AS-FRAME2-C0023
Group: C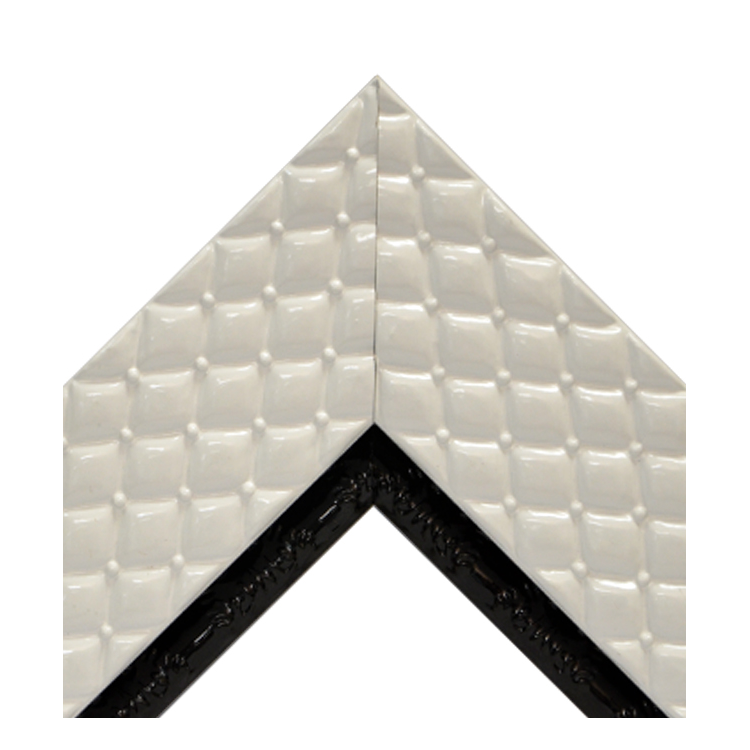 Chesterfield White-
Shiny Black
Width w/ Liner: 5″
Part #: AS-FRAME2-D0013
Group: D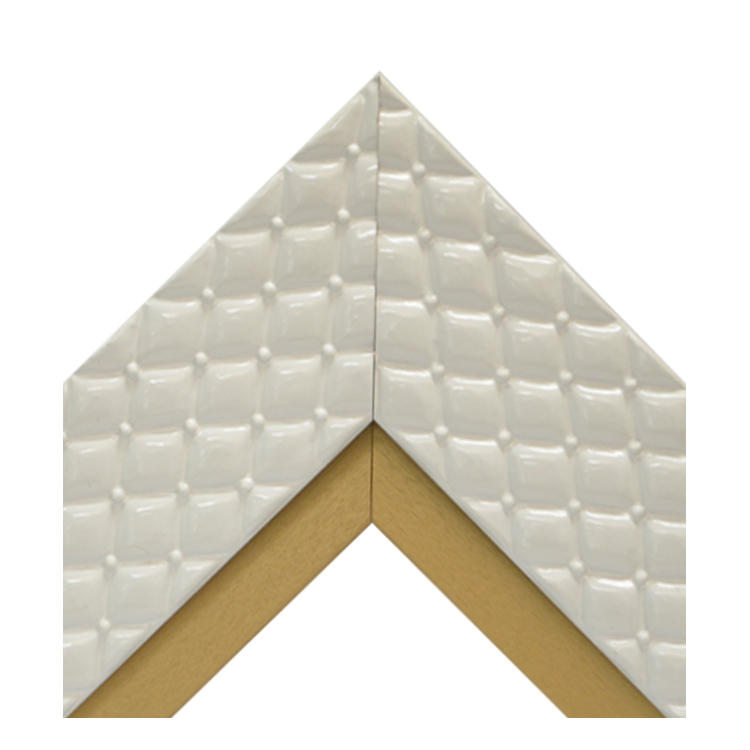 Chesterfield White-
Gold Textured
Width w/ Liner: 5 1/8″
Part #: AS-FRAME2-C0043
Group: C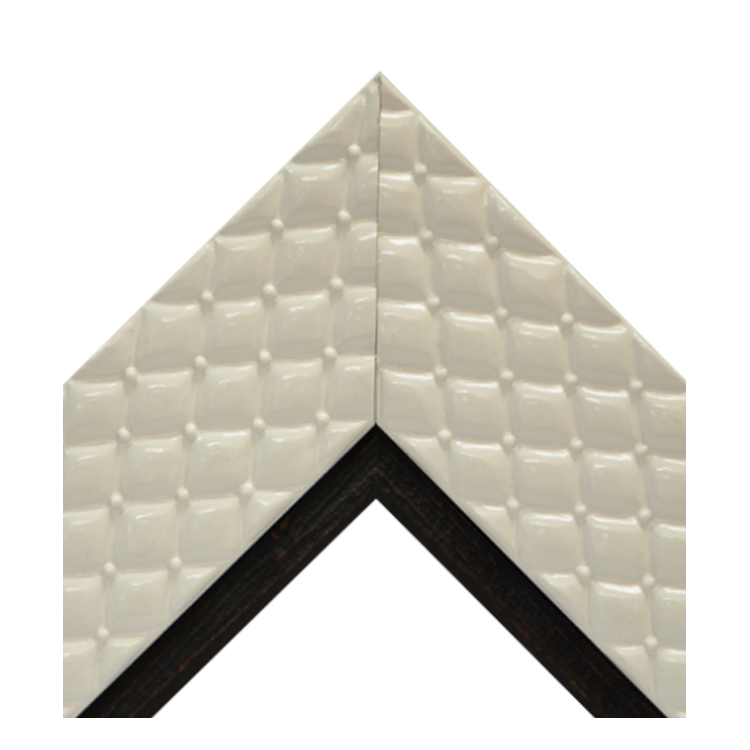 Chesterfield White-
Dark Natural Wood
Width w/ Liner: 4 7/8″
Part #: AS-FRAME2-C0040
Group: C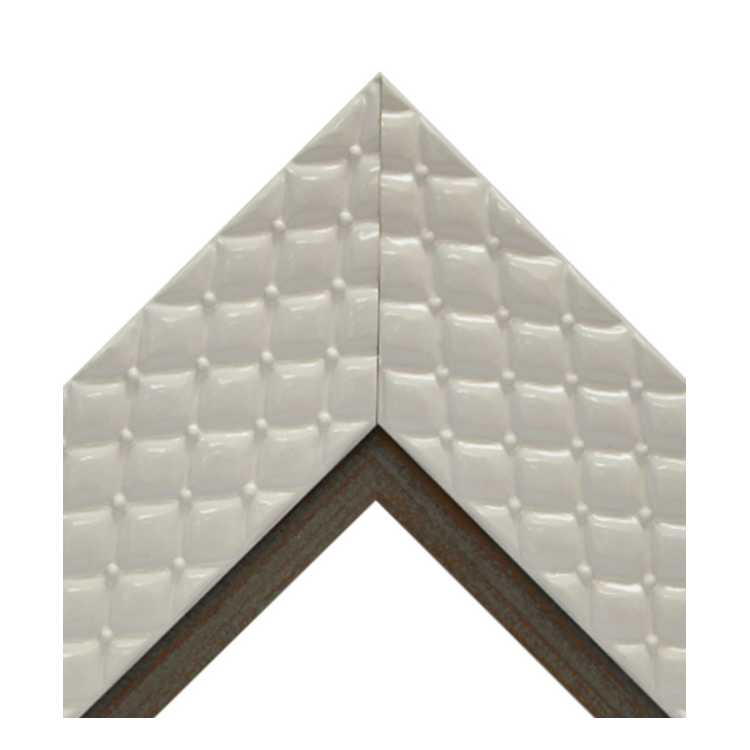 Chesterfield White-
Distressed Wood
Width w/ Liner: 4 7/8″
Part #: AS-FRAME2-C0042
Group: C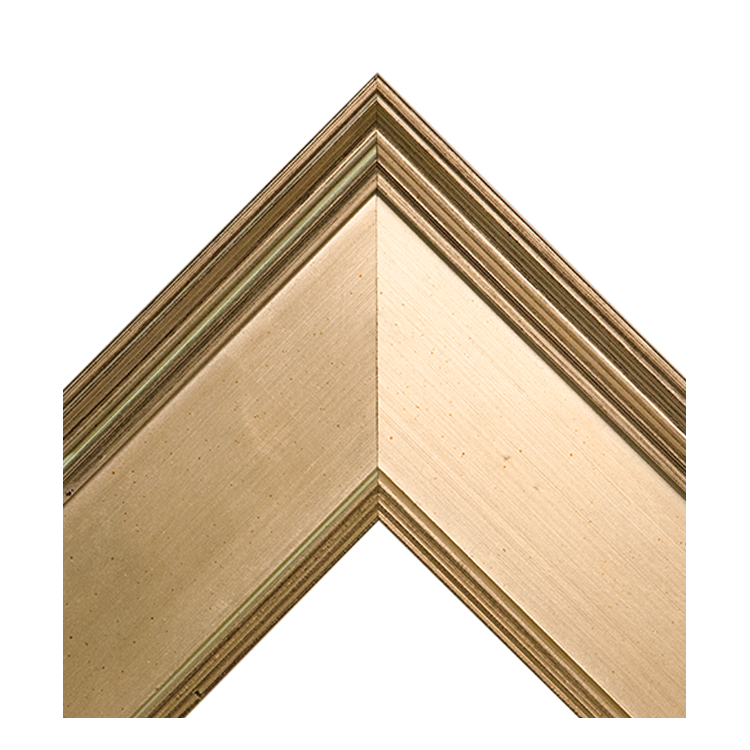 Stately Silver
Width w/ Liner: 5″
Part #: AS-FRAME1-B0036
Group: B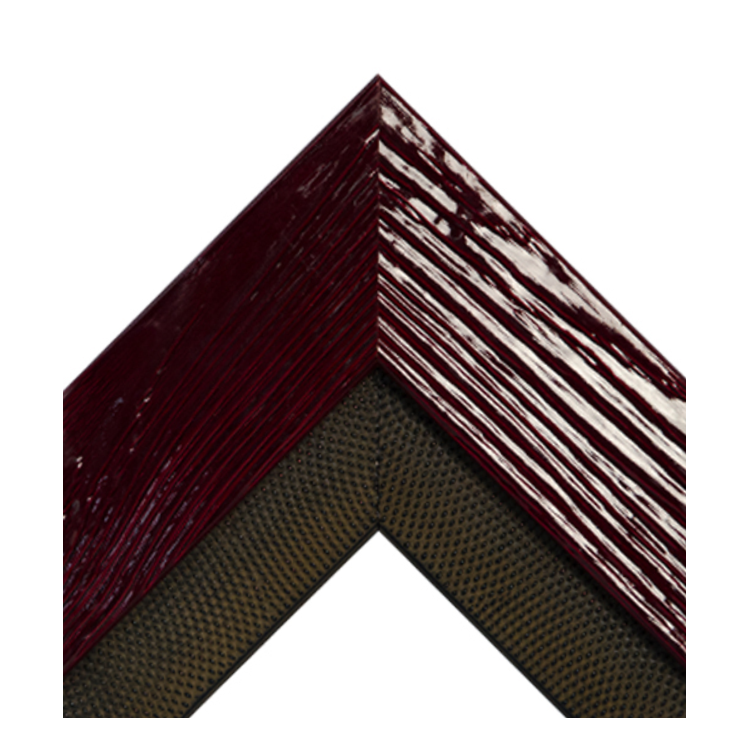 Egyptian – Black
Width w/ Liner: 5 3/4″
Part #: AS-FRAME2-C0053
Group: C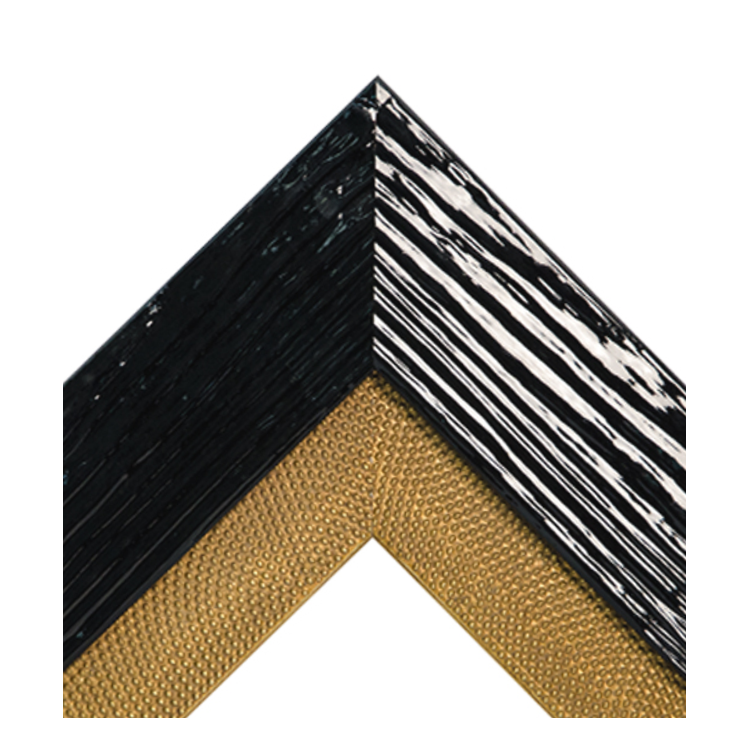 Saxon – Antique Gold
Width w/ Liner: 5 3/4″
Part #: AS-FRAME2-C0102
Group: C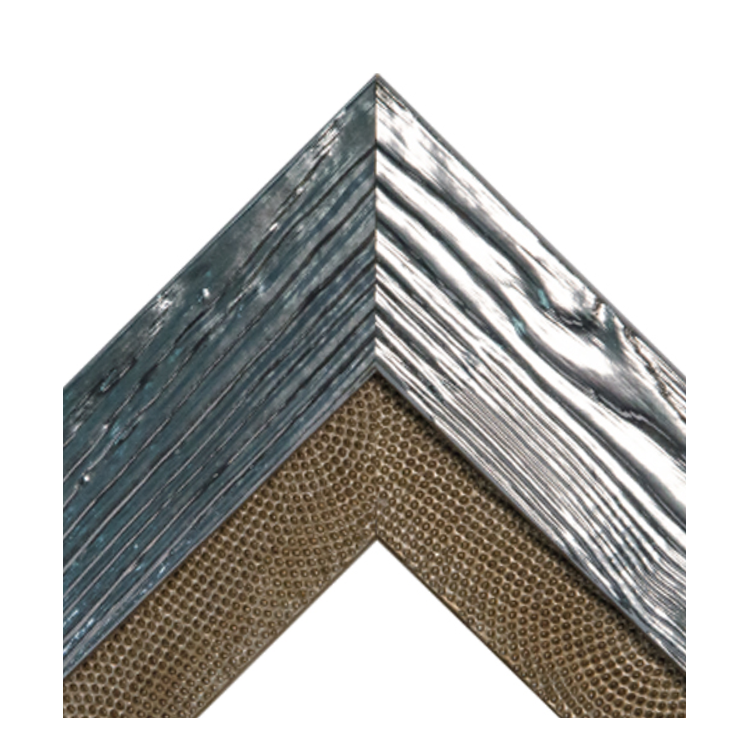 Roman – Pewter
Width w/ Liner: 5 3/4″
Part #: AS-FRAME2-C0100
Group: C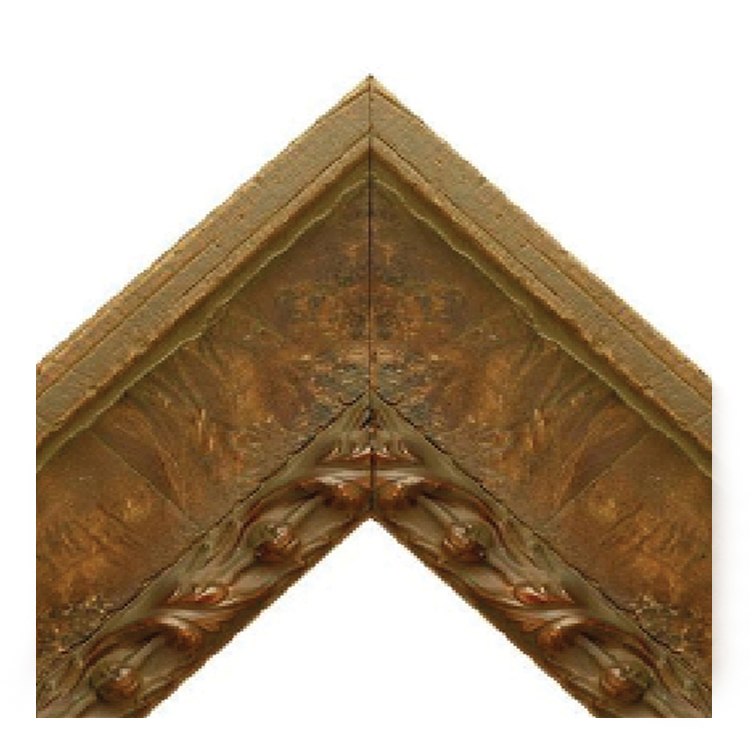 Verona – Chestnut
Width w/ Liner: 5 1/4″
Part #: AS-FRAME1-D0016
Group: D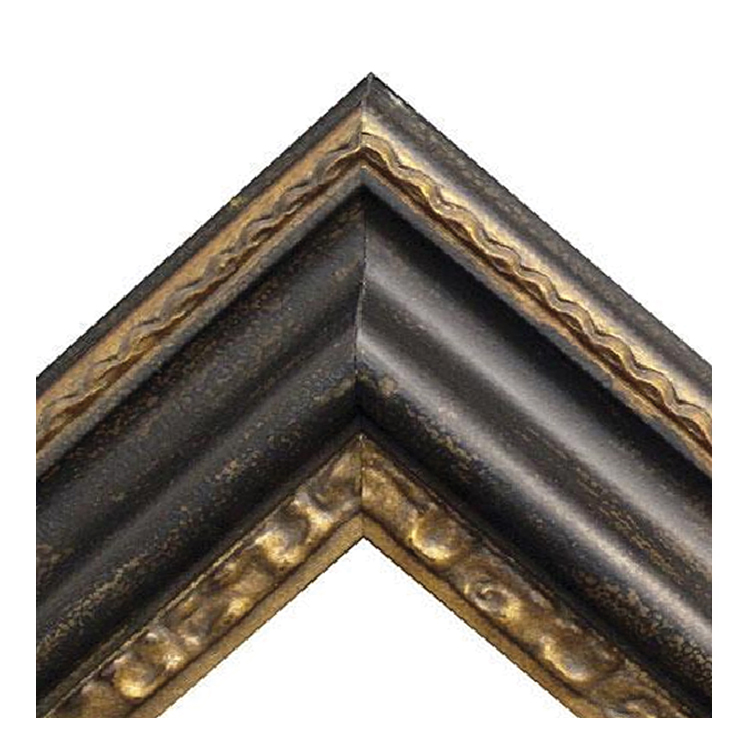 Isabella Black Reverse
Width w/ Liner: 5 3/8″
Part #: AS-FRAME1-C0007
Group: C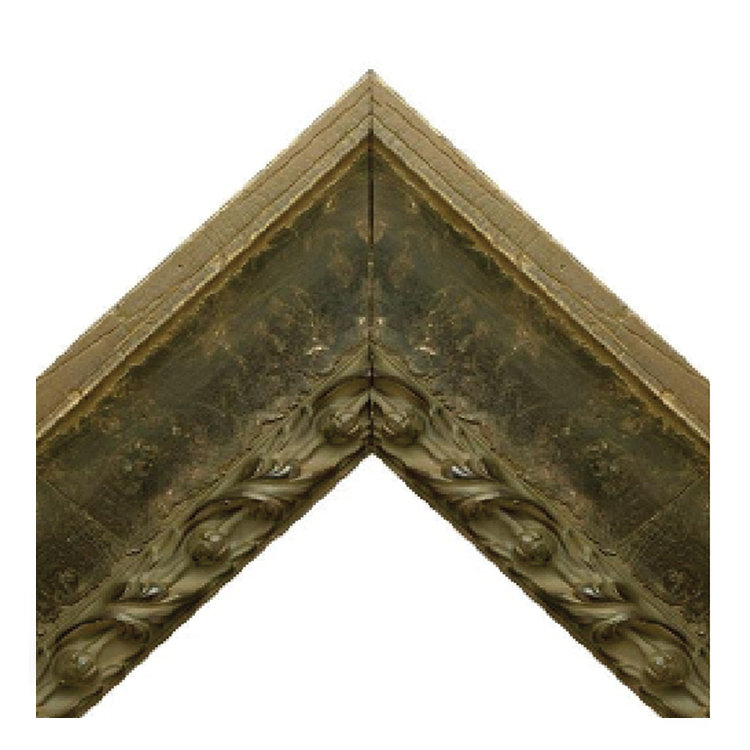 Verona – Charcoal
Width w/ Liner: 5 1/4″
Part #: AS-FRAME1-D0015
Group: D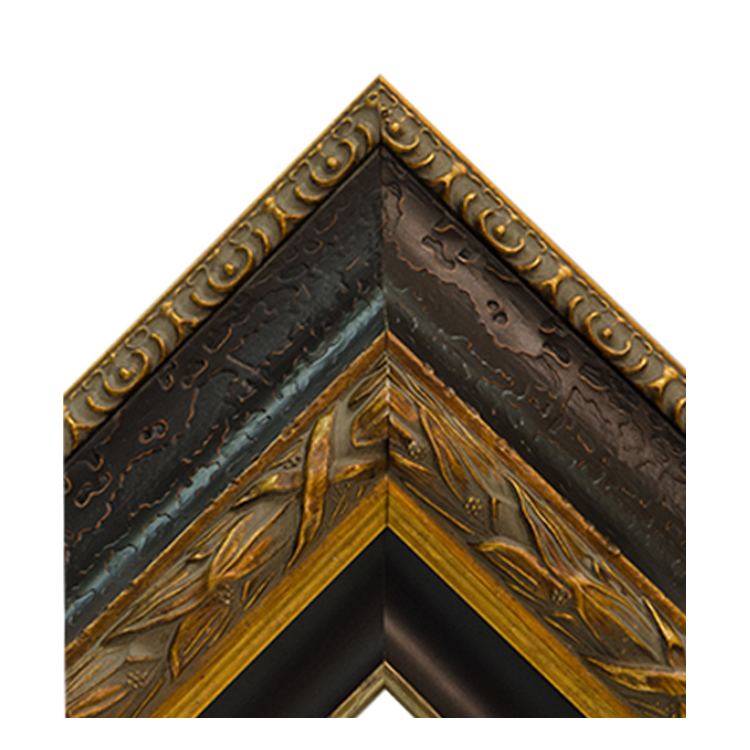 Ornamental Antique
Gold Chestnut
Width w/ Liner: 7 1/4″
Part #: AS-FRAME2-C0061
Group: C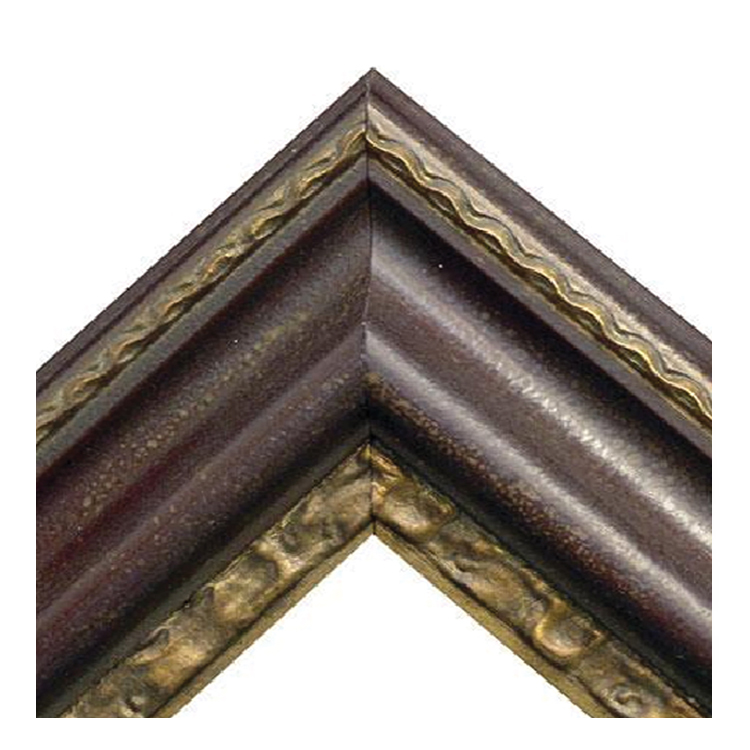 Isabella Red Reverse
Width w/ Liner: 5 3/8″
Part #: AS-FRAME1-C0009
Group: C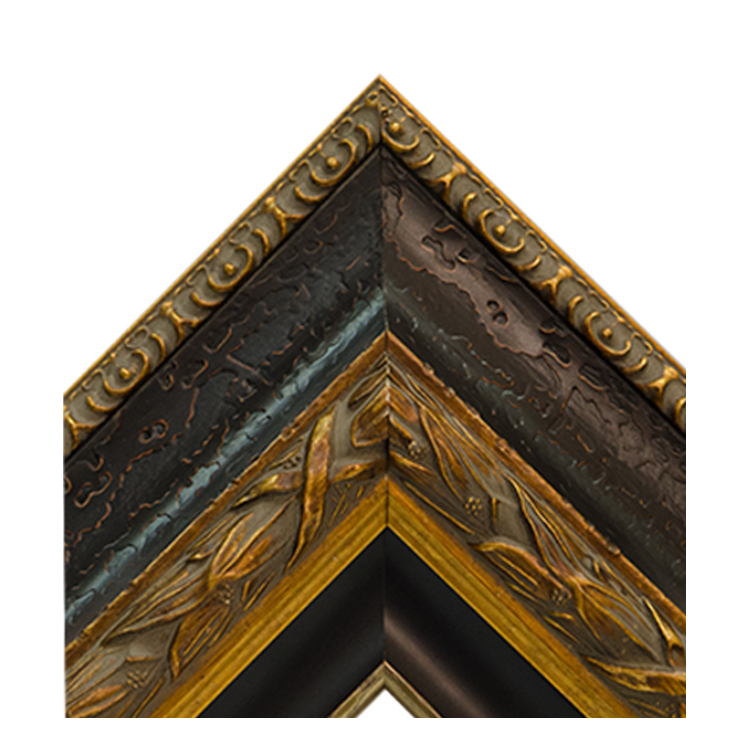 Ornamental Antique
Pewter Wood
Width w/ Liner: 7 1/4″
Part #: AS-FRAME2-C0062
Group: C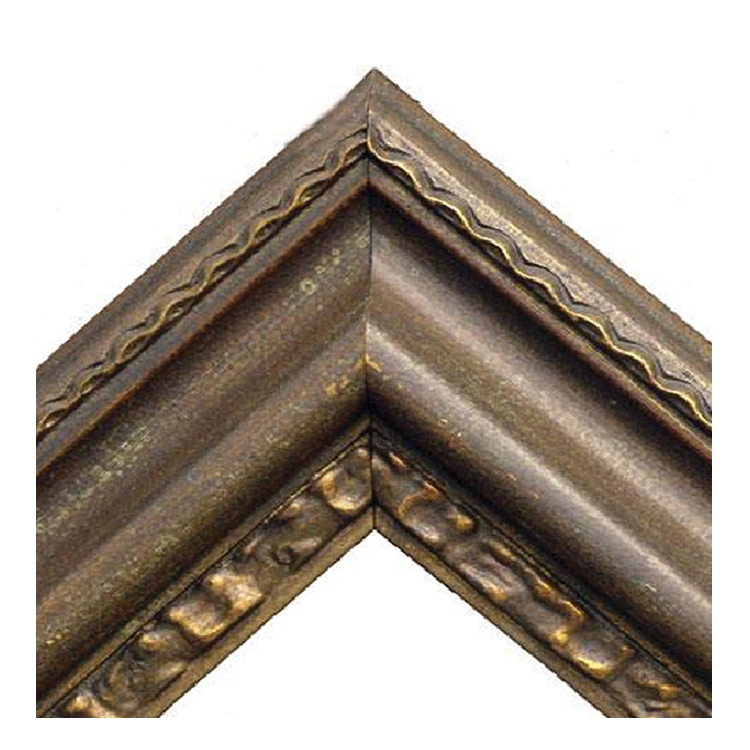 Isabella Brown Reverse
Width w/ Liner: 5 3/8″
Part #: AS-FRAME1-C0008
Group: C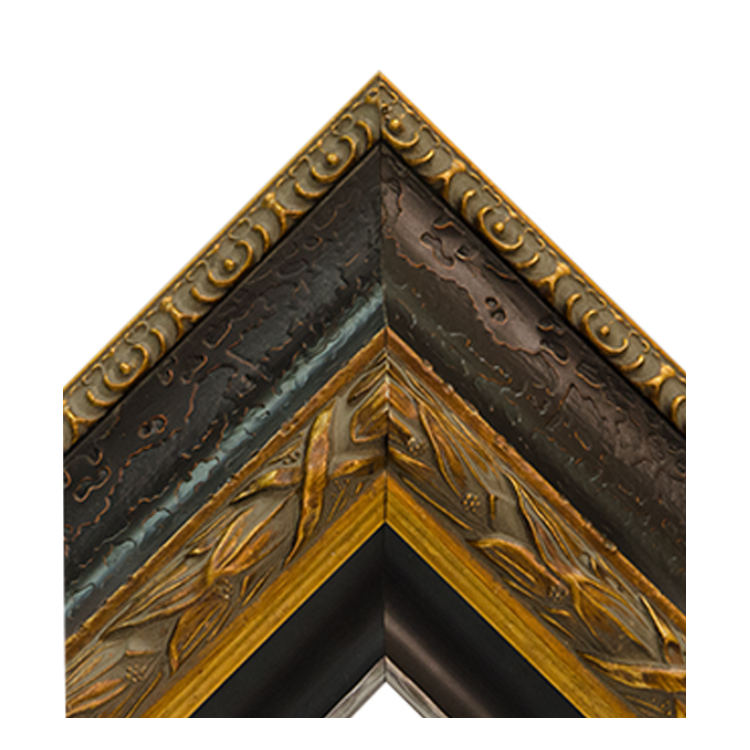 Ornamental Antique
Silver Wood
Width w/ Liner: 7 1/4″
Part #: AS-FRAME2-C0063
Group: C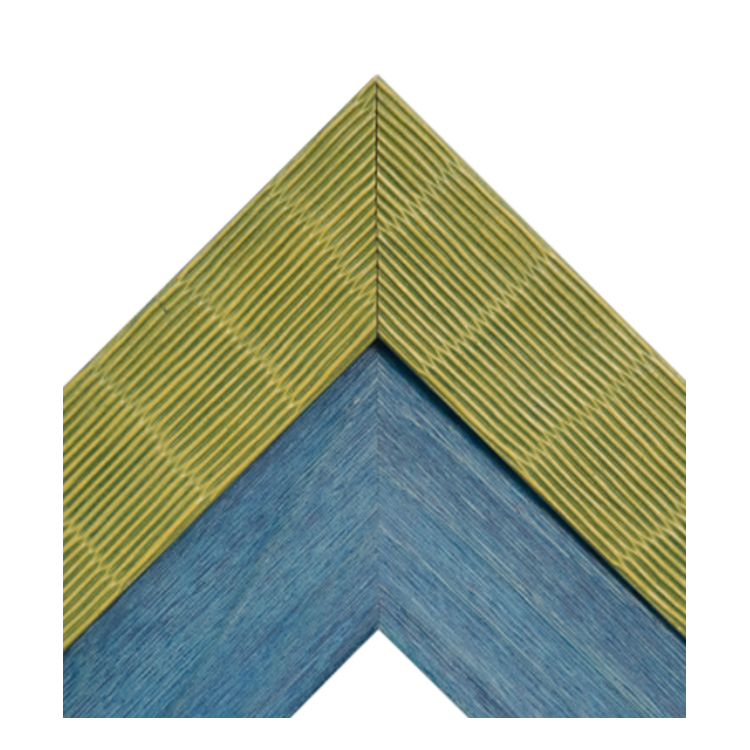 Paradise
Width w/ Liner: 6″
Part #: AS-FRAME2-B0011
Group: B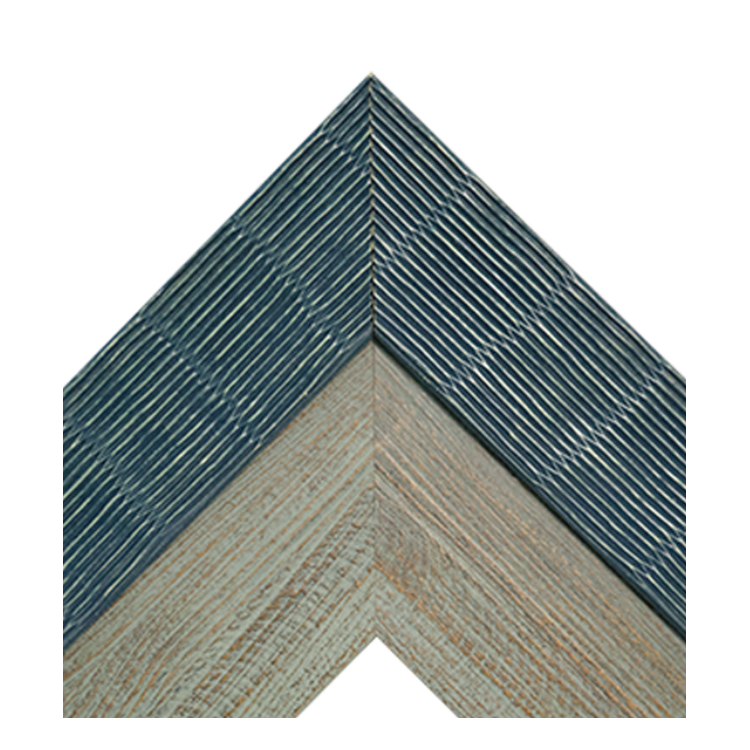 Haven
Width w/ Liner: 6″
Part #: AS-FRAME2-B0008
Group: B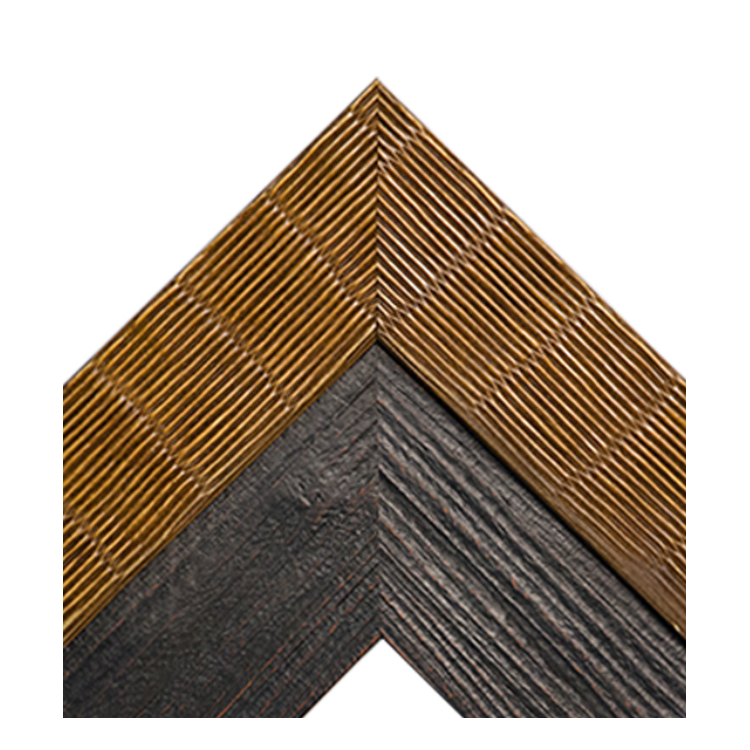 Taboo
Width w/ Liner: 6″
Part #: AS-FRAME2-B0015
Group: B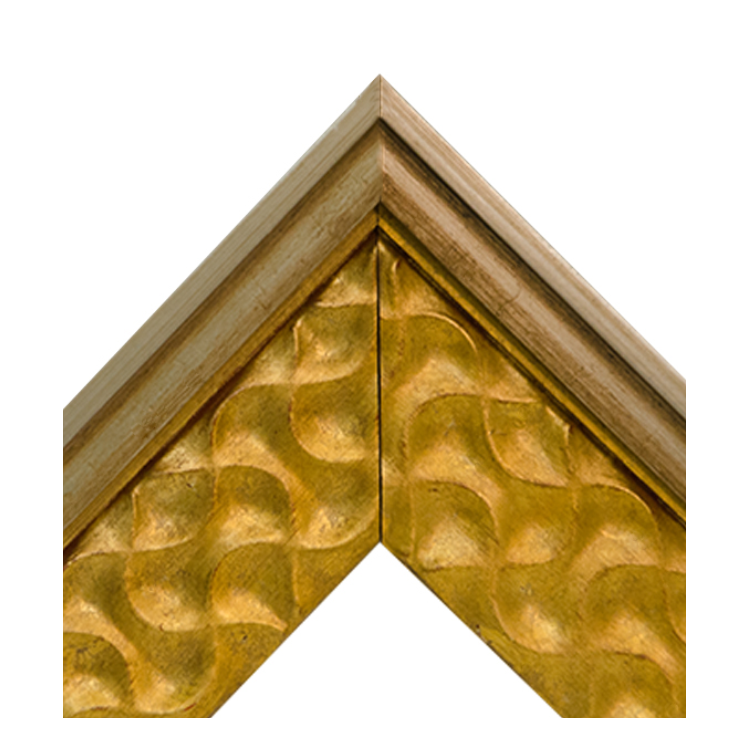 Nalu Gold Rustic Pewter
Width w/ Liner: 5 1/4″
Part #: AS-FRAME2-D0017
Group: D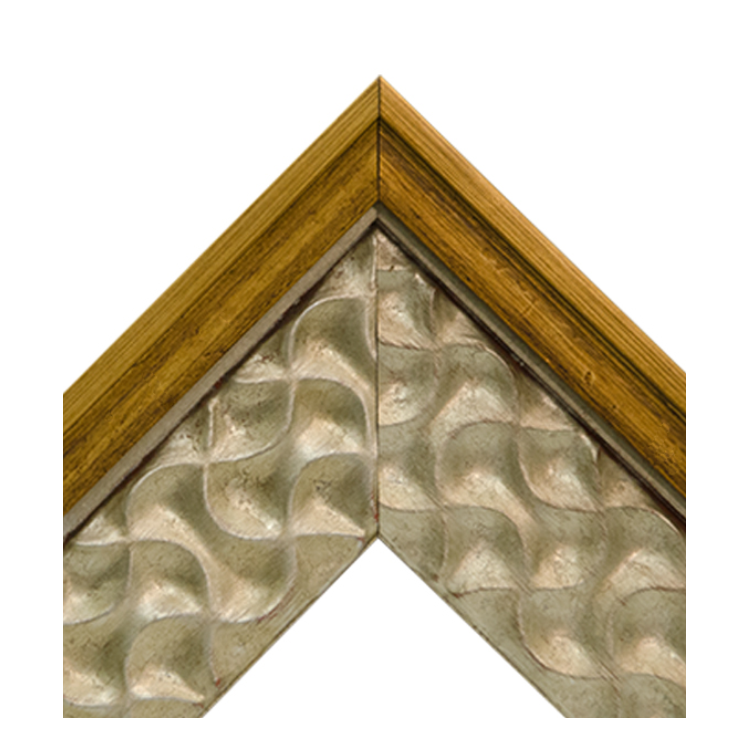 Nalu Silver Rustic Gold
Width w/ Liner: 5 1/4″
Part #: AS-FRAME2-D0018
Group: D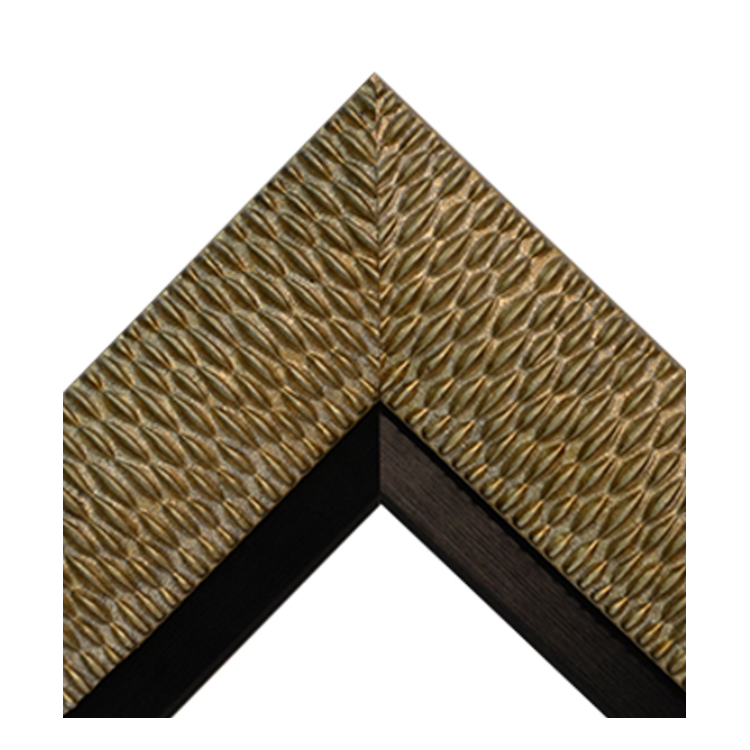 Hala Black
Width w/ Liner: 5″
Part #: AS-FRAME2-C0056
Group: C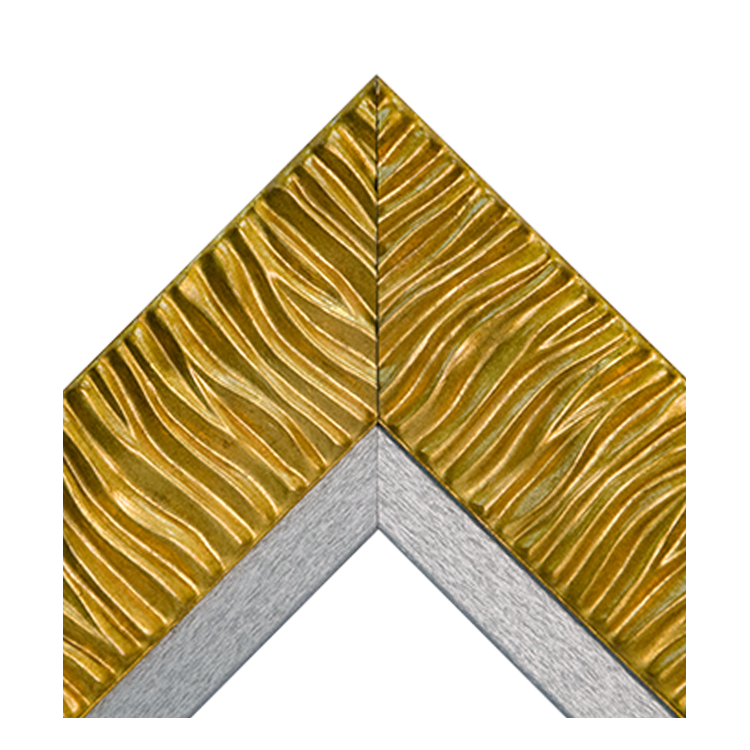 Aurora Gold Tungsten
Width w/ Liner: 5 1/8″
Part #: AS-FRAME2-C0005
Group: C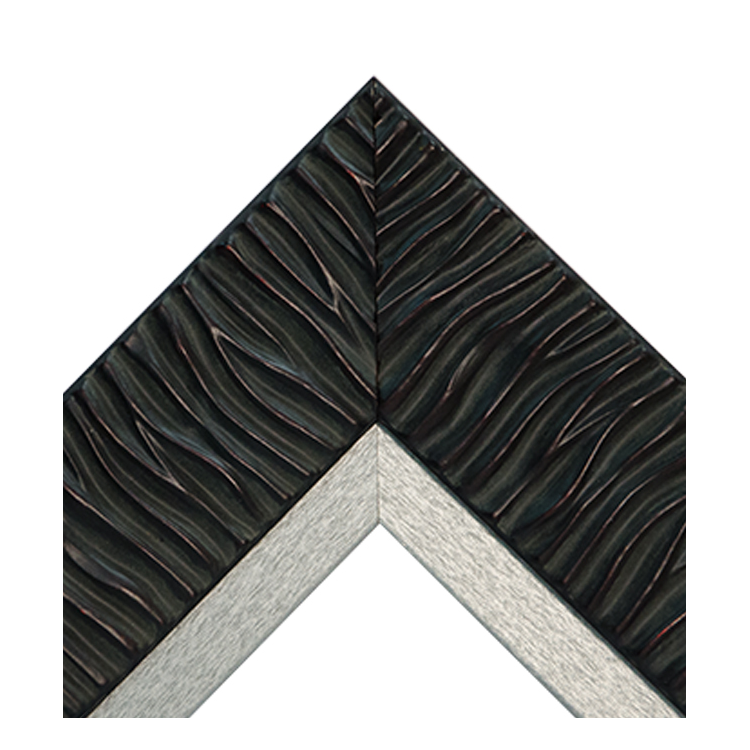 Aurora Brown Tungsten
Width w/ Liner: 5 1/8″
Part #: AS-FRAME2-C0003
Group: C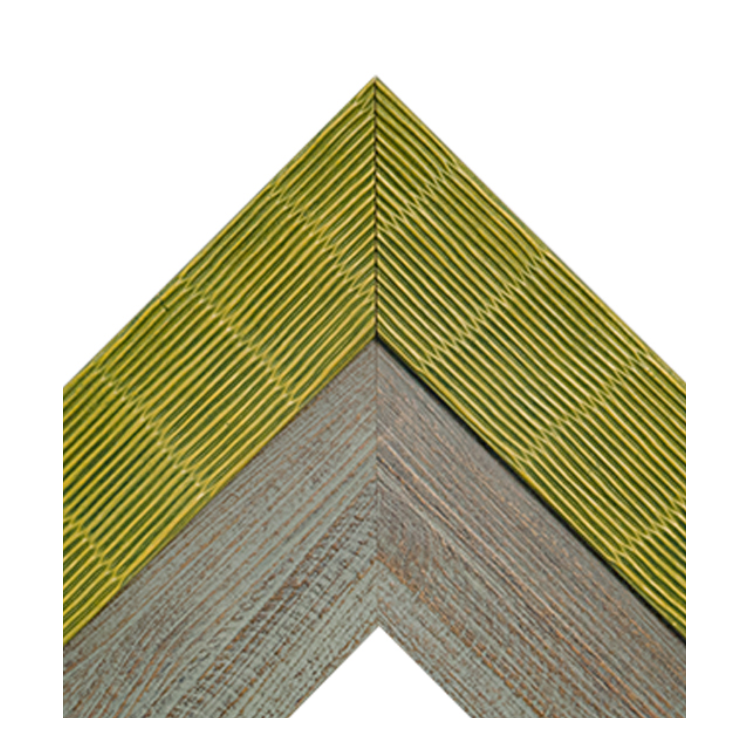 Reef
Width w/ Liner: 6″
Part #: AS-FRAME2-B0012
Group: B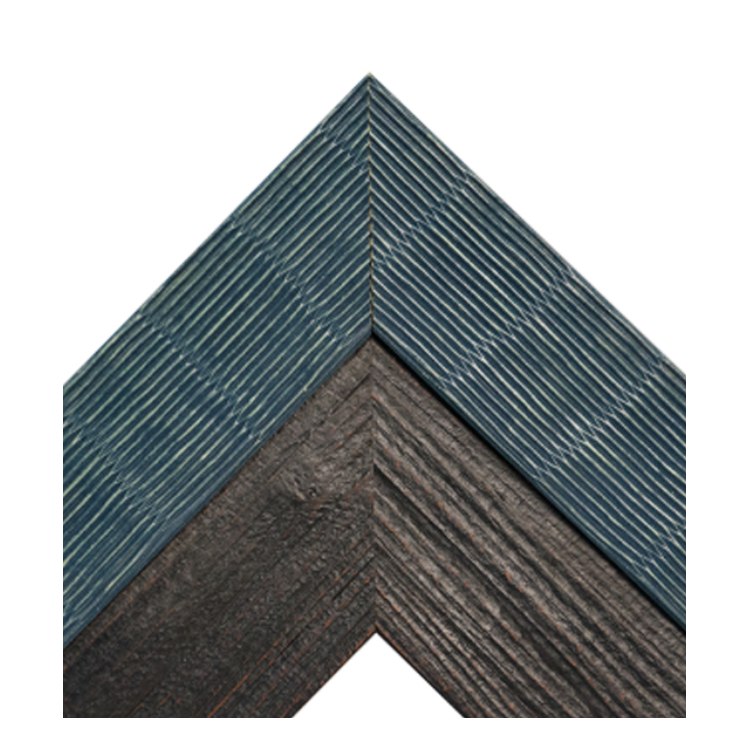 Sunset
Width w/ Liner: 6″
Part #: AS-FRAME2-B0014
Group: B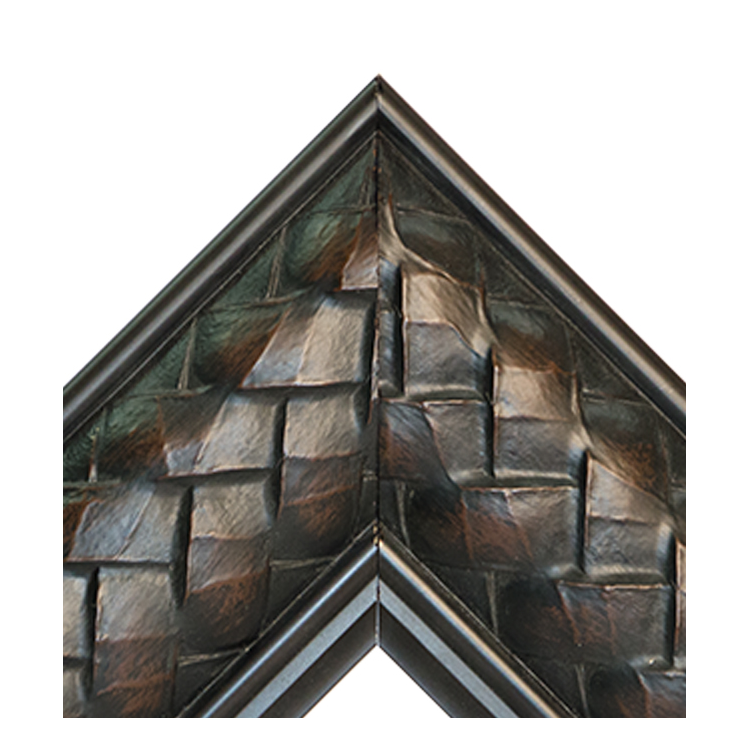 Tahitian Weave
Width w/ Liner: 6″
Part #: AS-FRAME1-D0012
Group: D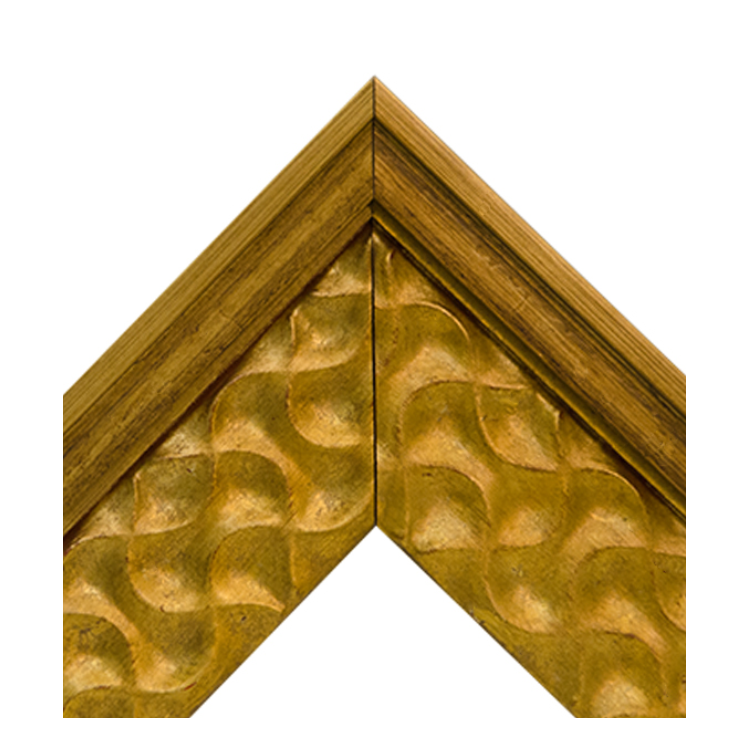 Nalu Rustic Gold
Width w/ Liner: 5 1/4″
Part #: AS-FRAME2-D0016
Group: D
Banyan Black
Width w/ Liner: 5″
Part #: AS-FRAME2-C0008
Group: C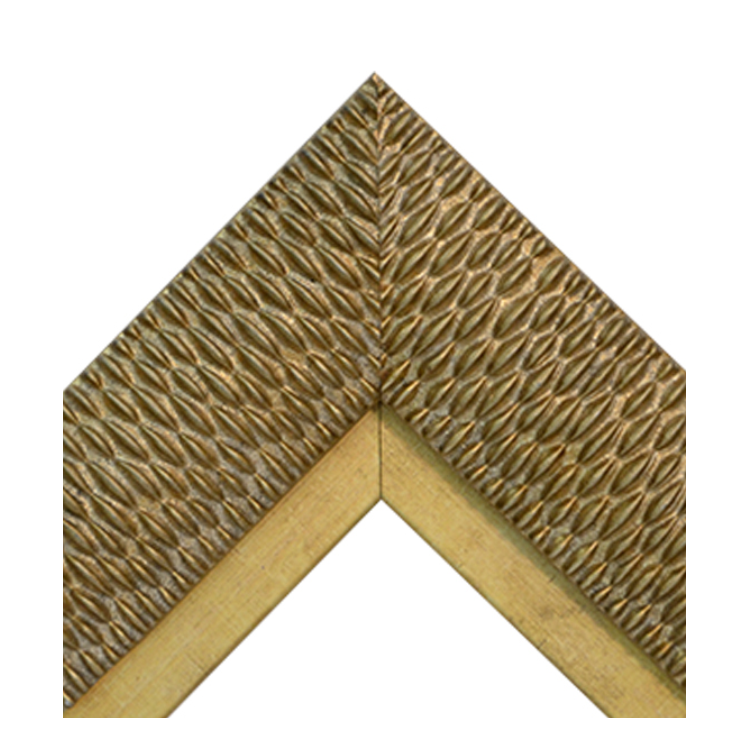 Hala Gold
Width w/ Liner: 5″
Part #: AS-FRAME2-C0057
Group: C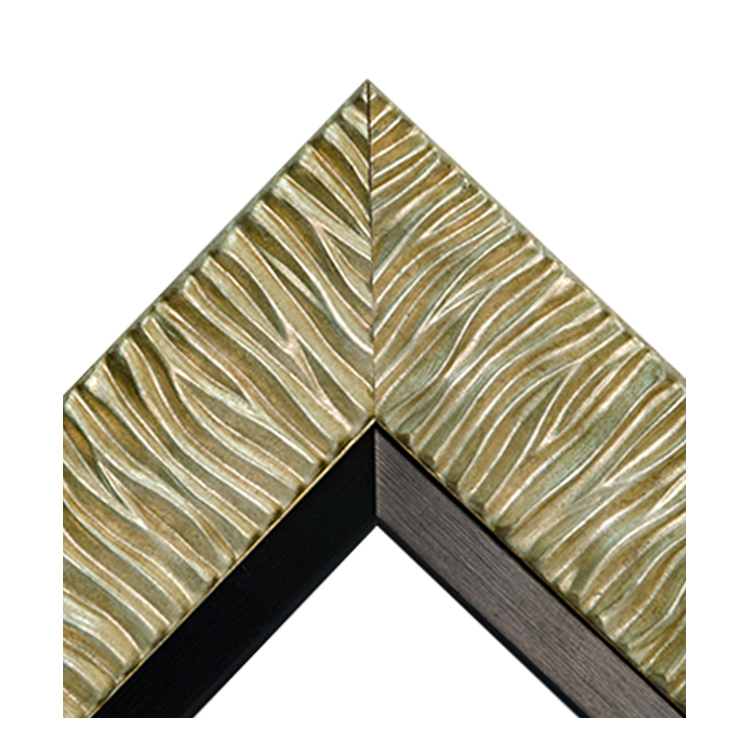 Aurora White Gold Black
Width w/ Liner: 5 1/8″
Part #: AS-FRAME2-C0006
Group: C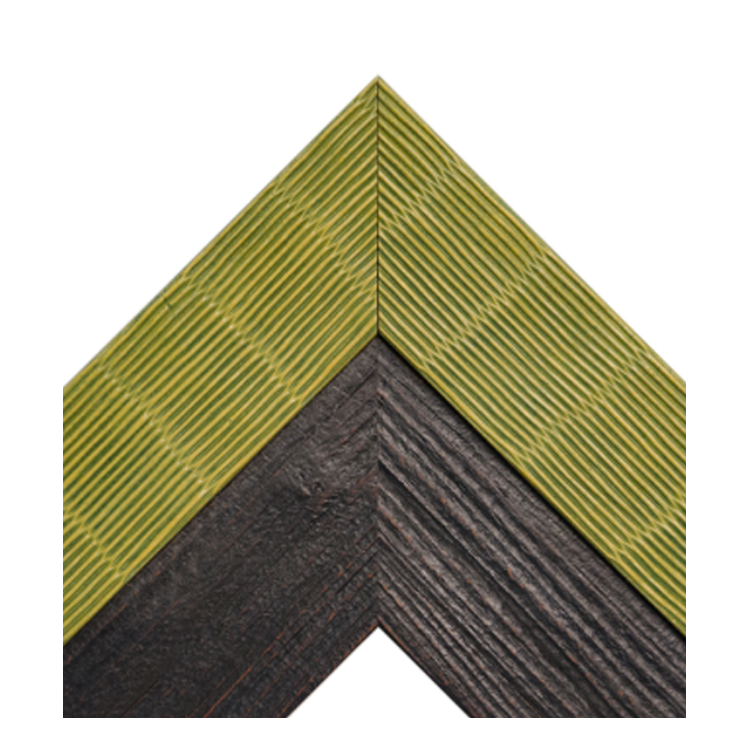 Sanctuary
Width w/ Liner: 6″
Part #: AS-FRAME2-B0013
Group: B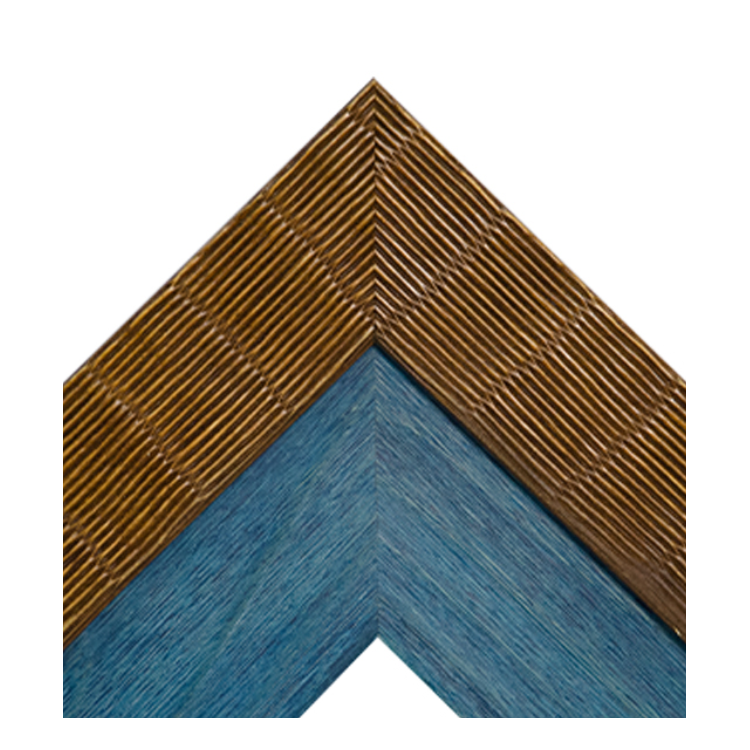 Pacific
Width w/ Liner: 6″
Part #: AS-FRAME2-B0010
Group: B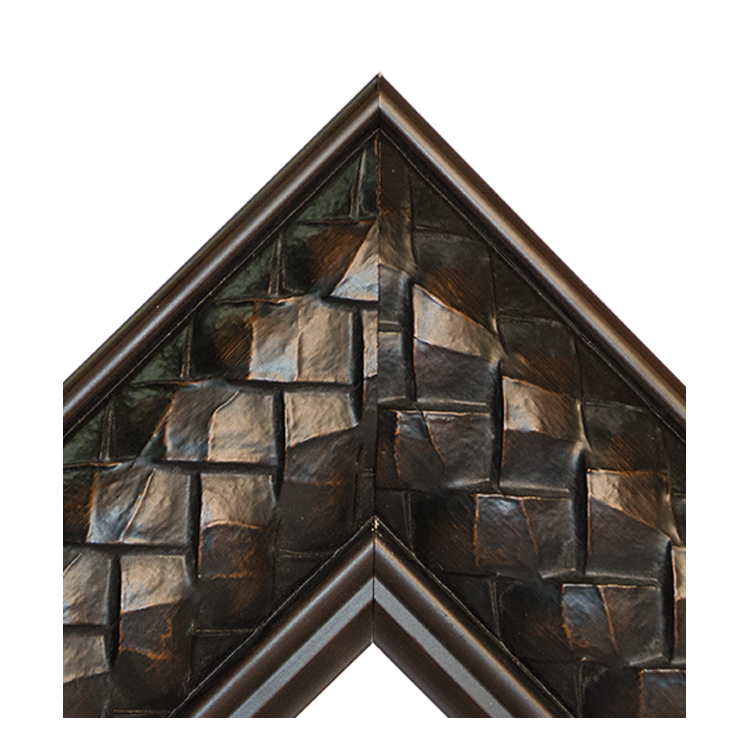 Tahitian Weave Flat
Width w/ Liner: 6″
Part #: AS-FRAME1-D0013
Group: D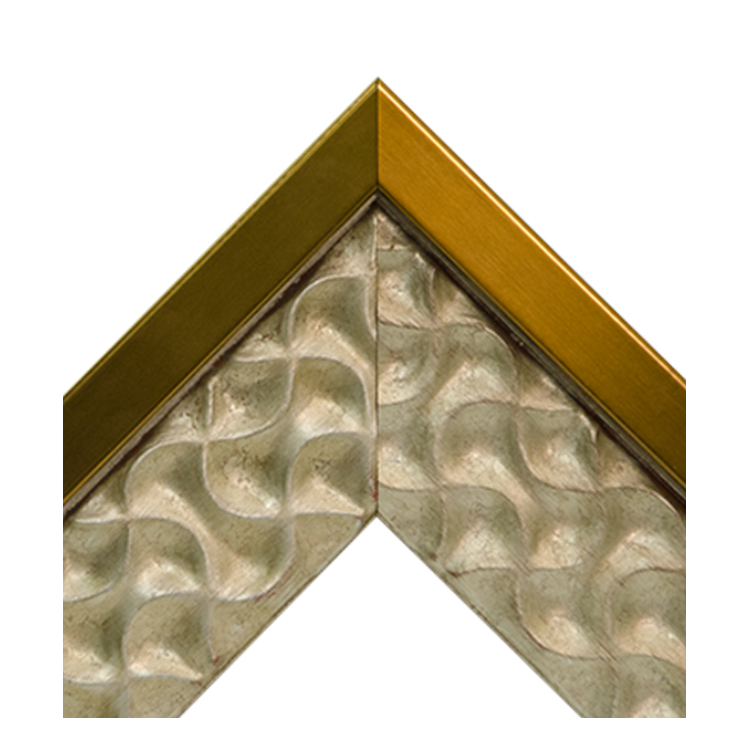 Nalu Silver – Brass
Width w/ Liner: 5″
Part #: AS-FRAME2-C0060
Group: C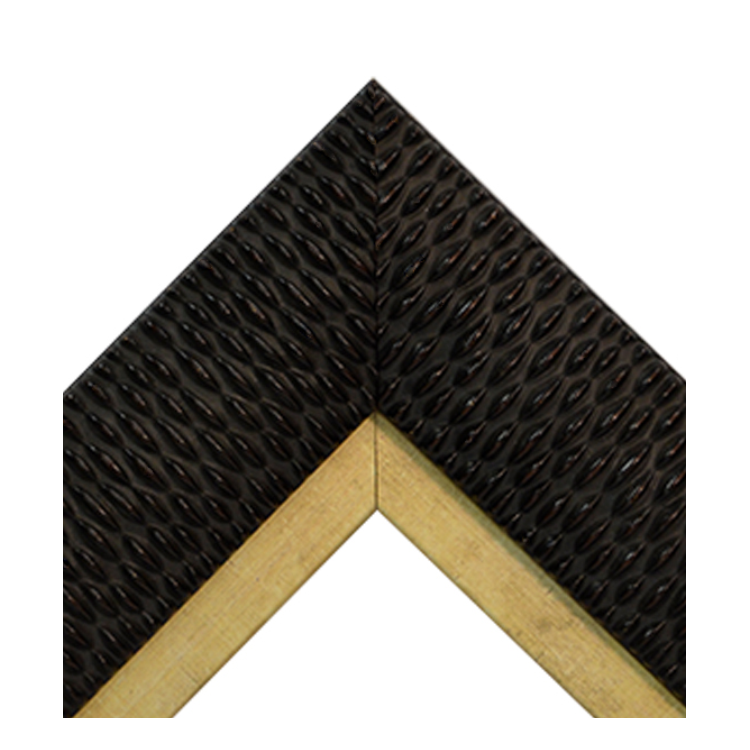 Banyan Gold
Width w/ Liner: 5″
Part #: AS-FRAME2-C0009
Group: C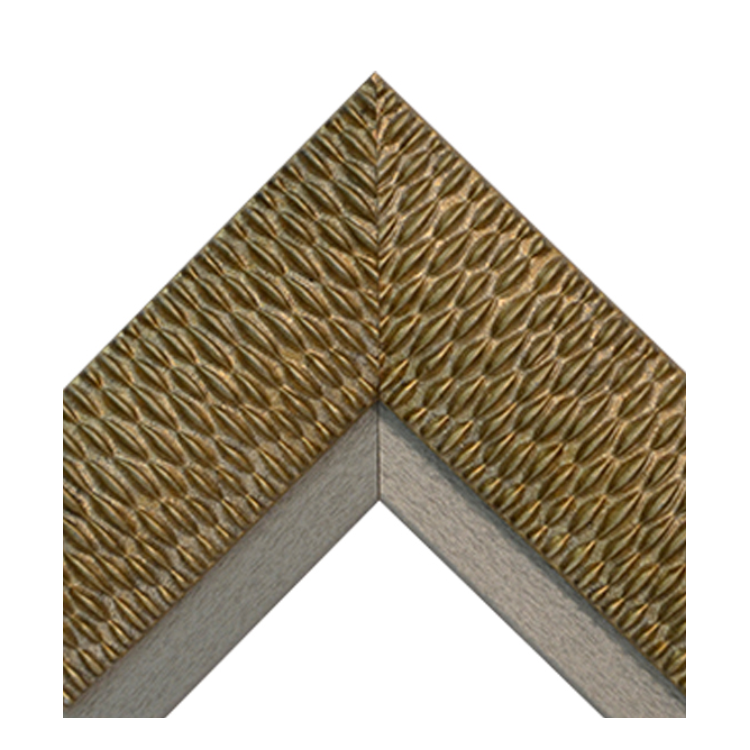 Hala Silver
Width w/ Liner: 5″
Part #: AS-FRAME2-C0058
Group: C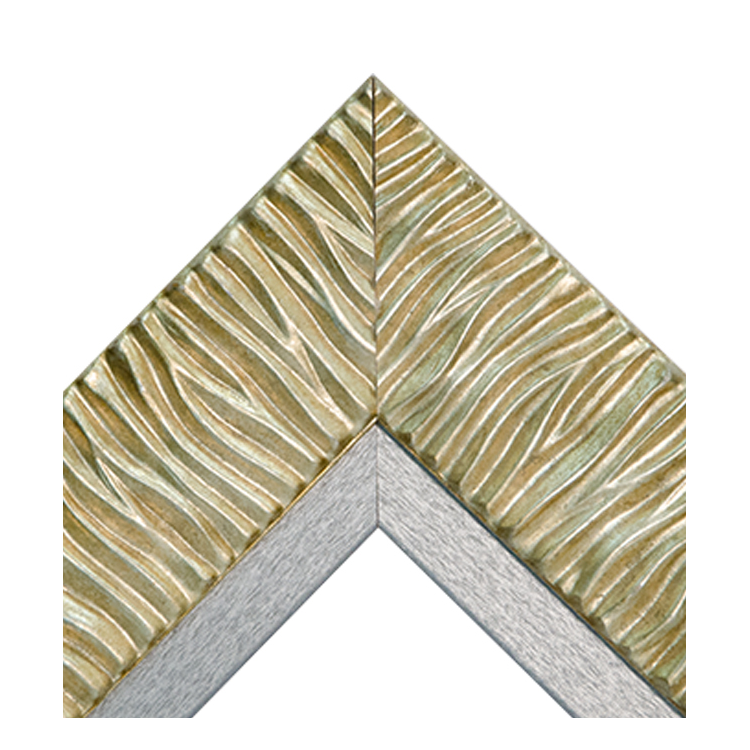 Aurora White Gold Tungsten
Width w/ Liner: 5 1/8″
Part #: AS-FRAME2-C0007
Group: C
Aquatic
Width w/ Liner: 6″
Part #: AS-FRAME2-B0001
Group: B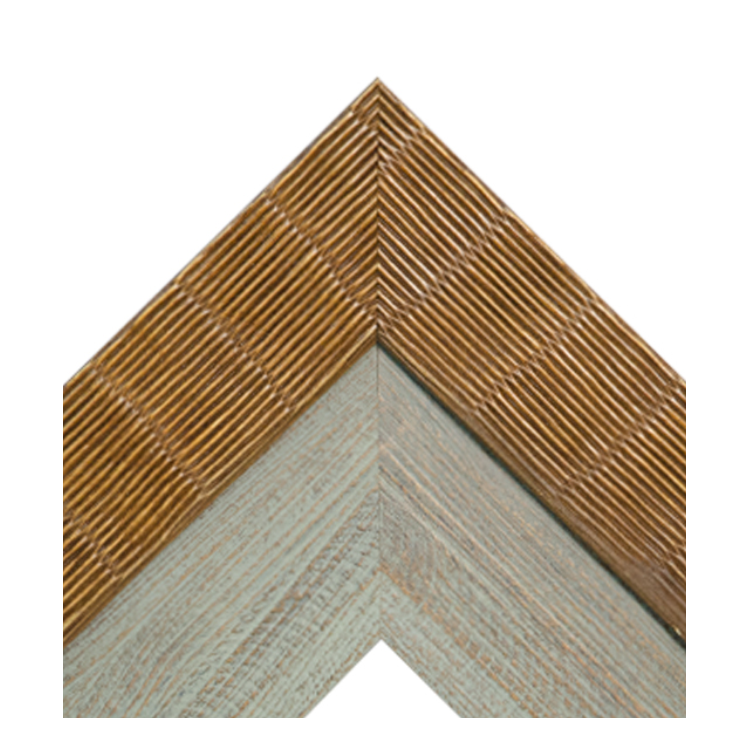 Tiki
Width w/ Liner: 6″
Part #: AS-FRAME2-B0020
Group: B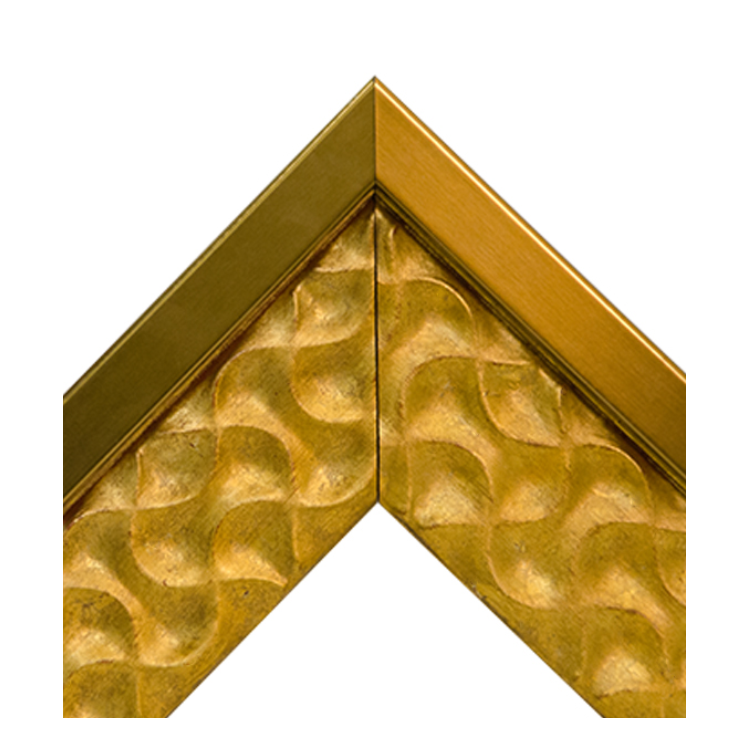 Nalu Gold – Brass
Width w/ Liner: 5″
Part #: AS-FRAME1-C0059
Group: C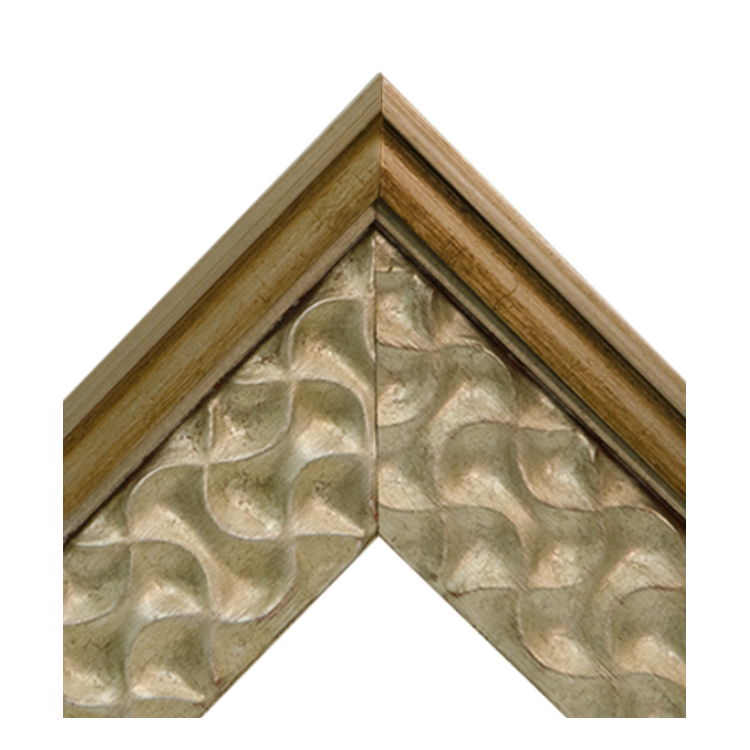 Nalu Silver Rustic Pewter
Width w/ Liner: 5 1/4″
Part #: AS-FRAME2-D0019
Group: D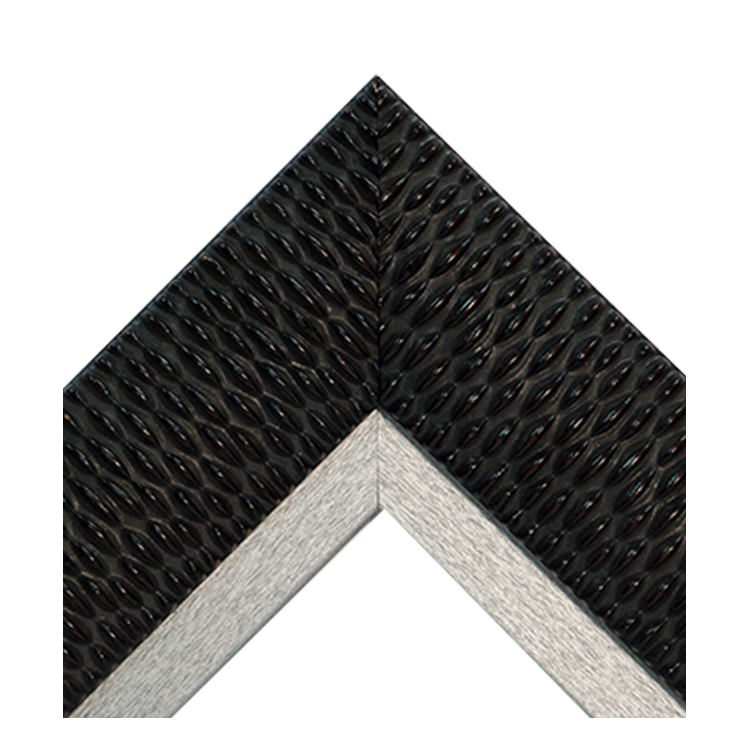 Banyan Silver
Width w/ Liner: 5″
Part #: AS-FRAME2-C0010
Group: C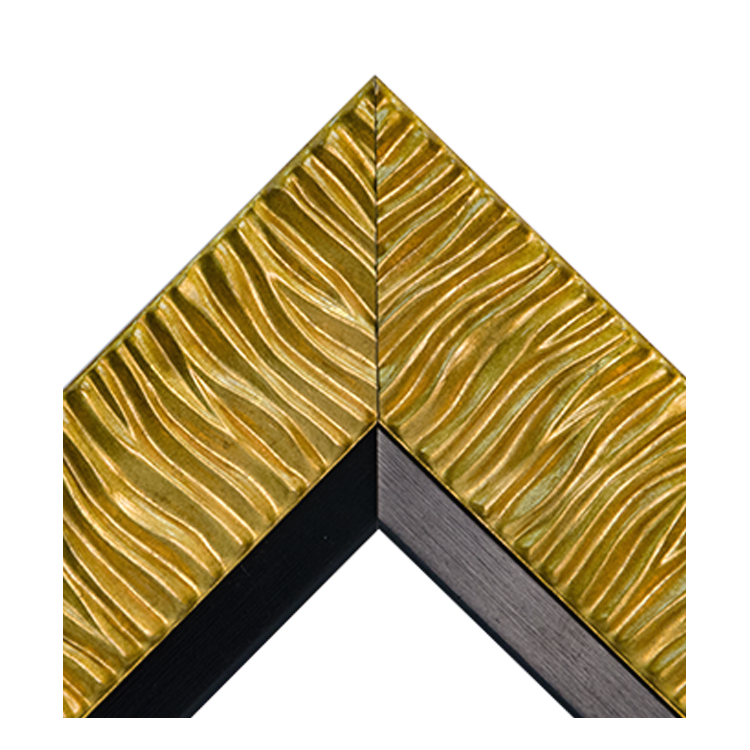 Aurora Gold Black
Width w/ Liner: 5 1/8″
Part #: AS-FRAME2-C0004
Group: C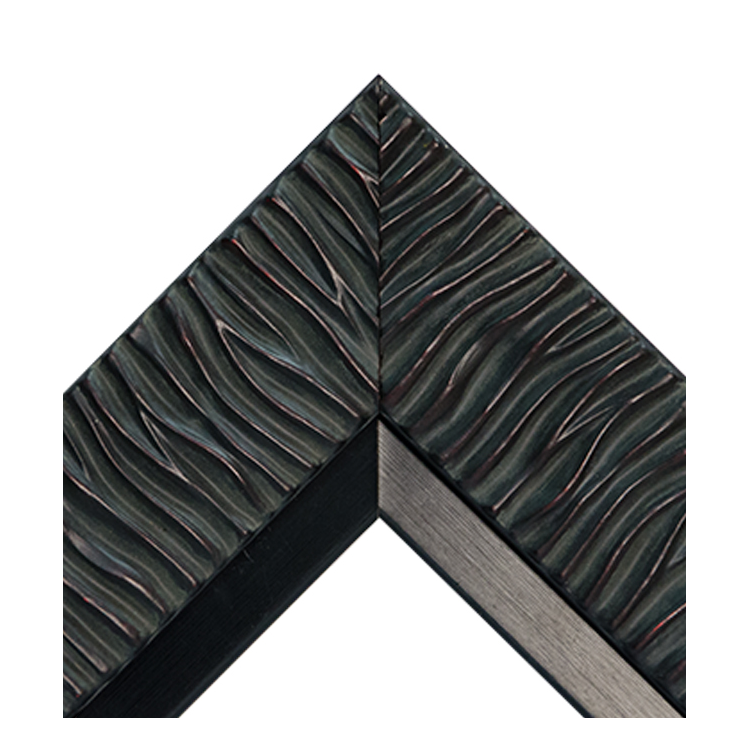 Aurora Brown Black
Width w/ Liner: 5 1/8″
Part #: AS-FRAME2-C0002
Group: C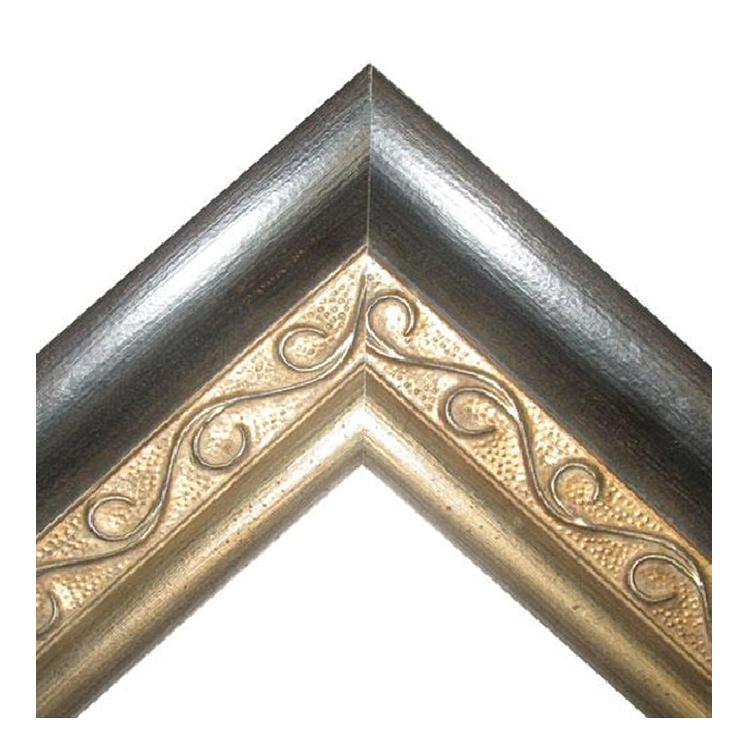 Vesuvius Collection –
Black Compo Silver Scroll
Width w/ Liner: 5″
Part #: AS-FRAME1-C0020
Group: C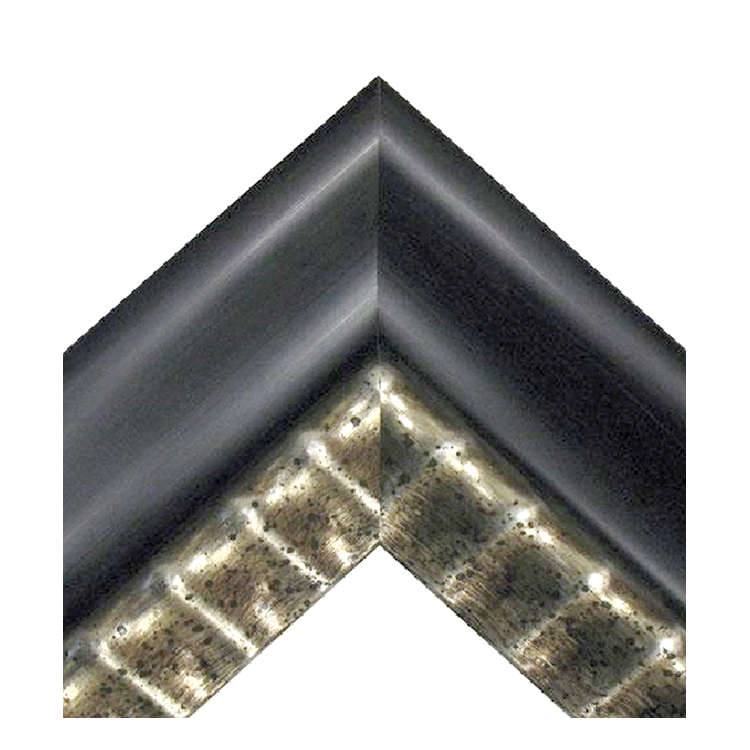 Black Swan with Silver Lip
Width w/ Liner: 5 1/2″
Part #: AS-FRAME1-C0019
Group: C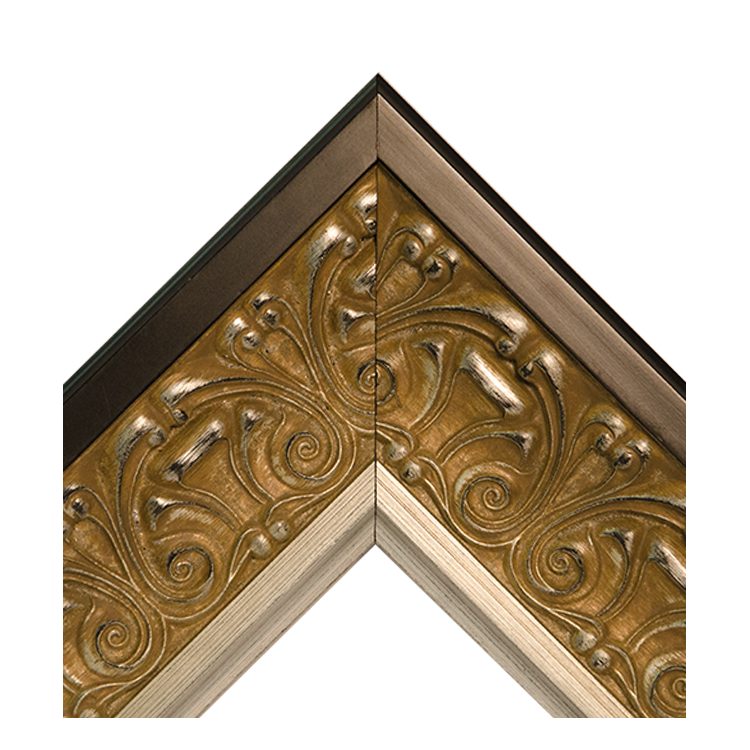 Tuscany Decorative
Width w/ Liner: 5 3/4″
Part #: AS-FRAME1-D0014
Group: D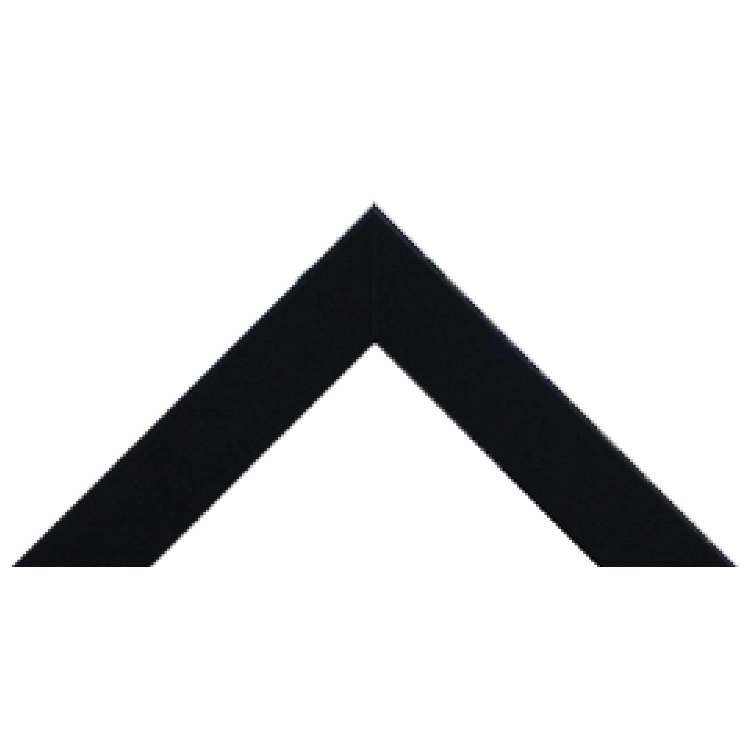 Ultrasail Black
Width: 1 3/4″
Part #: 102100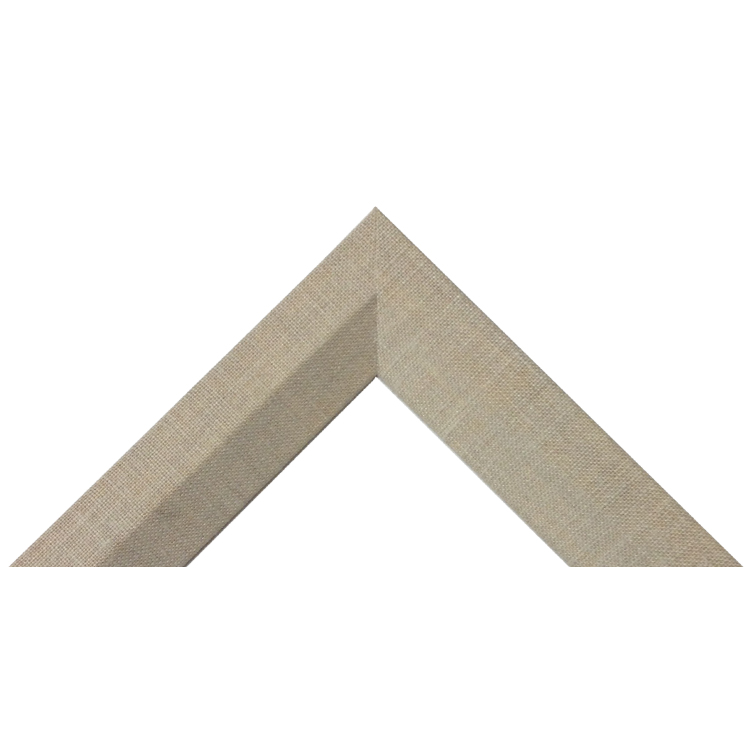 Belgique Natural Oatmeal
Width: 1 3/4″
Part #: 102101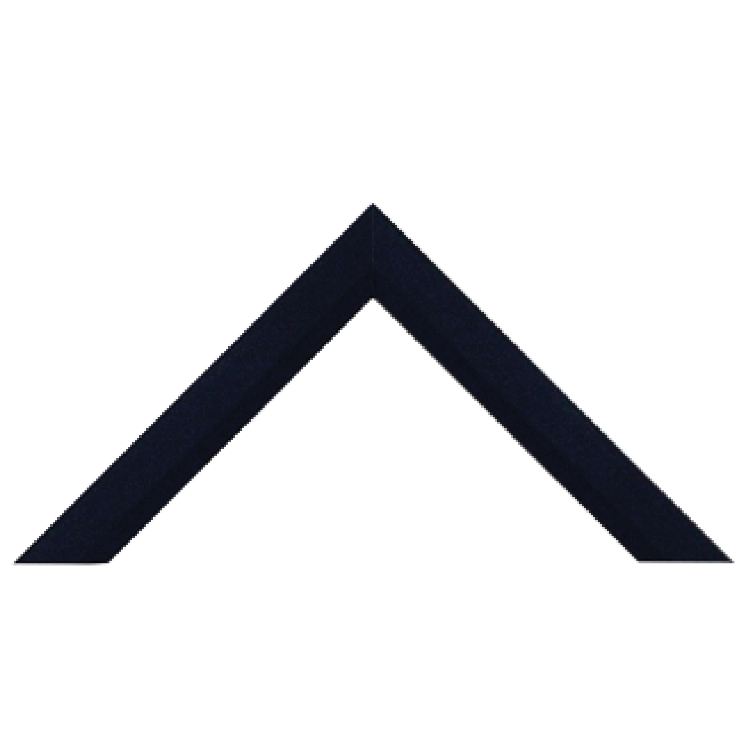 Black Linen
Width: 1 1/4″
Part #: 102134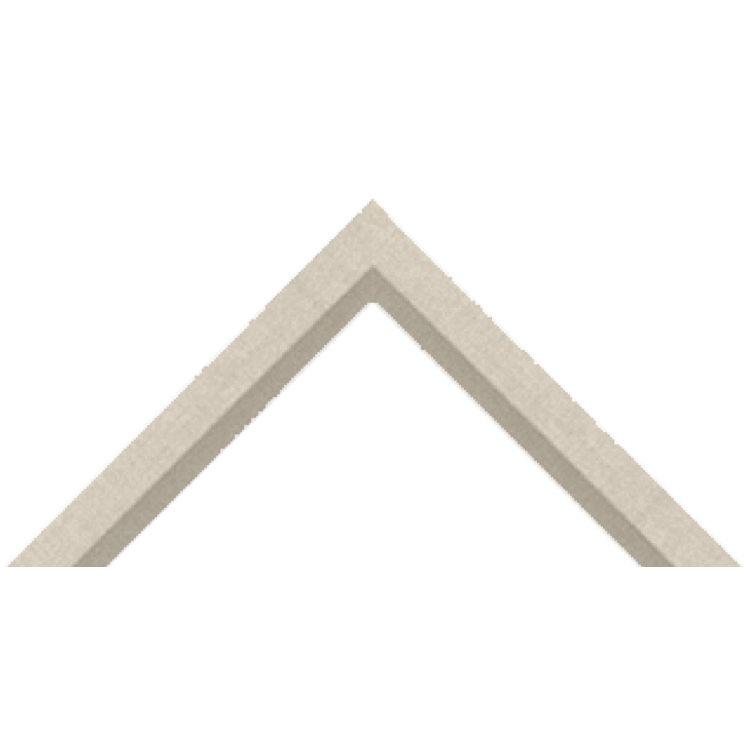 Belgique Natural Linen
Width: 1 1/4″
Part #: 102030
Frames & Liners Collection Lookbook