Vutec™ is an award-winning line of high-quality customizable projector screen products ranging from fixed, motorized, manual, portable, and rear projector screens. Vutec offers unequaled craftsmanship, ingenuity, and performance. Countless hours have been spent on engineering, marketing research, and design to make a projector screen in a class of it's own. Vutec has become the standard by which all screens are compared by. Each projector screen is a custom built in our factory for the experienced integrator seeking more.

Permanently tensioned high-quality theater-like projector screens in a variety of screen surfaces.

Quiet motorized or manual. Wall mounted, flown, ceiling recessed or floor rising. Supported or tab-tensioned.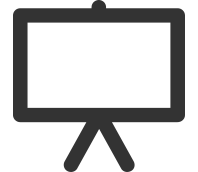 Perfect for simple set up in a fraction of the time. Terrific portable alternative to larger fixed screens.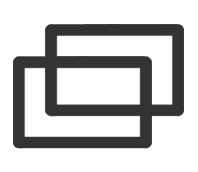 Used in large walls or large corporate venues for space constraints or simply shadowing of projected image.