Below are accessories that Vutec™ provides to ease the hunt of finding supplementary accessories to go with your high-quality screen and projector.

Frames & Liners
Choose from over 50+ designer frames & liners to supplement the decor of your ArtScreen™ System.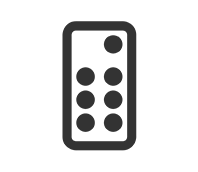 Control Devices
Protected with plastic enclosure and have RF antennas. Pair up to five transmitters.
Projector Lifts
Our projector lifts allow you to get just the right angle and throw for your projector onto our award-winning screens!​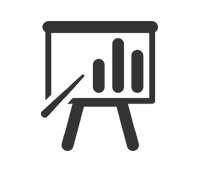 Screen Installation
We utilize these premium products to showcase the needs of any on the go presentation.