Award-Winning Masking Projector Screens
Vision X Masking Projector Screens
Vision-X™ by Vutec™ is an influential collection of award-winning masking projector screens that offers unequaled craftsmanship, ingenuity and performance. Go from a boring flat projector screen with an option to go to a curved atmospheric theater-like approach! The Dyna-Curve™ sets Vision-X apart from any projector screen out there. Countless hours have been spent on engineering, marketing research, and design to implement an unsurpassed image masking system and a digital screen control system.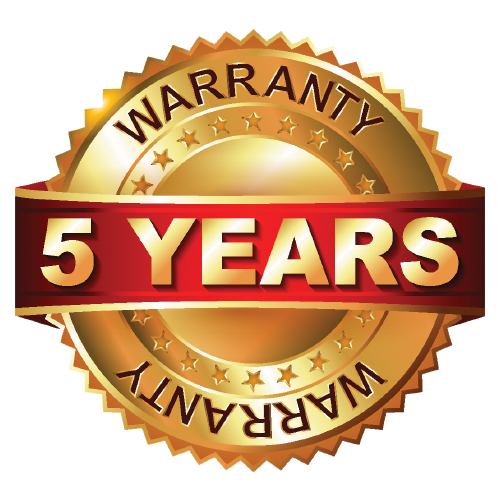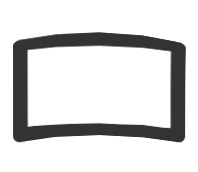 Dyna-Curve™
Patented Vision-X™ fixed curved wall screen. Also available in masking.

Fixed
Permanently tensioned high-quality screens in a variety of screen surfaces

Motorized
Supported or tab-tensioned quiet motor screens. Wall mounted, ceiling recessed or floor rising.